LISTEN: A Three-Pronged Combo for Boosting Metabolism
This podcast discusses how the body clears out toxic cells and protects healthy ones
(Editor's note: This podcast is from The Not Old – Better Show.)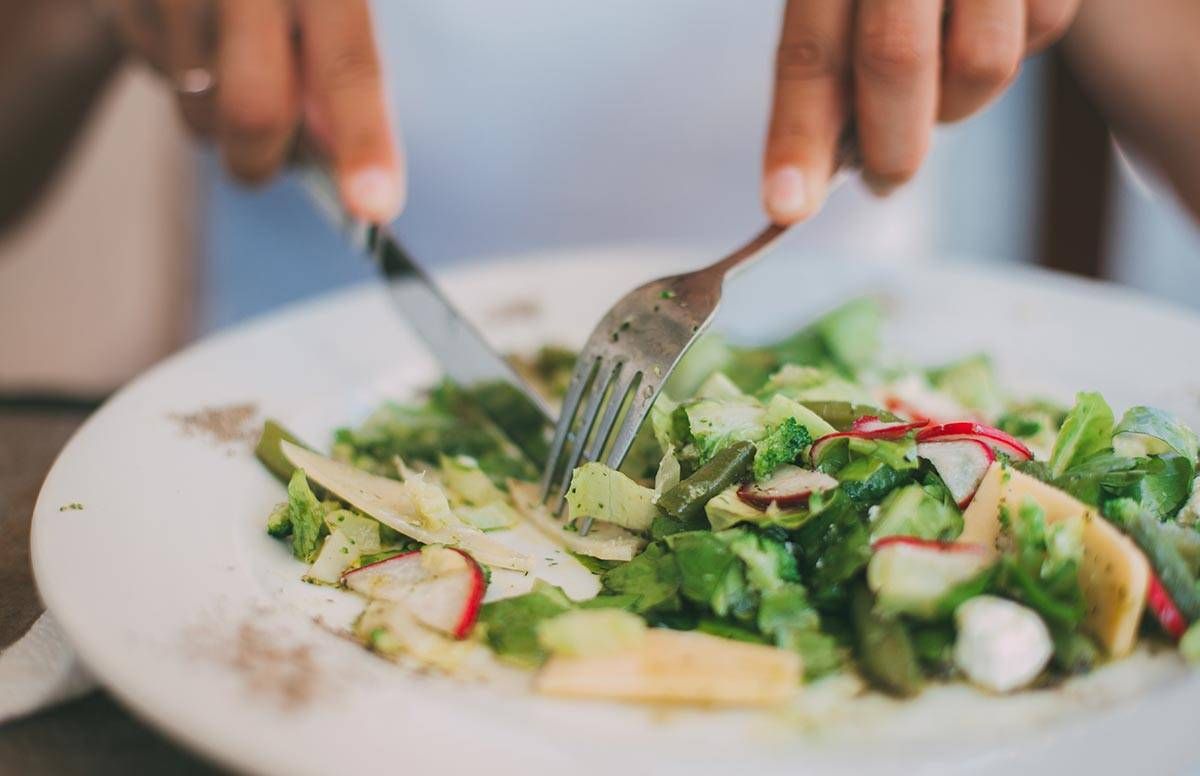 Today's Fitness Friday interview is with James W. Clement, a lawyer and entrepreneur who has dedicated the last two decades of his life to research in longevity. He's author of a new book called The Switch: Ignite Your Metabolism With Intermittent Fasting, Protein Cycling, and Keto.
Clement is best known for his Supercentenarian Research Study, which he started in 2010 with Professor George M. Church of Harvard Medical School. He works with scientists around the world and in his own laboratory in Gainesville, Fla., focusing on biomedical research that he hopes will lead to anti-aging breakthroughs.
In my interview with Clement, he explains the concepts behind intermittent fasting, protein cycling — a pattern in which you alternate between days of eating higher- and lower-protein meals — and the ketogenic, or keto, diet.
Clement says that when combined, these methods trigger the body to ramp up its metabolism and initiate "autophagy," a process by which the body eliminates toxic materials, initiates fat burning and protects cells from becoming dysfunctional or turning cancerous.
Of course, these methods aren't for everyone, and might not be safe for people with certain health issues. Anyone considering special diets for weight loss or health reasons should always first consult with their doctor before starting a new regimen.
Paul Vogelzang
is an award-winning blogger, podcaster, writer, and producer, known for his down to earth accessible reporting and advice for men and women in the 50 + age community. Paul is the host of The Not Old - Better Show launched in 2014. Paul shares vibrant, focused, entertaining content on the show, and writes frequently about the subjects of fashion, grooming, entertainment, technology, fitness and relationships for those in the 50+ age community.
Read More