Coronavirus College Money Dilemmas for Parents and Children
The 'Friends Talk Money' podcast's guidance for the 2020-2021 term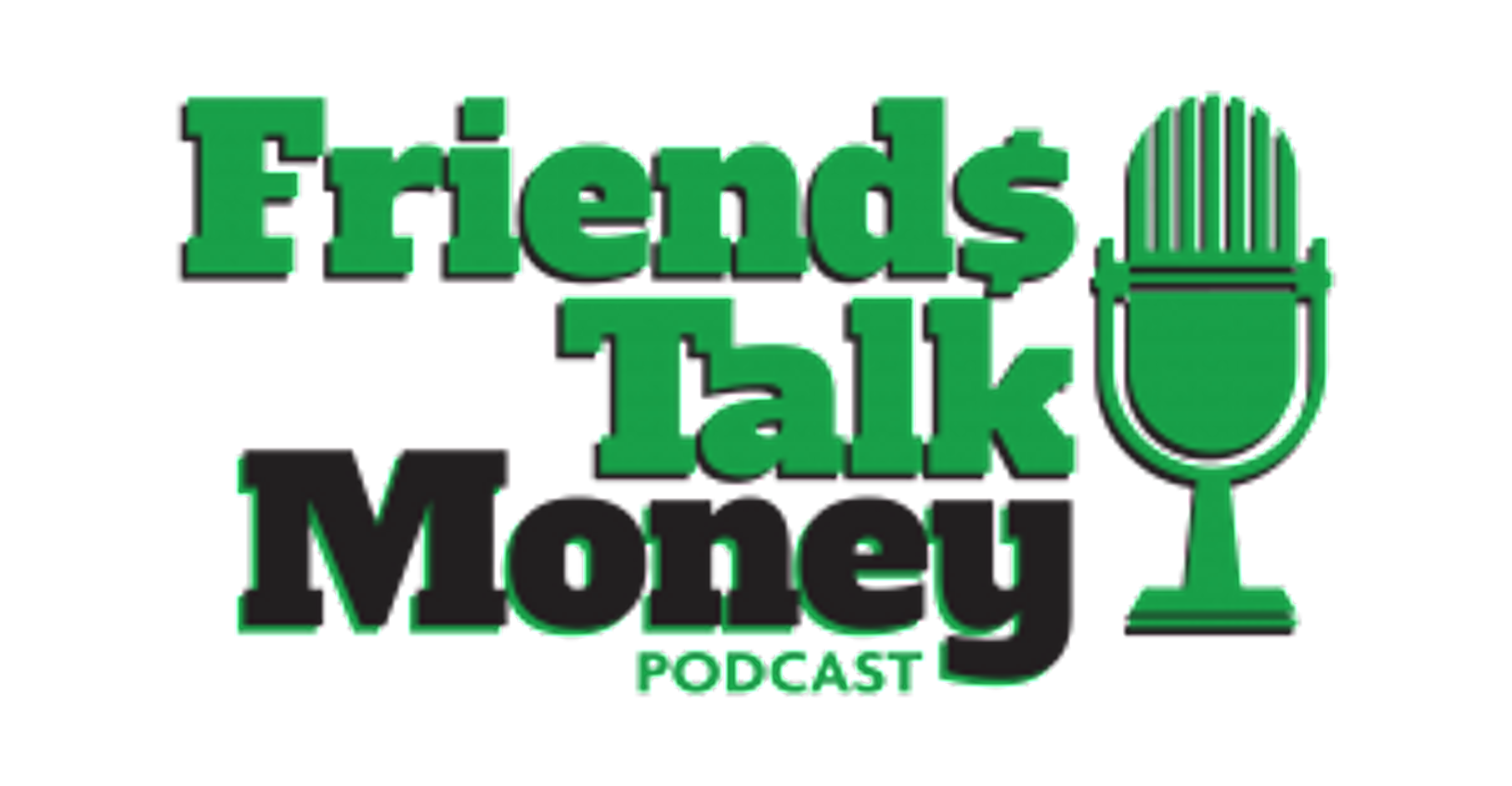 College is mighty expensive, of course, with tuition doubling over the past few decades. But what's the value of a college education in the pandemic, where classes normally taught in person will instead be offered either fully or partly online? That's the question millions of parents, grandparents and undergrads are facing for the 2020-2021 school year.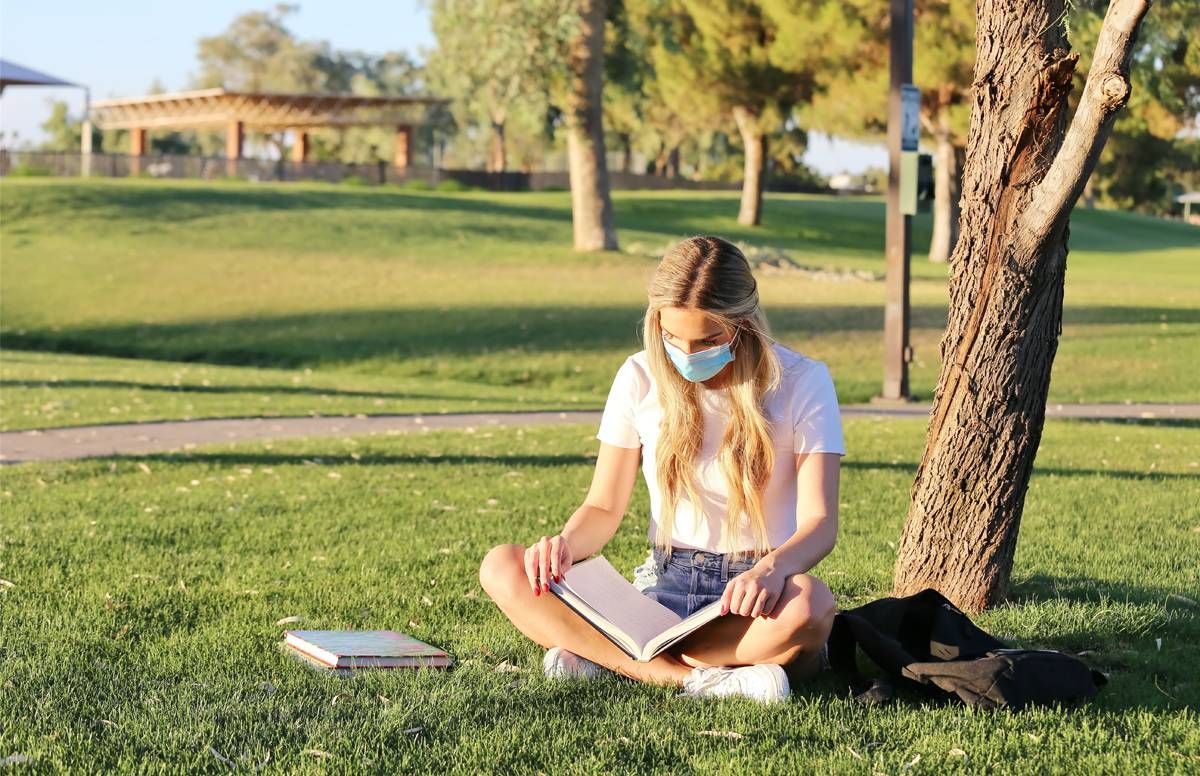 As I mentioned on the new episode of the "Friends Talk Money" podcast I co-host (available wherever you get your podcasts as well as embedded below), a Northwestern University student recently told The Wall Street Journal: "Would you pay seventy-five thousand dollars for front-row seats to a Beyonce concert and be satisfied with a livestream instead?"
For families, "having a really honest conversation as a family about what we're willing to pay for" is now vital.
The Centers for Disease Control and Prevention says that in-person classes are riskier for contracting the coronavirus than remote instruction. But the CDC says its guidance is meant to supplement local rules, not replace them.
Time for a 'Really Honest Conversation'
Interviewed on our new "Friends Talk Money" episode, CollegeWise Executive Director of Counseling Casey Near says she tells parents that "having a really honest conversation as a family about what we're willing to pay for" is now vital.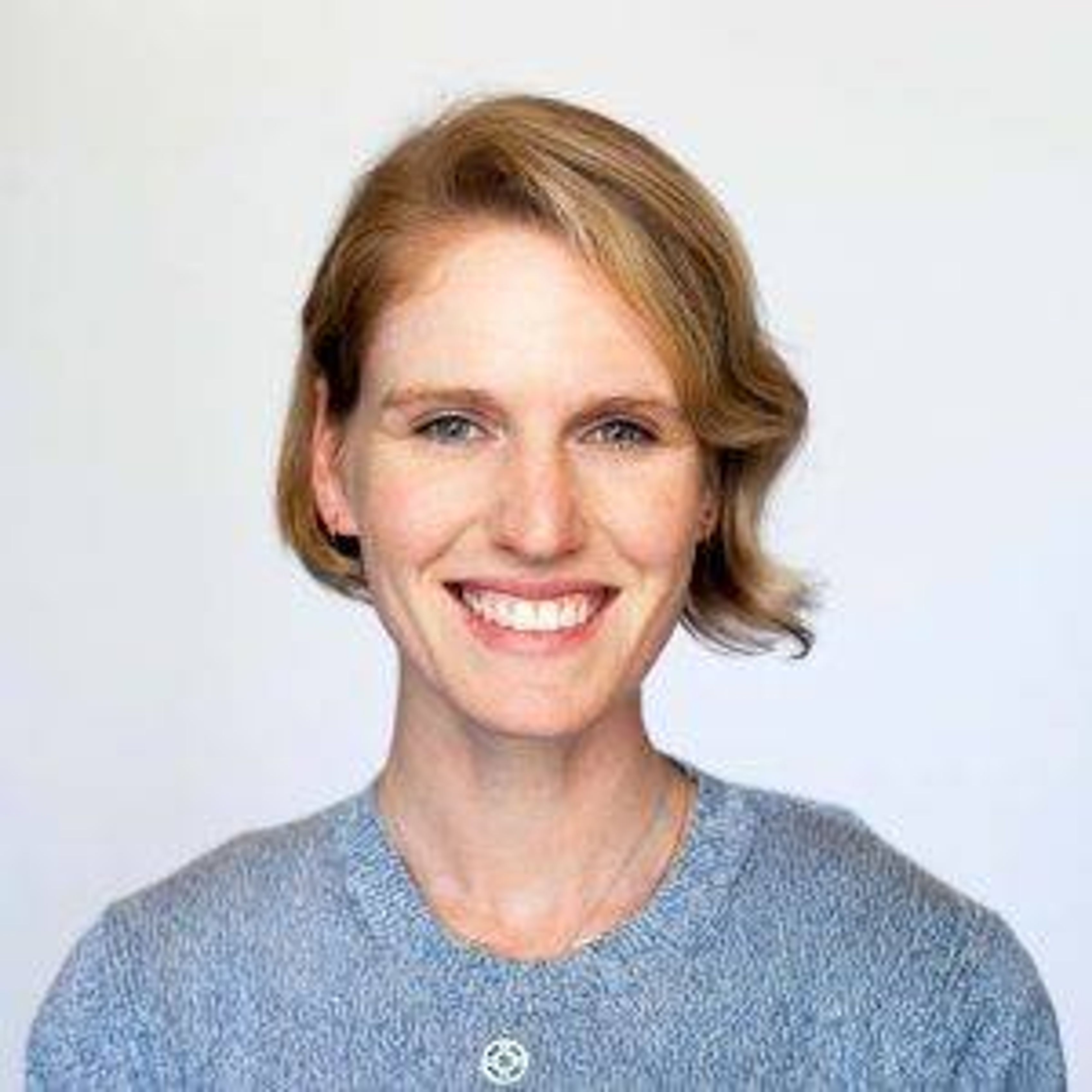 That could mean either shelling out the tuition, a student taking a gap year (see the story from the Rewire site, "7 Students Share Their Plans for a COVID-Inspired Gap Year") or the undergrad deciding to attend a less expensive community college and transferring to the original college of acceptance in a year or so.
Near, whose company is a nationwide network of accredited college counselors, says some families whose finances have shriveled due to COVID-19 may have more negotiating room for tuition bills than they imagine.
"The negotiations of individuals who need more money because of losses they've suffered in the pandemic — those are private and those are happening behind closed doors. And students often don't know they can ask for those things," Near told one of my co-hosts, Terry Savage, a syndicated personal finance columnist and author of The Savage Truth on Money.
Savage also said that Near told her that for parents whose financial situation has worsened after filing the federal FAFSA financial aid form, "you immediately should contact the school's financial aid department to request more assistance."
What Colleges Are Charging in COVID-19
Most colleges will charge the same tuition for the 2020-2021 school year regardless of whether classes are taught online or in person. But some pricey schools who'd normally be charging around $60,000 a year — like Princeton, Georgetown and George Washington University — are cutting tuition by 10% for all students due to the coronavirus. George Washington has reportedly taken measures to eliminate some need-based aid from some students who have received it previously.
But, as I said on the podcast, a few others like the small liberal arts Williams College in Williamstown, Mass. are going a different route.
For its families on financial aid, Williams is cutting by 15% what's known as the "Expected Family Contribution" — that's the federal government's term for determining how much families must pay out-of-pocket before receiving federal financial aid. Williams is also reducing its $63,200 cost of attendance for 2020-2021 by 15% for all students.
Pam Krueger, my other podcast co-host (co-host of MoneyTrack on public television and the founder of Wealthreamp.com, a site that vets financial advisers), shared on our new episode a few intriguing findings from a new survey of college students by the social media consultancy Fullscreen.
"Forty-four percent of college students are completely open to learning online, according to Fullscreen," Krueger said. But about four in ten of those students expect a tuition discount for taking classes online.
"Very few — and I mean three percent — are completely unwilling to enroll in online classes only, if it does become unsafe for colleges and universities to reopen," Krueger added.
According to The Chronicle of Higher Education's survey of 3,000 colleges and universities, 30% will be primarily or fully online this fall, 24% will be primarily or fully in person, 14% will offer a hybrid plan and 31% either haven't decided yet or are doing something else.
Advice on Gap Years and Community Colleges
And what about taking a gap year before starting, or returning to, college?
"What would they do in that gap year?" Savage asked. "I mean it's not like I'm going to get a job for a year; people can't find jobs. And nobody's going to go traveling around Europe for a year."
Near offered cautionary advice for students considering enrolling in a community college for a year to save on tuition before switching to a four-year school.
"It is very, very, very important for students to confirm with their four-year institution if they are allowed to take community college credits, if they defer or take a gap year," Near said. "Not all colleges grant that. Most frankly don't, because now you're a college student somewhere else."
A few states — such as California, Hawaii, Maryland and Missouri — have scholarships to cover the cost of tuition for some community college students.
What About Student Loans?
An open question: Will federal student loan repayments be deferred due to the coronavirus?
One of the federal stimulus laws froze the interest and payments, but only through September 30 (and not for private student loans). President Trump's new executive order would extend that through December 31, but this may might not hold up legally.
If the federal student loan repayments won't be paused, they'll have a 2.75% interest rate for undergraduates and a 5.30% for parents with PLUS loans.
Don't Forget About the Professors
I also told our podcast listeners that we shouldn't forget about the college professors in all this.
About 40% of tenured track faculty at colleges and universities are 55 and older. And they're concerned about getting the coronavirus from students on campus or giving it to the students.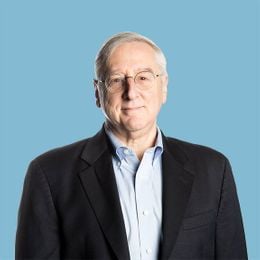 Richard Eisenberg
is the former Senior Web Editor of the Money & Security and Work & Purpose channels of Next Avenue and former Managing Editor for the site. He is the author of "How to Avoid a Mid-Life Financial Crisis" and has been a personal finance editor at Money, Yahoo, Good Housekeeping, and CBS MoneyWatch.
Read More