COVID-19 and Aging: What Can Philanthropy Do?
A Next Avenue Influencer in Aging has nine urgent recommendations
(Across caregiving and community, business and intergenerational attitudes, the pandemic and how we respond to it could change us forever. Next Avenue turned to some of our Influencers in Aging, a diverse group of thought leaders, for their insights, counsel and opinions of what could lie ahead — if we choose.)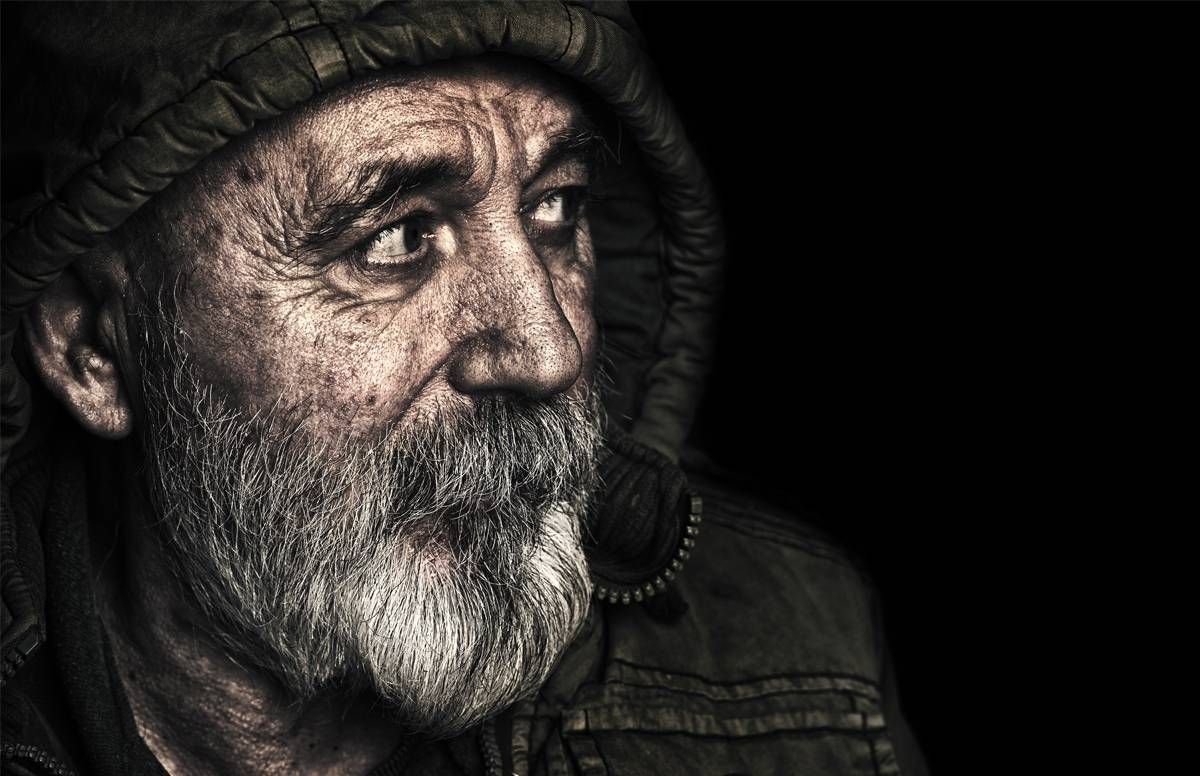 The coronavirus pandemic is impacting all segments of our society in unprecedented ways.  Much remains unknown about the disease and its course, but we know for certain that older people will be disproportionately impacted. Foundations and corporate giving programs have a critical role at times like these. What is philanthropy's role in responding to this crisis to support older Americans?
My organization of philanthropies, Grantmakers in Aging, recently hosted a webinar on this topic. Based on what I heard and what I think, here are nine recommendations for what the world of philanthropy can, and should, do to step up:
1. Provide more funds. Perhaps the most obvious way philanthropy can help is to provide additional funding as quickly and as flexibly as possible. Thankfully, that is what many funders are doing.
Our Commitment to Covering the Coronavirus
We are committed to reliable reporting on the risks of the coronavirus and steps you can take to benefit you, your loved ones and others in your community. Read Next Avenue's Coronavirus Coverage.
Some have created special new funds to meet immediate needs brought on by the pandemic. In many communities, funders have come together to create new, emergency grant programs. Many are also telling their grantees to use the money they have already received as they think best, even if it was given for a different purpose originally. Most are reaching out to ask their grantees how they can be most helpful, not assuming that funders know the answers.
We know that aging is not a topic that Americans like to think or talk about, but this is an opportunity to reframe the discussion.
2. Convene. Philanthropy is also an ideal convener, with long commitments and relationships in the places its organizations serve. Its leaders can quickly bring together service providers, government agencies and other funders to coordinate financing and activities that have the highest priority.
3. Educate. Like any crisis, the response to COVID-19 has produced an overwhelming flow of daily information. But little of it is specific to the needs of older persons. Supporting trusted communications channels that focus on where older people and their caregivers can find information and access to services is crucial.
4. Reframe. We know that aging is not a topic that Americans like to think or talk about, but this is an opportunity to reframe the discussion. While divisive voices continue to say that "only old people die" from the pandemic, responsible voices have pushed back.
Philanthropy needs to emphasize that we are all in this together, and that the older population is an essential part of any solution to the crisis. It is also essential to bring new funders into aging, even if they don't normally support programs for older Americans.
5. Focus on the marginalized. Older people are all at risk due to the specific traits of the coronavirus, but those who live in poverty, are alone, are people of color, or are homeless, are particularly at risk. Their social support systems are likely to be already fragile, and this crisis may break them completely.
Philanthropy needs to make sure that special attention and funding is given to programs and services that focus on these needs.
6. Reduce isolation. We have all been told to stay at home and avoid interaction with others, but social isolation can be deadly for older people. Without the ability to gather with others to share a meal, for example, many will not only go hungry, they also will miss the critical interactions that are important to maintain emotional stability. Philanthropy can look for ways to address this problem.
7. Support caregivers. Those who provide support of older adults — whether in paid positions or family members and friends who are unpaid caregivers — are particularly hard pressed by this crisis.
Some front-line caregivers in nursing home and assisted living facilities are being asked to meet the needs of fragile clients while also needing to care for their children who can no longer go to school. Family caregivers may have lost their jobs and lack the resources to provide for all the people they are trying to support.
Finding ways to help paid and unpaid caregivers is critical.
8. Support policy. Some funders equate "policy" with legislative advocacy. But in a time like this, policy decisions are being made at all levels, from town councils to regulatory agencies to financial institutions to the Congress of the United States.
It is critical for philanthropy to use its influence wherever it can to insist that all these important actors understand the needs of older persons and how the policymakers' decisions will impact them.
If those who understand aging issues are not at the table, those issues will be forgotten.
9. Be a voice. Philanthropy has a special role in our society as a funder of important programs, but also as an influencer in shaping debates concerning vital topics. This role is especially critical in this pandemic, especially in meeting the needs of older people.
Philanthropists must use this opportunity to meet human needs and raise the issues important to our nation's aging population.
Grantmakers in Aging has a page on its website about philanthropy's response to COVID-19 and aging.