COVID-19: A Time to Make Substantive Life Changes
A Next Avenue Influencer in Aging on putting the 'global timeout' to use
(Across caregiving and community, business and intergenerational attitudes, the pandemic and how we respond to it could change us forever. Next Avenue turned to some of our Influencers in Aging, a diverse group of thought leaders, for their insights, counsel and opinions of what could lie ahead — if we choose.)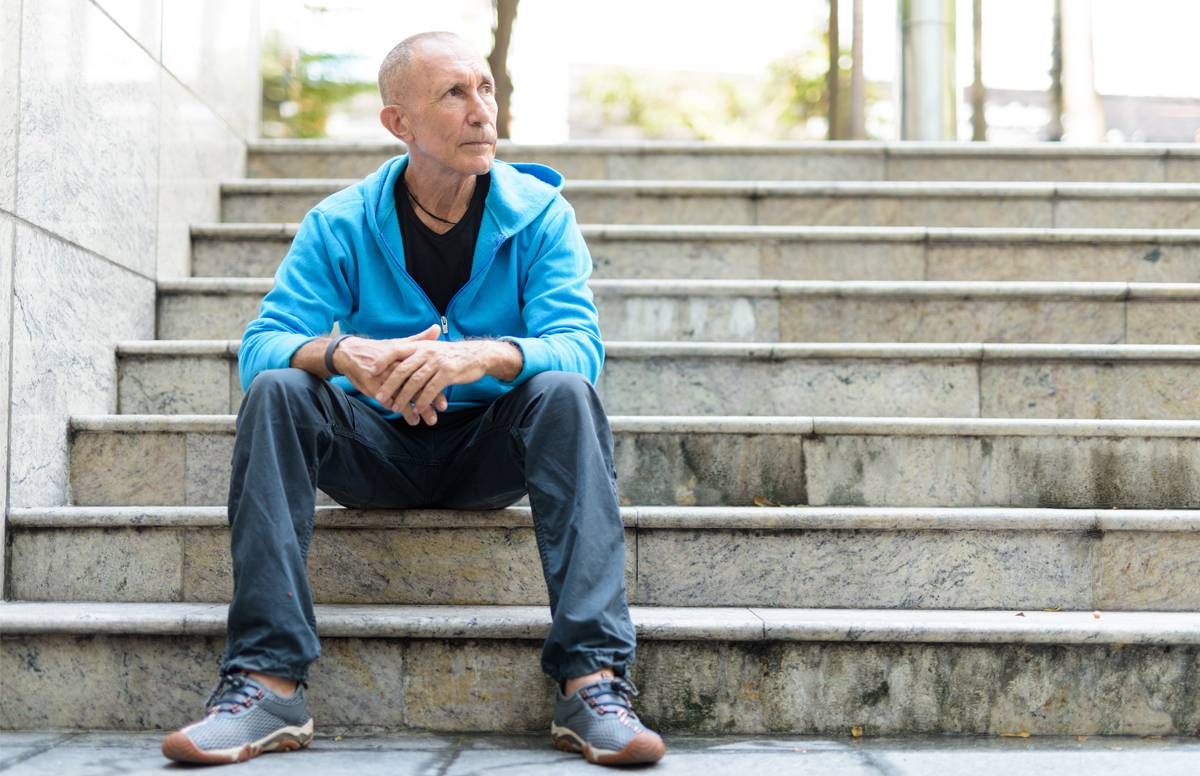 What if the world is meant to take a "gap year" as a result of the coronavirus?
Sounds better than forced retirement, right? First off, let's acknowledge that many of us are now working even harder from home, whether it's due to the industry we're in or the difficult fate our companies are facing. But many others are feeling idle and confused. If you're one of them, how could you use this global timeout as an opportunity to make some substantive life changes?
During this unusual time, some of us may be getting an early glimpse into what our retirement might look like. If so, what can we learn from the research showing that retirement accelerates one's mortality rate, on average, by a couple of years?
The art of crafting a thoughtful letter requires precious time, which is now our greatest commodity.
A closer look will reveal three primary issues: loss of a sense of purpose; less community and social interaction and, finally, less discipline. For most people, work provides this exact kind of structure. Without structure, we risk becoming couch potatoes, digital trolls or, even worse, void of a meaningful life.
Our Commitment to Covering the Coronavirus
We are committed to reliable reporting on the risks of the coronavirus and steps you can take to benefit you, your loved ones and others in your community. Read Next Avenue's Coronavirus Coverage.
3 Questions to Ask Yourself
Here are three questions that might help you address these issues during the pandemic, and bring back a deeper sense of meaning in your life:
1. What's something that gives me a sense of purpose? Is it a political or social issue, your children's or grandchildren's education, your thriving religious community, art, service, entrepreneurship? Find a way to commit yourself to this purpose, even if it's just educating yourself further on the subject while homebound.
Long ago, kids asked their fathers or grandfathers: "What did you do in the war?" A decade from now, how will you answer that question if the "war" is the virus and this shutdown?
2. How can I connect with people even though I can't see them in person? Make a practice of writing a daily list of three people you care about but haven't talked with in a while (from your past and present). Reach out to them by email, phone or video call. Re-establish a connection.
Better yet, send an old-school note by snail mail. The art of crafting a thoughtful letter requires precious time, which is now our greatest commodity.
3. Who can be my accountability partner to help create more structure in my life? Do you have a friend who, like you, also wants to lose 10 pounds or cut down on alcohol or break the habit of taking sleeping pills at night? If not, think about how you can find people with similar challenges as you and then become each other's trainers to encourage healthy habits, along with some daily structure that helps you be more productive.
Call this crisis what you will — a gap year, unexpected retirement or a momentary pause. It may also be an opportunity in disguise.
Chip Conley
is author of Wisdom @ Work: The Making of a Modern Elder. He is the founder of Modern Elder Academy, a hospitality entrepreneur and strategic adviser at Airbnb. He serves on the board of Encore.org and the Stanford Center for Longevity advisory board.
Read More