What COVID-19 Taught Us About Race, Health and Wealth
A Next Avenue Influencer in Aging's reflections on brain health equity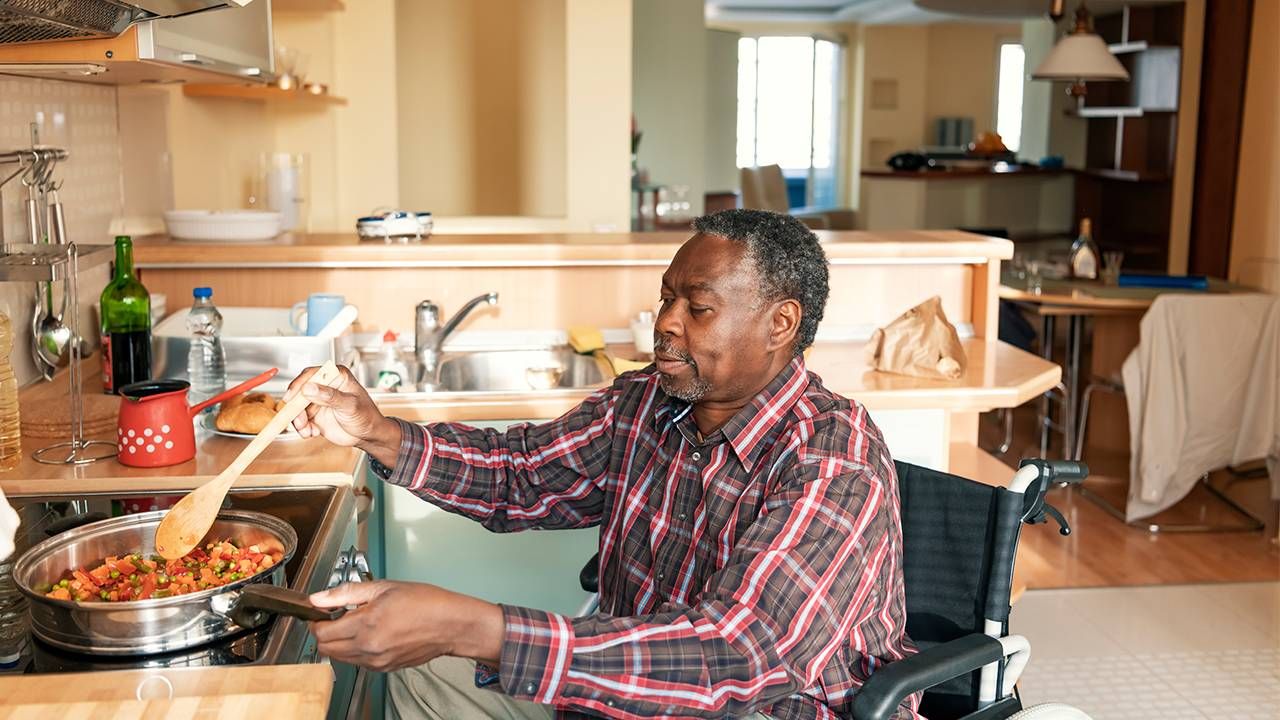 The last time I saw my family in person was last February at a conference in South Texas. It was the first time my 10-year-old nephew and six-year-old niece saw me on stage in front of hundreds of people talking about racial inequities in Alzheimer's research, my area of expertise.
I don't know how much of the discussion they understood, but I know they saw their uncle, a first-generation college graduate, alongside experts from across the country holding his own. Afterwards, we munched on enchiladas and talked about the hamsters my husband and I gave them for Christmas — a subject they were much more interested in.
It was hard to anticipate the horrifying precision with which COVID-19 would prey on the most vulnerable among us.
As we mark the one-year anniversary of the COVID-19 pandemic, I've been thinking about moments like this more and more and about the lessons I've learned during the coronavirus crisis.
From early on, it was clear to many in the health justice community that COVID-19 would be a disaster for marginalized communities — families who didn't have the option to work from home, avoid public transportation or have groceries delivered. But it was hard to anticipate the horrifying precision with which COVID-19 would prey on the most vulnerable among us.
The pandemic has reminded us just how interconnected race, health and wealth are.
The Pandemic's Effect on the Most Vulnerable
It's widened fissures in our economic and health care system into canyons, particularly for millions of families of color and families navigating complex health challenges like dementia.
A few data points make this painfully clear:
This year has taught us that solutions to this crisis (and the next one) won't come from a single sector, a single piece of legislation or a single medication — no matter how effective. COVID-19 took advantage of the gaps in our social safety net and has proven that repairing them should be a national priority.
The pandemic has taught us that the nearly 42 million unpaid caregivers who assist older adults are an essential workforce that deserve greater support during times of crisis and beyond. 
Despite this reality, this vulnerable community has been shortchanged by our public health response and our economic recovery efforts.
Our Commitment to Covering the Coronavirus
We are committed to reliable reporting on the risks of the coronavirus and steps you can take to benefit you, your loved ones and others in your community.
Read Next Avenue's Coronavirus Coverage
For example, caregivers of individuals 50 and older have been left out of the emergency paid leave provisions of every piece of COVID-19 relief legislation. As a result, millions of caregivers — 16% of Latinos and 13% of Black Americans — have been forced to leave the workforce during the pandemic to provide care for family members at risk of COVID-19.
These policies have been proven to be an effective strategy for preventing the spread of COVID-19, yet the political will to expand these protections to unpaid caregivers has been anemic. However, the newly passed American Rescue Plan's paid leave provisions come in the form of voluntary tax credits for employers — a small step in the right direction, but far short of a comprehensive policy solution.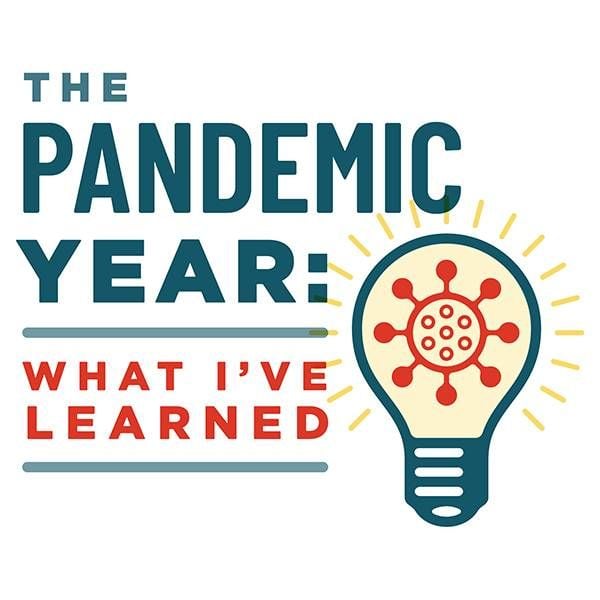 What Unpaid Caregivers Need
The pandemic underscores the need for a national paid family and medical leave policy that supports caregivers of all kinds, whether caregivers of young children or people living with disabilities or caregivers of older adults.
It's no coincidence that the U.S. — one of only two industrialized nations without a national paid family leave policy — experienced some of the worse economic impacts of the global pandemic.
A year ago, while visiting with my family in South Texas, I couldn't have predicted the pain the year would bring. I couldn't have predicted how quickly a foreign threat would turn into a domestic tragedy. But we all should have predicted that poor people, marginalized people, Black, Indigenous and other people of color would feel the harshest effects of our collective failures.
It's this lesson that's hardened my resolve to pursue an intersectional agenda that weaves together health, economic and racial equity in my work as an advocate, in my role as a compassionate neighbor and in my commitment to being a good uncle.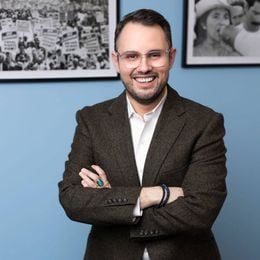 Jason Resendez
is the President and CEO of the National Alliance for Caregiving, where he leads research, policy, and innovation initiatives to build health, wealth, and equity for America's 53 million family caregivers. Jason is a nationally recognized expert on family care, aging and the science of inclusion in research. In 2020 he was named one of Next Avenue's Influencers in Aging.
Read More