Danger: Watch Out for These COVID-19 Scams
A fraud watcher's tips to keep you and your loved ones safe
(Editor's note: This article is part of an editorial partnership between Next Avenue and the Benjamin Rose Institute on Aging, a Cleveland-based nonprofit whose mission is to advance support for older adults and caregivers.)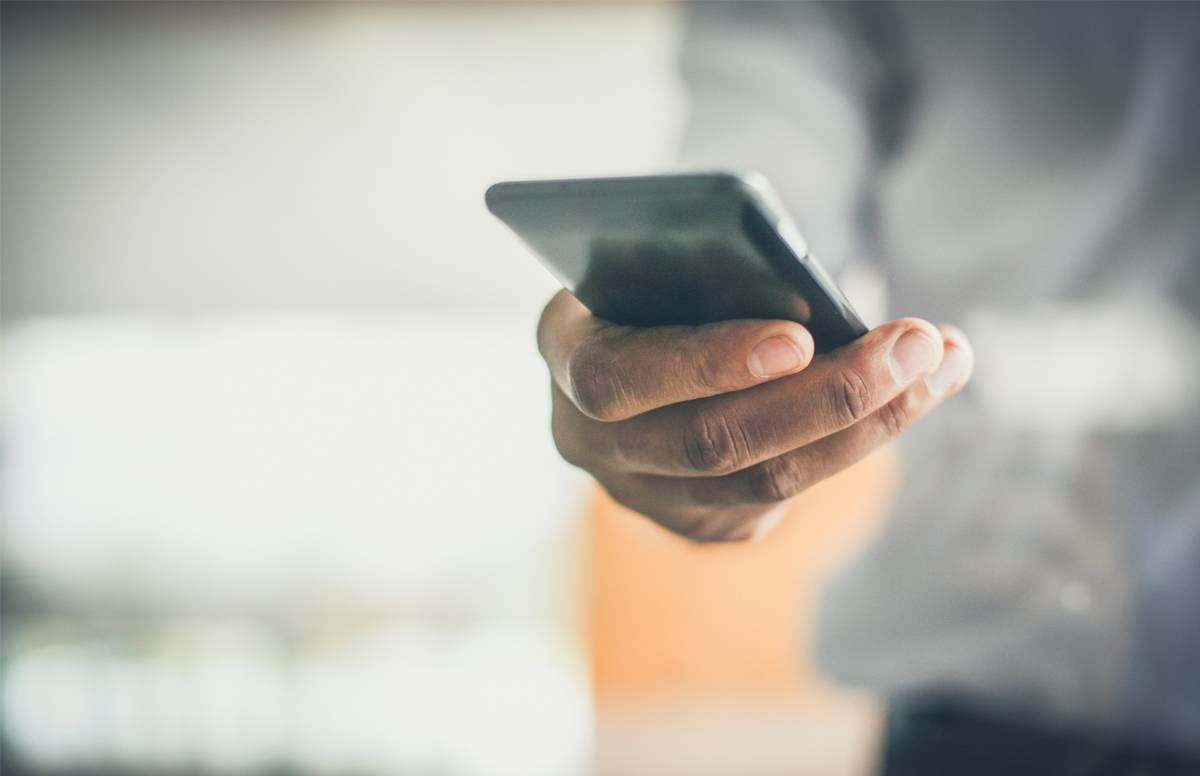 Early in the onset of the coronavirus pandemic, Americans became acutely aware of the need to protect older adults, who are especially vulnerable to severe illness from COVID-19.
Many of us, however, are much less cognizant of another danger lurking among the chaos and disruption caused by the pandemic: the emergence of coronavirus-related scams. They disproportionately victimize older adults, according to Michael Billnitzer, who monitors elder fraud trends as executive director of Empowering and Strengthening Ohio's People (ESOP), a subsidiary of the Benjamin Rose Institute on Aging in Cleveland, which provides housing and financial counseling.
"The scammers are trying to use this fear and uncertainty we are all feeling to force people to make a decision quickly."
Today's COVID-19 scams, Billnitzer said, run the gamut from crooks hawking fraudulent coronavirus cures and websites selling fake vaccine kits to phishing emails trying to steal personal information.
The Common Thread for COVID-19 Scams Targeting Older Adults
The common thread: perpetuating fear.
"The scammers are trying to use this fear and uncertainty we are all feeling to force people to make a decision quickly — whether that's sharing personal information, buying something or sending money," Billnitzer said.
Between January 1 and August 23, the Federal Trade Commission received 31,875 financial fraud reports related to COVID-19, amounting to $60 million in losses. While about 24% of those involved scams against people 60 and over, Americans 70 and older reported the highest median losses.
Billnitzer said older adults are susceptible to pandemic scammers for many of the same reasons they tend to be prey for pre-COVID scams. Older people are more likely to live alone where, he noted, they "don't have someone to readily discuss incoming information or threats and to validate if the demands or their actions make sense."
Our Commitment to Covering the Coronavirus
We are committed to reliable reporting on the risks of the coronavirus and steps you can take to benefit you, your loved ones and others in your community. Read Next Avenue's Coronavirus Coverage.
Also, Billnitzer added, "they may be lonely and, therefore, more likely to pick up the phone, which is one of the common ways scammers reach their victims. He cited digital naiveté, cognitive decline and diminishing sight and hearing as other factors that can make some older adults easier targets.
Common COVID-19 Scams to Watch For
Among the most prevalent COVID-19 frauds perpetuated on older adults: ads for products that allegedly prevent coronavirus (such as colloid silver) and websites offering "vaccine kits" from scammers posing as the World Health Organization (WHO) or other legitimate agencies.
Billnitzer said his office also has seen multiple cases where the "grandparent scam" has been adapted to the pandemic. In these instances, "scammers call pretending to be a grandchild and saying they have tested positive for coronavirus and need money now!" he said.
Other common COVID-19 scams involving older adults demand money or the exchange of personal information for supposed quicker access to government stimulus checks or higher Social Security benefits, neither of which are true.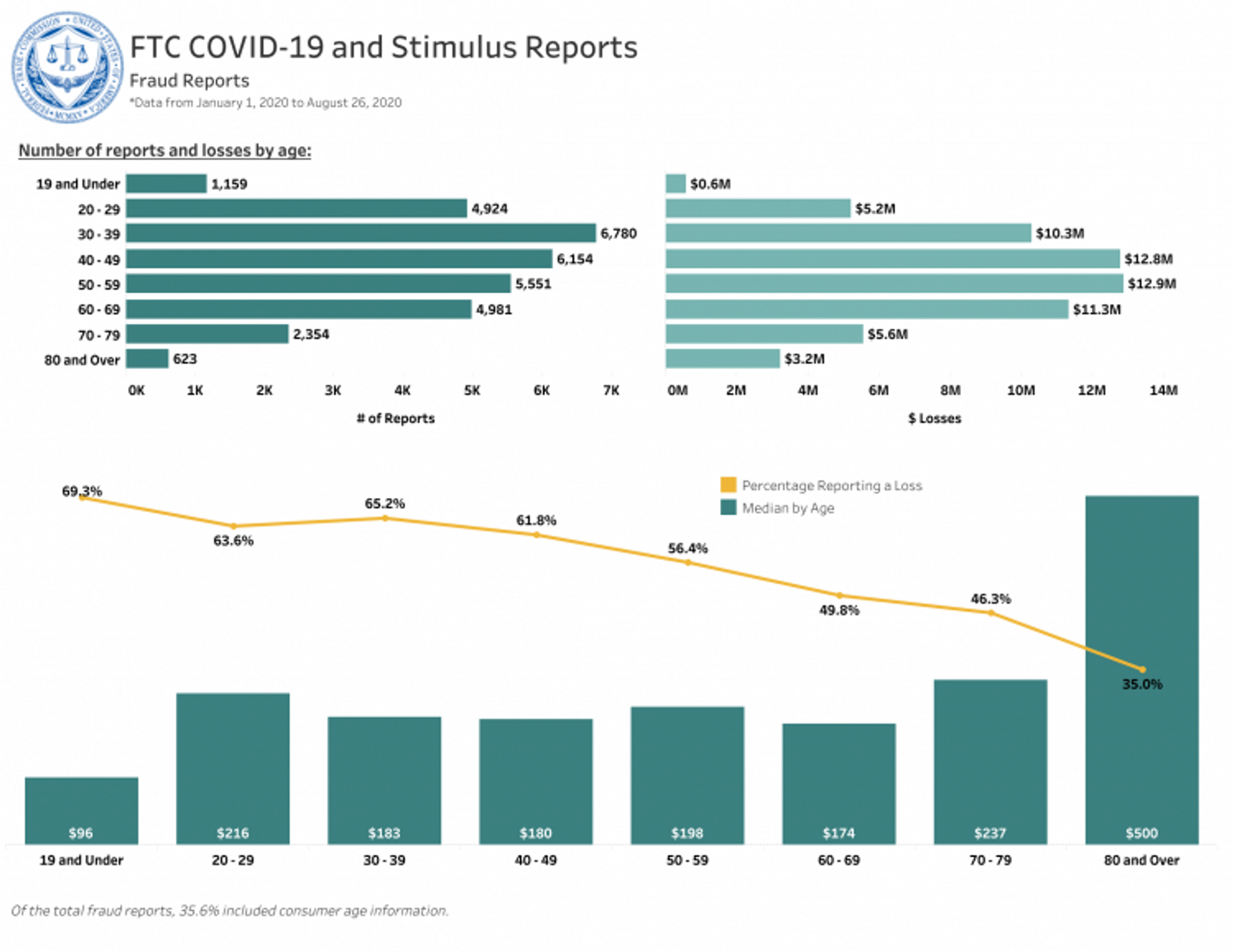 10 Tips to Help Avoid COVID-19 Fraud
ESOP offers these 10 tips to help avoid COVID-19 fraud:
1. Ignore offers for vaccines, pills, potions, lotions or other products that claim to cure or treat coronavirus. There is currently no Food and Drug Administration-approved cure or treatment for COVID-19.
2. Do your research before contributing to any charity claiming it will help COVID-19 victims. Good sources to check include the Internal Revenue Service site's Tax Exempt Organization Search and the Better Business Bureaus's Give.org site.
3. Never click on links in emails from sources you don't know, especially those claiming to be from the Centers for Disease Control and Prevention (CDC) or the World Health Organization.
4. Don't give your financial information or personal information to anyone you don't know and don't trust.
5. If someone you don't know calls asking for money or personal information, hang up. If you think the caller might be telling the truth, phone the company's number listed on its website.
6. If you answer the phone and hear a recorded sales pitch, hang up.
7. Don't succumb to high-pressure sales tactics to make an immediate financial decision. Take some time to think about it, check online reviews or talk to trusted friends and family, especially if an offer sounds too good to be true.
8. Before you agree to a free product trial, research the company and read the cancellation policy.
9. Consult with a trusted friend or family member before making a payment for an unsolicited offer.
10. Trust your gut.
Billnitzer also has advice for family caregivers of older adults.
"You should be proactively engaging with whomever you are caring for to not only ask if they have heard or seen anything suspicious, but also to make them aware of the scams that are out there," he said.
Billnitzer noted that AARP has a helpful digital scam-tracking map and updated information regarding elder fraud and fraud education.
And, he said, most federal agencies overseeing financial transactions have a webpage dedicated to fraud complaints.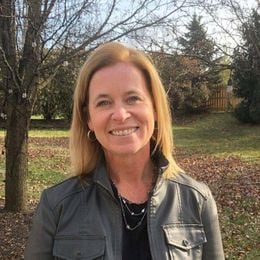 Judy Stringer
is a freelance writer and editor with more than 25 years of experience contributing to media outlets. Many of her frequent articles appear in Crain's Cleveland Business, where she also writes for the paper's custom content division, Crain Content Studio. In addition to business, she covers community news and oversees special sections about senior living, wellness and home improvement for ScripType Publishing, a collection of nine monthly magazines in Summit and Cuyahoga counties in Ohio.
Read More