How COVID-19 Has Upended Saving for Retirement
Why it's worse than the 2018 credit crisis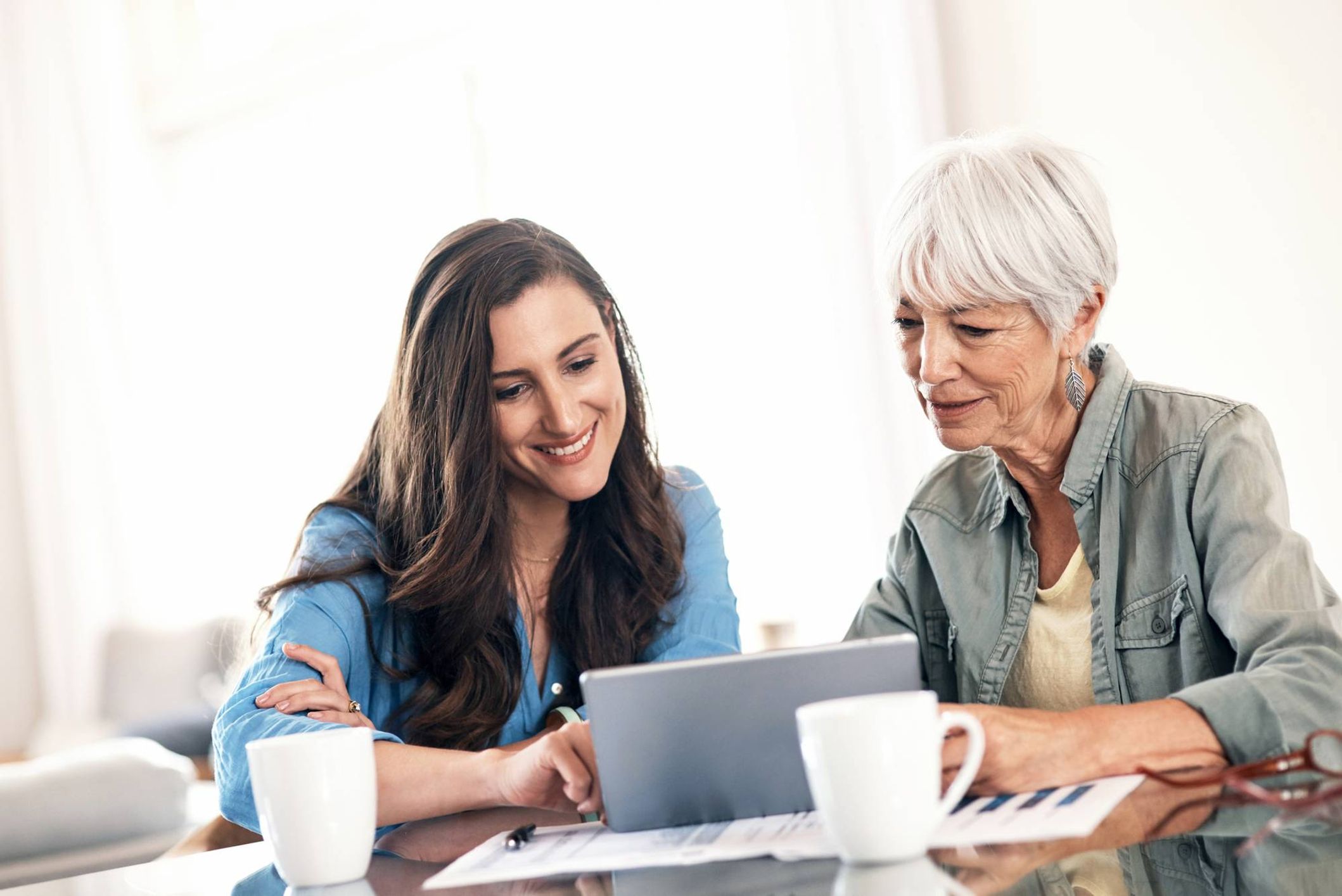 Many Americans believed the 2008 credit crisis was as bad for their personal finances as it could possibly get.
Then came the coronavirus.
The pandemic has forced many to take devastating actions that imperil their retirement. Let's take a look at the numbers, from the survey Edelman Financial Engines conducted in the last week of August of 2,000 U.S. adults ages 40-65 with annual household incomes of $100,000 or more.
Just over half (51%) say the current recession isworse than 2008's was. It's easy to see why so many feel this way: 24% have reduced contributions to their 401(k) plans since the pandemic began, and more than a third (35%) say they either don't know if they have enough in cash reserves or know for sure that they don't.
And most concerning is the fact that one in four have withdrawn or borrowed money from their retirement accounts. The average time they say it will take to replenish the funds: six years.
The Shocking Reason 39% Withdrew Money From Retirement Accounts
While you should never use your 401(k) or IRA as an ATM, lots of people are. And those who made withdrawals from their retirement savings didn't even need the money! So why did they tap into their accounts? To give money to a family member or friend in need. Indeed, 39% gave money to loved ones.
The Most Important Action to can Take Now
So what should you be doing? Start saving. It's as simple as that.
Which is not to say it's easy – because it often isn't. But creating financial security isn't complicated. You simply need to do what it takes – and, often, that means some self-sacrifice and delayed gratification. You may need to ask yourself if those potato chips are really part of your long-term financial plan. You might need to forego a few minor expenses to improve your savings rate.
Big decisions might be needed, too. Refinancing your mortgage – or even selling your home in favor of lower-cost housing. Dramatic? Yes. Necessary? Quite possibly.
It's important that you evaluate your situation honestly, so you can take the actions necessary to improve your financial future. Look closely at your investments, too. Are they right for you, given your goals, need for liquidity and attitude about risk?
You need to answer these questions today, not tomorrow. As our survey shows, most people wish they started saving sooner than they did. The average respondent wishes they started saving for retirement almost a decade sooner than they did. In fact, 80% said the failure to save earlier is a major regret.
Why didn't more save earlier? One big reason: Nearly half of the respondents (47%) say they didn't have a financial advisor.
Although you can't change the past, you can help avoid future regrets – by doing what you didn't do before. You don't have to save, invest or plan for retirement alone. Talk with a financial advisor at Edelman Financial Engines, to help you enjoy a more secure financial future.
All advisory services offered through Financial Engines Advisors L.L.C. (FEA), a federally registered investment advisor. Results are not guaranteed. AM 1382178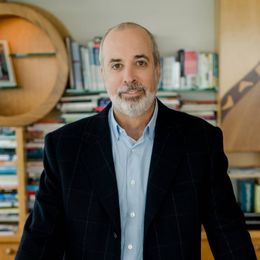 Ric Edelman
As founder of Edelman Financial Engines, Ric Edelman is a financial advisor and one of the most influential people in the financial planning and investment management profession. His nearly 35-year career is devoted to financial education. This includes being an award-winning radio show host for one of the longest-running programs on personal finance in the country, and award-winning specials for Public Television. He is also a #1 New York Times bestselling author with 10 books on personal finance, including The Truth About Money.
Read More