How to Create a Job Search Support Group
A job networking group could be your key to getting hired in 2018
Even in a hot job market like the one we're in, looking for work can be a challenge. For people over 50, who often face age discrimination and longer than average search times, the hunt can be especially fraught — a recent Pro Publica/New York Times investigation revealed that Facebook isn't showing some job-post ads to older job seekers due to their age.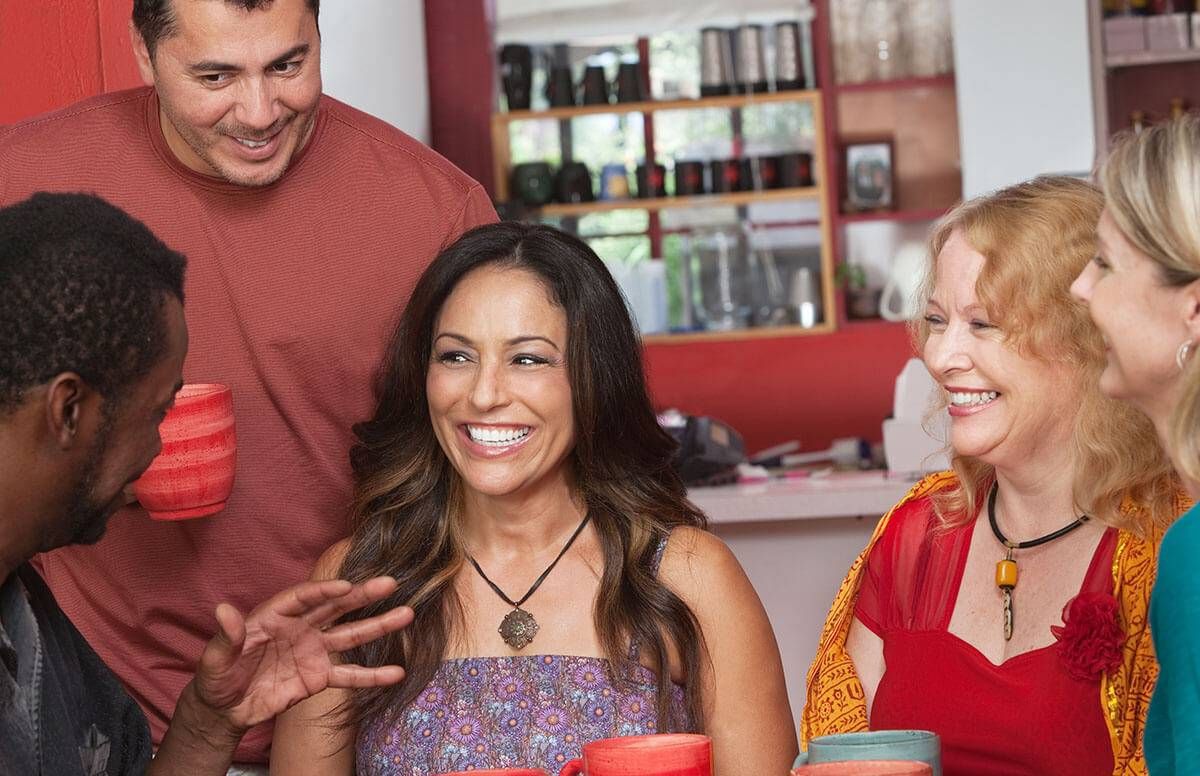 Sadly, there are no quick fixes to ageism or the vagaries of the job search. But one way to make the make the process of finding work easier and more efficient is by creating or joining a job search support group.
How Job Search Support Groups Work
Job support groups, also known as job networking groups, come in many varieties: Some are online, others are local and in-person; a few combine the two. In certain cases, they're initiatives facilitated by nonprofits and private membership groups like ExecuNet.com, that include networking groups as part of their offerings.
But whatever their format, job support groups offer many benefits including:
Opportunities to network, share leads and learn about jobs from other job hunters like you
A safe zone where participants can vent and swap war stories
Workshops taught by experts on topics related to transitions and job search success
A job support group "brings together people with similar interests, needs, challenges and goals in a group format, and that creates a 'communal approach' to the process," says Susan Drevitch Kelly, a Boston-area career coach and director of the free 50+ Job Seekers Regional Networking Groups (an initiative for Massachusetts residents supported by the Massachusetts Association of Councils on Aging).
Kelly launched the groups in 2016 because she saw a need to help older job seekers combat ageism and improve their employability. All sessions are facilitated by career coaches and include guest speakers on job-search topics from developing an elevator speech to leveraging social media. In program evaluations, participants said that the groups helped them better understand their value, gain confidence and learn how to master today's digital networking job search process. "The program gave me hope that I really can find a job despite my age," wrote one job seeker.
Finding a Job Search Support Group
To find a group like this one locally, inquire at your local library, colleges or state unemployment office. Many houses of worship sponsor job search support groups as well. Online, you can find groups through listings on Meetup.com or by doing a Google search. Be sure to also ask friends and colleagues for recommendations of suitable groups, too.
But if you don't find a group that meets your needs, you might consider starting your own, which could provide a boost to your psyche and job search. Kelly says forming a job search support group isn't as hard as it sounds.
7 Tips to Start a Job Search Support Group
Here are seven steps to do it:
1. Ask people you know who are looking for work to join your group. Approach friends, family, co-workers, neighbors, gym buddies and others. You could form a general job search support group or a group focused on a specific population, industry or location (such as New York City professionals earning six figures or women in finance or executives over 50). Try to get at least five people to participate in your initial group.
2. Agree on the group's mission and purpose. Identify specific topics members want to cover such as self-assessment, overcoming ageism, resumé development and using LinkedIn. Be flexible, and touch base with others in the group often to ensure that everyone's needs are being met.
Insist that all meetings are confidential and conducted in a productive businesslike way. Promote what Kelly calls the G2G Rule: Give to get! Networking is always most effective when you give and support others, before you ask for anything in return.
3. Decide when, and how often, the group will meet. Consistency in the meeting day, time and place is essential to a group's success.  Many groups meet weekly, Kelly's groups get together biweekly. Sessions generally last two to three hours, with time allocated for networking, guest speakers and progress reports.
4. Choose a group facilitator: Every group needs someone to keep the direction, momentum and commitment going. Sometimes a member or two will step forward and volunteer to be co-facilitators. Alternatively, you might suggest a rotational assignment. Either way, there should always be someone in charge so the schedule, topics and deliverables are communicated to everyone.
5. Find a meeting place. If the group is small (under six to eight people), you can probably meet at a café or coffee shop during a quiet time of day. Or you might opt to meet in a member's home, if participants feel comfortable with that.
But once the group expands, you'll need to find a more appropriate venue. Ask your local houses of worship, library, town hall school or community center if they'd be willing to host your group. Many will do so at no charge or for a nominal fee. If needed, you can always charge a small amount to cover the cost of rentals or refreshments.
6. Identify guest speakers. Reach out to local career coaches, recruiters and HR professionals who'd be willing to speak for no charge on one of the topics identified by the group. To find them, ask colleagues for recommendations and check the online directories of the National Career Development Association or Career Thought Leaders —industry associations for career coaches, recruiters and others in the careers world.
7. Continually promote the group. As members of the group find jobs, there will be others who still need support and community. So, over time, promote the program through LinkedIn, local news coverage or word of mouth. That way, there will always be new people joining when others leave.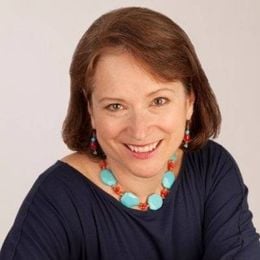 Nancy Collamer
, M.S., is a semi-retirement coach, speaker and author of Second-Act Careers: 50+ Ways to Profit From Your Passions During Semi-Retirement. You can now download her free workbook called 25 Ways to Help You Identify Your Ideal Second Act on her website at MyLifestyleCareer.com (and you'll also receive her free bi-monthly newsletter).
Read More