The Troubling News on Credit Scores and Credit Reports
Advice from the experts in the new "Friends Talk Money" podcast episode
"Your credit is everything," my "Friends Talk Money" podcast co-host Pam Krueger said, talking about personal finances for people over 50 in our new episode on credit scores and credit reports.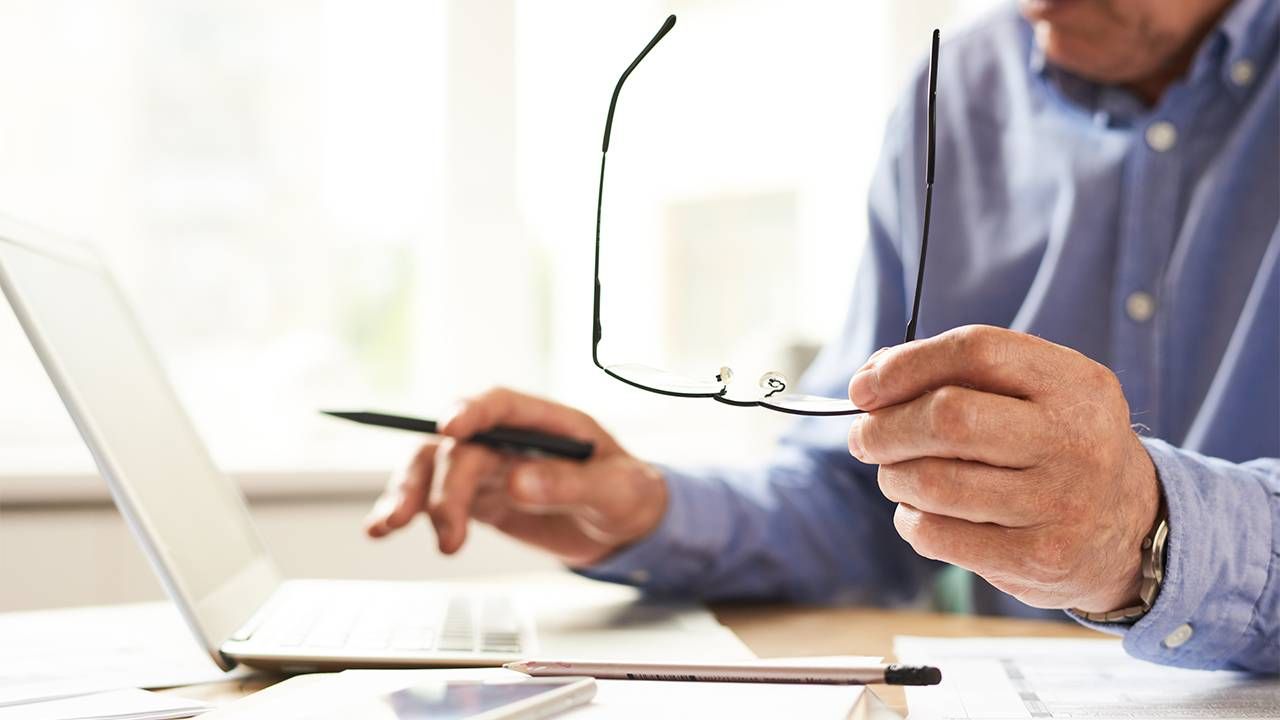 Unfortunately, things aren't great these days when it comes to credit scores (the shorthand numbers about creditworthiness) and credit reports (which track how people manage their credit and are used to create credit scores). Here's why:
54% of workers and 34% of retirees said their debt level is a problem, in the 2021 Employee Benefit Research Institute Retirement Confidence Survey
The pandemic's job losses and income declines led to drops in many Americans' credit scores  — sometimes because when the CARES Act allowed student loans and mortgages to be deferred, the loans incorrectly appeared on credit reports as late  
Average credit scores declined between 2010 and 2019 for people 50 and older, a Center for Retirement Research at Boston College said (the average credit score for Americans overall has risen, however)
Complaints to the Consumer Financial Protection Bureau (CFPB) about credit reporting were up more than 50% in 2020; most were about incorrect information on credit reports
12% of Americans in a January 2021 Consumer Reports survey who checked their credit reports said they found an error
One company will pay $20 million to settle Federal Trade Commission (FTC) charges for misusing consumer credit reports; another settled FTC charges it misled consumers promising to "drastically and immediately" improve credit scores
Unemployment benefits scams by identity thieves are adding to credit report errors (for one harrowing example, read New York Times personal finance reporter Ron Lieber's account in "How Identity Thieves Took My Wife for a Ride")  
So, what should you do to protect your credit score and ensure your credit report is accurate?
The average FICO score for boomers is 736 and for Gen Xers it's 699.
My "Friends Talk Money" co-hosts and I, along with credit maven Gerri Detweiler, offered a bunch of tips in our episode and I'll highlight a few below. (You can listen to the full episode wherever you get podcasts or at the end of this article.)
Credit Scores
The FICO credit score used by many lenders ranges from a low of 300 to a high of 850. The average FICO score for boomers is 736 and for Gen Xers it's 699.
Krueger beamed that hers is above 800. "Your credit score is like currency, it's an asset," she noted. "I want to protect the heck out of it."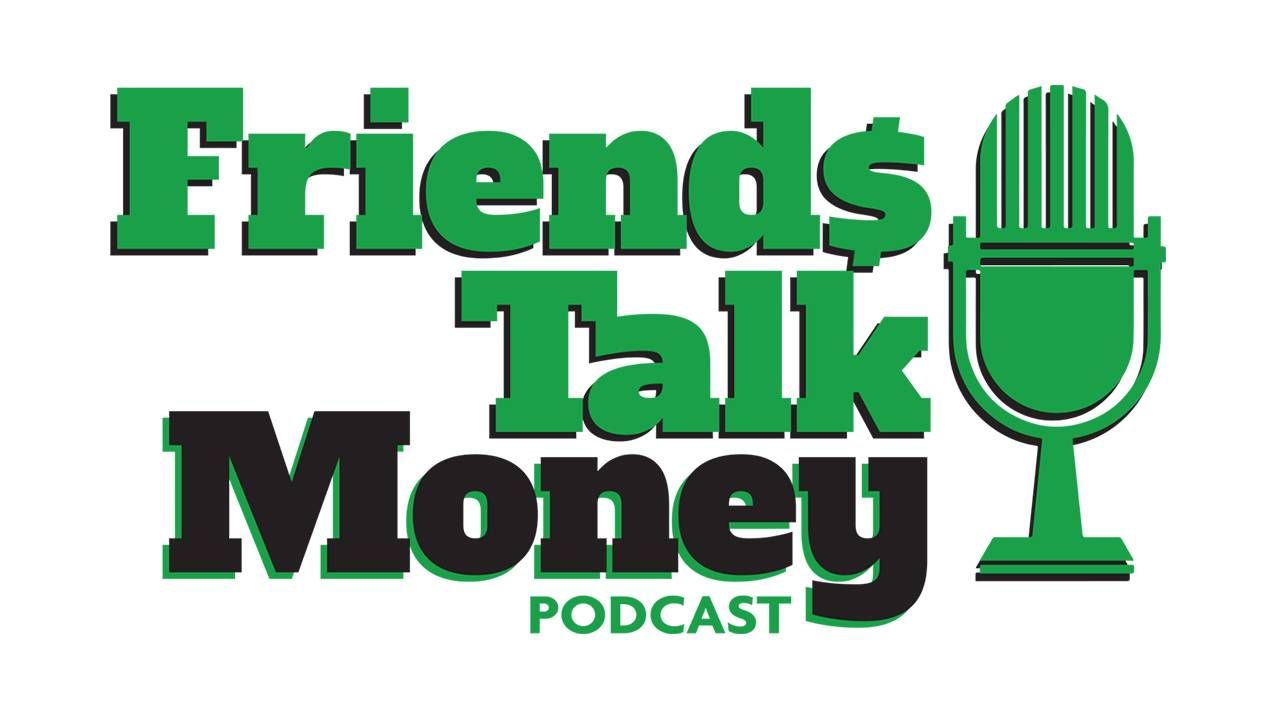 Said Detweiler, education director for the Nav site about credit: "Generally, when you're in the range of seven-hundred, seven-hundred-and- fifty or above, you're probably getting excellent [borrowing] rates."
And, she added, "Once you dip down to around six-fifty, you still get approved, but you may a little bit more. As you go down from that, it gets more challenging, and you might have trouble getting the loan or credit that you want. Or you may even pay more for insurance."
As Savage, a nationally syndicated personal finance columnist and author of "The Savage Truth on Money," noted: "A half a point difference in your interest rate on a loan because of a low credit score can add up to big money."
To keep your credit score high or raise it, Detweiler said, "it's always going to start with your payment history. Do you pay on time? Do you have collection accounts on your credit reports?"
Savage advised keeping your usage of your credit card limits low to keep your credit score up.
Medical debt can hurt your credit score and your credit report.
Congress has now let Americans get their credit reports for free as often as once a week, through April 20, 2022.
"Newer versions of credit scoring models will give less weight to collection accounts identified as medically related, but they still count," said Detweiler. "Thanks to some recent rules, if your insurance company agrees to pay it [the medical debt], then you can actually get that removed from your credit report. And that could mean your credit score could recover quickly."
Savage also cautioned against co-signing a loan for a child or grandchild, because if the young person misses payments, your credit score could take a hit. "Find a way to monitor the payments," Savage said. "So if they start slipping, you can step in and make those payments and protect your credit."
Many banks will now tell customers what their credit scores are for free, if they ask. I check mine periodically on my bank's online banking app.
It's a good idea to check your credit score periodically and especially these days if you've had a rough time financially in the pandemic. Savage recommends the CreditKarma personal finance app to do this.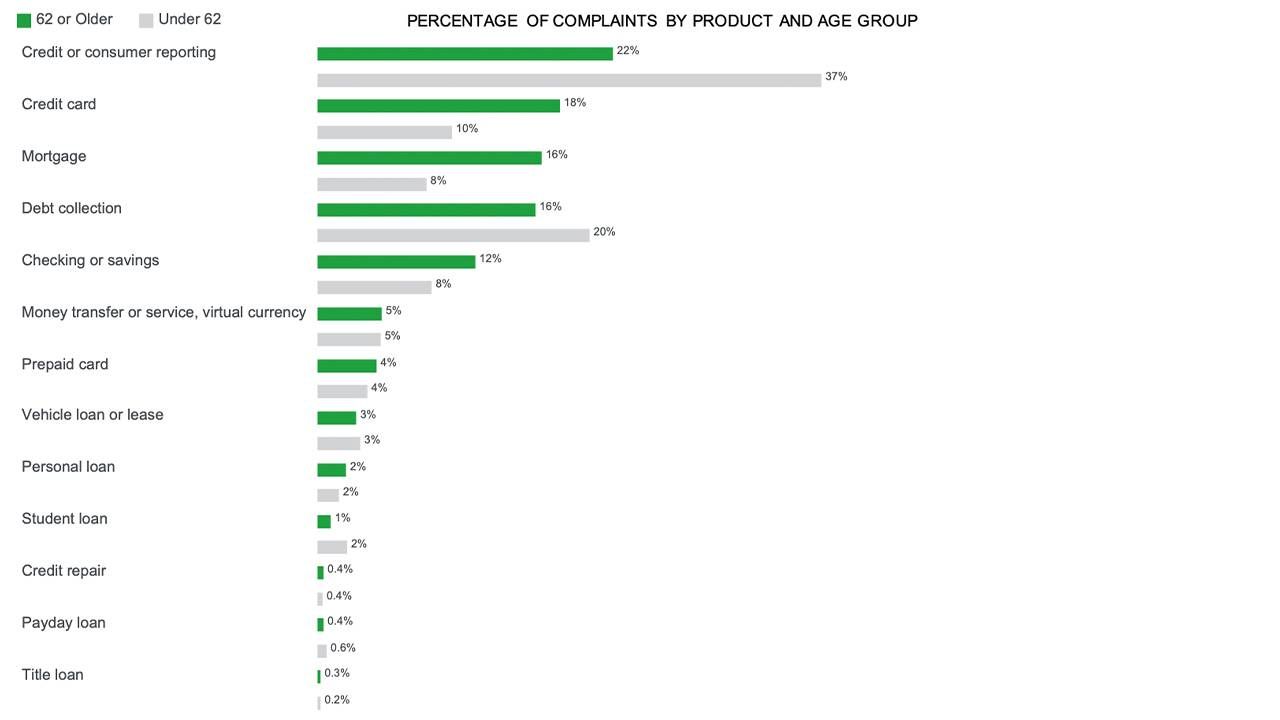 Credit Reports
Before the pandemic, you were allowed to ask for a free copy of your credit report annually from the big three credit bureaus (Experian, TransUnion and Equifax) by going to the Annualcreditreport site. But Congress has now let Americans get their credit reports for free as often as once a week, through April 20, 2022.
There's really no need to check your credit report weekly. But you should definitely do it once a year to ensure accuracy and, if you spot any errors, to correct them by notifying the credit bureau online. The FTC and CFPB have free sample dispute letters on their sites.
As Detweiler said: "Your credit scores are only as good as the information in your credit report. So, if there's something in there that's wrong or is negative, it's going to impact your credit scores."
Savage offered a special caution about the rampant amount of identity theft going on these days, since it can wind up dinging consumers' credit reports. She mentioned crooks have fraudulently signed up for Small Business Administration loans or unemployment benefits by using a victim's bank account information and otherwise good credit.
If you become an identity theft victim, best of luck trying to untangle yourself. It isn't easy.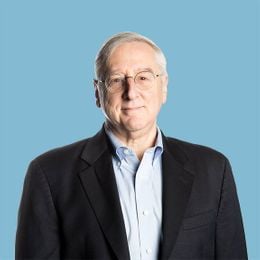 Richard Eisenberg
is the former Senior Web Editor of the Money & Security and Work & Purpose channels of Next Avenue and former Managing Editor for the site. He is the author of "How to Avoid a Mid-Life Financial Crisis" and has been a personal finance editor at Money, Yahoo, Good Housekeeping, and CBS MoneyWatch.
Read More