A Cross-Country Journey Along U.S. Route 6
Discovering the simple pleasures of American life
1 of 18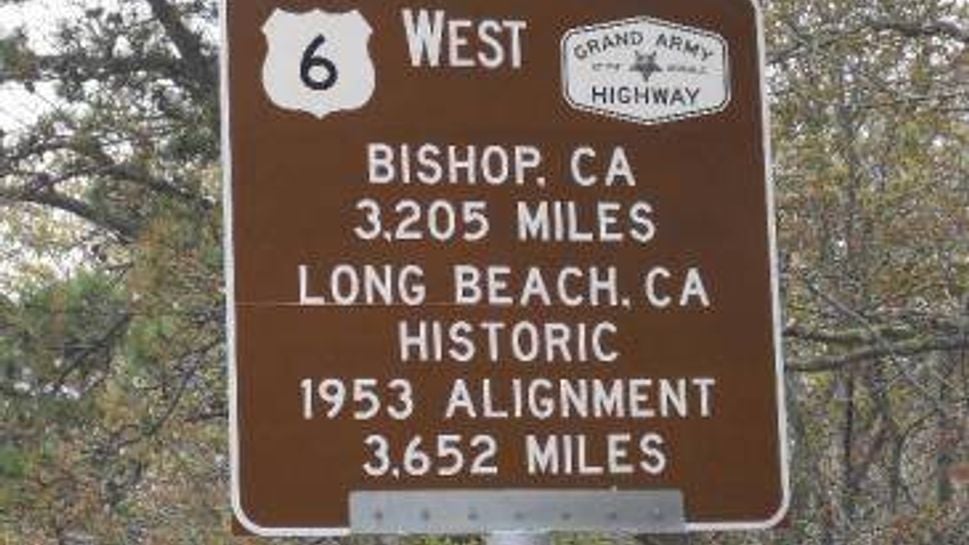 By Malerie Yolen-Cohen
From Provincetown to Bishop, Cal., Route 6 is 3,205 miles long. Add on the Long Beach extension and it's 3,652 miles. (Same goes for the other direction.)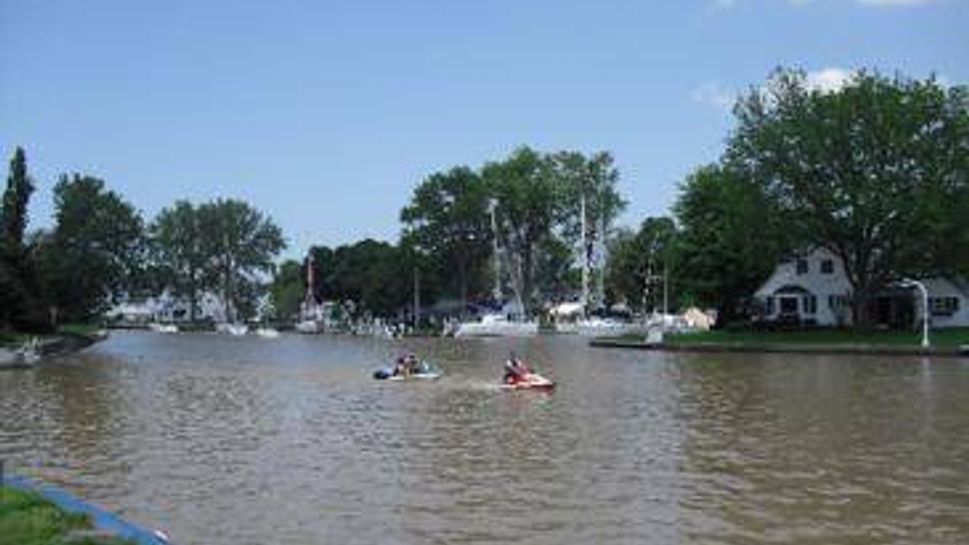 By Malerie Yolen-Cohen
Vermillion, Ohio, calls itself "the crowning jewel of the south shore of Lake Erie." Main Street boasts a soda fountain, town square and summer concerts on the green. Pictured here is the Lake Erie Yachting Center.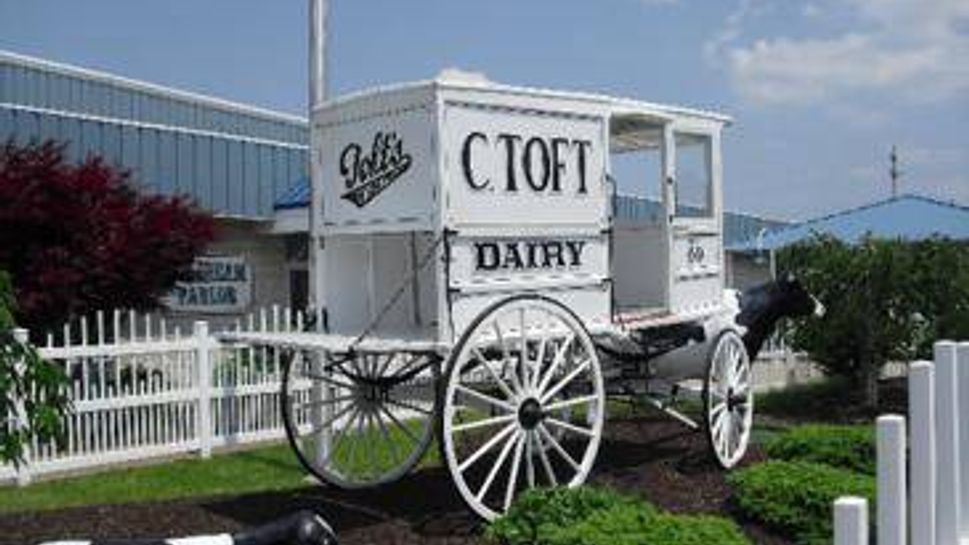 By Malerie Yolen-Cohen
Toft's Dairy, in Sandusky, Ohio, makes some of the best homemade ice cream ever. Its famous Dipping Parlor is open from 8 a.m. to 11 p.m. seven days a week—the ice cream is that popular. The family-owned dairy is more than 109 years old.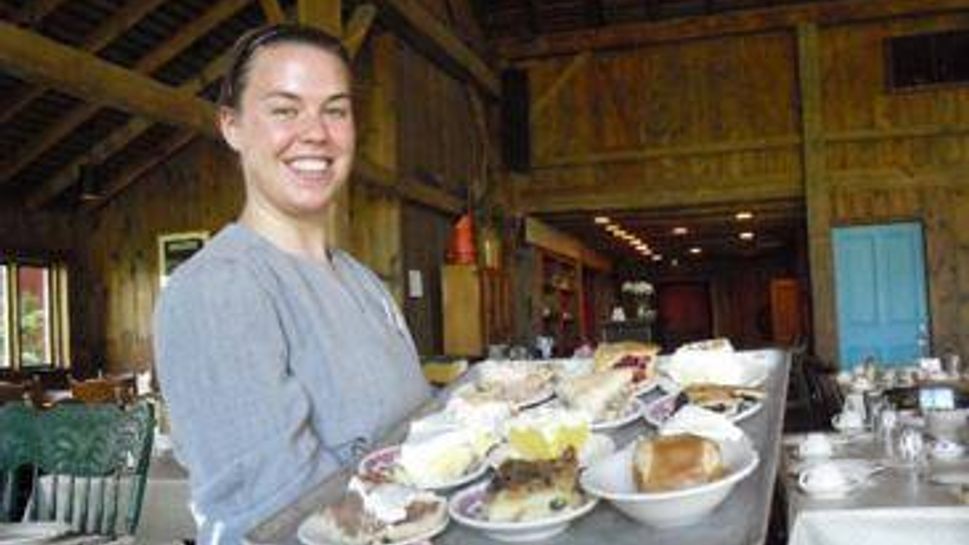 By Malerie Yolen-Cohen
Amish Acres in Nappanee, Ind., serves what it calls the "Thresher's Dinner," a feast reminiscent of traditional Amish festivals. Food includes such hearty fare as ham and bean soup, smoked turkey, mashed potatoes and fresh fruit pies. Here a young Amish woman brings it on.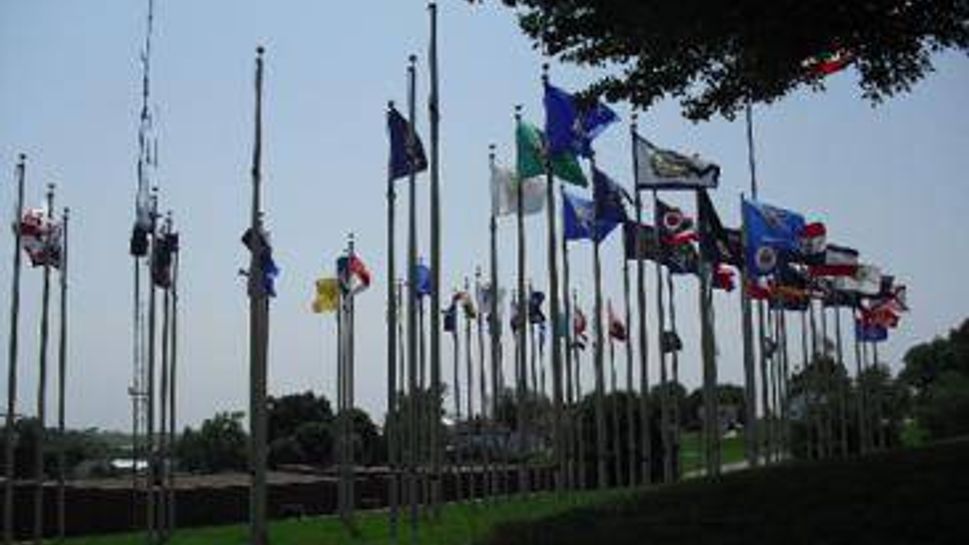 By Malerie Yolen-Cohen
Brooklyn, Iowa, figured out a way to put itself on the map, even if it is on Route 6 and not the interstate. Calling itself the "Community of Flags," the small town flies flags from every state and some nations.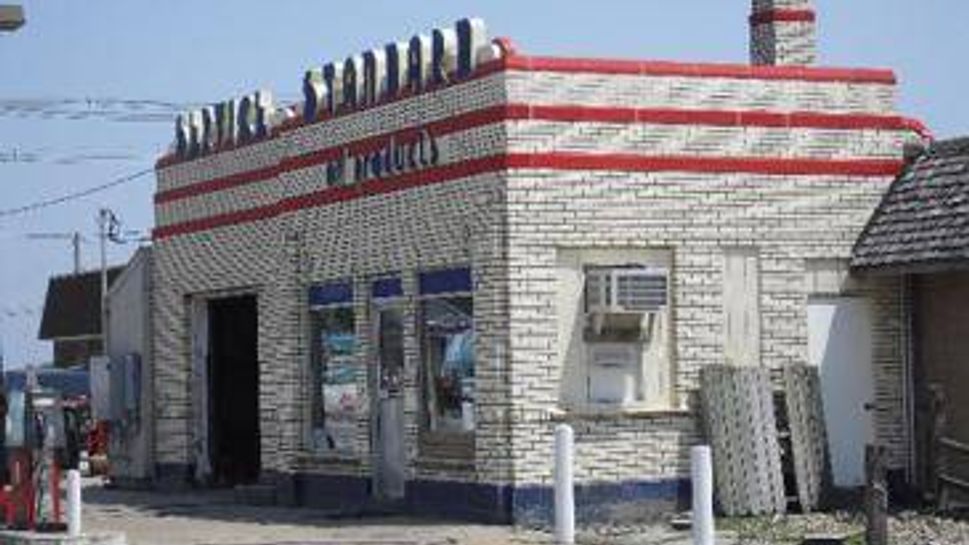 By Malerie Yolen-Cohen
This 1940s-era gas station has pumped countless gallons of gas in Brooklyn, Iowa, and is still at it.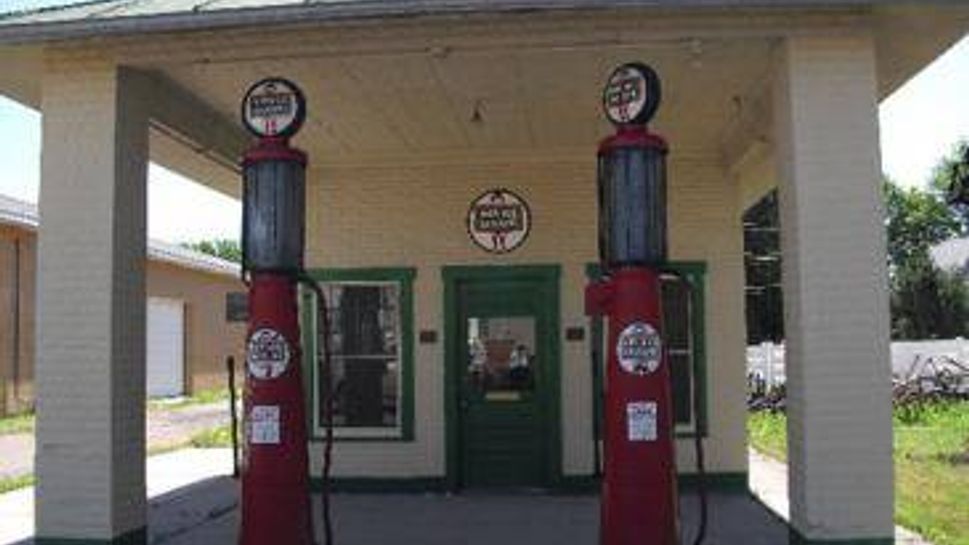 By Malerie Yolen-Cohen
Motorists in the 1940s and '50s filled up at this station in Holyoke, Co. Today, it's for display only. (You'll note that gas prices have gone up since it first opened.)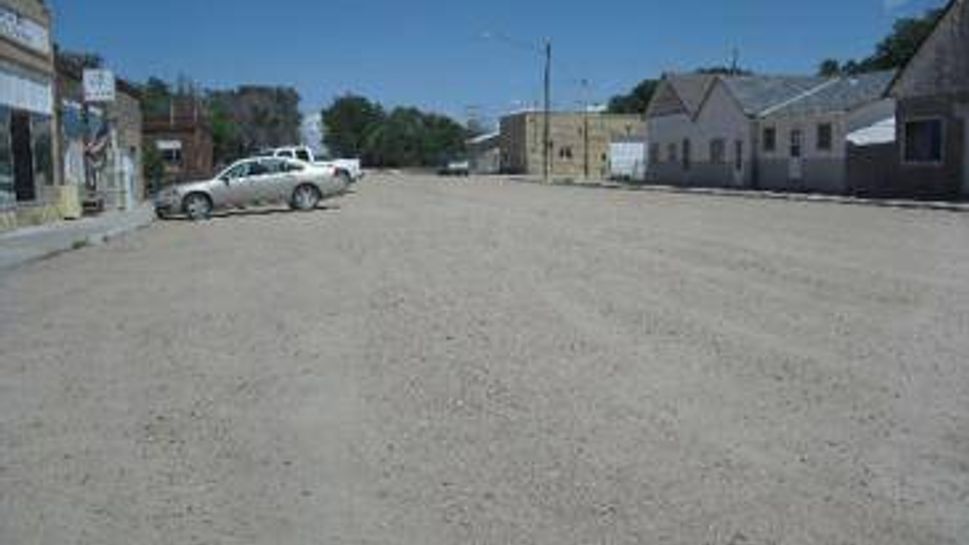 By Malerie Yolen-Cohen
Believe it or not, there are still unpaved main streets in the USA, like this one in downtown Hillrose, Col.,  population 254.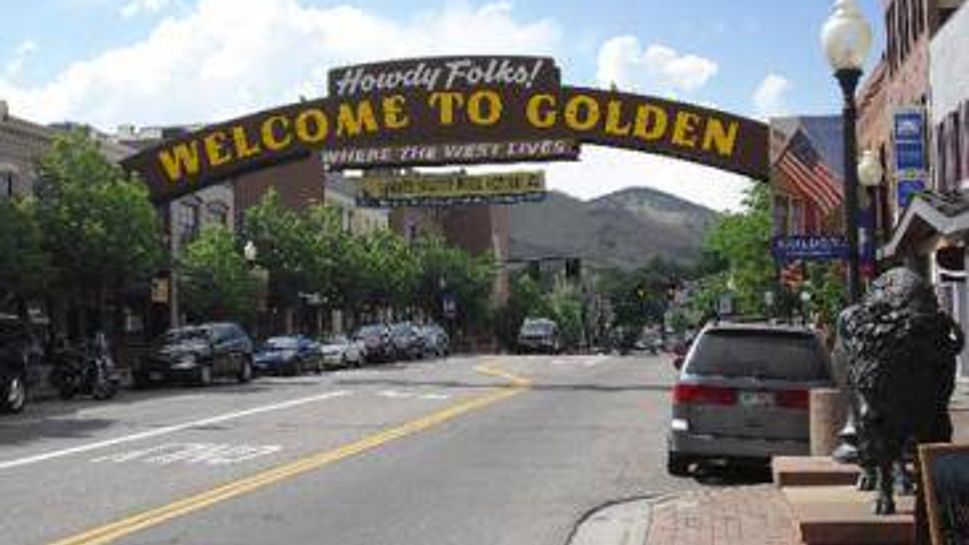 By Malerie Yolen-Cohen
Welcome to friendly Main Street, in Golden, Col. Once a gold- and coal-mining town, Golden had hopes of being the state's capital, until Denver claimed the honor in 1876. Today's population is 18,000.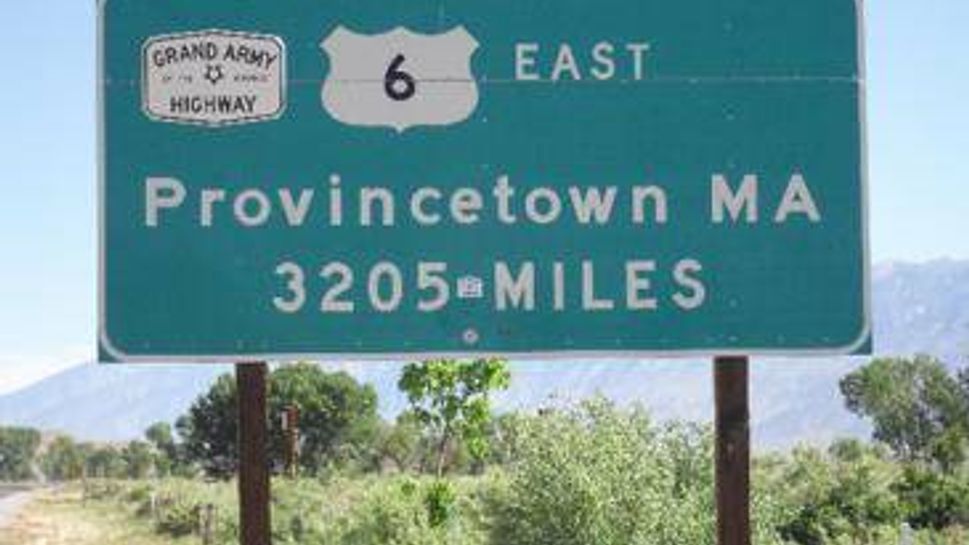 By Malerie Yolen-Cohen
The end of the road: This sign in Bishop, Calif., shows Yolen-Cohen, the travel writer, the way back.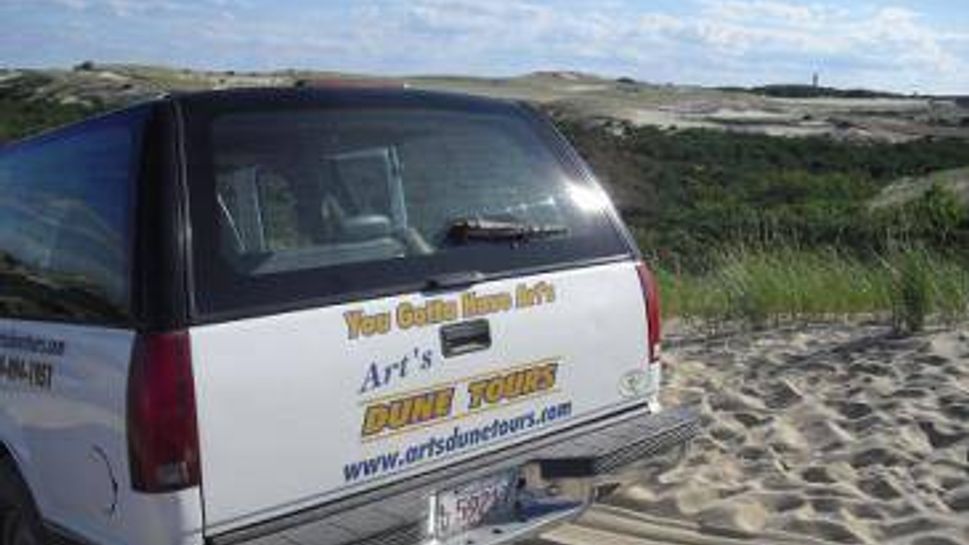 By Malerie Yolen-Cohen
Cape Cod's iconic sand dunes stretch for 42 miles. To see them up close, try Art's Dune Tours in Provincetown. Because they're protected, you can't climb on them or drive too close. The dunes were originally woodland, which the early Portuguese settlers cut down for fuel and housing.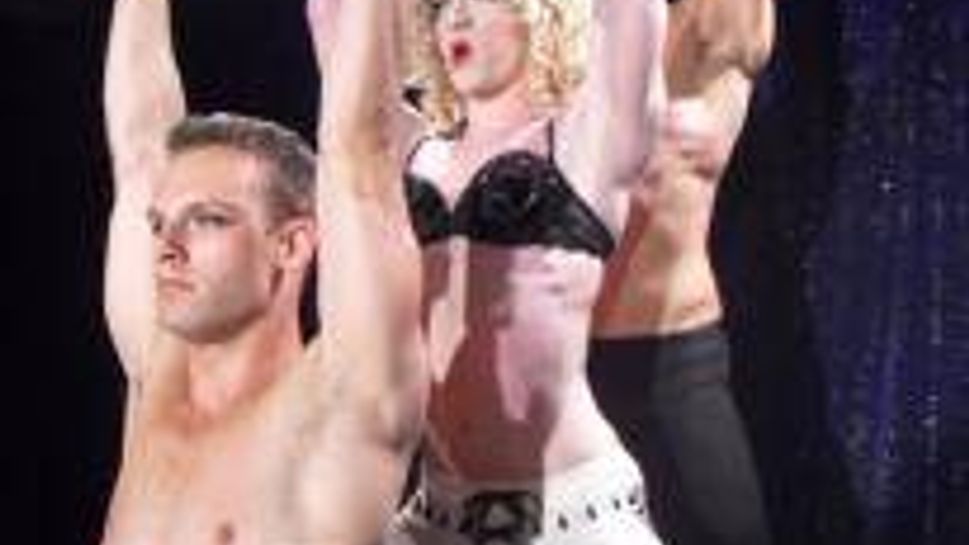 By Malerie Yolen-Cohen
In the summer months Provincetown is a gay mecca. Enjoy the town's beaches and shopping in the daytime, then catch a drag show at the Post Office Cabaret.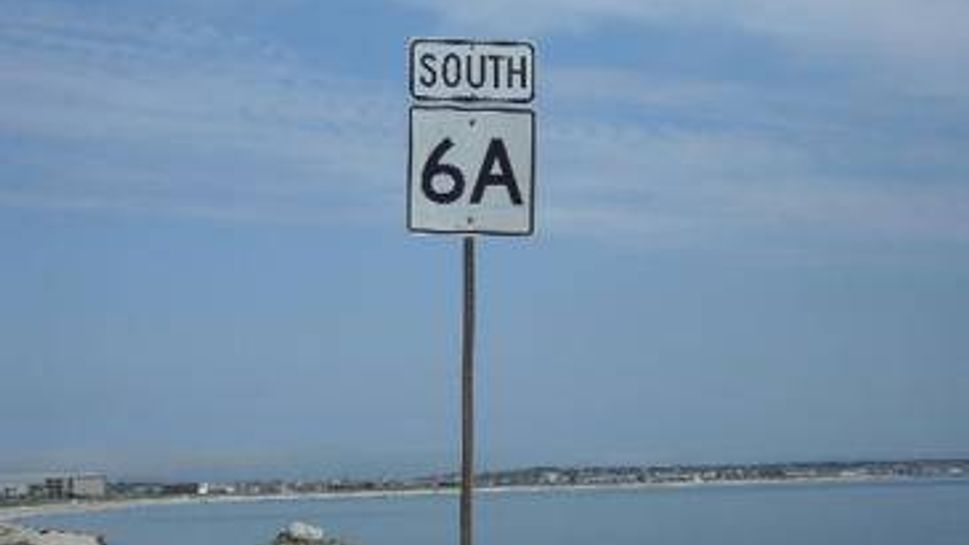 By Malerie Yolen-Cohen
Route 6 traverses "the Cape's" oceanfront, weaving through 14 towns along the way.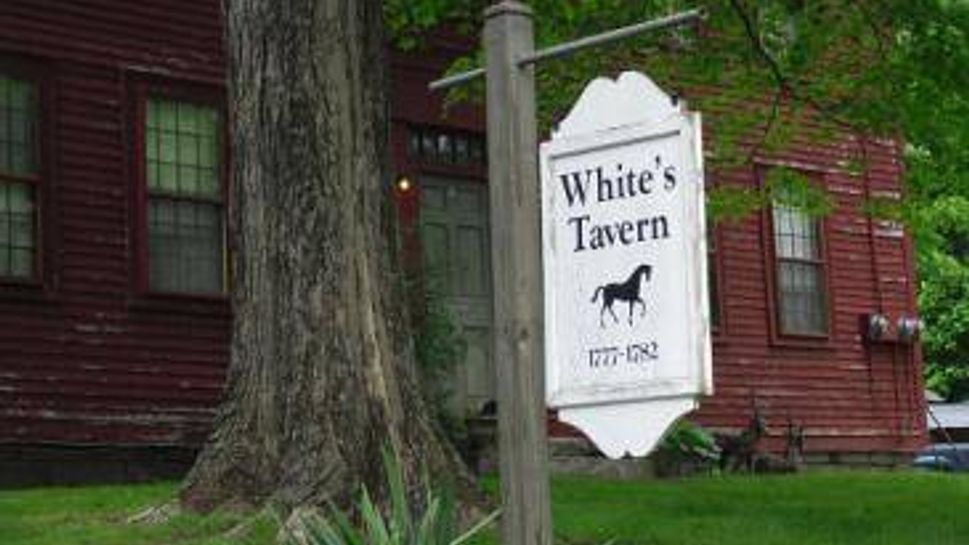 By Malerie Yolen-Cohen
Although George Washington did not sleep here, Jean-Baptiste Donatien de Vimeur, Compte de  Rochambau, did—twice, in fact, on his way to and from meeting Gen. Washington during the American Revolution. Rochambau was a French soldier who helped us out. The tavern was built in 1773.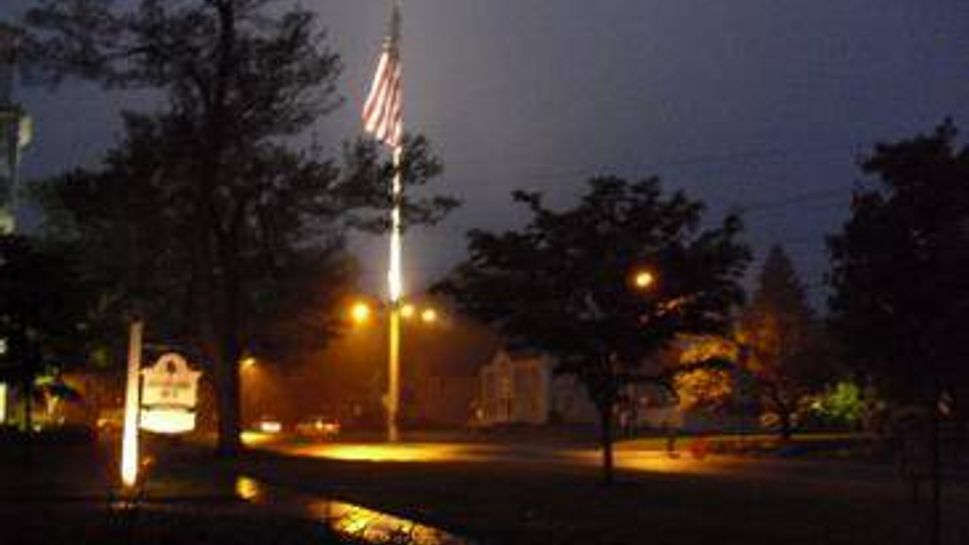 By Malerie Yolen-Cohen
There are more pre-Revolutionary homes in Newtown, Conn., than any other place in the state. The scenic town was founded in 1711.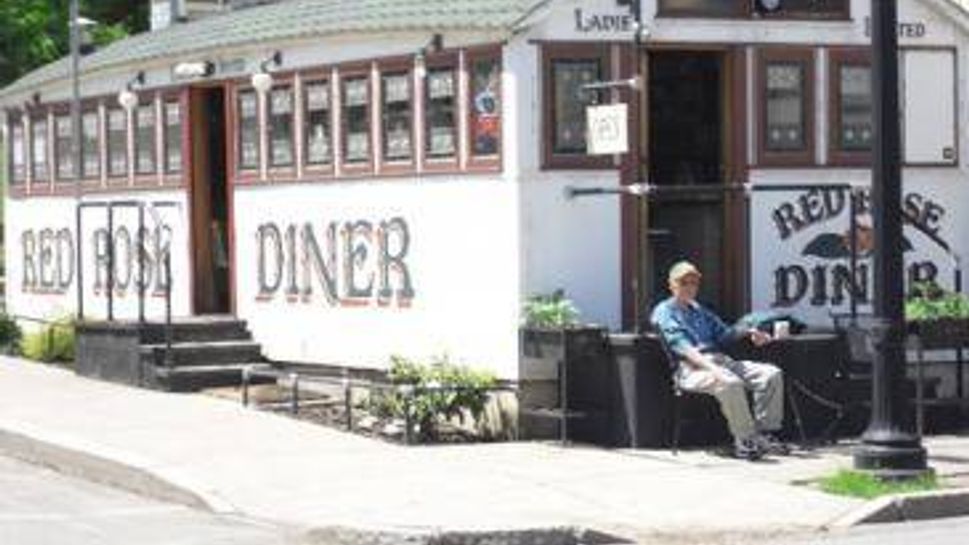 By Malerie Yolen-Cohen
The Red Rose Diner in Towanda, Penn., is just one of 19 classic diners along Pennsylvania's 440-mile stretch of U.S. Route 6. The Red Rose only has counter seating. Try the western omelet.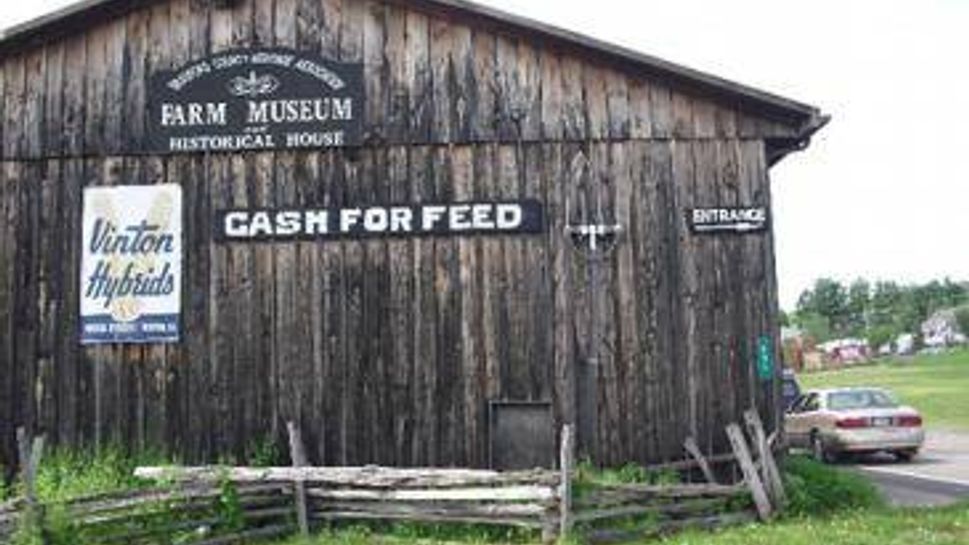 By Malerie Yolen-Cohen
The Bradford County Historical Farm Museum in Troy, Penn., is located in the heart of the Endless Mountains. This stretch of Route 6 is especially scenic. The museum features all kinds of ingenious farm tools, including a sheep-treadmill-butter-churner.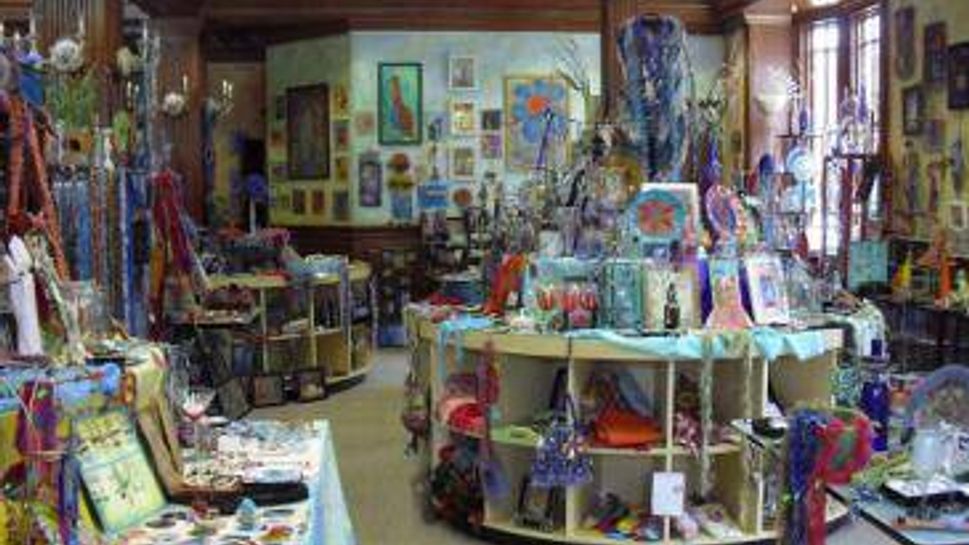 By Malerie Yolen-Cohen
John and Olga Snyder opened Olga's Yarn Shop and Cafe in Coudersport, Penn., as a place where people could experience creative art, music, drink and entertainment. There's yarn too—in fact, an amazing selection of luxury yarns and natural fabrics. The Snyders' mission is to draw tourists and artists to a once depressed town.
Travel writer Malerie Yolen-Cohen had wanted to take a cross-country trip ever since she was a girl. But marriage and raising a family forced her to set that dream aside for four decades. But in May/June of 2011, she finally got her chance. After months of painstaking research, she chose to traverse the nation on U.S. Route 6, which crosses through 14 states, and created an itinerary with 42 overnight stays. She says she loved the idea of not having to make endless decisions about a trajectory and what to see and instead, to let the road make the choices for her.
(Read her longer travelogue for Next Avenue: Road Trip: Finding America's Heart Driving Cross-Country on Route 6.)
From Provincetown, Mass., to Long Beach, Calif, she steered her trusty Prius along more than 3,000 miles—eating, exploring, sightseeing and meeting warm and interesting locals the whole way. The result was a book—Stay On Route 6: Your Guide to All 3,652 Miles of Transcontinental Route 6—and a lifetime of memories she'll never forget. 
These photos are a small sampling of the many that Yolen-Cohen shot along the way. She's sharing this exclusive selection with Next Avenue.