Dangers Spouses Face When They're Left Out of Money Decisions
What a new study says, plus advice for couples to prevent money problems
Couples in their 50s and 60s may be heading into a financial problem they haven't thought about: If one spouse or partner makes all their money decisions, the other could be in big trouble if the relationship ends or the household's so-called Chief Financial Officer (CFO) dies.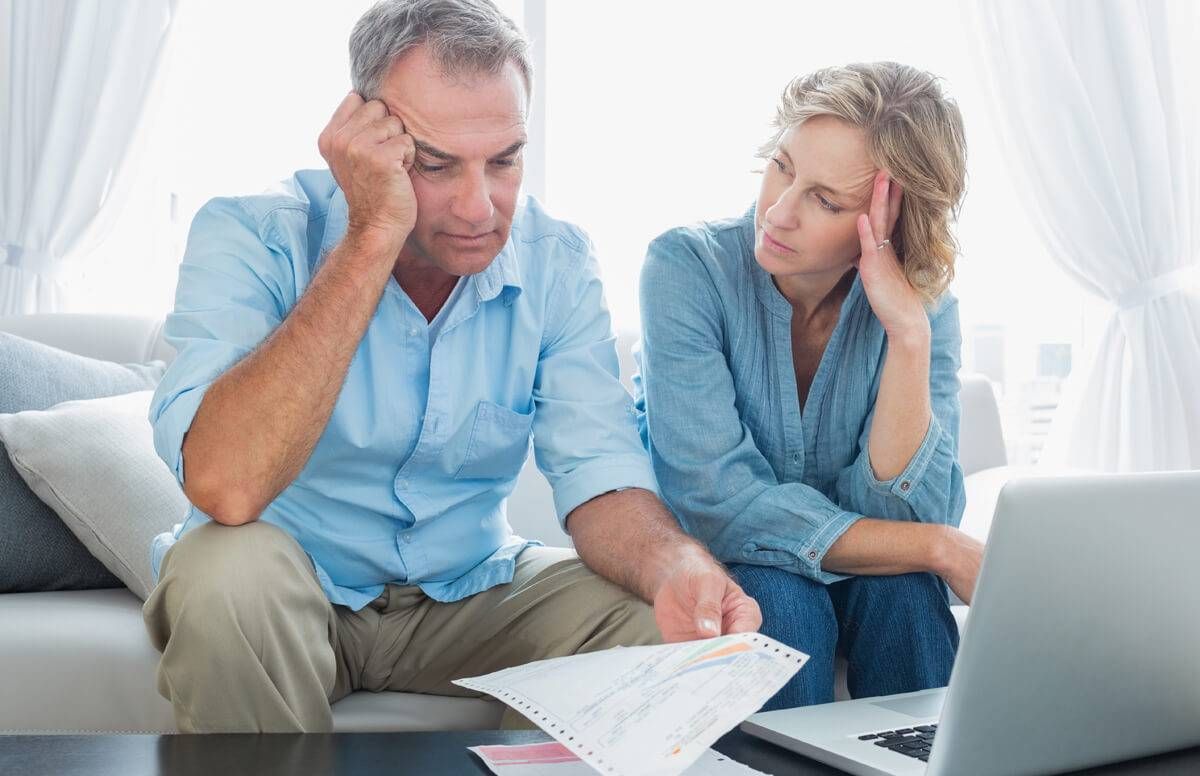 "When non-CFOs are thrust into the financial driver's seat after riding shotgun, they may be unable to successfully navigate this domain alone," wrote Adrian Ward, an assistant professor of marketing at the University of Texas, and John G. Lynch Jr., director of the Center for Research on Consumer Financial Decision Making at the University of Colorado, in a recent paper on the subject.
Latest Research on Couples and Money Decisions
For their April 2018 Journal of Consumer Research paper, Ward and Lynch interviewed roughly 275 people who were married, cohabitating or engaged. They learned that the longer couples remained together, the more the financial knowledge and literacy between them tended to diverge.
"As one [half of the couple] gets good and the other doesn't, we see big gaps not just in financial literacy, but in the ability to make good financial decisions on things like auto loans and investing and to read financial documents," Ward told me.
This kind of division is strikingly common among couples.
As Linda P. Jones wrote in her new book, You're Already a Wealth Heiress! Now Think and Act Like One, a Spectrem Group survey found that men make the financial decisions solely in 37 percent of married households; women do in just 6 percent of them.
Why Isn't Financial Expertise Shared?
Why doesn't the person who is more knowledgeable and more active with money management share that expertise with the other?
Says Ward: "If we can rely on somebody else, what better person could that be than our relationship partner? They'll stick around for a while and, you assume, they want the best for you."
In addition, financial matters can feel overwhelming and boring to non-CFOs. Plus: money can be a source of strife, so couples frequently prefer not to discuss it with each other unless they're forced to do so.
"This system works really well as long as you stay in love forever and no one ever dies," says Ward. "Unfortunately, that's not the world we live in."
Money Problems After a Divorce or a Death
Divorce and death happen. When they do, the person in the dark suddenly needs to make important financial decisions. And often, he or she can become practically paralyzed financially.
Ward and Lynch say the non-CFO then faces "double trouble" — incapable of relying on accumulated expertise and inhibited from being able to get necessary information.
This problem is more likely to affect women because they live longer than men, on average, so they're more apt to wind up on their own.
Money Advice for Couples
If you're one half of a couple where only one of you knows about, and manages finances, it's time to start sharing the knowledge. "It's really important for both to have the skills," says Ward. "There are a lot of predatory folks out there."
Ward's advice: If you have a financial adviser, meet that pro along with your spouse or partner. If you don't have one, start explaining basic principles of investing and money management to your husband, wife or partner.
"Not a brain dump, just general awareness," says Ward.
It's also useful for the Chief Financial Officer of the household to print out for the other vital money information including: the location and account numbers of all of your bank and brokerage accounts; statements for all your financial accounts, loans, credit cards and insurance policies; the location of all your estate planning documents and a list of all your online passwords for your financial accounts.
Having "the talk" and making "the list" could be among the best things you could ever do for the two of you.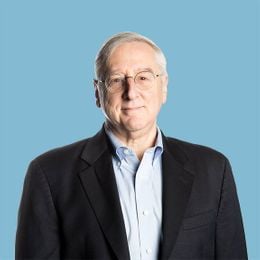 Richard Eisenberg
is the former Senior Web Editor of the Money & Security and Work & Purpose channels of Next Avenue and former Managing Editor for the site. He is the author of "How to Avoid a Mid-Life Financial Crisis" and has been a personal finance editor at Money, Yahoo, Good Housekeeping, and CBS MoneyWatch.
Read More