How Debt Is Threatening Retirement Dreams
A troubling analysis of the finances of Americans 50 and older
(Editor's Note: This story is part of a partnership between Chasing the Dream and Next Avenue.)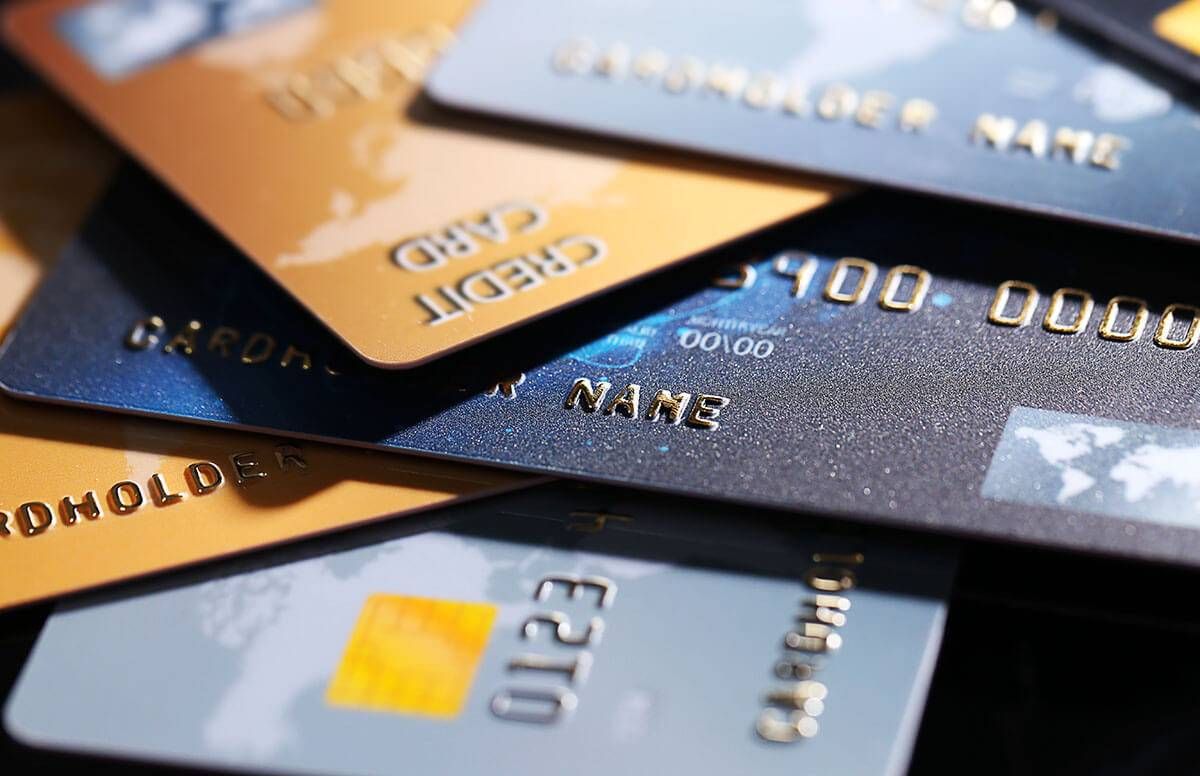 Many Americans are bringing more than just their bucket lists with them into retirement. According to a recent analysis by MagnifyMoney, the site I co-founded, of data from the University of Michigan Retirement Research Center (MRRC) and the Health and Retirement Study, a growing number of Americans are carrying burdensome debt into their 50s and beyond.
The biennial MRRC study surveys more than 20,000 Americans 50 and older on a range of financial topics. MagnifyMoney found the latest results revealed a number of debt trends that threaten to undermine the retirement goals of many older Americans.
Debt On the Rise
Both the percentage of older Americans carrying debt and the amount of debt they're carrying are on the rise. As recently as 1998, roughly 37 percent of Americans age 56 to 61 carried debt, with an average debt load of $3,634 in 2012 dollars, according to MRRC research. By comparison, today, 42 percent of Americans that age carry debt, and with an average debt load of $17, 623.
The trend isn't explained away by higher mortgage costs, either.
According to MagnifyMoney's analysis, almost one-third (32 percent) of older Americans carry non-mortgage debt on a month-to-month basis, with an average of $12,490. Of that, $4,786, on average, is credit card debt, represents its own significant challenge for Americans as they near retirement.
Credit Card Debt Weighs Heavily
Some 40 percent of older Americans have at least $5,000 in credit card debt,; 22 percent owe more than $10,000 — an amount exceeding what most of them have in their checking accounts.
Speaking of checking accounts, the picture there isn't much prettier. More than one-third (37 percent) of older Americans have less than $1,000 in their checking accounts.
A Dangerous Combination
The combination of more debt and less liquidity leaves older Americans in a potentially precarious position as they gear up for retirement.
For starters, the less cash that would-be retirees have on hand, the more difficult it is to manage the considerable, and often unexpected, medical expenses that are so common in retirement. According to a 2015 Federal Reserve Board report, 36 percent of all financial hardships experienced by Americans stem from an unexpected health expense, with the average out-of-pocket expense checking in at $1,200.
Just as important, carrying a significant debt load into retirement makes it difficult for older Americans to earn the investment returns needed to sustain wealth as they age. That's because credit card interest rates far outpace the expected performance of stock-based investment portfolios.
The average credit card interest rate today is 14 percent, according to the Federal Reserve Bank of St. Louis. That's compared to the 8 percent annual growth investors can reasonably expect from their investment portfolios, and even that is considered optimistic by some.
It's no surprise then that according to Next Avenue's analysis, the average net worth of older Americans without credit card debt was $120,000, compared to just $68,000 among those with credit card debt.
5 Ways to Take Action Now
Even if you're approaching retirement, there's still time to turn your debt picture around. Here are five steps to consider taking
1. Pay down debt first. Prioritize paying off your high-interest credit card debt before further funding your retirement accounts, unless it's a 401(k) contribution on which you're getting a company match,.
2. Stop (financially) supporting your adult children. According to a 2015 Pew Research Center poll, nearly two-thirds (61 percent) of American parents had provided financial support to an adult child in the prior 12 months. If your adult children need financial support, let them be the ones to take on debt. They have the rest of their working lives to earn income and pay it down. You do not.
3. Downsize. Your home, your car, your lifestyle. With age comes the opportunity to downsize and save. Take advantage when, and where, you can.
4. Delay retirement. Sure, this is not what you wanted to hear. A few more years in the workforce, however, can make a big difference. You'll not only give yourself more time to pay off debt before retirement, you'll also delay the age at which you may be able to begin taking Social Security benefits.
According to the Social Security Administration, workers who begin collecting benefits at 67 receive an average of $1,372 per month, compared to the $1,077 per month, on average, for those who start at 62.
5. Get help if you need it. Figuring out how to manage your finances as you approach, and eventually enter, retirement doesn't have to be a do-it-yourself job. A financial adviser, elder law attorney, or credit counselor from the National Foundation for Credit Counseling, can provide good advice if you need it.
This story is part of our partnership with Chasing the Dream: Poverty and Opportunity in America, a public media initiative created to stimulate a deeper understanding of the impact of poverty. Major funding is provided by The JPB Foundation. Additional funding is provided by Ford Foundation.