Declining Black Homeownership Has Big Retirement Implications
Why the falling numbers worry some financial advisers
Homeownership among African Americans has declined to levels not seen since before passage of the Fair Housing Act of 1968, a major concern among economists and financial planners. Chief among the long-term concerns is the impact this black homeownership trend will have on the already grim outlook for African Americans and their preparation for retirement.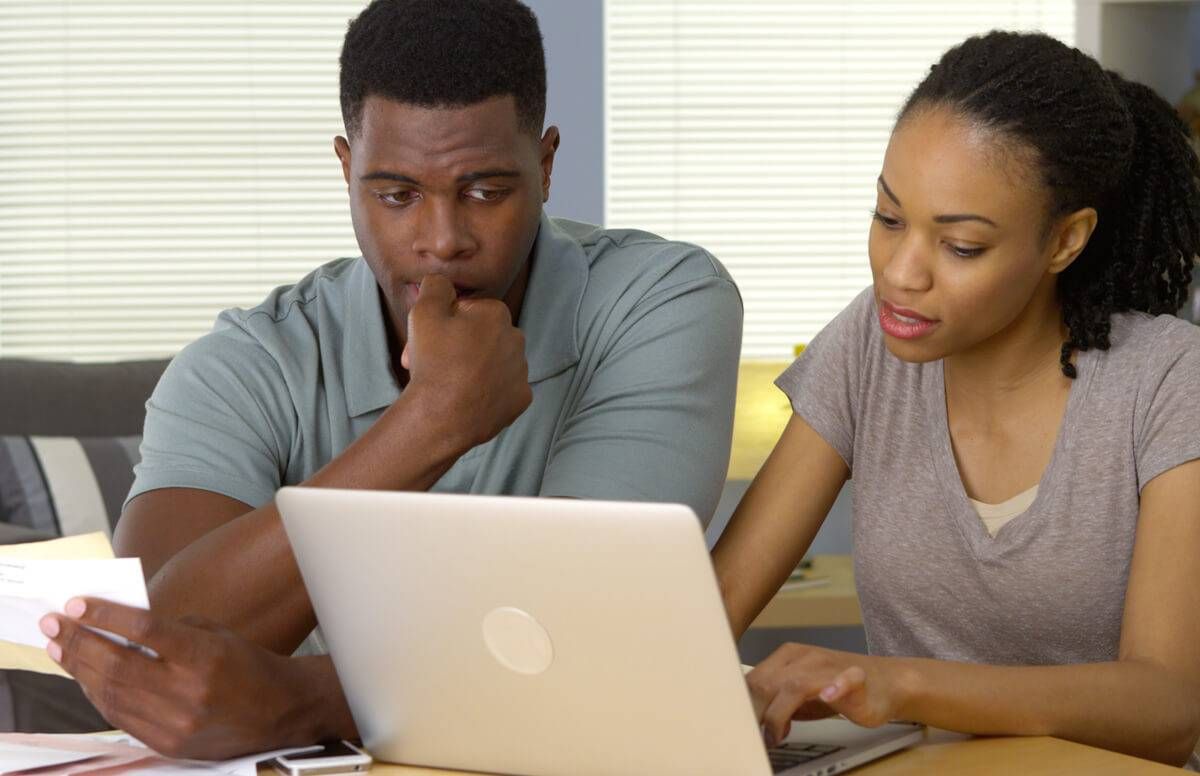 "Black people are moving into homeownership at a much slower rate than anything we have seen in the past," says Laurie Goodman, co-author of the Urban Institute's recent report, "Are Gains in Black Home Ownership History?" and co-director of the Urban Institute's Housing Finance Policy Center.
Black Homeownership Gains Erased
In the three decades after the Fair Housing Act passed, the black homeownership rate in America rose by nearly six percentage points, the Urban Institute report said. But from 2000 to 2015, that gain was more than erased as the black homeownership rate dropped to roughly 41 percent. By contrast, the homeownership rate among white Americans is about 71 percent.
"Gains in black homeownership have been hard won, which amplifies our concern that in the last 15 years, black homeownership rates have declined to levels not seen since the 1960s, when private race-based discrimination was legal," says the report.
The black community got hit harder by the housing crisis than other groups. In general, African Americans bought homes at the peak of the bubble at higher rates that whites and were often offered costly subprime loans, even when they qualified for prime loans with lower interest rates. Also, black families did not benefit as much as white families, overall, from the post 9/11 recovery.
Missing Out on the Best Way to Build Wealth
"Homeownership has historically been the best way to build wealth by far," Goodman says. "Look at the average wealth of homeowners versus renters. The average wealth for black Americans who are homeowners is $90,000, with $50,000 of that in home equity. The average wealth for black Americans who are renters is $2,000."
This troubling trend has many implications for African Americans, but the potential impact on their retirement is especially worrisome, experts say.
The pay gap and the wealth gap are high on the list of reasons for a huge disparity in retirement savings between black and white Americans. And homeownership plays a big part in that wealth gap. The typical white household aged 47 to 64 has housing wealth of $67,000 and the typical African American household in that age group has zero home equity, says the December 2016 report, "Social Security and the Racial Gap in Retirement Wealth" from the National Academy of Social Insurance.
"Homeownership is a forced savings tool, and that's what folks that don't have homeownership, particularly in retirement, have missed out on," Goodman says.
'Shock Absorber Capital'
"That wealth that homeownership adds to the equation is translated into a substantial reduction in expenditures and a higher degree of [financial] security," says Eric Bailey, president of Bailey Wealth Advisors in Silver Spring, Md. "It creates for most families some shock absorber capital or additional emergency funds. Also, if you don't own a home, you have eliminated a strategy that might be beneficial — a reverse mortgage — which allows you to use the equity in your home to supplement income during your retirement."
Bailey adds that renting in retirement can be a huge expense. Rents are constantly escalating, while a mortgage is not inflation-sensitive because it is fixed, he says. "If your expenses are rising and nothing is fixed, you will need more money during retirement than you would owning your home or buying your home," Bailey notes. "It makes the reality of a stable retirement less secure," he says.
Homeownership declines have affected African Americans of all ages, but among the most alarming are the trends for African American Gen X'ers and Millennials, the Urban Institute report says. The homeownership rate for blacks aged 35 to 44 fell from 45 percent in 1990 to 33 percent in 2015, half the rate of whites in the same age group.
"If trends continue, people born from 1965 to 1975 [now age 42 to 52] will likely to be the first generation from the 20 century that reaches retirement age with more renters than homeowners," says Goodman.
Some financial advisers are pessimistic about future homeownership rates for African Americans.
"I don't know if we are going to be seeing those [black homeownership] numbers improve," says Aaron Smith, a financial planner based in Glen Allen, Va. "You may see them get worse. My daughter is 23 years old and just finished college. She and her friends don't' have a lot of conversations about owning homes. They talk about careers and getting a good income."
Goodman says something needs to be done now to address the low homeownership rate among African Americans. "Homeownership builds wealth and wealth is a cushion against economic instability," she says. "But the problem is deep-rooted and there is no easy solution. The only thing that is easily changed is the access to credit."
Smith offers this advice: "If you are African American or otherwise and you have good income and good credit, having a home is an asset, like your 401(k). Understand it's an asset. It's not all peaches and cream. Like anything else, there are issues, but it is a home. And that home over time historically has allowed African Americans to create wealth, not only for themselves, but for generations to come."
In the long run, says Smith, a home "is an asset you can add to your arsenal when you are ready to retire."
Next Avenue Editors Also Recommend: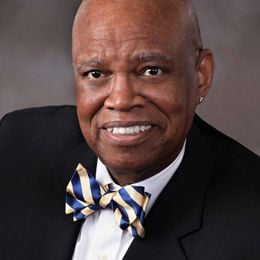 Rodney Brooks
is the author of "Fixing the Racial Wealth Gap" and a personal finance and retirement writer whose work has appeared in USA Today, The Washington Post and elsewhere.
Read More