Opinion
OPINION: It's Time Society Got Over Denial About Aging
This writer says: Aging isn't about old people; it's about all of us
For many of us, denial plays a key role in how we view aging.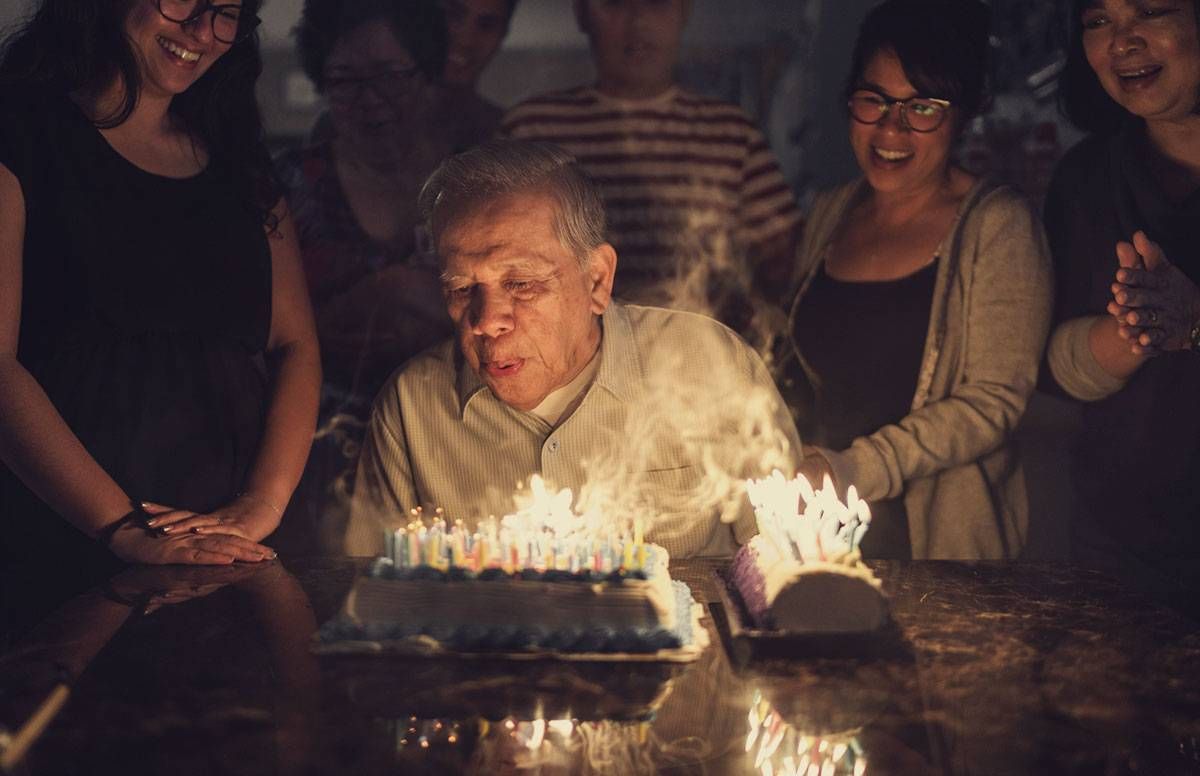 While this is significant in its own right, it becomes even more telling when viewed from the standpoint of a recent Next Avenue article by Paul Hogan, chairman and co-founder of Home Instead Senior Care, in which he poses the question: Why there are so few foundation dollars (less than 1%) dedicated to causes related to older adults?
We are an aging society with more people over the age of 60 than under the age of 5. People are living longer. Age 85+ is the fastest growing age group. If we fail to address the issues impacting the quality of our lives as we age, millions of older adults will eventually become economically disadvantaged or destitute.
Many of us aren't aware of the unprecedented demographic shift that has taken place.
To perceive the obvious evidence, you needn't look any further than older Americans' rising housing costs and health care bills, inadequate nutrition, lack of access to transportation, diminished savings and limited opportunities for work.
4 Reasons We Are in Denial About Aging
So why are we in denial about aging? Here are four reasons:
1. Many people view older Americans as a burden, while children are perceived as an investment.
2. A pervasive attitude that many older adults are responsible for the position they're in simply because they didn't save enough or work hard enough in their younger years
3. We've been conditioned to believe that government takes care of our elders.
4. Many of us aren't aware of the unprecedented demographic shift that has taken place.
I would conclude that all of these rationales are valid. After all, according to the Employee Benefit Research Institute. 40% of workers have saved less than $25,000 for retirement. And a Harvard study has found that older people are skimping on necessities, such as food, transportation and medical care, to keep themselves housed.
I would further suggest that denial, particularly self-denial, is relevant to any discussion of why few social-responsibility dollars are dedicated to causes related to the elderly.
It is reasonable to assume that if people are in denial about their own aging, then some of those same individuals representing foundations, businesses, governmental agencies and other institutions may also be denying the obvious professionally.
The Global Silver Economy Forum's Findings
That contention was echoed at the  July 2019 Global Silver Economy Forum  in Helsinki, Finland. This two-day conference connected dignitaries and leaders from 50 countries to explore the global issues and opportunities of aging as they relate to the longevity revolution, and to the 1 billion+ people age 60 and older.
Among the findings there:
The biggest mistake we can make regarding aging is seeing aging as a problem.
Every business needs an aging strategy.
Government should create policies that enable the aging ecosystem.
20 century thinking cannot be applied to solve 21 century problems.
If we are to navigate the course of aging in America today, each of us must think and behave differently, become catalysts for action and become thought leaders for positive change.
Maybe the better question to ask is not why, but "How are we planning for our own and our society's aging?"
Aging after all, is not about old people. It's about the future of all of us.