The Emergency Department's Role in Spotting Elder Mistreatment
ERs see millions of older people annually, making them crucial for detection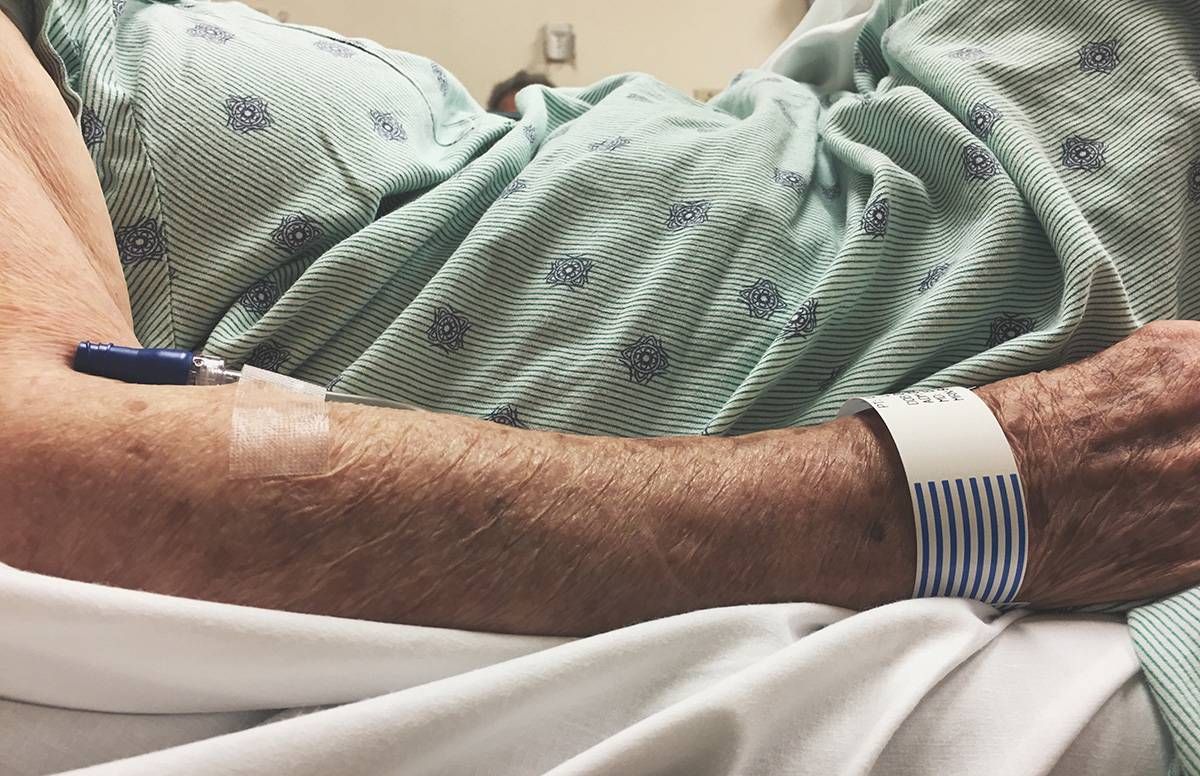 (Editor's note: This content is provided by The John A. Hartford Foundation, a Next Avenue funder.)
The traumatic effects of COVID-19 on older adults have made newspaper headlines the world over, but another major health issue affecting older people existed long before the pandemic. Unfortunately, there will be no vaccine for the pervasive problem of elder mistreatment. We will need to rely on hard work and moral leadership to eradicate this particular scourge.
Screening for elder mistreatment can take the simple form of asking: "Do you feel safe at home?"
I've dedicated my scientific career to studying the issue of elder mistreatment, and it still defies the imagination how this could continue to happen. Defined as intentional or negligent acts by a caregiver or any other person who causes harm or a serious risk of harm to a vulnerable adult, elder mistreatment will affect one in 10 Americans in their later life.
It comes in many forms, from visible bruises and broken bones, to less observable cues such as neglect, psychological abuse and financial exploitation. Any older person at any stage of physical and mental health can be affected by abuse, but it often impacts those who depend on others for daily assistance.
Elder Mistreatment and the Emergency Department
My colleagues and I understand that protecting older adults from mistreatment requires a collaborative approach. It involves working with families, health systems, public health, law enforcement, community organizations and overworked social services agencies.
I'm proud my organization (The John A. Hartford Foundation, a Next Avenue funder) has helped develop the National Collaboratory to End Elder Mistreatment and its new elder mistreatment identification program for the emergency department (ED) — a streamlined assessment to ensure older adults seen in EDs will be assessed for potential mistreatment and receive appropriate treatment and referral. The program includes new training tools for ED nurses and physicians to understand the signs of abuse and how to connect victims to resources.
Screening for elder mistreatment can take the simple form of asking: "Do you feel safe at home?"
With over 23 million ED visits by older adults each year, this critical setting provides an optimal opportunity to screen and identify victims of elder mistreatment and get them the help they need.
I saw this firsthand early in my career as an ED nurse as I saw patients and families be more forthcoming when they grappled with the situations that could foster abuse and neglect.
Substance abuse, overwhelmed caregiving responsibilities, mental illness and patterns of mistreatment over the course of a lifetime can surface in an ED visit and must be addressed at each encounter.
Elder mistreatment expert Dr. Tim Platts-Mills detects cases every week at the University of North Carolina at Chapel Hill. His hospital's protocol is a two-question screen designed to quickly identify victims of elder mistreatment. First asking, "Has anyone close to you harmed you?" and second, "Has anyone close to you failed to give you the care that you need?"
If concerns are documented, ED staff will work with adult protective and social services staff to identify what triggered the mistreatment and determine if law enforcement needs to be involved.
What Can Individuals Do?
Especially in cases where dementia is present, more people are turning to video cameras for monitoring paid and unpaid caregivers in the home. With cameras, families or other caretakers can carefully note if the older adult has any signs of depression, fear, weight loss or sleep pattern changes that might indicate a reason to more fully assess for any mistreatment.
As part of World Elder Abuse Awareness Day on June 15, educate yourself on the serious issue of elder mistreatment. Whether you're a professional and begin or enhance a clinical program in your ED or take time to call an older relative or friend to ask how they are doing — and truly listen carefully to the answer — collectively we can turn the tide and stop elder mistreatment.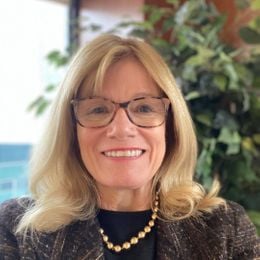 Terry Fulmer, PhD, RN, FAAN
, a Next Avenue Influencer in Aging, is President of The John A. Hartford Foundation in New York City, a national philanthropy dedicated to improving the care of older adults. Dr. Fulmer is nationally and internationally recognized as a leading expert in geriatrics and the topic of elder abuse and neglect, and her vision is catalyzing the Age-Friendly Health Systems social movement.
Read More