Get Out and Enjoy Our National Parks!
This podcast discusses how older adults can safely enjoy outdoor activities
(Editor's Note: This podcast is from The Not Old – Better show. )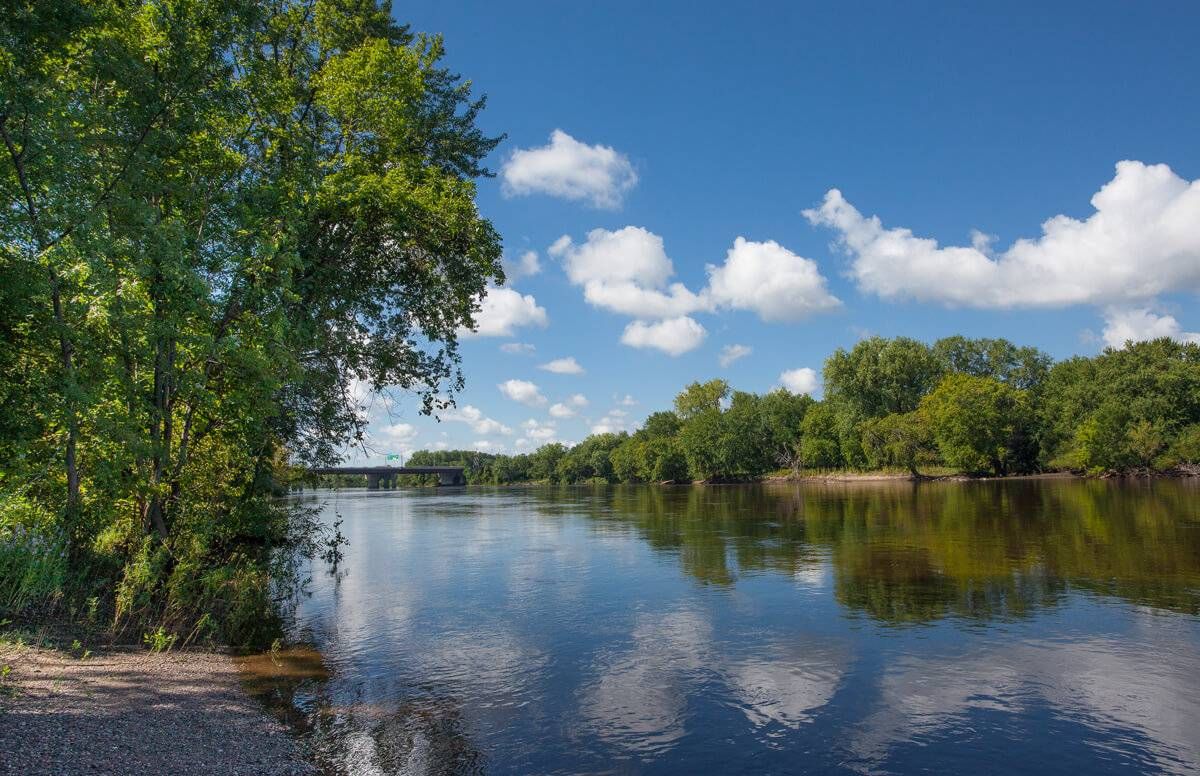 If you haven't checked out the National Institutes of Health's Go4Life program, give it a try. It offers free resources to help older adults work out more, push themselves a little harder and sample all types of exercise. Today's show features a conversation with Go4Life partner Randy Thoreson from the National Park Service -- National River and Recreation in Minnesota. It's another fun, rewarding and special conversation on our show.
Thoreson recently retired as the outdoor recreation planner for the National Park Service's Minneapolis-St. Paul metropolitan area. He was with the park service for 42 years, and  took the time to join us on his last day of service. We had the enjoyable opportunity to hear from someone who has done much, contributed mightily and been a real leader for outdoor, multigenerational activities focused on the 55-plus community.
Listen to the podcast here:
Paul Vogelzang
is an award-winning blogger, podcaster, writer, and producer, known for his down to earth accessible reporting and advice for men and women in the 50 + age community. Paul is the host of The Not Old - Better Show launched in 2014. Paul shares vibrant, focused, entertaining content on the show, and writes frequently about the subjects of fashion, grooming, entertainment, technology, fitness and relationships for those in the 50+ age community.
Read More