How to Ensure Good Nutrition When Eating Is An Issue
Tips for caregivers helping loved ones to stay healthy
Since undergoing surgery three months ago, a 71-year-old friend has had little appetite and has dropped 25 pounds. One recent day, when he unexpectedly said fried onion rings sounded good, that's exactly what his caregiver cooked.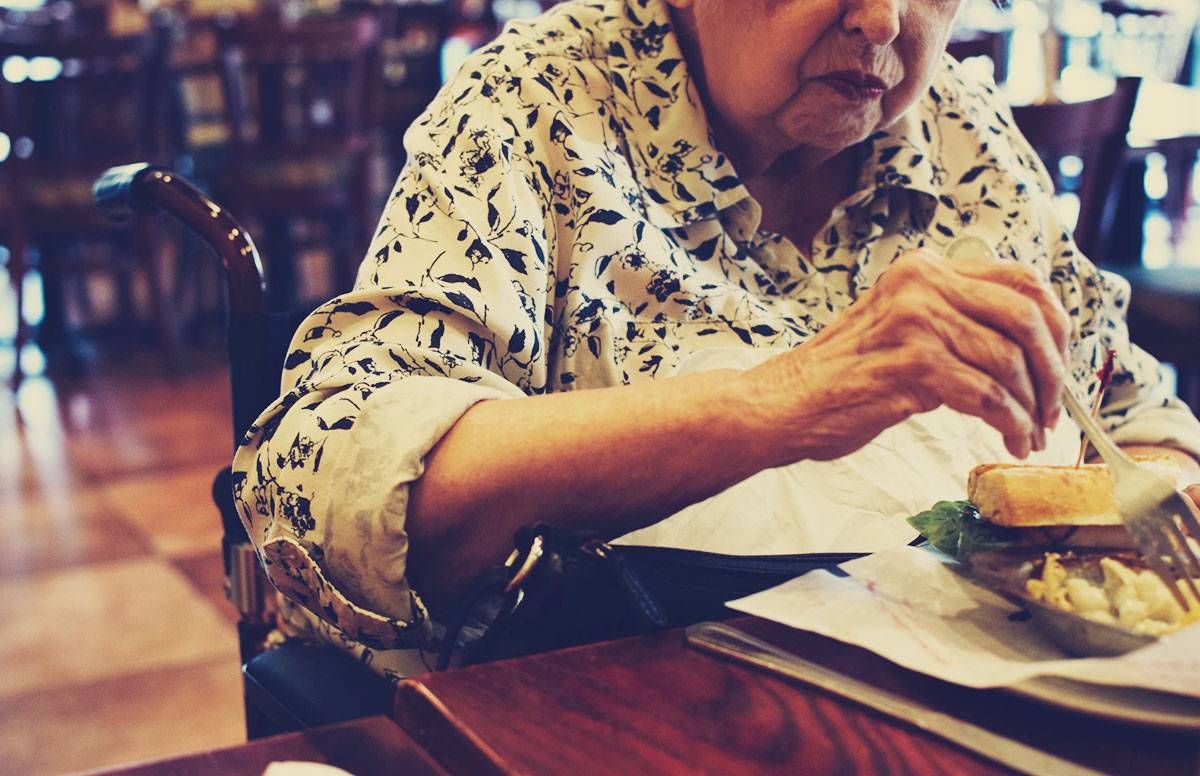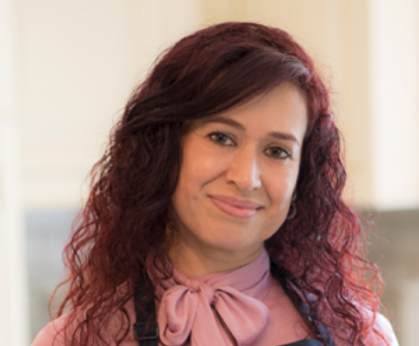 That's smart, says Sandra J. Arévalo, a registered dietitian, nutritionist and the spokesperson for the Academy of Nutrition and Dietetics. She is also director of community and patient education at Montefiore Nyack Hospital in New York City.
"When a loved one is not much interested in food, the best approach is to ask what he or she feels like eating, and prepare that," she says.
First, Identify the Cause of a Poor Appetite
When eating becomes an issue for loved ones with health issues or disabilities, caregivers naturally worry. The first step is to meet with a doctor to determine the cause of the diminished appetite. Possible reasons include:
Problems chewing or swallowing, such as dry mouth or a loose tooth
Changes in how food tastes or smells, perhaps due to medications
Depression
Cancer or another disease
Dementia
"Once a cause has been determined, the caregiver can look at the required nutritional needs," Arévalo says. "In general, if your loved one is losing weight, you'll want to provide high-calorie, high-protein foods. Also, sometimes just looking at a lot of food can make someone nauseous, so it's important to keep meals simple."
Frequent Small Meals May Work Best
One strategy is to offer small meals throughout the day, rather than provide three full meals. For example, scrambled eggs and whole wheat toast might be served at 8 a.m., followed by yogurt topped with granola at 10 a.m. and a peanut butter and jelly sandwich or protein bar at noon.
"Two hours later, offer a dessert — perhaps a small piece of cheesecake, some rice pudding or a scoop of ice cream," Arévalo says.
"If what you observe is a departure from the norm, you may have to play detective."
Smoothies are always a good menu option. Arévalo recommends blending two vegetables with one fruit and one source of protein, such as combining spinach, celery and a banana with yogurt or milk.
A nutritious soup is another option. "Blend that too, because otherwise the individual may just take in the liquid and leave the vegetables and meat," Arévalo says.
Lasagna can be an appetizing choice. Arévalo notes: "It's full of flavor, a soft food, easy to eat, with protein-rich cheese and sauce, and you can make it with chicken, turkey or beef."
Also, she recommends against serving a glass of water with every meal. Drinking water can make a person feel full before he or she has eaten much food.
Consider Nutritional Supplement Drinks
A 6- or 8-ounce nutritional supplement beverage can provide more than 300 calories. Different brands have different formularies for various conditions, so speak with a registered dietitian about which to choose, Arévalo says.
If your loved one's salt intake is restricted, she recommends cooking with onions, garlic, and herbs such as oregano, parsley or cilantro, all which add flavor. You can add a bit of salt right at the end, just two minutes before serving. "That way, the salt stays on the surface," she says. Also, remember that flavorful sauces offered with chicken or meat keep the food from being too dry to swallow comfortably.
Caregivers mustn't fret if a loved one refuses longtime favorite dishes, Arévalo says. "It's not the recipes or the cook — remember, it's something going on in the body. Just ask what sounds good and make that dish. Sometimes, that may mean onion rings," she says.
Suggestions for Loved Ones With Dementia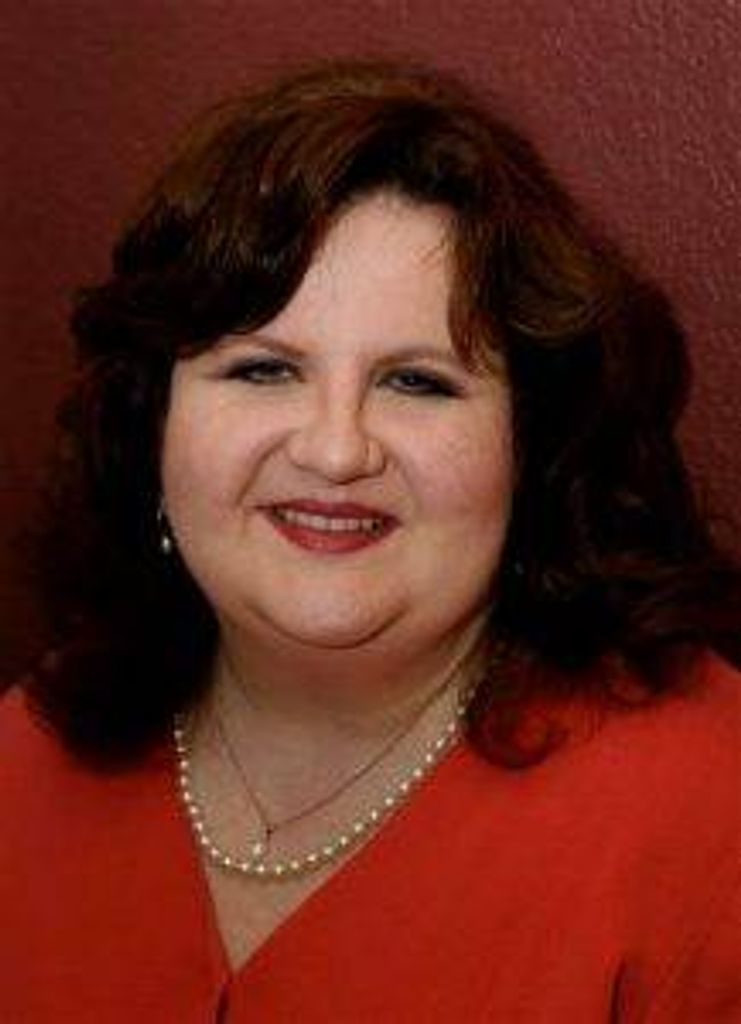 Some individuals with Alzheimer's or other forms of dementia who have lost interest in eating may not be able to communicate that.
"Maybe though Mom usually loves mac and cheese, now she's pushing it around on the plate — and she may not be able to say why,' says Ruth Drew, director of information and support services for the Alzheimer's Association in Chicago. "If what you observe is a departure from the norm, you may have to play detective," she says.
First, Drew says, rule out any medical explanations or issues, such as poorly fitting dentures, constipation, indigestion or pain. If there is no medical reason, a caregiver may have to adopt new tactics. She offers several suggestions:
Serve one food at a time
Offer finger foods that do not require utensils
Make sure the table is in a quiet setting
Present food on a colorful plate or placemat
Remove other items from the table
Never rush the meal
"Do offer any favorite foods that are nutrient- and calorie-dense," Drew says. "One dietitian recommends pimento cheese sandwiches, which many people in the South grew up eating. That's a great idea because the sandwich has lots of calories, some protein and plenty of fat — and it's finger food."
Additional Tips for Caregivers
Drew also recommends limiting choices. "Instead of asking if someone wants vanilla or chocolate ice cream, just serve one," she says.
Also, consider eating with your loved one. "Human connections continue to be important as the disease progresses. Plus, he or she can watch how you eat, and model that," Drew says.
Some beverages will help with nutrition as well as hydration. Drew notes that one memory care facility offers "happy hour" each afternoon, serving a variety of juices. Home-based caregivers can establish the same tradition.
Also, she counsels caregivers to monitor fiber levels, and suggests serving bran, applesauce or prune juice "to keep the plumbing working right."
Drew offers one important reminder to anyone caring for a loved one with dementia: "What works at one time," she says, "may be different from what works down the road."
Patricia Corrigan
is a professional journalist, with decades of experience as a reporter and columnist at a metropolitan daily newspaper, and also a book author. She has written for Next Avenue since February 2015. Read more from Patricia at latetothehaight.blogspot.com.
Read More