8 Ways Entrepreneurs Can Offset Income Volatility
How to diversify in months or years when business is slow
(This article is adapted from Workarounds: 50+ Insider Tactics for Age 50+ Entrepreneurs by Doug Freeman.)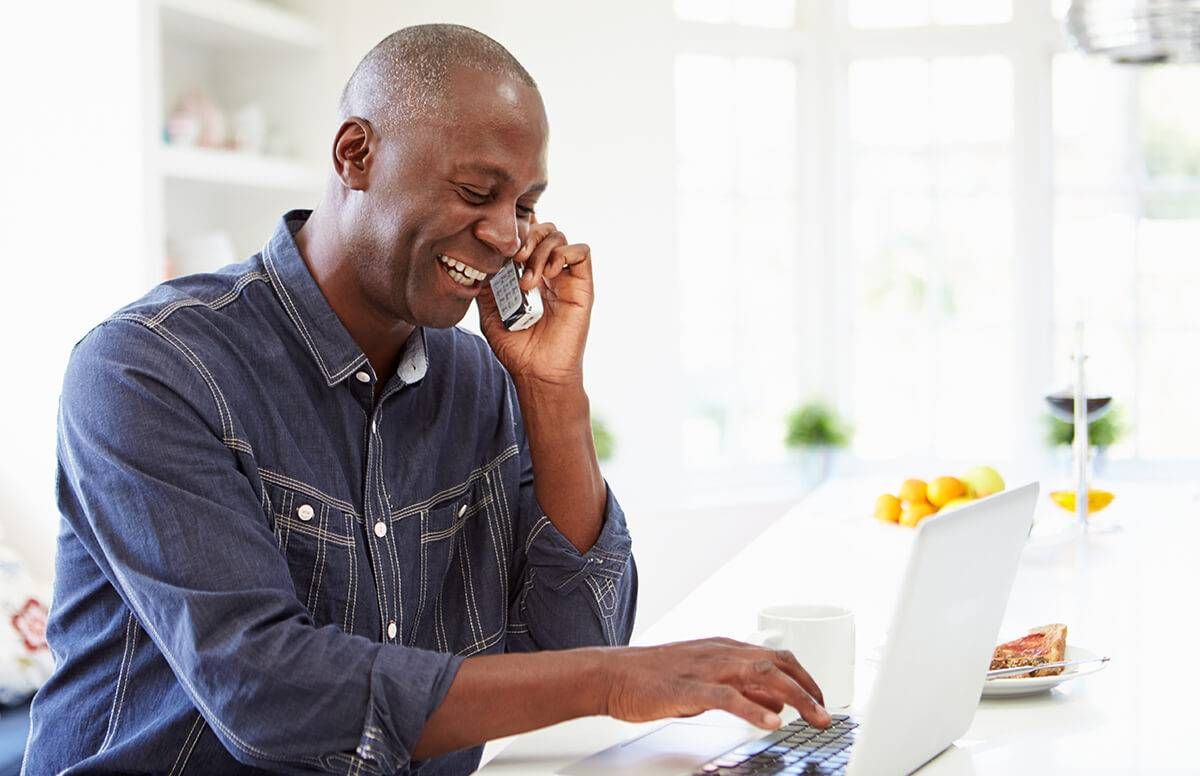 Being an independent professional means that you accept the risk of income volatility. You have good months and tough ones; sometimes good years and those not so good ones. Diversification with multiple income streams can be the key to enhance revenue stability for your business.
The main reasons to establish multiple income streams are to stabilize your revenue and generate passive income. There are great benefits of pursuing one or both of these efforts to prevent pain points of income gaps and ever-changing markets.
Diversifying your income generating activities involves developing multiple income sources in connection with your core work activities paid to you as hourly or project fees.
Passive income is revenue that's not as dependent on, or completely independent of, the hours you work. Think consulting hours versus online fees for access to a training program you developed based your area of work. This passive income fulfills the common definition of entrepreneurship, which involves building a business bigger than yourself or your hours worked.
8 Ways to Diversify Your Business
How do you accomplish this? Any or all of the following activities can diversify your businesses: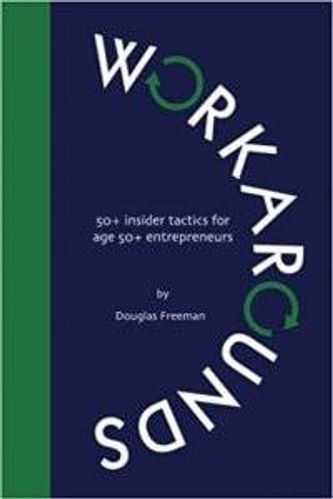 1. Adding services  If you're a specialized professional, you may wish to diversify your services by looking for elements of your work that can be transferable to other categories of services or to different target clients. Continuing education may be a route to offering new skills. Listen to clients and study your industry to identify pain points that you could address and develop new services as solutions. I started my business offering only one service, but over time that grew to well over a dozen types of services. This has been the case for most of my associates, as clients asked for help in new areas, opportunities arose to apply skills for different projects and the types of projects that interested them changed.
2. Consulting  If you provide services, look for ways to repurpose your knowledge and skills in the form of consulting. I was drawn into consulting by clients who used my project services and wanted me to advise them on areas of planning, strategy development and project management. I have numerous associates who found that guiding others to perform work activities better was more challenging and rewarding than offering those services directly — helping them do the work rather than doing the work for them.
3. Training  Consider developing live training services, built on your experience and knowledge, such as workshops or courses. If you create an online training program, it can generate passive income from enrollments due to auto-delivery of the program.
I've offered a variety of live training services leveraging specific skills I have. Some of my associates teach part-time at local colleges as well as offer workshops through professional organizations and at conferences. Also, some solo entrepreneurs have such success with their training packages or presentations that they "franchised" them by licensing others to deliver that training. This is a way to build a business far larger than your solo enterprise.
4. Writing Find opportunities for paid writing related to your expertise, such as articles, columns, guest blogging and co-authoring. If you write a book about your work experience, you can generate passive income from sales.
For several years, I was a business journalist writing for many publications as I provided technical writing services to clients. Quite a few of my associates have written books for the income and because they're great marketing tools for their businesses.
5. Speaking  If you're comfortable speaking to groups, you can earn significant income from keynotes at clients' internal meetings and at conferences. Recordings of speeches and presentations can generate passive income online through downloads or training packages. Speaking has raised the visibility of many of my associates in addition to payment for them. The visibility increased offers for contracts for their services and positioned them for opportunities to move their businesses in new directions.
Paid speaking is a way to significantly increase your earnings per hour. That can mean that you have the choice to reduce your hours spent on your typical client services.
6. Video blogs and podcasts  Your knowledge and industry perspective have value. Video blogs and podcasts are popular ways to monetize this value through subscriptions. Having a large network of contacts is a big advantage, as you can start with or market to a significant audience.
Quite a few of my associates have had such great success with podcasts that they've chosen to cut back on their other work. Plus, the exposure from broadcasting content resulted in many other business opportunities. Monetized video blogs and podcasts are great examples of building passive income not dependent on your hours worked.
7. Products  Depending on the work you do and your industry, you might have insights into physical products you could develop and sell. I've known management consultants who have created business games and creative tools that teach collaboration and other skills. A real estate expert I know created software for professionals in his industry. Sales of products create passive 
income and help build a business that's not dependent on selling your hours.
8. Equity in clients' businesses  If you work with startups or, perhaps, small businesses that have limited funds to pay you for your services, you could discuss payment by earning equity in their businesses. Your eventual payment might result from dividends, a buyout by the founders or a cashout if the clients' companies are sold or go public with their stock.
Be sure to perform your due diligence before entering into arrangements like this. You might want to consult an attorney or business adviser to ensure that the contracts protect your rights and present the right deals.
Doug Freeman
, author of Workarounds, has been a self-employed entrepreneur for over three decades. He co-founded is company, Ideascape, Inc. with his wife and fellow entrepreneur, MacKenzie. They recently launched Imaginexxus LLC as a publishing business for their unconventional travel books and products. Freeman co-founded four other startups with partners.
Read More