What's Holding You Back From Expedition Travel?
I'm proof that even those with mobility issues can dive in Fiji and kayak in the Arctic
Erin McFadden and Paul North hoisted a scuba tank and vest onto my back as I sat on the side of a Zodiac pontoon. After securing the gear and checking my regulator and mask, I rolled backwards, sinking into emerald-blue Fijian waters. Forty wonderful minutes later, I popped up onto the surface next to the boat and there were Erin and Paul, my support crew, waiting to strip off my gear and remove my fins so I could climb up the ladder unencumbered by equipment or weight. We then headed back to join the 90 or so other passengers on the National Geographic Orion cruise bound for the Cook Islands, halfway between Hawaii and New Zealand.
I wouldn't have been able to do any of this on my own. A back injury that limits my mobility and strength would have made even donning the gear impossible. Before my injury — followed by three back surgeries — I had dreamed of trips that included diving or snorkeling on the Great Barrier Reef and exploring the jungles of Borneo to visit the orangutan rehabilitation center. Thankfully, I learned that even with my decreased mobility and balance, these sorts of adventures are still within reach.
"We often have guests on board with limited mobility," says Jen Martin, field staff director for Lindblad Expeditions and my expedition leader on the Fiji trip. "We take great pride in how our crew work with our guests to ensure they can take advantage of what we have to offer."
Oh, The Places You'll Go!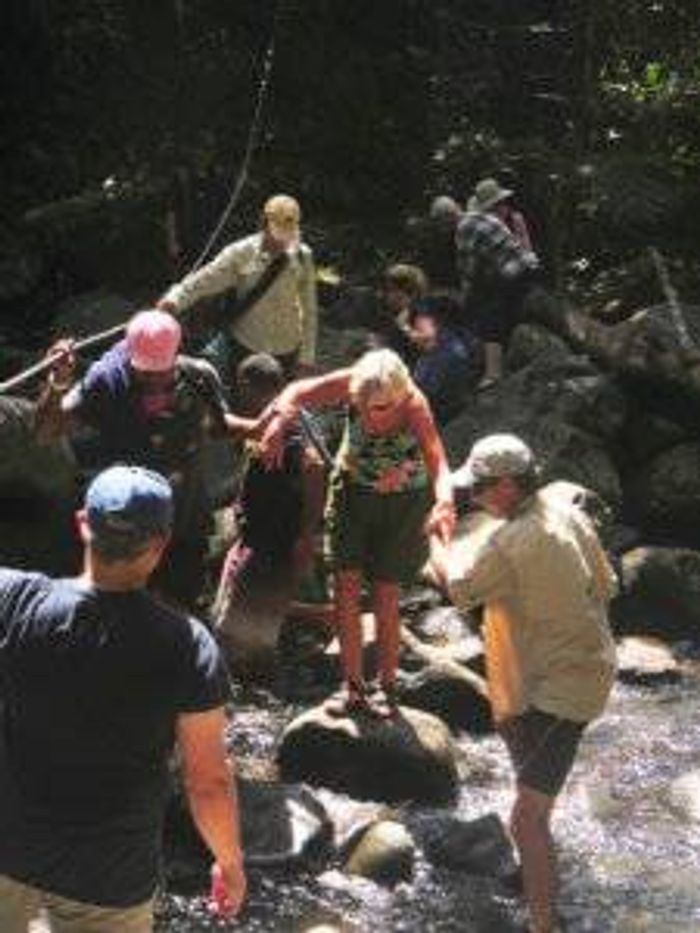 Seven months after that dive in Fiji, in a vastly different environment — the frozen north — my helpers were there again. Erin held me steady so I could scoot my butt from the Zodiac into the two-person kayak next to me. My wife and I then paddled around the Svalbard archipelago, above the Arctic Circle at 80 degrees north latitude, for an hour or so before Erin helped me safely back onto the Zodiac. We then joined the other passengers on Orion's sister ship, the National Geographic Explorer as we explored the ice floes of the Arctic, watching for polar bears, walrus, whales, seals, birds and other wildlife. I saw an iceberg up close and personal, actually touching it from my kayak.
This is what expedition cruising — with assistance — looks like. "The ship allows you to move in wild areas based on the season and go to places you can otherwise not reach," says Sven Lindblad, who runs the travel company. And the assistance provided makes these types of adventures accessible even for people with physical limitations.  
"In most situations, we can make it possible for our passengers to do most of the activities if they want to. And if they can't, we offer them alternatives, like Zodiac cruises instead of kayaking," Martin says.  
I experienced this first-hand. In one case, I opted for a short walk with the National Geographic photographer while my wife went on a long hike with a Lindblad naturalist. She returned with stories about the wildlife they saw, including several groups of reindeer. But the unique opportunity of working side-by-side with one of the world's greatest photographers was just as thrilling. And every time I got in or out of the Zodiac or needed help doing something like buckling a snowshoe, the crew was there to assist me.
Choose Your Own Expedition Travel Adventure
The ships are laid out well for people who can't climb stairs easily or walk long distances. Many expedition ships are even wheelchair-accessible. Though passengers who use wheelchairs may have fewer activity options, many make it ashore to enjoy the cultural and wildlife viewing opportunities offered.
On one Galapagos cruise, Martin says, they had a three-generation family onboard, all of whom had different levels of snorkeling experience. Mom took advantage of the deep-water snorkeling while Dad and the son, a beginner, opted for a shore-side snorkel and grandma, who preferred to stay dry but still wanted to see the amazing underwater life in the crystal clear waters, rode in a glass-bottomed boat.
It turns out there are lots of ways to see the world — and people to help you do it. The only question is: Where to go next?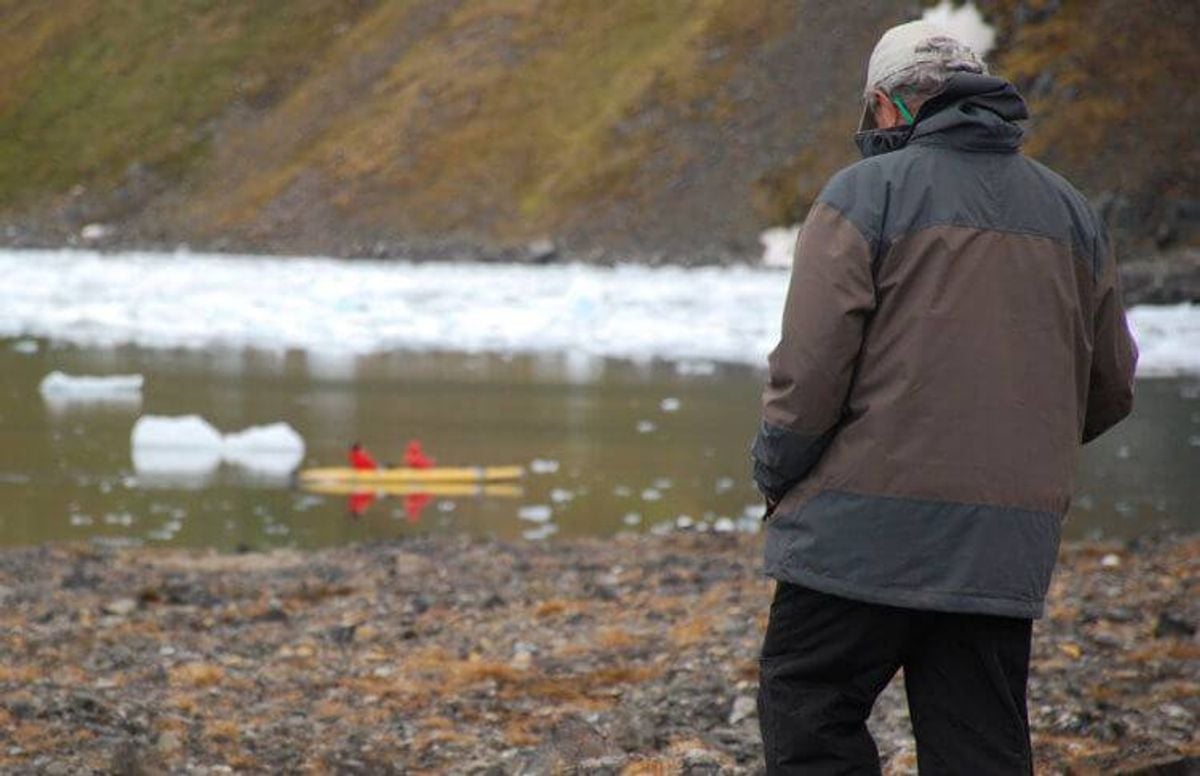 Next Avenue Readers Also Recommend: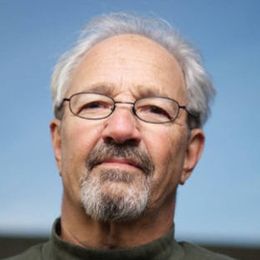 Bart Astor
, an expert in life transitions and elder care, is the author of the book AARP Roadmap for the Rest of Your Life: Smart Choices About Money, Health, Work, Lifestyle and Pursuing Your Dreams and Baby Boomer's Guide to Caring for Aging Parents. His website is BartAstor.com and he can be reached at [email protected]
Read More