An Expert Take on Lung Cancer
Correcting a common misconception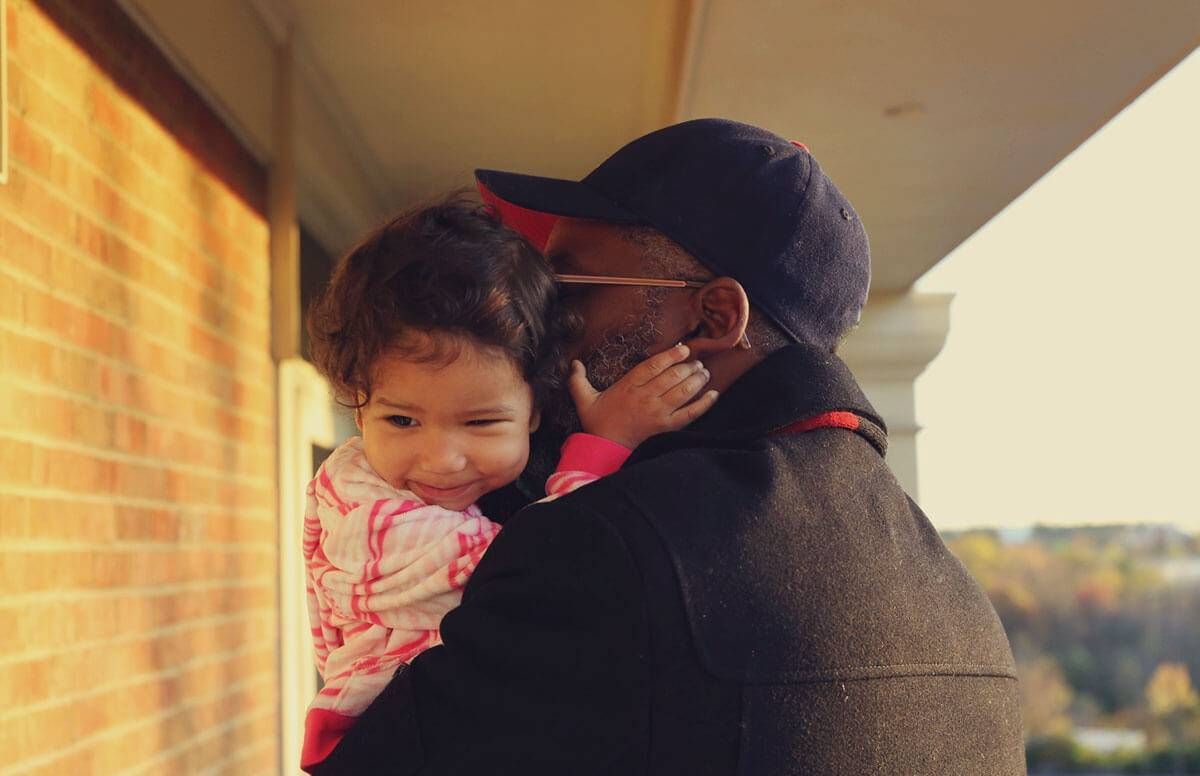 (Editor's Note: This content is provided by Merck, a Next Avenue sponsor.)
Hope and lung cancer. For many, these two terms don't naturally go together, because people still hold a bleak view of the disease.
One lung cancer expert is on a mission to correct this misconception surrounding lung cancer for the approximately 228,000 Americans who will be diagnosed with the disease this year alone.
"The very first conversation I have with my newly diagnosed patients is focused on understanding what they think their future holds," said Dr. Bilal Piperdi, thoracic oncologist and scientist at Merck Research Laboratories. "Oftentimes, they mistakenly believe that there's little I can do to help them, when there's nothing that could be further from the truth."
Scientific advances in lung cancer over the past decade have enabled progress against the disease. Importantly, developments in screening are also enabling earlier detection, saving the lives of more patients.
Dr. Piperdi wants people to break away from the negative stereotypes associated with lung cancer, and see it as a disease like any other – one that can be screened for and treated, which involves:
Knowing the risks and taking preventive measures as possible, including not smoking – the greatest risk factor for lung cancer.
Getting screened every year with a low-dose CT scan if a person has at least a 30-pack per year smoking history, is currently smoking or has quit within the past 15 years and is between 55 and 74 years old.
Working closely with a trusted health care team when diagnosed with lung cancer.
"No one ever wants to receive a lung cancer diagnosis, but there are many options available to patients, and I want them to be empowered to take control of their care," said Dr. Piperdi. "The first thing newly diagnosed patients need to do is to identify a 'quarterback' – a trusted adviser who will help gather information so they and their family can make informed decisions about the path forward."
This quarterback may be a primary care physician or an oncologist, said Dr. Piperdi. Nurse navigators and social workers are also available at many hospitals to help schedule appointments, get answers to medical questions and provide connections to resources and support groups.
Dr. Piperdi also advises patients and their families that there are five important ways to help optimize their cancer experience:
Learn as much as possible. Do research to understand the specific type of lung cancer, the different diagnostic tests to undergo and the options available. The American Cancer Society, the American Society of Clinical Oncology and lung cancer patient organizations are good places to start.
See a specialist. Look for a thoracic oncologist, a type of doctor who specializes in lung cancer. Try to build a relationship with a doctor who is optimistic, knowledgeable about the latest scientific discoveries and a close partner in developing a personalized approach.
Ask for a second opinion. When in doubt, or when more expert guidance is needed, consult with another doctor who specializes in lung cancer. Never be afraid to speak up.
Don't delay. It may be tempting to try to ignore bad news, but it's important not to delay decisions. It's critical to complete all diagnostic tests following diagnosis so that options can be outlined as soon as possible.
Consider a clinical trial. Clinical trials provide access to new ways of treating cancer,  with the goal of improving care and quality of life for those facing the disease. It's important to work closely with your health care team to determine if a clinical trial may be the right approach.
Learn the facts, get screened if appropriate and encourage friends and loved ones to do the same. And most importantly, maintain hope – every day researchers are learning more about lung cancer and new ways to help those facing this disease.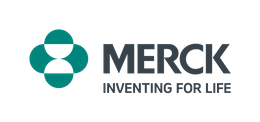 For more than a century, Merck, a leading global biopharmaceutical company, has been inventing for life, bringing forward medicines and vaccines for many of the world's most challenging diseases. Through our prescription medicines, vaccines, biologic therapies and animal health products, we work with customers to deliver innovative health solutions.