Why More Firms Should Adopt the Facebook Bereavement Policy
What most employers offer and what one grief counselor advises mourners
Facebook COO Sheryl Sandberg announced in February that the company now offers 20 days of time off for employees mourning the death of an immediate family member, 10 for a member of their extended family. Now, I believe, it's time for more employers to take Facebook's lead.
After a parent, spouse or other loved one dies, your life can be a blur as I can attest from personal experience. When my dad died a few years ago, at 88, after battling Alzheimer's, I was heartbroken that I would never look into those blue eyes of his again. But there were things to do straightaway: travel arrangements, funeral arrangements, writing an obituary and a eulogy, entertaining out-of-town mourners and — with my three siblings —looking after Mom.
Working while grieving is a challenge personally and practically. But in many cases, employees have no choice.
Bereavement Policies at Employers in America
The Fair Labor Standards Act doesn't require employers pay workers for time off to attend a funeral. That said, 60 percent of all workers and 71 percent of full-time workers do get paid funeral leave due to a death in the family, according to the Bureau of Labor Statistics (BLS). For those that do offer it, however, "the period of absence is usually limited to a few days (for example, three paid days for immediate family members and one paid day for other relatives)," according to BLS.
The Society for Human Resource Management's (SHRM) 2016 Employee Benefits report, based on a poll of SHRM members, revealed that 81 percent of employers surveyed provide paid days for bereavement leave. On average, they give workers four days off following the death of a spouse or child; three days for a domestic partner, foster child, grandchild, parent, sibling or grandparent and one or two days for extended family members of a spouse's relative, according to the SHRM 2016 Paid Leave in the Workplace Survey.
That's good, but a far cry from Facebook's 10 to 20 days.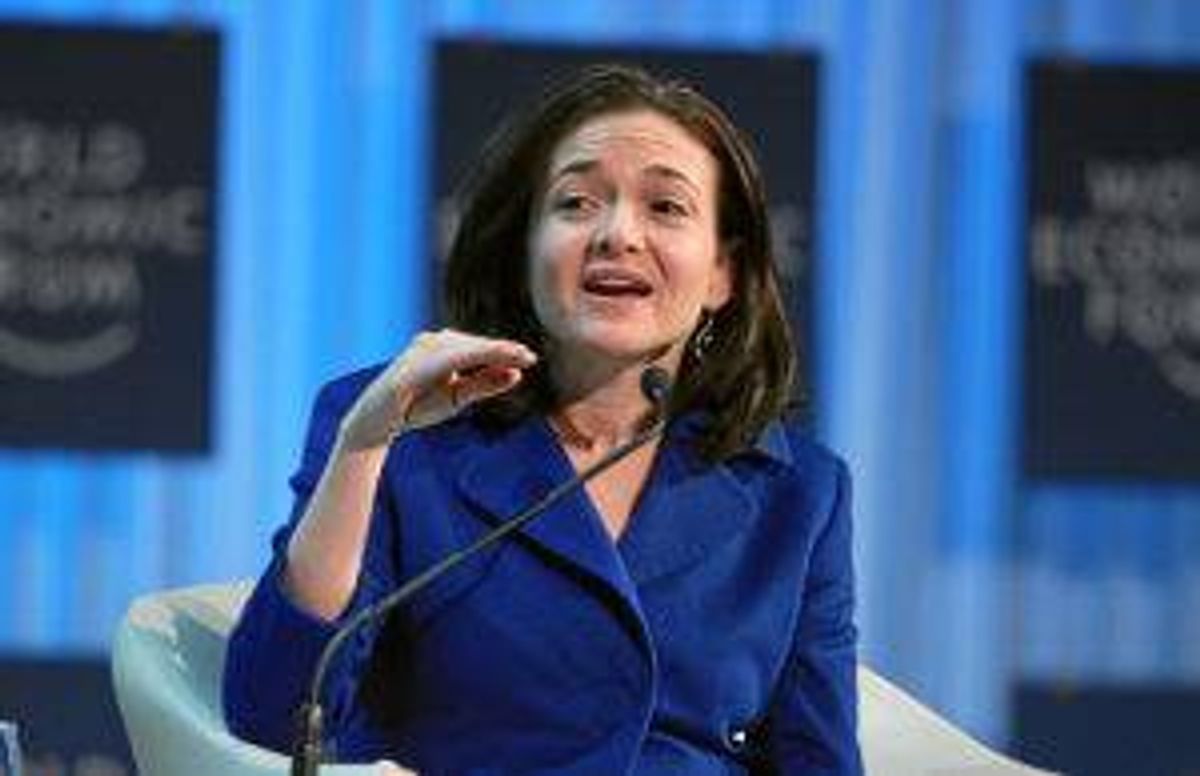 Applauding Facebook's New Bereavement Policy
"Family-friendly policies like the one announced by Facebook are part of a broader recognition by employers that it is important to support their employees as they balance their work and personal lives," Kate Wilber, Mary Pickford Foundation Professor of Gerontology, at the USC Leonard Davis School of Gerontology, told me. "Extending bereavement support acknowledges a family member's need for time to recover and regroup."
Ellen Galinsky, president and co-founder of the Families and Work Institute, was pleasantly surprised by Facebook's generous policy. "It's unusual for a company to offer this benefit," she said.
Sheryl Sandberg's Personal Loss
But it follows from Sandberg's wrenching experience — the sudden 2015 death of her husband Dave Goldberg, then CEO of SurveyMonkey, at 47.
While an extended bereavement policy can be a potentially pricey benefit for employers, firms might be smart (and kindhearted) to consider it.
"If you feel like your company is there for you in a really hard time, it means the world," Galinsky said. "Employees think: 'I try to be there for them when they need me. Are they there for me when I need them?'"
For employers, the upside of offering this kind of bereavement benefit is employee retention, explained Galinsky.
Sandberg outlined Facebook's improved policy at the 2017 Makers conference, as well as in a post on her Facebook page, where she wrote about her personal experience with bereavement leave. Clearly, she struck a chord with her followers. The last time I checked, her post had more than 900 comments from people telling their own tales of work and grief and it had been "shared" by more than 3,000 people.
Why Facebook Did It
Here's part of what Sandberg wrote:
"People should be able both to work and be there for their families. No one should face this trade-off. We need public policies that make it easier for people to care for their children and aging parents and for families to mourn and heal after loss."
Sandberg went back to work 10 days after her husband's death. "Starting the transition back to work has been a savior, a chance to feel useful and connected," she wrote on her Facebook page on June 3, 2015.
Going Back to Work After a Loss
But the return to her job wasn't easy initially. In a commencement speech at UC Berkeley last year, Sandberg said: "I remember sitting in my first Facebook meeting in a deep, deep haze. All I could think was, 'What is everyone talking about and how could this possibly matter?' But then I got drawn into the discussion and for a second — a brief split second — I forgot about death. That brief second helped me see that there were other things in my life that were not awful. My children and I were healthy. My friends and family were so loving and they carried us —quite literally at times."
Jill Smolowe, a grief coach, author of the memoir Four Funerals and a Wedding: Resilience in a Time of Grief and a Next Avenue contributor applauds the new Facebook policy. "Anything that broadens the options for bereaved people is a positive," she said. "But I also want to stress that for many people work is a lifeline. Getting back into a routine, back into a familiar environment is what they need most."
Smolowe, too, speaks from personal experience. During a 17-month period starting in 2009, she buried her husband, sister, mother and mother-in-law.
Returning to her job as a senior writer at People after a 10-day bereavement leave, Smolowe said, "forced my mind out of the grief space for little periods at a time. What you are trying to do is break up that hum of sorrow. If you have even five minutes in a workday where you forget yourself for five minutes to focus on the financial report before you, the kids in your classroom, whatever it is, that helps."
Keeping Your World Moving
Work can be the pick-me-up that keeps your world moving after a loss.
"When you're bereaved — I say this as a coach who has listened to many people as well as someone who has experienced grief multiple times — your world shrinks down to the fact of the person's absence," Smolowe explained. "Work can jar your thinking and move it somewhere else. If you're forced by deadlines to focus on the work that's in front of you, that's where your concentration will be, not on this person who is missing. The more you can push out those parameters, even if it doesn't feel good at the moment, is a process of widening your world back out to be more than the fact of that person's absence. Sandberg knew that instinctively. She went back to work quickly."
That said, Smolowe cautioned: "There are people who will want every one of those 20 days. But please don't feel compelled to take it. The key is that bereavement is very personal. If someone needs those 20 days, that's great — but don't feel obligated."
Next Avenue Editors Also Recommend: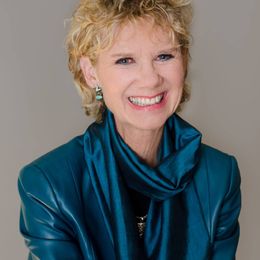 Kerry Hannon
is the author of Great Pajama Jobs: Your Complete Guide to Working From Home. She has covered personal finance, retirement and careers for The New York Times, Forbes, Money, U.S. News & World Report and USA Today, among others. She is the author of more than a dozen books including Never Too Old to Get Rich: The Entrepreneur's Guide to Starting a Business Mid-Life, Money Confidence: Really Smart Financial Moves for Newly Single Women and What's Next? Finding Your Passion and Your Dream Job in Your Forties, Fifties and Beyond. Her website is kerryhannon.com. Follow her on Twitter @kerryhannon.
Read More