The Family Caregivers Feeling the Most Strain
An AARP study finds certain groups are especially squeezed
Being one of the nation's 40 million unpaid caregivers for a parent, spouse or other loved one can cause a huge financial and emotional strain and have a serious effect on your ability to work, of course. But a recent AARP study shows the strain and out-of-pocket costs are especially brutal for certain groups of family caregivers.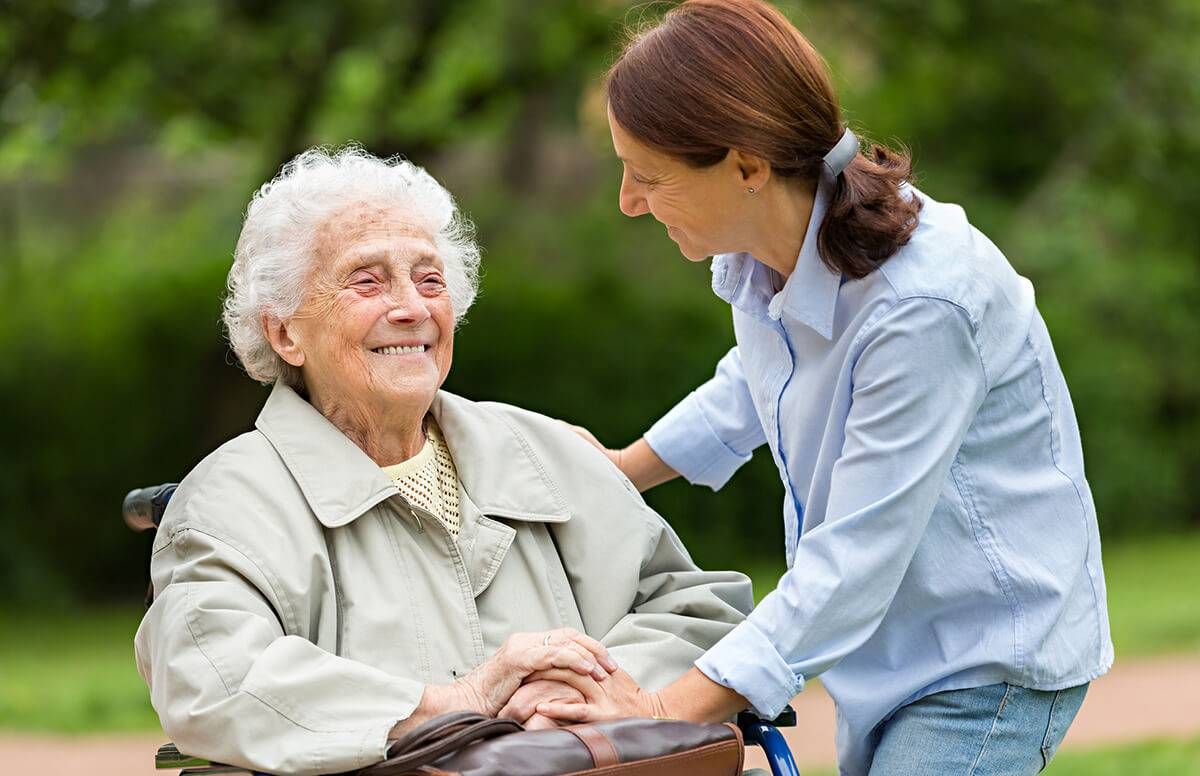 The Family Caregiving and Out-of-Pocket Costs: 2016 Report found that, overall, 78 percent of family caregivers are incurring out-of-pocket costs as a result of caregiving, spending $6,954 a year, on average in 2016. That figure masks the harsh reality for certain family caregivers, though.

Who Spends the Most
According to AARP's survey of 1,864 family caregivers, those assisting people who need help with two to six activities of daily living spend $10,236, on average — about double what caregivers spend ($5,403) for those who don't need help with any activity of daily living. (Activities of daily living include getting in and out of beds and chairs; getting dressed; getting to and from the toilet; bathing/showering; dealing with incontinence and feeding.) People caring for someone with dementia spend $10,697. And family caregivers who provide assistance with two to four medical/nursing tasks spend $11,289, on average; those not doing such tasks spend just $4,558.
"The more complex the care and the more intense the level of care, the more you experience out-of-pocket costs," said Susan Reinhard, senior vice president of AARP and director of AARP Public Policy Institute. "You're already experiencing physical and emotional demands. It's like a piling on of financial demands. There's an awful lot coming at you."
Others Feeling the Caregiving Pinch
Other types of family caregivers also spend far more than the $6,954 national average, AARP found. A few examples (figures below are AARP's national averages for 2016):
Hispanic family caregivers spend $9,022
Long-distance caregivers — those living more than an hour away from the care recipient — shell out $11,923
People caring for spouses spend $11,669 (compared to $6,455 for a parent)
Those who are age 71 to 91 spend $13,875, more than twice the $5,486 that boomers (age 51 to 70) do
The Caregiving Burden on Hispanics
The toll on Hispanic family caregivers, AARP found, is especially profound. They spend an oppressive 44 percent of income on out-of-pocket caregiving costs, the highest of all ethnic and racial groups.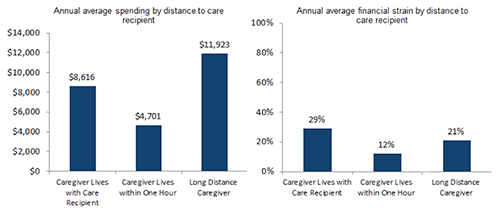 Reinhard, who calls that figure "remarkable," adds: "Forty-four percent of income is giving up a lot. When you're trying to save for retirement or your child's education, that's pretty hard to do." (The percent of income spent on caregiving is even higher among Hispanic females: 47 percent.)
Hispanics, said AARP, are also the most likely caregivers to have been helping someone for five or more years. And a quarter of them are caring for recipients with dementia.
"In our focus groups, we have found Hispanic family caregivers say they felt this is something that's expected they would do," said Reinhard.
The AARP survey echoes the 2015 Caregiving in the U.S. survey it did with the National Alliance for Caregiving. That study said the typical Hispanic caregiver is a 43-year-old employed female who has provided care in the past 12 months to a 65-year-old female relative.
African-American Family Caregivers
African-American caregivers aren't far behind Hispanics in the financial strain department, AARP learned. Although the report says African-American caregivers have "fairly similar costs compared to white caregivers," they report a much higher financial strain based on their income. For African-American caregivers, 34 percent of their annual income goes towards these costs, on average, compared to 14 percent of income for white caregivers.
How Caregiving Affects Work
The AARP survey also discovered that 56 percent of respondents experienced at least one "work-related strain" due to caregiving. It could've meant having to work different hours, work fewer or more hours or taking time off, either paid or unpaid.
"Most family caregivers are working and they're doing this at great cost," said Reinhard. "Some are turning down promotions or retiring earlier than they had prepared to. It has long-term consequences for caregivers' economic stability and for their family as well."
What Would Help Family Caregivers
I asked Reinhard what she and AARP thought could help reduce the strains facing America's family caregivers.
To start, AARP wants Congress to pass the RAISE Act, a bipartisan bill requiring the development of a national strategy to support family caregivers, with recommendations from a public sector/private sector advisory body.
AARP would also like family caregivers to get a helping hand from Uncle Sam.
AARP supports legislation called The Credit for Caring Act. The bill, introduced by Rep. Tom Reed (R-N.Y.) and Linda Sanchez (D-Calif.) and Senators Joni Ernst (R-Iowa) and Michael Bennet (D-Colo.) would create a federal, nonrefundable tax credit of up to $3,000 for family caregivers who work and provide financial assistance to their parents, spouses, children with disabilities or other loved ones.
That's not too different from president-elect Donald Trump's campaign proposal that Next Avenue wrote about. Trump called for a deduction of up to $5,000 per year for "elder care costs necessary to keep a family member working outside the home." He also favored letting Americans open Dependent Care Savings Accounts with tax-free contributions of up to $2,000 a year, so they "can plan for future expenses relating to child and elder care." Earnings on those accounts wouldn't be taxed either. AARP says it is now reviewing Trump's caregiving proposals.
Considering that only about a third of Americans have set aside any money to pay for long-term care, according to a Associated Press/NORC research center poll, any financial support would be a help.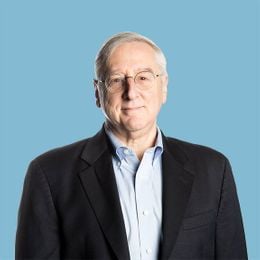 Richard Eisenberg
is the former Senior Web Editor of the Money & Security and Work & Purpose channels of Next Avenue and former Managing Editor for the site. He is the author of "How to Avoid a Mid-Life Financial Crisis" and has been a personal finance editor at Money, Yahoo, Good Housekeeping, and CBS MoneyWatch.
Read More