Fighting Back Against Advanced Lung Cancer During COVID-19
Navigating the challenges of the disease during a global pandemic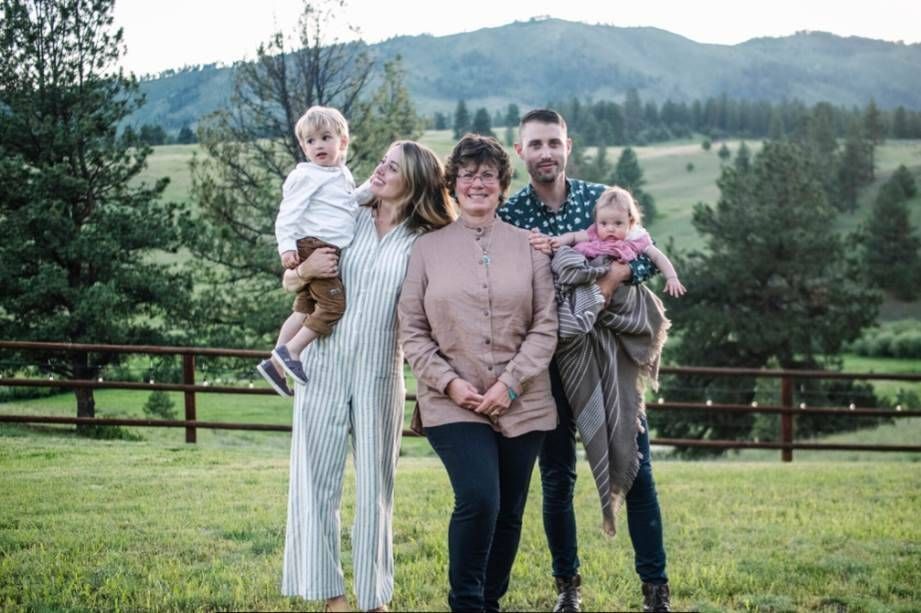 (Editor's Note: Although our current pandemic causes concern for us all, we must not forget that lung cancer diagnoses have not stopped and affect many. This content is provided by Merck in collaboration with GO2 Foundation for Lung Cancer, sponsors of Next Avenue.)
Receiving an advanced lung cancer diagnosis – especially during a global pandemic – can bring an uncertain new reality for people living with the disease, who are suddenly faced with a new set of challenges. At a time when many are struggling with social distancing and missing the ability to interact with family and friends, people with advanced lung cancer may have the added burden of greater susceptibility to COVID-19 complications, which can exacerbate all of these emotions.
"I was diagnosed with stage four, non-small cell lung cancer in 2013. The emotional toll for me was extremely hard," said Jodi Parker. "Almost eight years later, my cancer returned and navigating this already difficult disease, on top of the complications of getting to appointments safely, spending time apart from friends and family, and the anxieties of contracting COVID-19 added an extra layer of fear. However, my family reminds me each day that I am not alone. They are my team. It's never been clearer that it's worth the fight – especially now."
Merck in collaboration with GO2 Foundation for Lung Cancer (GO2 Foundation) created Worth the Fight: Taking on Lung Cancer, based on a survey of over 500 patients, caregivers and health care providers to better understand the mindset of people impacted by advanced lung cancer. Findings from the survey revealed a mix of emotions present at the time of diagnosis such as:
When first learning of their disease, people with advanced lung cancer feared what may lie ahead (88%)
Further, they wanted to gain a better understanding of the disease (88%)
Patients also indicated they felt scared (56%), depressed (56%), hopeless (41%), helpless (41%) and overwhelmed (41%) at the time of initial diagnosis
These realities and previously existing negative emotions may be amplified for people who have been diagnosed with lung cancer and their loved ones during the pandemic.
That is why during Lung Cancer Awareness Month in November, extra support and encouragement for those with the disease is crucial. If you know someone who is navigating lung cancer or has been recently diagnosed, they may need people around them who are willing to help. You can provide support, while ensuring necessary precautions are taken to minimize exposure to COVID-19, by helping to schedule appointments or providing transportation for them, cooking meals, participating in activities they enjoy, or simply being there for emotional support. You can also empower your loved one to continue to talk to their doctor about their diagnosis, including their treatment options, and how the pandemic is impacting their cancer care.
As part of Worth the Fight: Taking on Lung Cancer, Merck and GO2 Foundation created a doctor discussion guide to help people impacted by advanced lung cancer have informed conversations with their doctors about treatment options and additional support resources. It is available at fightlungcancer.com.
An advanced lung cancer diagnosis does not have to mean giving up, even now when it may feel tougher than before. You're worth the fight. Visit fightlungcancer.com and GO2 Foundation's website for additional information and support resources about the disease and the impact of COVID-19 on the lung cancer community.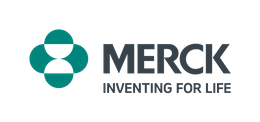 For more than a century, Merck, a leading global biopharmaceutical company, has been inventing for life, bringing forward medicines and vaccines for many of the world's most challenging diseases. Through our prescription medicines, vaccines, biologic therapies and animal health products, we work with customers to deliver innovative health solutions.