'Coming of Age in Aging America' Film Available to Stream
This film shows the challenges of our aging populations
Filmmaker Christine Herbes-Sommers has prided herself on a career of telling "impossible" stories on film — from documentaries like Unnatural Causes, which was about inequality in the health care system, to When the Bough Breaks, about black and white infant mortality.  In her upcoming film project, Coming of Age in Aging America, which will air on public broadcasting's World channel on Friday, June 30 and Saturday, July 1, she tackles difficult questions about how our country will withstand and transform to accommodate its booming population of older adults. Laura Carstensen, director of the Stanford University Center on Longevity, has called Coming of Age an "impressive film" that " presents the issues in a way that they have not been presented before." Herbes-Sommers, who produced and directed the project with Vital Pictures, recently spoke with Next Avenue about the film.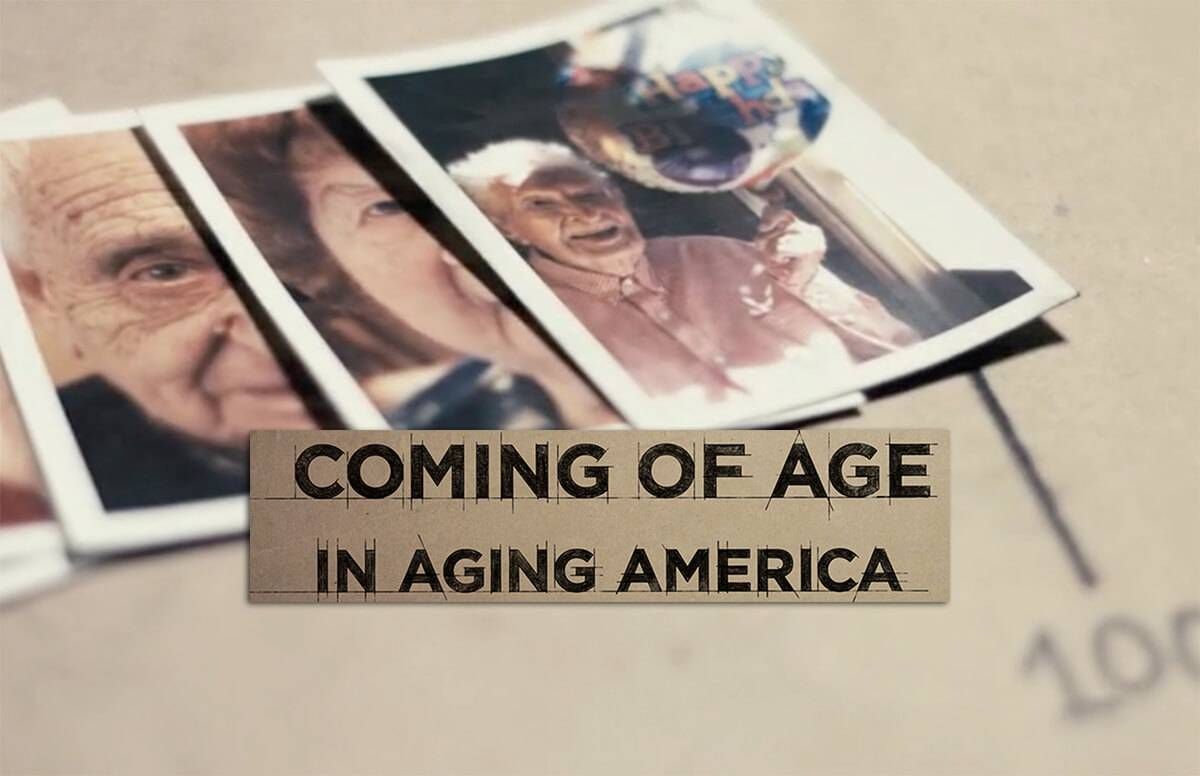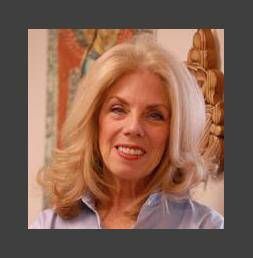 Next Avenue:  You have been working on Coming of Age for several years. Has the project changed since you first started working on it?
Christine Herbes-Sommers: It's interesting because the fundamental premise of the film has not changed in five years. The public discourse has changed in five years. We are undergoing the most transformational demographic shift in the history, which is to say as a population, not just in the United States but also abroad, we'll have a lifespan 20 years longer than our parents or grandparents. This is huge. What do you do with those 20 years? What does that 20 years mean?
The second point or premise of the film is that an aging society is not just about old people. It is about structures and the homes and families and the infrastructures and the transportation infrastructure that all of us rely on but were built for a different demographic. Across the board, they are built for a different demographic. How do you look at an 85-year lifespan now, which is not uncommon that when you reach the age of 65 you have an 80 percent chance of living to 85 and being healthy?
Certainly, older adults are more active and working and living longer now. But the film seems to look at aging as a bigger, societal issue.
Yes. It's not what do you do with those extra 20 to 25 years, but how do you recreate the institutions of your society in order to incorporate thinking that your life is going to be longer? For so long, people thought, 'Yeah, we get to 65 or 70 and we die' – and we now know that is not a fact. What I hope this film does is say to everyone: 'You have all these pieces of information. You know there are more older people out there struggling to get across the street while everyone else is pushing them over. You know it's a strain on Social Security, and so on and so forth. You know all of that stuff, but have you connected the dots?' These dots are big huge demographic and structural dots and we have to connect them in order to create the blueprint and groundwork for a truly productive aging society.
How do we get to that point — especially just coming to terms with this growing society?
A generation from now, we're not going to be calling it an aging society. It will be the new normal. It will be what we all expect. We could either have people dying in their houses from isolation and failure of federal policy to provide Meals on Wheels and so forth, or we can say right now, 'OK. What are the short-term possibilities, the mid-term possibilities and the long-term possibilities?'
But that's really the way we have to start thinking about it. Not from the perspective of how are we going to save the system, but rather, how can that system innovate to respond to these changing demographics?
Please talk more about how the film addresses these types of possibilities for dealing with this 'new normal.'
In the short term, it's knowing how to have and keep programs — like Meals on Wheels. In the long term, it's bricks and mortar. Most older people want to age in place and most of them are living in the suburbs. The suburbs are a dreadful place to age. How do we deal with that issue? Right now it's binary. Either you're living in your own home or you're shuffled off to Buffalo. There must be different possibilities there.  And we really have to think about that as both a social justice issue as well as a social capital issue.
It seems there is an urgency for these new innovations and systems to be established. How quickly can this happen?
It's not going to happen really quickly. It ought to happen really quickly, but it won't.
On the other hand, the innovation that we need to see happens at the local and regional level. That's where innovation is beginning to happen. What do we need to do, in my view, the first thing we need to do is imbue within our culture  the notion that this is the new normal. The older people you're looking at have different attributes than the old people you were looking at when you were 2 or that your parents were looking at. Everything is different — our capacity to work, to think or our willingness to isolate ourselves in leisure — most of us are not interested in leisure taking up all of our time.
Why did you want to make this film? There are clearly no easy answers to the huge topics you tackle in the story.
The bottom line is that Vital Pictures has always done these impossible, big-idea films and tried to convey through the films ideas that have not quite grabbed the cultural consciousness yet but are about to. We ask many questions and do a lot of research, and we ask what stories can carry the burden of this big idea. It was an astonishing thought. If I talked to anybody, and tried to tell them 'You're going to live to 85 and so are your kids and their kids,' that's the shift. This has never happened before in human existence. They then start thinking very differently about their own lives, but it also forces us to think differently about society.
Sadly, mostly because of the current political situation, I think we are many years away from grabbing the cultural consciousness with this idea. I think it's building, though.
We see this work as advocacy journalism. At one point in the film, we look at Social Security solvency and Social Security innovation, and we really come out at the end of this story with a strong viewpoint on, 'Why don't we think about Social Security  this way and not that way?'
What has been the most surprising thing you've learned from making this documentary?
The interesting thing about the film to me  is that the most startled audience has always been young people — 16 to 25 year olds — who come up and say, 'I never thought of that' or 'Maybe I should be saving for my retirement now.' That's not the point. The point is maybe we should all be looking at how our traffic lights are timed so that they enable parents pushing baby buggies as well as older people who move more slowly and roughly the same pace to be able to get across the street. What if we make that change on one intersection on Michigan Avenue in Chicago? And what if we make it across all of Michigan Avenue, from the North Shore to the South Shore? What about across the state and country? Are we prepared to accept those changes and their temporary inconvenience and confusion in order to move our society where it's going to go anyway? Our society isn't necessarily moving into a productive aging society, but it is moving into an aging society.