A Filmmaker Honors His Father's Last Days
How the very personal 'Nothing to Do' became this director's second act
In 2010, after a 29-year career as an editor and technical director at ABC News in Washington, D.C., Mike Kravinsky, 65, took a buyout offer and began making preparations for his second act.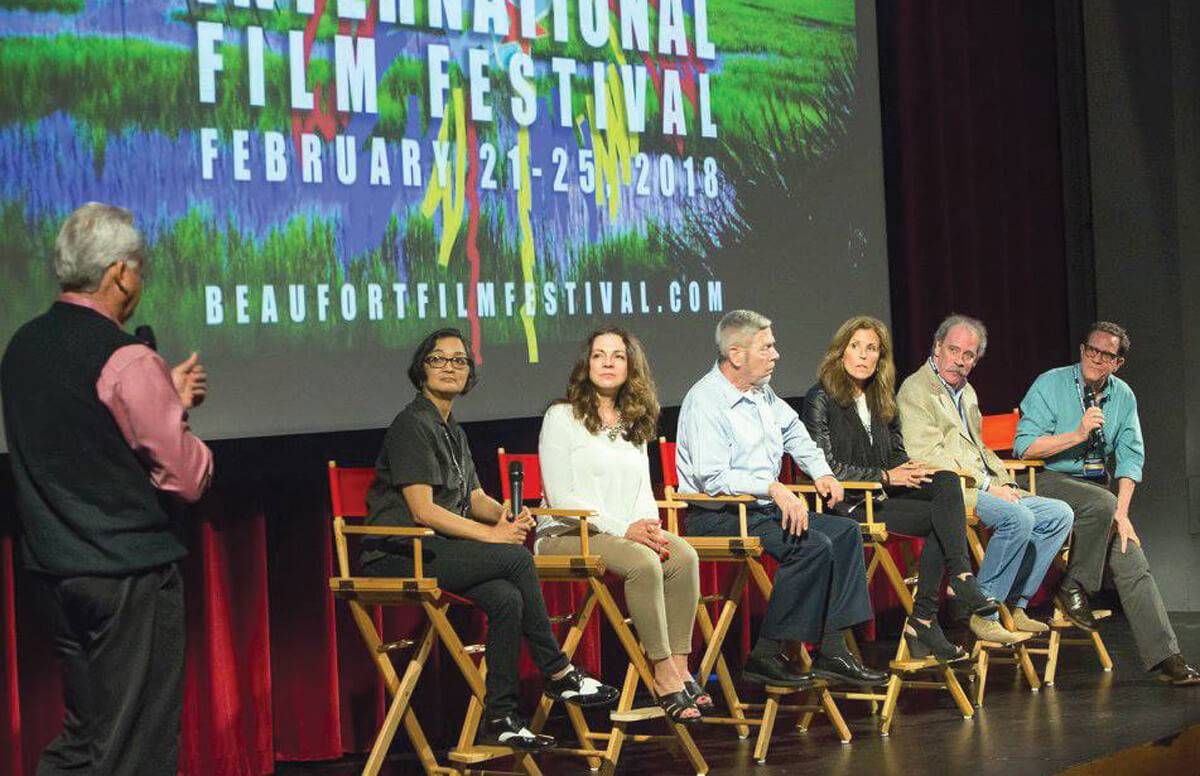 "At that point, I did exactly what you aren't supposed to do — I didn't have a plan or six months' worth of savings in the bank. I had none of that," said Kravinsky, with a laugh. "But I was ready to get out of my comfort zone."
In the few years prior, Kravinsky had been posting YouTube and other short videos online and knew he wanted to explore narrative filmmaking; his first film project was a romantic comedy called Geographically Desirable.
However, it was his second film, Nothing to Do, now streaming on Amazon/Amazon Prime, which was to become his most personal project to date.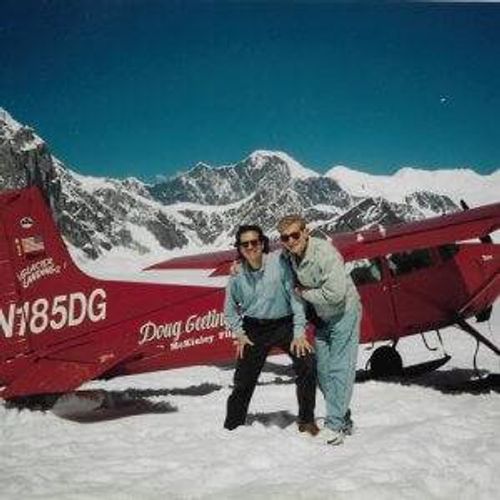 An Important Story
In 2011, the health of Kravinsky's father, Joe, began to fail. So Kravinsky, with time to care for him, along with his wife Liza Figueroa Kravinsky, brought Joe into their Arlington, Va. home for his final days. After a decline of approximately four months, Joe died in February 2012 at the age of 100.
"It was the most touching and profound experience to be there at the end for him," said Kravinsky.
Some time after Joe's death, Kravinsky realized he had an important story to tell; he decided to make a fictionalized film about his dad's last days.
"Within a month, I had a 100-page first draft of the screenplay written; 24 drafts later, I had the final screenplay," he said.
Kravinsky shopped the project around to some literary producers while stressing to them that there was a specific job he knew he wanted.
"I said that because it was such a personal story, I wanted to direct it myself," Kravinsky said. "Subsequently, I never heard from them again," he added, laughing.
Rather than track down financing, which Kravinsky said would have likely slowed the project to a three- to five-year time frame, he financed the low-budget feature himself.
'Life Still Goes On'
While the film accurately depicts the final days of "Irv" (played by Philip Lawton), the challenges faced by "Kenny" (Mike's character, played by Paul Fahrenkopf) and sister Rachel (played by Connie Bowman) in the face of their father's impending death, their reactions to it and the problems in their own lives (Kenny's job problems and Rachel's marital woes) are fictional.
However, according to Kravinsky, it was important to him to make sure the arc of his father's segment of the story was true.
"The film is an extreme version of what I went through," said Kravinsky. "There is the comedy of the siblings who can't stand each other, but had to come together. There is also the fact that even as this momentous thing is happening to your parent, your life still goes on."
The Film Hits Close to Home
The low-budget aspect of the film was put into play when it came to shooting at locations in and around Arlington.
In addition to the local pizza place, bowling alley, Gravelly Point Park and an exterior of the Airy View apartment building in Washington, D.C. (seen in A Few Good Men) — the Kravinskys transformed their bedroom into Irv's bedroom.
The film's title comes directly from an expression Mike Kravinsky used as a child that would drive his father crazy.
"I would mope around the house and say, "I have nothing to do," he said, drawing out the sound of the 'o' in the word. "It bugged my dad so much, and he'd always give me suggestions I wouldn't take. I knew I wanted that in the film."
Positive Audience Response
The response Nothing to Do received on the film festival circuit has been especially gratifying for Kravinsky. He and members of the cast spent about 18 months at nearly a dozen festivals throughout the country including Orlando, San Francisco and Atlantic City.
Earlier this year, the screenplay for Nothing to Do was a finalist at the Cinequest Film & VR Festival in San Francisco and also received an honorable mention at the TrackingB Screenplay Competition in Los Angeles.
However, for Kravinsky and the film's cast members, the high point of the festival circuit occurred at the Beaufort International Film Festival  in Beaufort, S.C.
"After the screening, so many people were stopping us on the street to tell us about their family or their experience," said Kravinsky. "Paul and Philip, who played Kenny and Irv, had many people come up to talk to them about their roles."
The cast and crew still stay in touch, whether on social media or in person; they recently gathered for a screening at the Evening Star Café in Alexandria, Va.
"We're all pretty tight," said Kravinsky.
The Rest of the 'Second Act'
When asked what's next in his second act, Kravinsky said he's still figuring that out. However, no matter what direction he takes, Kravinsky will always cherish the lessons he learned from his father as his life was ending.
"In the film, there's a scene where Irv tells Kenny that it was time to let nature take its course, and those were my dad's exact words to me," said Kravinsky. "He went exactly the way he wanted to go."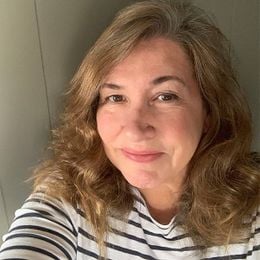 Julie Pfitzinger
is the managing editor for Next Avenue and senior editor for lifestyle coverage. Her journalism career has included feature writing for the Star-Tribune, as well as several local parenting and lifestyle publications, all in the Twin Cities area. Julie also served as managing editor for nine local community lifestyle magazines. She joined Next Avenue in October 2017. Reach her by email at [email protected].
Read More