Financial Advisers Start Helping People Retire With Purpose
There's more to retirement planning than just saving and investing
Typically, when financial advisers talk with clients or prospects about retirement planning, it's all about saving and investing. Those are important topics, of course, but they don't get at the bigger, more important one: How will you find fulfillment in retirement? Put another way: How will you retire with purpose?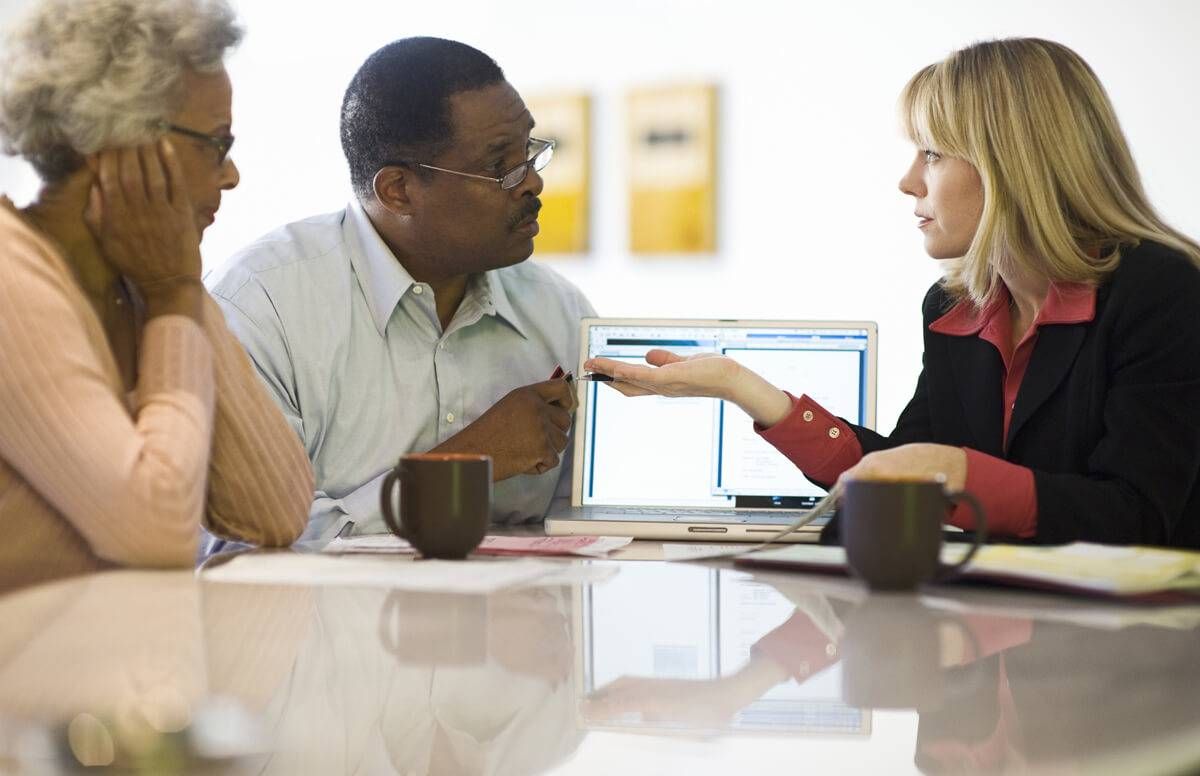 Now, some financial advisers and financial services firms are starting to help people in their 50s and 60s think holistically about retirement and find answers to those questions.
Guiding Retirement 'Purpose Conversations'
For example, Jackson National Life, a giant seller of annuities and other financial products for retirement, is launching an initiative called Retire With Purpose. Its campaign, rolling out in the second half of 2018, is giving financial advisers tools and training to guide "purpose conversations."
They'll be talking with pre-retirees about everything from "who you'll spend time with to what you'll do with your time," said Patrick Rich, manager of media relations at Jackson National.  "What you're doing with your time is as important in retirement as where you're getting your money from."
Research shows that a retirement based on a life filled with purpose leads to improved health and longevity, Rich added. Older adults who volunteer are less likely to have high blood pressure or cardiovascular disease and prevent social isolation in retirement.
Patricia Boyle, of Rush University Medical Center, has found that engaging in meaningful and purposeful activities promotes cognitive health in old age. And Ryan Howell, a San Francisco State University professor who is an expert on happiness, says: "There is no bigger predictor of happiness than having a life with purpose."
Purpose Beyond the Self Leads to Higher Life Satisfaction
A survey by the Stanford Graduate School of Education and Encore.org, an innovation hub tapping the talents of people 50+ as a force for good, also discovered that people with "purpose beyond the self" reported higher life satisfaction than those without it.
Financial advisers rarely include purpose in their retirement planning discussions with clients, however. "Only 19 percent of advisers offer clients a non-financial retirement plan that helps with the transition into retirement," said Rich. "Purpose is a bit of white space for our industry. But with increasing longevity, it becomes more and more important."
A few progressive financial planners are talking with boomers and Gen Xers about purpose in their eventual retirement.
What to Ask Yourself Before Retirement
For example, on the website for her Alabama-based Longview Financial Advisors firm, financial planning director Jessica Smith writes: "If you are near retirement or thinking about retirement, remember to ask yourself, what do I want to do with the rest of my life? What makes me happy? What will keep my body and mind engaged?"
Nick Nauta, who runs a financial planning firm in Lansing, Mich., says on his site: "It's time for you to think about what type of retirement will maximize your happiness, not your bank account balance. Make sure your retirement will have a purpose."
But don't let the idea of finding purpose in retirement scare you.
As Nauta says: "You don't have to save the world to have a successful, purposeful retirement." You can do it, he notes, "by simply making one person's day a little bit better." His site has a Retirement Vision Worksheet to help pre-retirees find purpose in retirement.
The creators of the Stanford/Encore.org study say that to experience the benefits that come from living with purpose, you might build on your lifelong interests and find a place to volunteer accordingly. That will not only benefit you, it'll benefit the recipients of your kindness and time.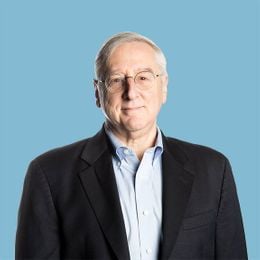 Richard Eisenberg
is the former Senior Web Editor of the Money & Security and Work & Purpose channels of Next Avenue and former Managing Editor for the site. He is the author of "How to Avoid a Mid-Life Financial Crisis" and has been a personal finance editor at Money, Yahoo, Good Housekeeping, and CBS MoneyWatch.
Read More