Ways to Find a Home Remodeler for Aging in Place
Why working with a Certified Aging-in-Place Specialist may be helpful
A decade and a half ago, when our kids were young, we added rooms to our home to create more space for family and friends. In our 40s at the time, and with retirement not yet in sight, my wife (an elder care specialist), suggested we incorporate elements into our design that would make our home suitable for chasing future grandchildren from room to room. Our plan ultimately incorporated one-floor living, wider doorways and lever-style door handles.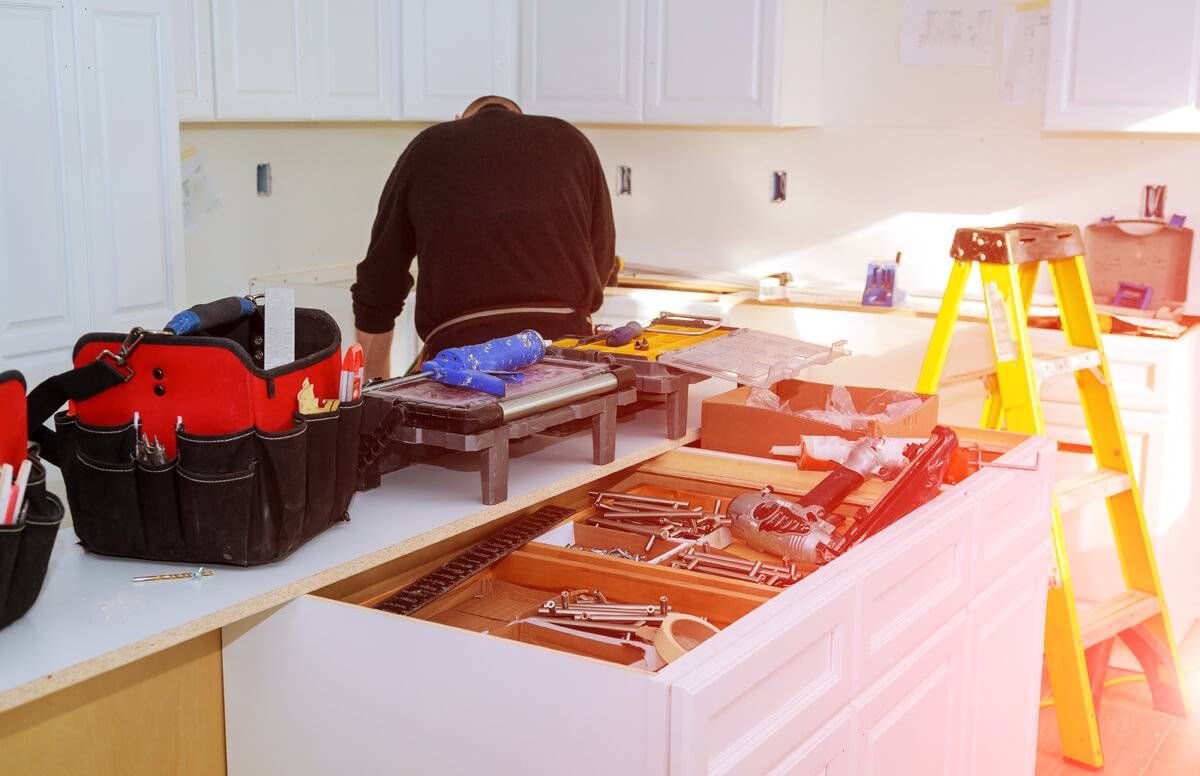 In short, we made our home ready to age in place.
Finding an Aging-in-Place Specialist
Many other homeowners are eager to age in place, too. An AARP survey found that almost 90 percent of people over 65 want to stay in their residences for as long as they could. If you'd like to renovate your home accordingly, you'll want to find a specialist to help you do so.
The National Association of Home Builders (NAHB) and AARP have developed the Certified Aging-In-Place Specialist (CAPS) program for just this purpose. Although most CAPS pros are home remodelers, they can also be health professionals such as occupational therapists who are experts with physical mobility issues.
The Certified Aging-in-Place Specialists fine tune the concept of universal design — eliminating barriers for people of all ages — and focus on issues critical to the aging population.  The cost for home modifications can range from a couple hundred dollars for widening a doorway to several thousand dollars or more, for remodeling a bathroom.
"I'm hearing that most people want to continue living in their own homes," said Bill McHugh, the CAPS-certified owner of Tier 1 Group, a design/build firm in Leander, Texas. "They're looking for the comfort, security and independence that only their home can provide."
McHugh first started helping clients figure out the basics of getting in and out of the house as their physical limitations increased. His approach has since evolved into an organized script. "I ask the 'what if's,' and do a little discovery," McHugh said.
The outcomes are different for each homeowner, whose modifications are often driven by specific physical conditions or diseases.
"I'm seeing a trend in bathroom renovations for people 60 years or older," McHugh said. "The most common modifications involve widening doorways, raising electrical outlets, lowering light switches, installing lever door handles, enhancing overhead lighting and integrating walk-in showers."
To find a Certified Aging-in-Place Specialist, check out the NAHB's CAPS online directory which lets you locate pros by ZIP code. And the organization's Aging-in-Place Remodeling Checklist has a comprehensive listing of modifications that could help you age in place.
What to Look for When Hiring a Pro
Consider the following when hiring an aging-in-place pro:
Select several contractors in your area who are CAPS certified. You can find CAPS contractors by searching the NAHB directory. Aside from searching the NAHB directory, you may want to ask family, friends and neighbors for recommendations based on projects they have completed.
Meet each contractor in person to determine if there is a good personality fit. You'll be working together for days, weeks or even months, sometimes under stressful conditions. It's important that you and your contractor communicate easily at every stage of the project to effectively monitor expectations.
Request the names, addresses and phone numbers of customers who have completed projects similar to yours. Ask each if he or she was satisfied and about the construction team's daily work habits, whether there was proper cleanup each day and upon completion and if their project was finished on time. This will help you form a knowledgeable opinion of remodelers you're considering. You may even want to visit homes of some of these customers to examine the quality of the work performed.
Look at websites you trust to check online contractor ratings. Read comments from past customers there.
Get at least three written bids for your project, making sure the plans, specifications and material lists are the same. Don't automatically choose the lowest bidder. Ask questions if there are significant differences in price; there may be a good reason to pay more than the lowest offer.
Make sure the contractor is licensed for the type of work you're planning. Ask for a copy of the license and copies of licenses for each subcontractor who'll work on the job. Licensing regulations vary by state and municipality; check with the building officials in your area.
Ask for certificates of insurance to verify workers' compensation and personal liability coverage for the contractor and all subcontractors. This way, you'll ensure that repair costs will be covered if workers get hurt or an accident causes damage on your property or your neighbor's.
Check with your local Better Business Bureau. The agency can tell you if there have been complaints filed against the contractor. 
Insist on a detailed building contract. You'll want to see specifics for the important elements of the project, including:
Total cost
Begin and end dates
Payment schedule
Responsibility for obtaining building permits and arranging for inspections
How project changes are handled
Warranties for materials and workmanship; what's covered and how long it remains in effect
Typically, a small down payment (generally around 10 percent) is required when signing the contract, followed by incremental payments based on completed stages of the project. The final payment is made upon satisfactory completion and inspection of all work.
"Offering aging-in-place methods is a niche service," McHugh said. "We're not seeing enough contractors adapt these principles into their building standards. Hopefully, as the population ages, so will the number of professionals ready to accommodate it."
Financing Aging-in-Place Home Modifications
There are many options to finance aging-in-place home modifications, including government assistance. Here are a few:
State and Local Grants  Many state and local governments offer programs to provide financial assistance for home modifications that will let residents live at home. Contact your local office of the National Council of State Housing Agencies to learn more.
Assistance for Energy Savings  The U.S. Department of Energy offers assistance to modify homes for energy savings through its Weatherization Assistance Program and Low Income Home Energy Assistance Program.
Veterans  The U.S. Department of Veterans Affairs offers vets grants to remove barriers and adapt to mobility devices.
Rural Homeowners  The U.S. Department of Agriculture (USDA) offers rural development loans and grants to low-income elderly or disabled people in rural locations. Contact your local USDA office for eligibility information.
Home Equity  Tapping the equity you've built up in your home, through a lender, is another option to finance upgrades.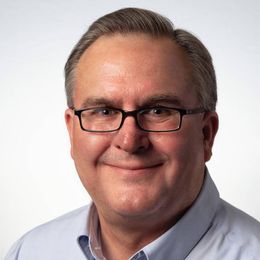 Stan Gornicz
is a writer, husband, and father who lives in Connecticut. His essays have appeared in The New York Times, The Washington Post and other publications. He is working on a memoir.
Read More