Finding Creative Opportunities After Retiring
Investing time into developing your 'second act' can pay off
Tone deaf? Turned off by a blank canvas? Two left feet?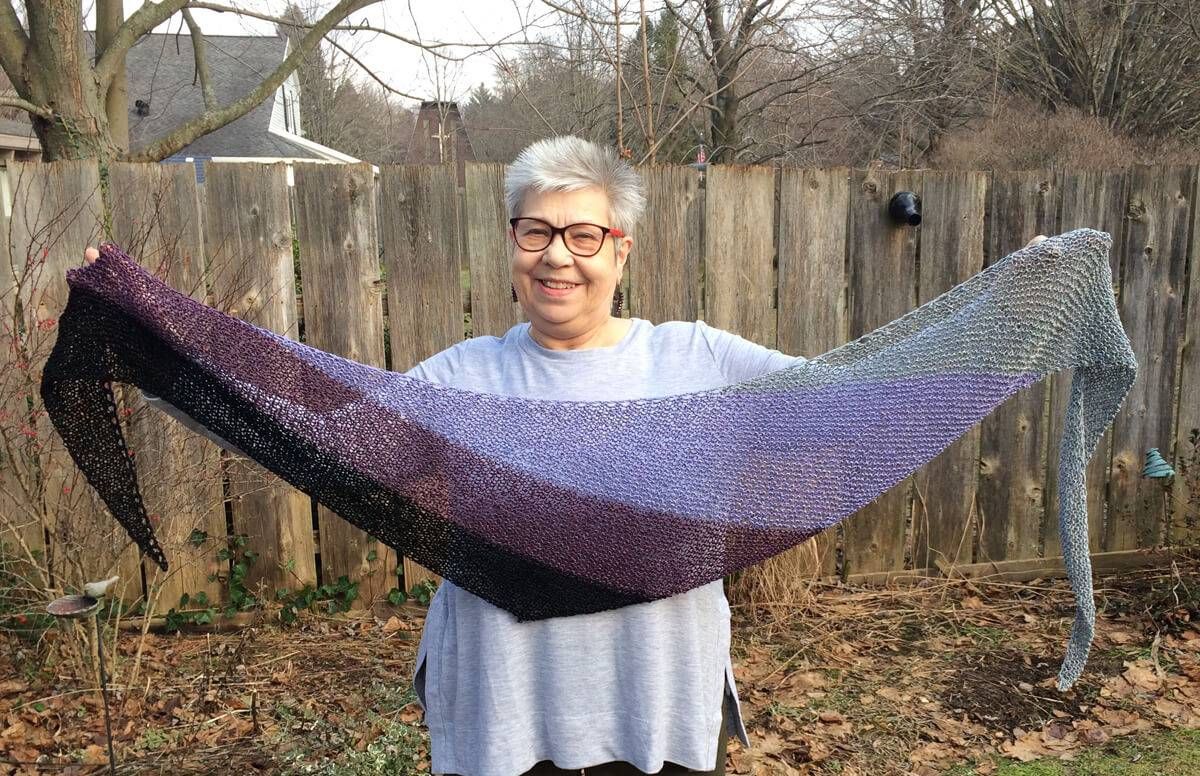 The arts enhance the lives of older adults, but even if you have no desire to sing, play an instrument, paint a picture or take up the tango, many other options for expressing creativity exist.
That was evident at a recent pop-up art show at a home in my neighborhood, where colorful lithograph prints, origami-inspired leather purses and wallets, handmade kimono jackets and abstract art crafted from recycled materials were on display.
Whether you're interested in exploring a new area of endeavor or want to reinvigorate a passion from the past, finding the right path can be part of the process.
Four people who did just that include a doctor-turned-sculptor, a former astronautics and aeronautics engineer with a sweet job in a chocolate shop, a veteran of the corporate world who reinvented herself as a photographer and a retired buyer at a manufacturing firm who knits gorgeous scarves she calls "neck art."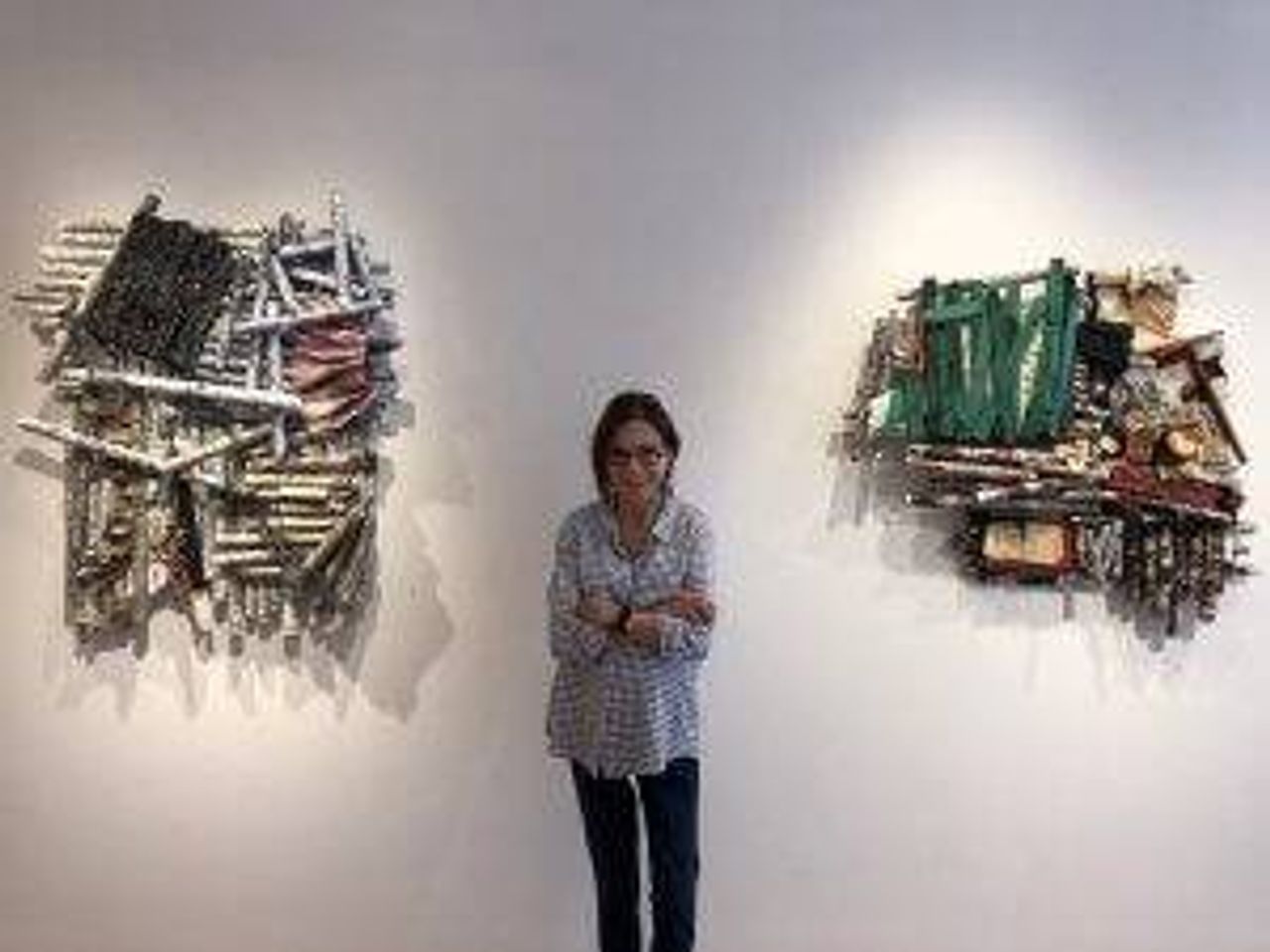 A longtime ear, nose and throat surgeon in Illinois, Susan Emmerson took early retirement, earned two fine art degrees and now works as an artist in Boston. Clients make appointments at her studio or view her work at the Kingston Gallery.
What do they see?
"People tell me they see vague body organs, interesting shapes and shadows — and some say they enjoy the colors," said Emmerson, 60. "I started drawing what I was most familiar with — the inside of the body. Now I draw on Tyvek®, heat it and sculpt 3-D globular objects."
Emmerson has long been interested in both art and science. "I knew I couldn't do both at the same time — you have to throw yourself into both careers — but it was always in the back of my mind that I would retire early from my practice and go to art school," she said. Emmerson left medicine in 2004 and completed her undergraduate and graduate degrees in art in 2012.
"If people want to retire to write or be an artist, I encourage them to find a way to do it," Emmerson said. "Yes, it takes time. But you may as well be doing something you love to do, because time is going to go by anyway."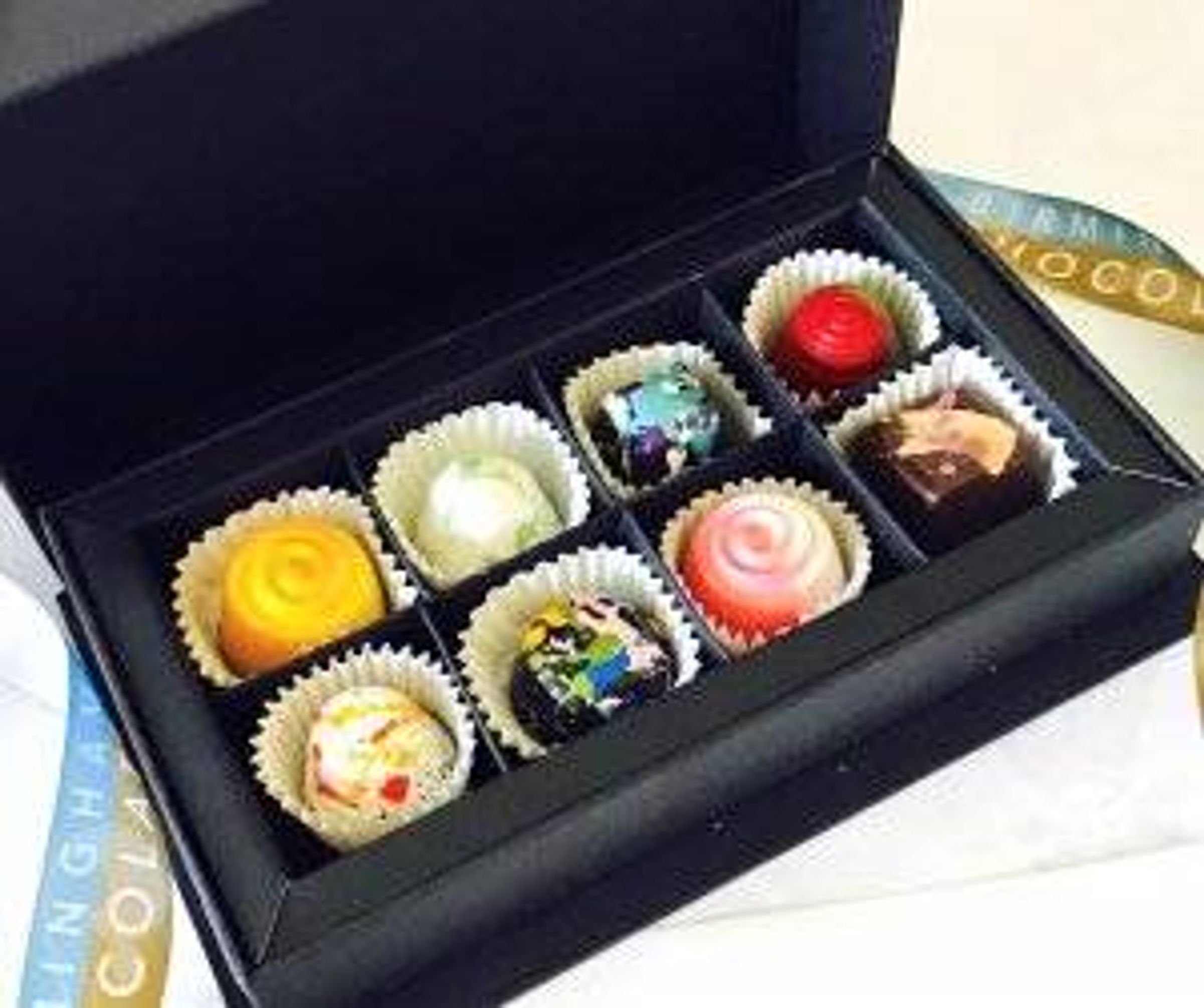 'Being Creative Is a Form of Relaxation for Me'
Astronautics and aeronautics engineer, ski racer, information systems technician, consultant, house flipper, marathon runner, homebuilder, proud grandfather and owner and head chocolatier at Birmingham Chocolate in Birmingham, Mich, near Detroit. That sums up much of Doug Cale's life to date.
"I'm a risk taker," said Cale. "I like to take chances, and I'm not big on the word 'retirement.'" Cale, 71, left his "first collection of careers" in 2002. One day, while working on a house he hoped to flip, he met with three friends who also had left the corporate world. One was making chocolate, which interested Cale.
"I've been in the chocolate world now for 10 years," he said. "I'm not trained in the pastry arts, but I come up with ideas for new recipes. I'm always asking why we can't try this or work on that."
One of the dark chocolate truffles at Cale's shop is flavored with Jamaican rum. A white chocolate truffle has hints of blood orange. A specialty bar, made for a pie company, combines a streusel crumble with berries.
Cale also finds job satisfaction developing marketing strategies, exploring new partnerships and experimenting with his business model.
"For me, life is all about engagement," he said, "Coming up with new ways to do things day in and day out, what I get out of this job is the creativity. And being creative is a form of relaxation for me."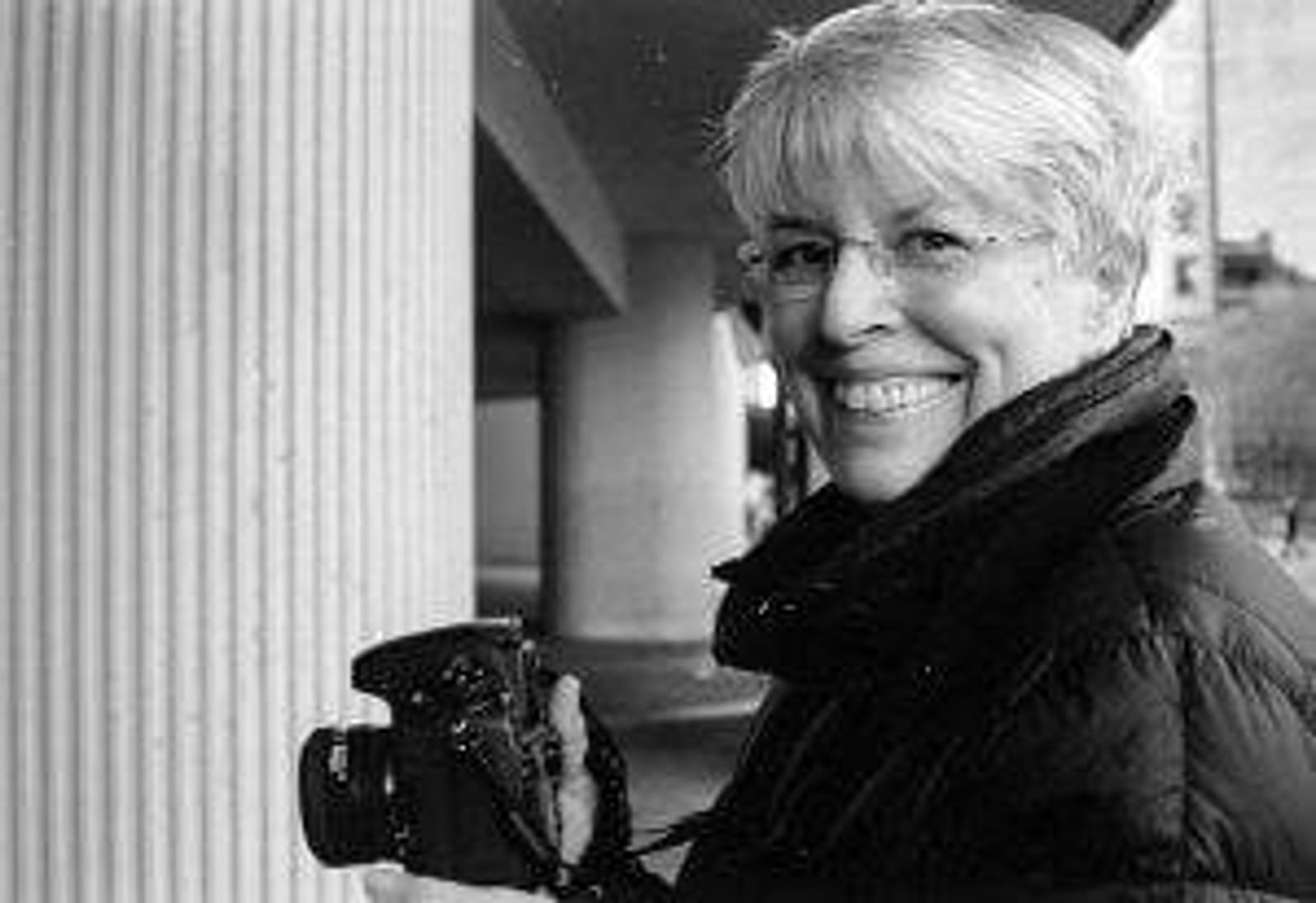 'Photography Is My Second Act'
"Originally, photography for me was a way of hiding, but now it's about making connections, meeting new people and hearing their stories," said Carol Thomas. "Photography has opened my eyes and my heart to the beauty of the world."
Thomas, 71, lives in Berkeley, Calif. She got her first camera at age 12 and has considered herself serious about photography since the 1970s. But only recently has she started identifying herself as a photographer.
In 2012, Thomas retired as the CEO of Education Northwest in Portland, Ore., one of 10 federally funded regional education labs. Her list of retirement goals included improving her photography skills. "I looked for local resources, started reading more photography blogs and enrolled in a class," she said.
Since then, Thomas has joined two local photography clubs and she is an affiliate of Pro Bono Photo, a group of volunteer photographers that works with nonprofits. This year, Thomas was invited to join Berkeley Fine Art Photographers and her work has been included in exhibits at galleries.
"Photography is my second act," Thomas said. "I wasn't very good at first, because it was a hard switch from being so analytical and literal in my old job to being more creative and abstract. Now, it's cool to think of myself as a photographer!"
'Making Shawls Brings Me Lots of Joy'
Ann Nessa never goes out without wearing one of her shawls — wardrobe accessories she calls "neck art." Nessa knits them from colorful yarns, including silk, merino, linen, angora and even bison. Many of the yarns are hand-dyed, and they come from all over the world.
"I look for unique yarns, and I want no distraction from the design. I want the yarn to do the talking," said Nessa, 75. "Some of the shawls are big and some are small, and I wear them with dresses or jeans."
When Nessa retired in 2009, she was already a knitter. When she noticed new and different shawl patterns available, she decided to make shawls. Each one takes a couple of weeks to finish, depending on how often Nessa sits down to knit. How many has she made? She admits to "hundreds," each one unique. "Making shawls brings me lots of joy."
For Nessa, knitting is not a solitary art. Before she moved recently from Whitehall, Mich., to Buffalo, N.Y., Nessa was a longtime member of Pints and Purls, a knitting club that met at a craft microbrewery. In her new city, Nessa has learned about one knitting group, but hasn't ruled out starting another.
"I'll go to a library and see what groups they have, or maybe I'll settle in at a coffee shop and start knitting," she said. "Other knitters will come right over to talk. Who knows what might get started?"
Patricia Corrigan
is a professional journalist, with decades of experience as a reporter and columnist at a metropolitan daily newspaper, and a book author. She now enjoys a lively freelance career, writing for numerous print and on-line publications. Read more from Patricia at latetothehaight.blogspot.com.
Read More