Finding Purpose by Helping the Grieving and Dying
These three started artistic and nonprofit ventures to do it
A growing number of Americans are finding purpose in their lives through launching new, sometimes part-time, careers. In certain cases, they're doing it by helping the dying and the grieving with the death process.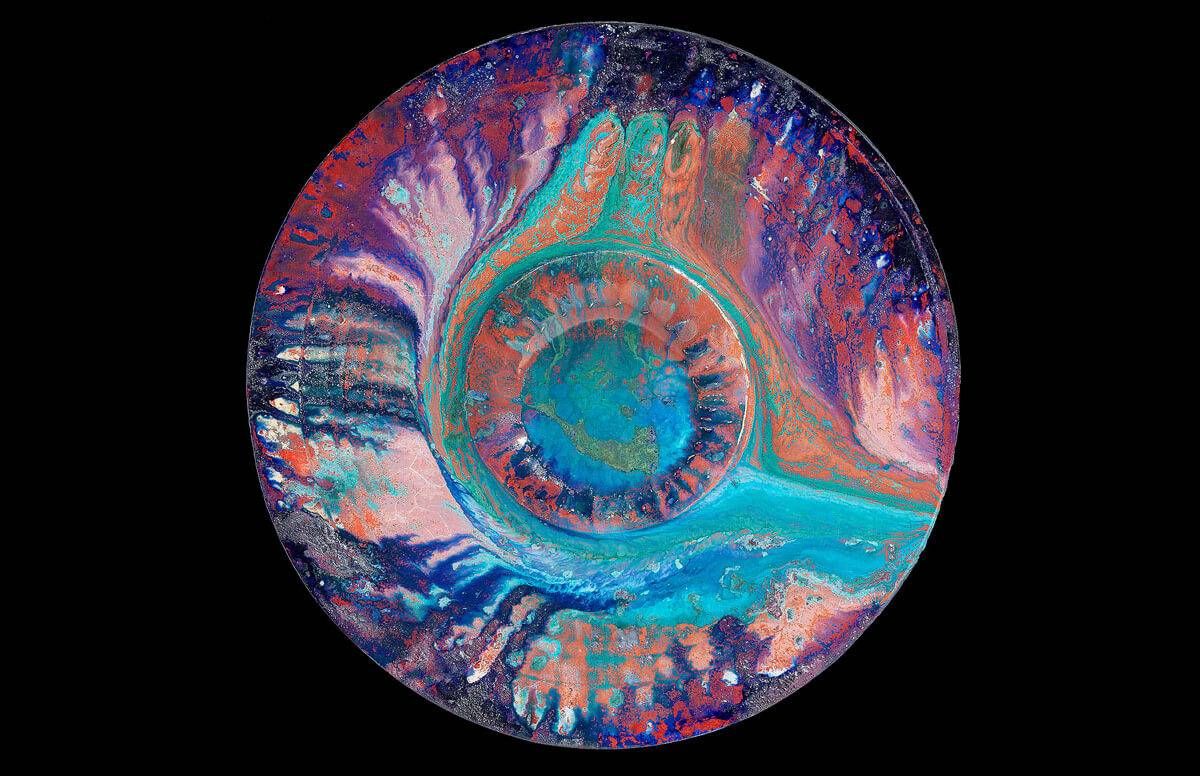 If you want to do the same — perhaps in retirement — you might be inspired by these three who've launched such part-time businesses:
From Ashes to Pottery
When Ron Javner was dating his then-girlfriend, Carole, while they were students at the University of Wisconsin-River Falls, Javner told her that he wanted to become art when he died. "I thought that was a little strange, but he was an art major," Carole, laughs. The couple got married, lived their lives and eventually retired from careers in corrections in Minnesota.
Ron retired in 2008 and soon began spending winters in Florida waiting for Carole to retire. "He began going to art shows and met some potters and thought mixing ashes into the pottery might be a way to live through art," said Carole.
That's where the idea for Eternal Ware was born, a company that bills itself as "an innovative alternative to celebrate a loved one's life." Although Ron had studied art in college, he began looking for experts who could help his wife and him devise the sensitive formula needed to create pottery from the right mix of a cremated remains to clay.
"We've done a lot of testing to make sure it fires successfully," said Carole.
The couple set up a business plan and found nine potters to work with the formula throughout the country. The Javners run the business side of the operation, doing marketing, speaking with potential customers and setting up orders. The average piece costs between $330 and $400, but if someone wants something bigger, using all of a deceased person's ashes, that could run up to $5,000. Most of Eternal Ware's memorials are from human ashes, but some pieces are from pets. The process typically takes two to four months from receipt of ashes to delivery of the artwork.
The biggest challenge, Carole said, is marketing. "People don't know what to do with the ashes and it is a very sensitive subject," she noted.
The couple has delivered roughly a dozen pieces so far; you can see some of them here, ranging from a stylish urn to a clay dog.
The first one was made from Carole's mother's ashes. "She would have gotten a kick out of it," said Carole. "It isn't just an urn; it is really a pretty piece."
Wearing a Loved One's Letter
Lisa Smentowski, of Danville, Ky., has always loved jewelry. When a friend showed her how to roll beads made from paper, she began her new career — on a 44-hour road trip. "I stopped at a rest stop and started cutting the paper in the car," said Smentowski, who founded Recycled Blessings 14 in 2013.
At first, Smentowski made necklaces and bracelets using old magazines. "National Geographic is my favorite because it is so colorful," she said. Then, Smentowski began getting a lot of custom orders through her Etsy shop.
Eventually, she came up with the idea of making necklaces out of old letters people had written. Since this part of her business is new, she's only made one so far: from love letters sent to a woman by her now-deceased husband.
A local funeral home has taken an interest in her unique service and Smentowski hopes that will help grow the business. The necklaces sell for $18 to $28.
Counseling Those Who Want Death With Dignity
Sue Dessayer Porter of Portland, Ore., has had a passion for helping those who want to die with dignity since her mother passed away in 1999. Her mom was incontinent, living in a nursing home and had some memory loss.
"My mother wanted to die and would say to me, 'Help me,' " said Porter. "I so badly wanted to help her, but I couldn't." Instead, Porter — a retired market researcher — went back to school and earned a master's in bioethics. She has worked with terminally ill patients in Oregon since 2001; the state passed its death with dignity law in 1997.
Porter is the founding executive director of the nonprofit End of Life Choices Oregon and has served as director on the national and Oregon boards for Compassion and Choices, a nonprofit working to improve patient rights and individual choice at the end of life. She also does a lot of speaking on the subject and helps people in Washington with end-of-life issues.
Porter is eager to assist more people through the nuances of the death with dignity law. "The law is very restrictive and only applies to terminally ill patients with six months or less to live," said Porter. "Some doctors are unwilling to participate or restricted by their hospitals. It is really very sad."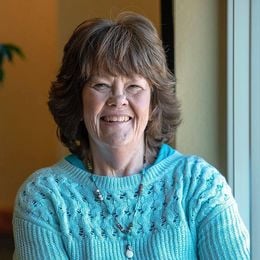 Kerri Fivecoat-Campbell
is a full time freelance writer and author living in the Ozark Mountains. She is the founder and administrator for the public Facebook page, Years of Light: Living Large in Widowhood and a private Facebook group, Finding Myself After Losing My Spouse, dedicated to helping widows/widowers move forward.
Read More