How to Get in Shape for Your Bucket-List Adventure
Advice from travelers and a fitness expert on ways to prepare
Bucket lists and adventure trips are more popular than ever, especially among older adults who are no longer spending their money and time raising children. Maybe you have aspirations to climb Kilimanjaro, hike across the Grand Canyon, ski the Swiss Alps, sail the Caribbean or finally learn how to surf.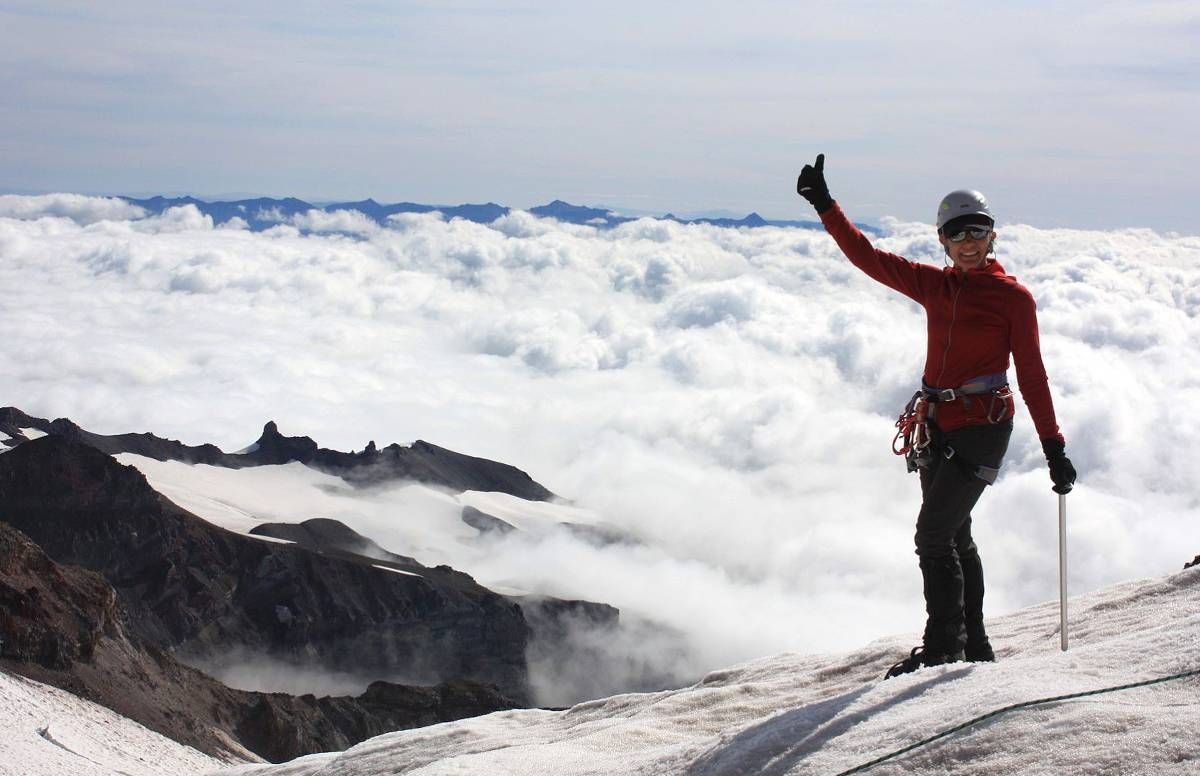 But are you physically fit enough to not only check that trip off your list and really enjoy the experience? If the answer is no, don't despair — we have fitness tips from an expert coach and advice from a couple of 50-plus adventure travelers to help prepare you for the trip of a lifetime.
One Trip Leads to Travel Passion
Shortly after her 50th birthday, Joy Rikala's sister convinced her to go on a backpacking trip. "I had done regular camping in my twenties and thirties, and hated it!" says Rikala, who lives in Minneapolis. "But she talked me into it, and we headed into the high Sierras."
Since then, Rikala, now 65, has never looked back. Every year, she and her sister do a big adventure trip together; high-altitude technical climbing is their thing now. They've summited Russia's Mount Elbrus (the highest peak in Europe) and Pico de Orizaba in Mexico. They also trekked up and down Mount Whitney in California's Sequoia National Park in one day, "because," Rikala says offhandedly, "we couldn't get a permit (to stay there) overnight."
"I was actually kind of scared about the trip ... because I didn't know  how I would do."
The retired police chief peppers in plenty of other active travel as well. She took up competitive rowing a few years ago, so she looks for opportunities to incorporate that into her travel itineraries.
Being active out in nature has become Rikala's passion. "For me, exercise is more of a lifestyle, not an event that you have to go and do. And it also keeps my mind fit. I like to be in continual motion, because that's the only thing that's going to keep me healthy as I age," she says.
As for the specifics of her training regimen, she faithfully attends strength and circuit training classes, with a good mix of running, cycling and rowing for endurance. Then, a few months before a big trip, Rikala stops running, straps on her pack and boots and does as much hiking as she can. When she can't hit the trails outside, she carries her pack up and down the stairs in a nearby 15-story building.
When asked how she manages to be so active and still get out of bed every morning, Rikala says, "I've been practicing yoga for twenty years, and it has been a godsend!" She attends classes two or three times a week.
Setting a Long-Term Goal
We can't all be fitness rock stars like Rikala, but we don't have to be. Plenty of people who are much less active tick off bucket-list adventures. One way to prepare is to set a long-term goal and work steadily toward it, which is what Linda Sakihara, 51, of Honolulu, did.
When she turned 46, Sakihara decided that as a 50th birthday present to herself, she wanted to visit and climb Machu Picchu, an ancient Incan site set high in the Andes Mountains of Peru.
So, for the next four years, Sakihara attended boot-camp fitness classes on work days and hiked the area mountains as often as possible on her days off. She did this despite a crazy work schedule that included rotating shifts and many six-day workweeks, as well as getting her two kids through high school and off to college.
"I was actually kind of scared about the trip," Sakihara remembers, "because I had read a bunch of articles about how hard it was, so I didn't know how I would do."
Her training paid off. In 2018, she and her husband, Ivan, and their two children headed to Peru to realize her dream. They arrived several days before the big climb, and Sakihara was pleased to find that other hikes in the area felt relatively easy. Machu Picchu was different, though.
"I was hit pretty hard by altitude sickness, which I couldn't really train for," she recalls. But Sakihara and the whole family made it to the top, creating a memory she will never forget.
But How Do You Start?
If this all sounds intriguing but you don't even know how to begin preparing, fitness coach Chris Hauth, owner of AIMP Coaching in Corte Madera, Calif., has some ideas.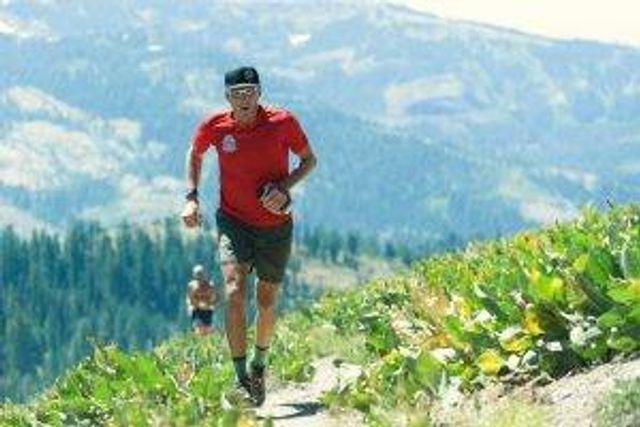 Although many travel adventures are endurance-based, the former Olympian-turned-ultra-adventure coach stresses the importance of building a foundation of strength first. "Work from the center of the body out, focusing on the core, the lower back, the hip flexors to start. Then, walk, hike, run more. Add in some swimming or biking," he says.
His big takeaway is to get fit first and then start training for your specific adventure.
"What travel and fitness combined has done is opened a lot of doors for me."
"You want to be generally fit, strong and healthy enough to be able to pivot in the direction of anything you might want to do," Hauth says.
Hauth highly recommends hiring a trainer or coach to get started. Not only can a trainer teach you the right moves, but having that structured framework will also help keep you motivated and accountable.
Once you have that basic foundation, Hauth recommends, use smaller adventures or events (like section hikes, trail races or bike rides) to help prepare you physically for the bigger challenge and to keep you engaged and motivated along the way. This is when your training should start to get more specific to your goal, as Sakihara did with all those practice hikes in the mountains of Hawaii.
Perhaps the best advice of all, though, comes from Rikala. "It's about facing fears and just getting to the gym that first time," she says. "It's never too late to start. When you're over fifty, accept that your recovery is going to be slower. There are some things you have to modify, so expect that.
"In a fitness class, you're not going to be able to do what the thirty-year-old next to you is doing, but so what? Rikala continues. "You're there and that's what matters. What travel and fitness combined has done is opened a lot of doors for me. Being healthy and fit as I age has helped me experience the world differently."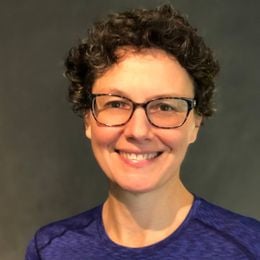 Rashelle Brown
is a long-time fitness professional and freelance writer with hundreds of bylines in print and online. She is a regular contributor for NextAvenue and the Active Network, and is the author of Reboot Your Body: Unlocking the Genetic Secrets to Permanent Weight Loss (Turner Publishing). Connect with her on Twitter and Instagram @RashelleBrownMN.
Read More