Opinion
OPINION: It's Time to Flatten the Loneliness Curve for Older Americans
These thought leaders say the nation needs a social stimulus plan
(Across caregiving and community, business and intergenerational attitudes, the pandemic and how we respond to it could change us forever. Next Avenue turned to some of our Influencers in Aging, a diverse group of thought leaders, for their insights, counsel and opinions of what could lie ahead — if we choose. Here, Influencer in Aging and Encore.org CEO Marc Freedman teams up with youth-development advocate John Gomperts.)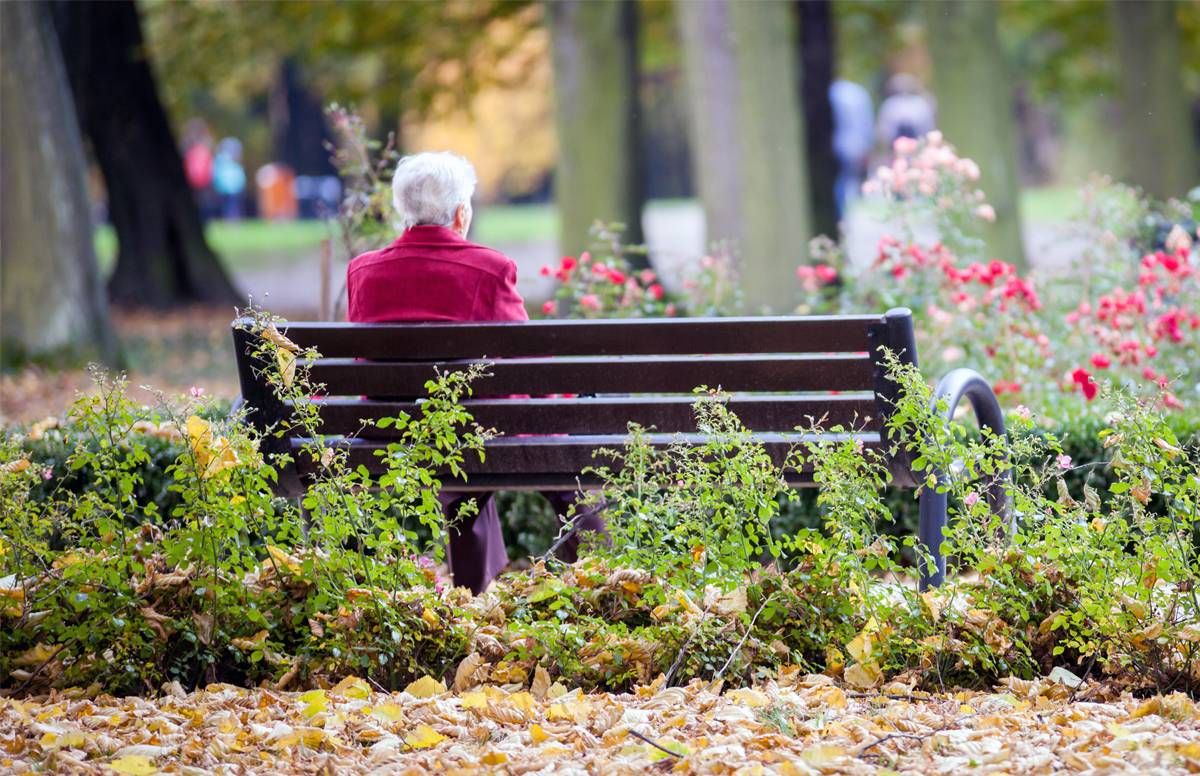 Just as the nation's population of people over 65 is about to skyrocket, we face the intersection of two deadly epidemics: COVID-19 and loneliness. One is deadly now, the other a slow-motion threat of equal consequence.
Even before the current crisis, we were in a social recession, as evidenced by dramatic increases in loneliness and isolation. Now we're in danger of entering a social depression that might last for years. And here, too, older people — the canaries in the loneliness coal mine — are most at risk. (The National Academy of Sciences recently published an important report documenting this, Social Isolation and Loneliness in Older Adults: Opportunities for the Health Care System.)
Where's the Social Stimulus Plan?
Policymakers in Washington, D.C. quickly adopted a $2 trillion economic stimulus, but where's the social stimulus? It's sorely needed to help us navigate the present dangers of disconnection and address the longer-term consequences of a fraying social fabric.
43% of adults over 65 feel lonely, which puts them at higher risk for poor health.
We can't relegate the fight against loneliness and despair facing so many older people to individual kindness and self-help strategies, as useful as they can be. The epidemic is too big, too structural and too costly for these approaches alone.
Our Commitment to Covering the Coronavirus
We are committed to reliable reporting on the risks of the coronavirus and steps you can take to benefit you, your loved ones and others in your community. Read Next Avenue's Coronavirus Coverage.
Research from the University of California, San Francisco shows that 43% of adults over 65 feel lonely, which puts them at higher risk for poor health.  And AARP researchers traced social isolation to nearly $7 billion in additional Medicare spending every year.
To get us on the road toward being a stronger, more caring and connected society, we need a social stimulus plan as bold and encompassing as the fiscal one. It should start with alleviating, even preventing, loneliness. And here's some good news: We don't have to start from scratch.
A Secretary of Loneliness and Isolation?
Several years ago, the U.K. appointed a Minister of Loneliness. (Next Avenue recently wrote about what officials who've held the Minister of Loneliness office have done and plan to do.) The United States could establish our own equivalent, a cabinet-level position tasked with creating a comprehensive plan to connect people in ways that prevent isolation and mitigate it when it does occur.
Our connection czar could draw on the bipartisan group of scholars, experts and policymakers who've been working to raise this issue, including the former U.S. Surgeon General, Dr. Vivek Murthy, author of the new book, Together: The Healing Power of Human Connection in a Sometimes Lonely World.
Next, we'll need an infusion of resources equal to the need and the task.
We can take inspiration from Singapore, a tiny nation with a grand plan to transform aging.
Here we can take inspiration from Singapore, a tiny nation with a grand plan to transform aging, provide purpose for its rapidly growing aging population and create intergenerational connection.
Singapore has pledged $2.1 billion to co-locate senior centers and preschools, build three-generation housing and encourage older people to volunteer in schools and across the community. The goal: a kampong (the Malay word for village) for all ages, anchored in intergenerational harmony. Not a bad goal for American society, where we now have more people over 60 than under 18.
How to Create a Village for All Ages?
What can we do in the U.S. to create a village for all ages?
It's not too soon to think big about a better life after the crisis subsides.
Education offers many opportunities for community connection.
Programs that engage older people in neighborhood schools have had a powerful impact not only on reducing loneliness, but on the physical and mental well-being of older people and the educational achievements of students.
Volunteering is such an important health intervention for older adults that Dr. Linda Fried, dean of the Mailman School of Public Health at Columbia University, has suggested that Medicare "prescribe and support" programs like AARP Experience Corps, a tutoring and mentoring effort matching older adults and K-3 students in under-resourced public schools.
That kind of public health investment could save money in the long run, as older adults stay healthier longer and children get a better start with the confidence that comes from having more caring adults in their corner.
What Role Does Higher Education Play?
And older people can become students themselves, continuing their own learning and growth while age-integrating the world of higher education.
Across the country, elite programs at universities such as Harvard, Stanford and Notre Dame are drawing individuals over 50 back to campus for a new stage of education, not only to stimulate learning but to build ties with peers and younger students.
Why not democratize the idea by allowing people 50+ to take an early year of Social Security and use the money to go back to college? In return, they'd agree to work longer before getting their Social Security benefits. This approach could produce enormous individual and societal value.
To support new thinking and the scaling of promising startups along these lines, how about an innovation fund fueled by public and private sector dollars, another pillar of Singapore's plan?
We're encouraged by programs that pair college students with isolated elders, homesharing platforms that provide affordable housing to young people and help elders age in place and schools that educate preschoolers and care for adults with dementia under one roof.
How Can We Help Older Adults in a Post-Pandemic World?
But they need backing to grow in a post-virus world where face-to-face connection will be more encouraged and more valued than before.
All of these ideas should be accompanied by a major effort to call the older U.S. population to serve and connect with others. The message could be simple: "We can't make it without you."
That truth is being demonstrated every day right now, as thousands of older volunteers — including retired doctors and nurses — come forward to help fight the virus.
JFK had this idea more than a half century ago, envisioning an army of older Americans answering his "Ask not" challenge to the benefit of their communities and themselves.
The tragedy of the COVID-19 pandemic and the necessity of social distancing underscore the growing social isolation crisis that is sapping far too many lives of meaning, joy and contribution.
As the population of older people grows and the risk of disconnection grows along with it, it's time to think about how we can flatten the loneliness curve and put in place policies and measures that will carry us through this crisis into a new era of interdependence.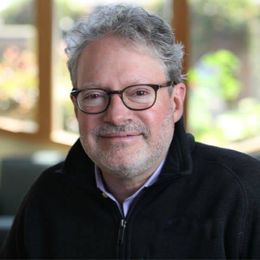 John Gomperts
recently served as CEO of America's Promise Alliance, the driving force behind a nationwide movement to improve the lives and futures of America's youth.
Read More