Where the Flexible Jobs Are for People 50+
They're in demand to lower stress and boost health, says a FlexJobs survey
A new survey from my company, FlexJobs, of over 1,000 respondents aged 50+ found that flexible work is the No. 1 factor for them when evaluating a job prospect. Flexible work options like telecommuting, flexible schedules, alternative schedules, freelancing and part-time jobs beat out salary and a company's reputation.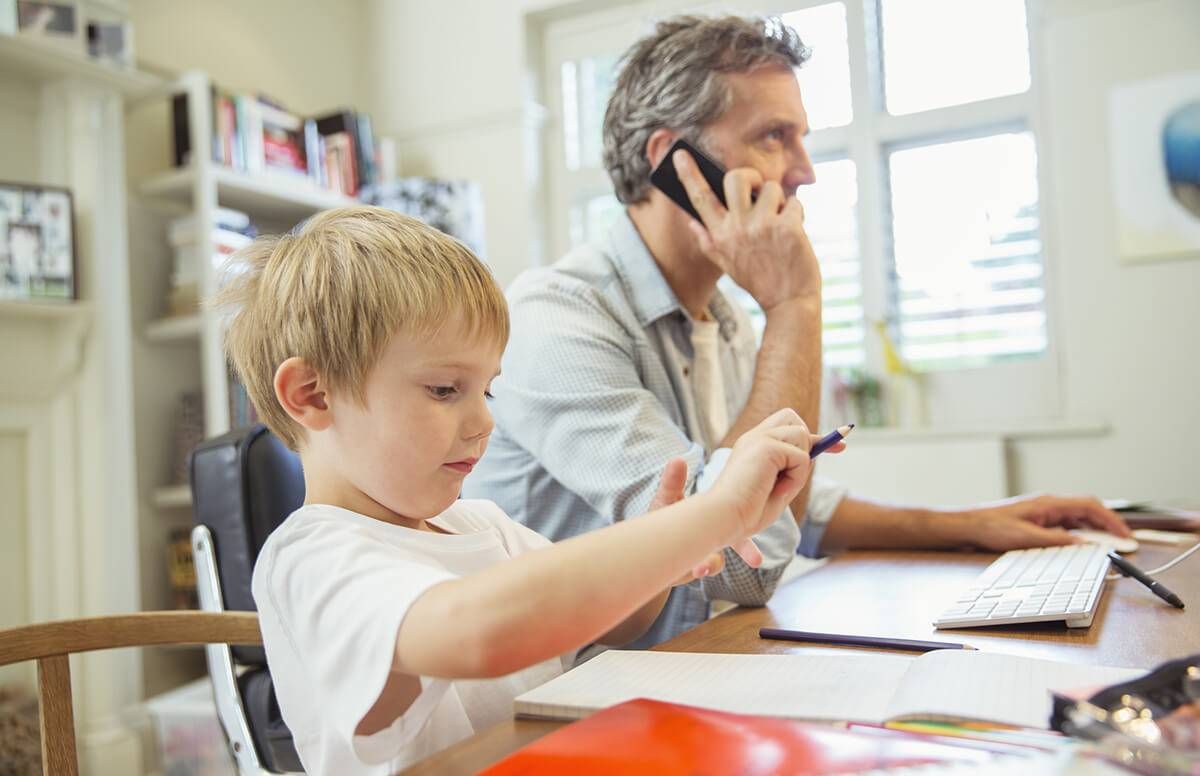 More than three-quarters of them (71 percent) cited a desire for work/life balance. Nearly all (97 percent) said a flexible job would have a positive impact on their overall quality of life, 87 percent thought it would lower their stress and 79 percent thought it would make them more healthy in general.
Flex Work Means Less Stress
Indeed, several studies have discovered that people with flexible jobs report reduced stress levels. One found that 82 percent of telecommuting employees cited improvements in their stress levels when working from home. And 2016 research from the University of Minnesota and MIT Sloan School of Management said workers at a Fortune 500 company in a pilot work flexibility program voiced reduced levels of burnout and psychological stress than other employees there.
As this generation of professionals moves into retirement without actually retiring, they may push employers to adopt flexible work options more readily — to the benefit of workers of all ages.
Employers With Flexible Jobs
If you're looking for a flexible work opportunity, check out companies such as AT&T, American Express, Intuit and Humana. All have recently posted jobs with flexible work options.
Among FlexJobs' top 100 employers with remote jobs in 2016 based on the number of telecommuting listings posted over the course of the year: UnitedHealth Group, Dell, the U.S. Department of Agriculture, Houghton Mifflin Harcourt and the American Heart Association.
Where to Find 3 Types of Flex Jobs
Here's where you can find different types of flexible work opportunities after 50:
Setting your own hours: Consider flexible jobs such as academic tutor, resume writer, visiting professor or brand ambassador.
Seasonal and occasional work: Some companies hire seasonal professionals for temporary roles to prepare for the increased holiday demand. Seasonal jobs in marketing, IT, arts and entertainment, accounting and finance and other fields are available starting in September and October.
Other industries hire seasonal workers throughout the year, including tax and accounting, ski and winter resorts, summer travel and tourism, and education.
Part-time schedules: There are a number of high-paying, professional-level, part-time jobs for experienced candidates. They include positions such as curriculum writer, jazz instructor, director of operations and even dentist.
Brie Weiler Reynolds
is a career adviser and director of online content at FlexJobs, the award-winning site for telecommuting, flexible schedule, and freelance job listings, and Remote.co, the leading resource for companies on remote work.
Read More