For Those Living with Rare Cancers, Biomarkers Matter
New diagnostic methods can help shape individualized disease management plans for rare cancers like cholangiocarcinoma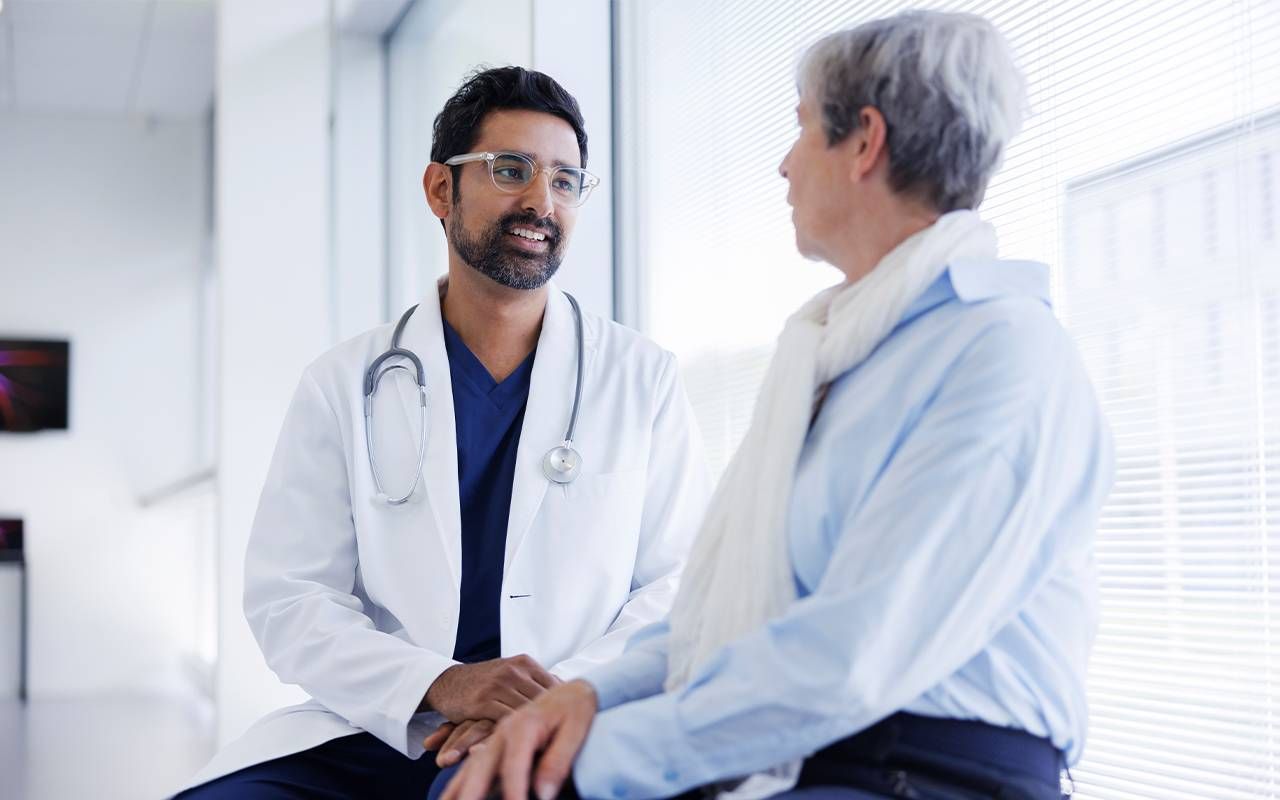 Editor's note: This content is sponsored by Incyte.
When you are experiencing symptoms like fatigue or fever, it is often difficult to imagine that something so common might signal a rare underlying condition. Many people living with rare cancers, like cholangiocarcinoma – a type of cancer that starts in the bile ducts – understand this experience all too well, spending years making sense of unpredictable and nonspecific symptoms before receiving a diagnosis.  
Through the use of emerging diagnostic methods, such as molecular profiling, healthcare professionals (HCPs) have new ways to identify unique characteristics of cancer cells, including abnormal genes or gene defects, to help shape and improve people's healthcare journeys.  
To stay ahead of your own care, it is critical to have proactive conversations about any symptoms you may be experiencing so that you and your care team can quickly take action.  
What is cholangiocarcinoma?  
Cholangiocarcinoma (CCA) is a rare and often overlooked cancer that forms in bile ducts, which are tubes that connect the gallbladder and liver to the small intestine. This rare condition accounts for only 3% of all gastrointestinal cancers, appearing mostly in people over 60 years of age, and occurring slightly more often in men than women. 
Receiving a diagnosis of CCA can be very challenging – only about 8,000 cases are identified in the U.S. each year, although more cases may be going undiagnosed. This difficulty is only increased by CCA's non-specific symptoms – such as fatigue, fever, weight loss and abdominal pain. Most patients visit their doctor to address initial, non-specific symptoms, only to undergo extensive testing to eventually discover they may be living with CCA. This often leads to people's conditions potentially reaching an advanced stage when the prognosis is poor. 
Juan Valle, MD, MB ChB, MSc, FRCP is an oncologist and professor in medical oncology at The Christie NHS Foundation Trust and the University of Manchester. In his role, he supports CCA patients and caregivers to provide resources that help them understand their options and make more informed decisions about their care. In April, Valle was named the Cholangiocarcinoma Foundation's first-ever Chief Medical Officer. He has dedicated his career to improving the lives of cancer patients and advancing the understanding of this complex disease. His research focuses on developing new therapies for pancreatic, biliary, and neuroendocrine cancers, and he has been instrumental in designing and developing clinical trials. 
"For those people living with rare cancer like CCA, it is especially critical to have proactive conversations with your health care provider," Valle said. "When patients feel truly comfortable with their healthcare team, they are more likely to speak up for themselves and their health. This is why I encourage each patient I work with to be open and honest about the questions they have, to ensure they feel confident at each step of their care."
Molecular profiling is key to understanding CCA  
Molecular profiling or biomarker (short for "biological marker") testing allows doctors to examine tissue from a patient's body to gain more information about a patient's cancer. By understanding CCA at a molecular level, your HCP can better understand your condition, risk factors, morbidity factors, characteristics found in the cancer cells and potential treatment approach to build a tailored care plan. 
"Molecular profiling is an incredible advancement across healthcare that is rapidly expanding our understanding of rare cancers like CCA. The personalized insights it provides have a direct impact on the way diseases are managed, making it incredibly important for patients to get tested as soon as possible to better understand their treatment options," stated Valle.  
Among the care team, your oncologist is responsible for ordering molecular testing. The first step of the process is collecting a small sample, called a tissue biopsy, from your tumor. A previous biopsy can be used if there is sufficient tissue. This is then sent to a special lab where tests will be performed to find unique characteristics of your tumor (biomarkers) compared to normal tissue samples. Biomarkers can be genes or other molecules that signal if the disease is present. Once complete, your oncologist will receive a report with the results of your molecular profiling and schedule time to discuss your results in detail, providing an opportunity to ask questions and align on your next steps. 
"With innovative breakthroughs in cancer care like molecular profiling, patients can receive personalized disease management plans to enhance their care – even for some of the rarest diseases. By engaging in proactive conversations with your HCP, you too can better understand your condition and take action for your health," said Valle.  
Even if time has passed since your diagnosis, it is still recommended to talk to your oncologist about molecular profiling. For additional information and resources on CCA, visit TestMyCholangio.com and cholangiocarcinoma.org. 
The content presented in this article is not medical advice and should not replace a conversation with your Healthcare Professional, who is the best source of medical information about your individual diagnosis and management plan.  
### 
© 2023, Incyte. MAT-ONC-00212  05/23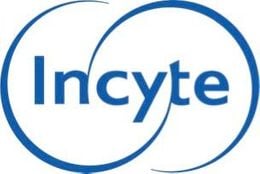 Incyte is a Wilmington, Delaware-based, global biopharmaceutical company focused on finding solutions for serious unmet medical needs through the discovery, development and commercialization of proprietary therapeutics. For additional information on Incyte, please visit Incyte.com and follow @Incyte.