Fulfilling A Dream to Publish Her Mom's Haiku
A daughter curates a children's book to honor her late mother
Airless summer days
Iridesce the silver throat
of my tea kettle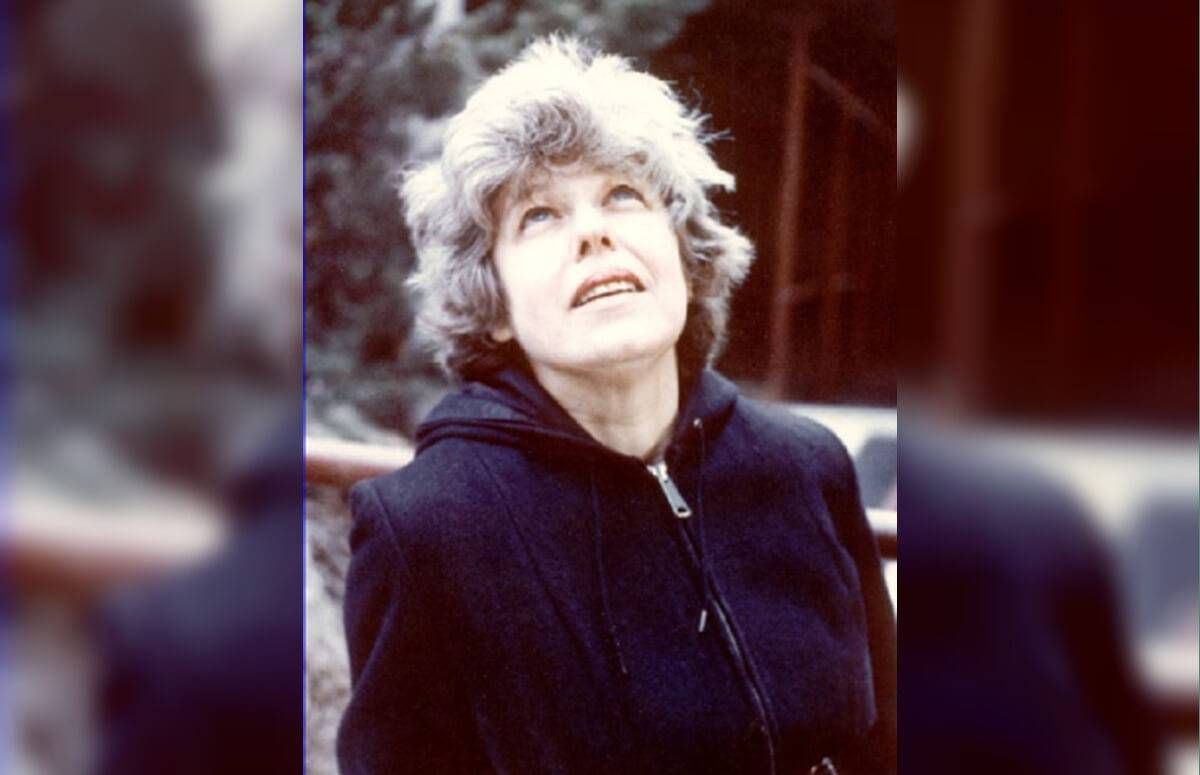 (by Sydell Rosenberg)
In the years since Sydell Rosenberg's sudden death in 1996, her daughter Amy Losak has uncovered many of the poet's beautiful haiku. And after years of dedicating herself to bringing Rosenberg's haiku out into the world for others to read and enjoy, Losak is celebrating the recent release of the children's book she curated: H is for Haiku: A Treasury of Haiku from A to Z  by Sydell Rosenberg and Sawsan Chalabi (Penny Candy Books).
Rosenberg, a public school teacher from New York City, began writing haiku when she was in her 30s and had her first haiku published in a journal in 1967. Rosenberg became a charter member of the Haiku Society of America in 1968.
"To this day, I don't know how she found haiku, or how it found her," said Losak, 62, who lives in Teaneck, N.J. and works in public relations.
Getting to the Essence with Haiku
Haiku is a traditional form of Japanese poetry, usually unrhymed, which is only three lines long. Typically, the first and third lines each contain five syllables, and the middle line contains seven, although some haiku can be shorter and more spare. Haiku (which is both singular and plural) tends to focus on the natural world and the senses. Senryu, another form of Japanese poetry, is similarly structured, but examines human nature and relationships. Rosenberg wrote senryu as well.
Rosenberg often referred to her poetry as "city haiku" since her natural world was very much an urban backyard. Losak believes writing haiku proved to be an ideal challenge for her creative mother.
"She found it demanding, but unfussy," said Losak. "Because of its brevity and compactness, you have to get to the essence of things. You have to whittle down to get to the heart of the matter. There's more to the poem than meets the eye."
Rosenberg also wrote short stories, other poetry, and was the author of the 1953 novel Strange Circle (written under the pen name Gale Sydney). She would frequently ask her daughter for feedback on her haiku, but Losak admitted she wasn't very helpful.
"I was indifferent," Losak said. "I regret that, but part of that regret fueled my passion for getting this [book] project done."
The Burden of a Promise
At Rosenberg's funeral, Losak made a promise to herself and to family members that she was determined to fulfill her mother's dream to publish a book of haiku for children.
However, Losak's father, Sam, was in poor health; he was 19 years older than his wife and she'd been his caregiver for many years. After his death in 2003, there were other roadblocks thrown up by daily life preventing Losak from starting work on the book, including an emotional one.
"The grief for my mother's death lasted a very long time. I never completely recovered and I was too emotionally exhausted to begin to undertake the project," Losak said. "But the weight of the promise lived with me, and it got heavier and heavier."
Finally, in 2011, with bags and boxes of Rosenberg's writing "in disarray," and with the support of people in her own life, Losak began tackling the job "one page at a time."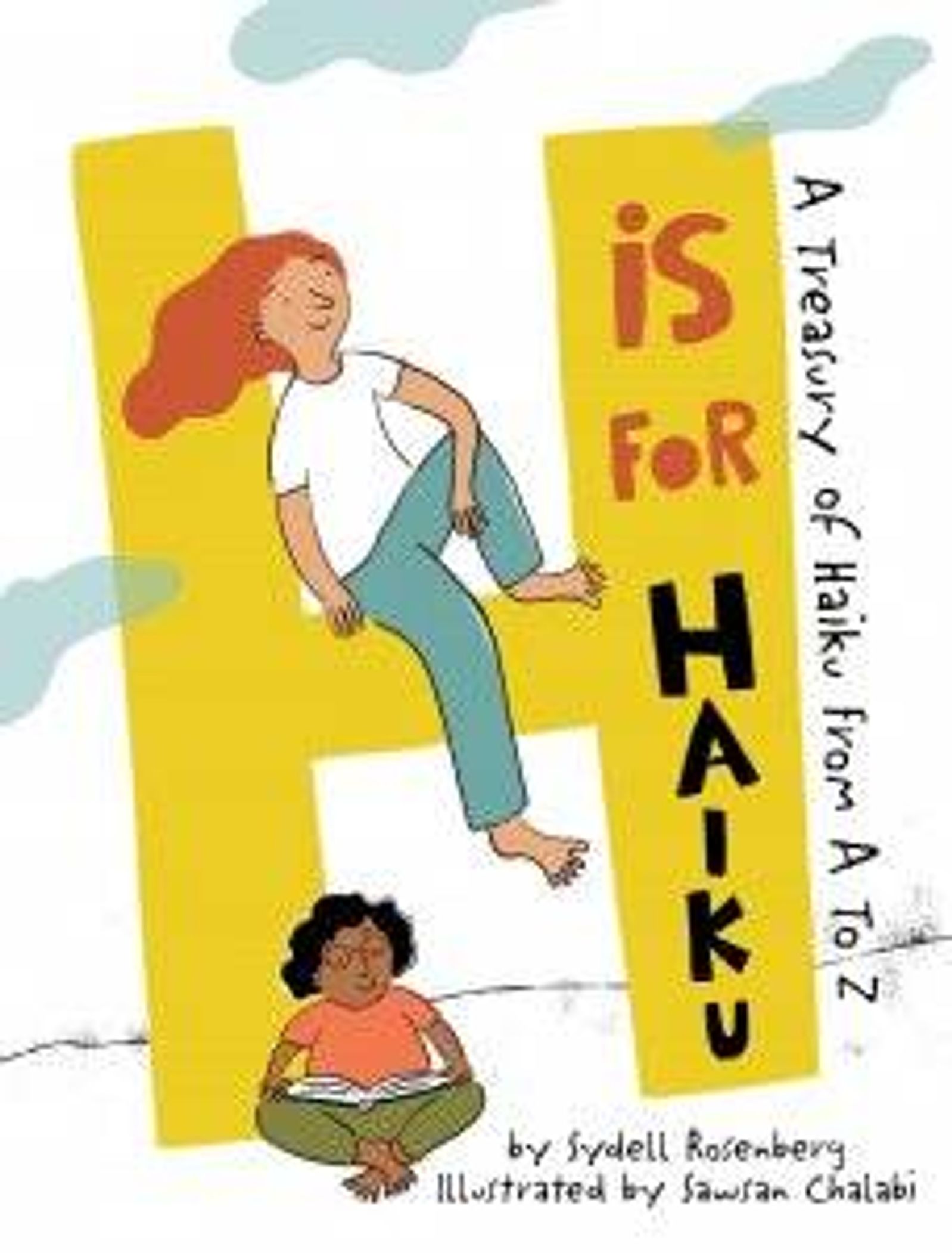 A Dream Come True
Calling her mother's haiku "absolutely charming, little self-contained stories," Losak decided that an A to Z format would be the perfect way to structure the book. By 2015, she was ready to start submitting a completed manuscript to publishers.
"I got rejections, or sometimes there was no response," Losak said. "I started to put the word out to everyone I knew in the writing community."
In 2016, she connected with Penny Candy Books and Rosenberg's book, illustrated by Sawsan Chalabi, was published in April of this year — fittingly, during National Poetry Month.
Losak describes as "a miracle" the moment she received a box containing her copies of H is for Haiku and held the book in her hand.
"It was such hard work and I was about to give up several times," Losak said. "But it's hard to put into words how it felt to see the final product. It's a dream come true; my mother's dream became my dream."
Finding Joy in Haiku
Along the way, something surprising happened. Losak began writing her own haiku.
"When I was 11- or 12-years-old, I tried to write a little haiku. I remember one about a frightened chipmunk," said Losak. "Then around the time I started going through my mother's work, I found myself paying closer attention to sensations and to feelings. I started to capture them in haiku."
Losak joined the Haiku Society of America, and through that connection, along with membership in several haiku Facebook groups with writers from around the globe, she is finding joy in the art form. Although some of her work has already been published, Losak said, "I will always be a beginner. And that's OK."
'Haiku is Lineage'
In the process of putting together her mother's book, and in her own writing, Losak said she has gained greater insight into Rosenberg's life as a writer.
"My mother didn't go globetrotting around the world. She just followed her own artistic path. Every day, she woke up and she mined for the little adventures she knew she would have in her daily life. And then she wrote about them," said Losak.
One of the greatest lessons Losak learned during the early days of the book project came courtesy of Rita Gray, a poet and the Northeast Regional Coordinator for the Haiku Society of America.
"Rita said to me, 'Haiku is lineage' and I've never forgotten that," said Losak. "She said that my mother left me with a legacy and I'm carrying it forward. Now, I realize how true those words are."
Sun clock
my day unwinds
with low-flying sparrows
(by Amy Losak)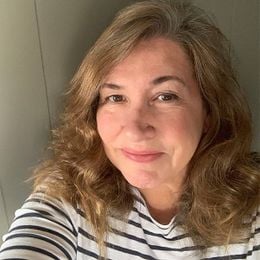 Julie Pfitzinger
is the managing editor for Next Avenue and senior editor for lifestyle coverage. Her journalism career has included feature writing for the Star-Tribune, as well as several local parenting and lifestyle publications, all in the Twin Cities area. Julie also served as managing editor for nine local community lifestyle magazines. She joined Next Avenue in October 2017. Reach her by email at [email protected].
Read More