The Funeral Dress Still in the Back of Your Closet
Funerals can infuse an article of clothing with memory and emotion
Dressing for important occasions can be stress-inducing, but deciding what to wear to a funeral can be doubly fraught. Dealing with grief and feeling overwhelmed, now you must find something suitable to wear, which can be especially hard if you've been designated to give the eulogy. But sometimes, the drama with the dress doesn't end there.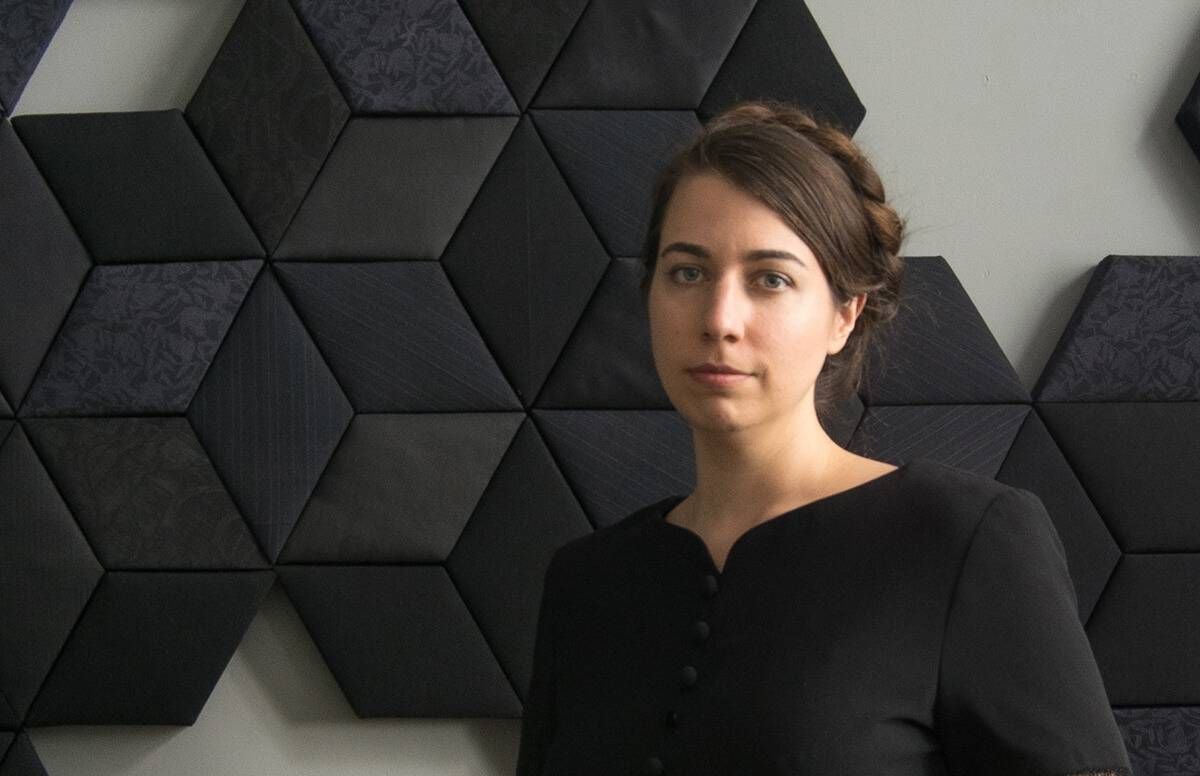 A recent art exhibit created with mourning clothes sparked a conversation among women who harbored a funeral dress in the back of their closet, often for decades. Sometimes the dress was nothing special; in other cases, an enchanting ensemble that suited her perfectly. But either way, it stayed in the depths of the closet, no matter how often it would have been fitting for another occasion.
If funeral clothes look so good — and we feel so confident wearing them — why is it so common for us never to be able to put on those garments again?
'I Looked Like a Woman Who Could Bear Almost Anything'
When she was 51, Kathleen McCleary received news that her father had been hospitalized. Tests revealed the prostate cancer that had been quiet for a decade had spread to his vital organs. McCleary, an author who lives in Falls Church, Va., made a reservation to fly to Michigan to figure out next steps. As she was boarding the plane, she received a voicemail from her brother that her father had died.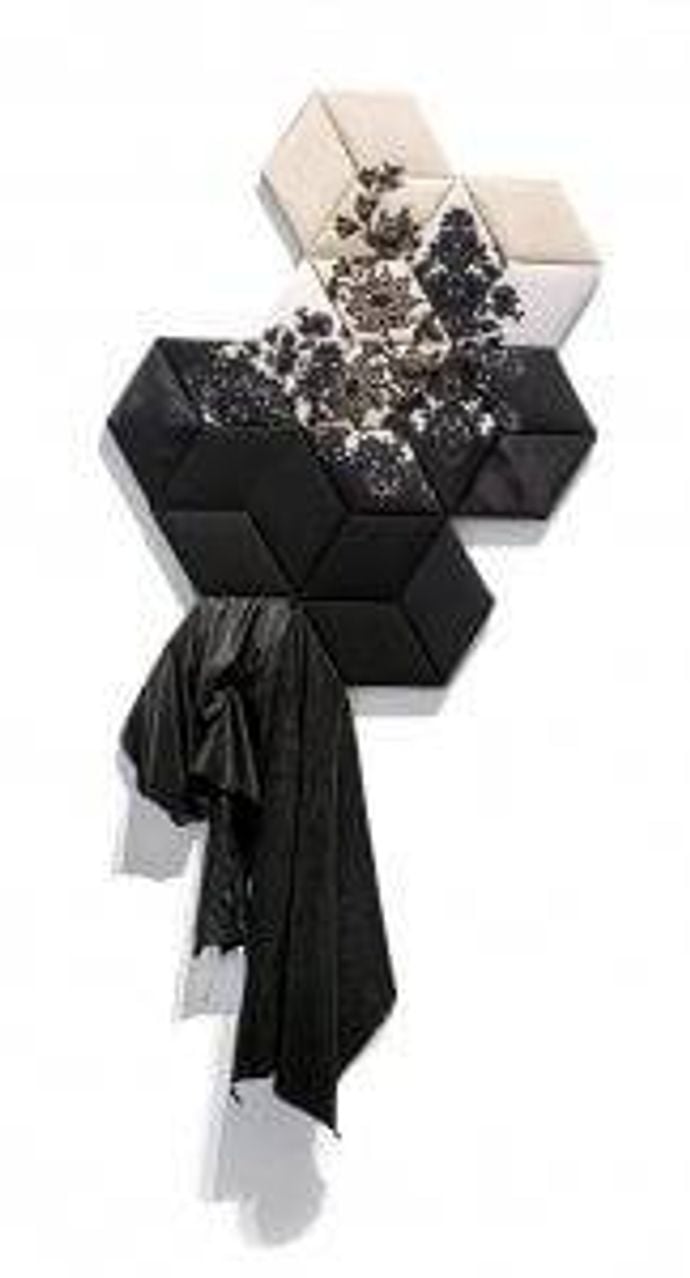 If her father's death weren't gut-punch enough, a cascade of upsetting events followed in quick succession. "The next day, my mother collapsed and was taken to the emergency room with what we thought was a heart attack, but turned out to be stomach flu. My brother and I then both got the stomach flu, while planning my father's funeral," she recalled.
The funeral was scheduled a week after her father's death. McCleary — who had packed only jeans and sweaters for the trip — had nothing appropriate to wear to the funeral. No dress. No shoes. She didn't even bring a proper coat. To make the situation more urgent, she would be delivering the eulogy and all eyes would be on her.
She tried to find an outfit at a local store, only to burst into tears when a sales clerk asked if she needed help. Finally, she called Nordstrom to request a personal shopper, explaining that she needed a complete outfit to wear to a funeral. When she arrived at her appointment, a private dressing room awaited. It held a selection of dresses, skirts, tops, shoes and sweaters. An all-important box of Kleenex had been provided by her thoughtful personal shopper.
McCleary tried things on amid tears and tissues. She couldn't believe she was shopping for something to wear to her father's funeral. Eventually she settled on a cap-sleeved black dress with a scooped neckline and empire waist that fit beautifully. Next, the shopper brought McCleary a black shrug (in case it was cold in the church) and a pair of deep red pumps, so she wouldn't be outfitted completely in black.
"My father had always had an appreciative eye for a well-dressed woman, and never failed to compliment me when I looked good. He would have liked the outfit," she noted. "I looked like a million bucks."
Moreover, McCleary said, "I looked like a woman who could bear almost anything."
Eight years later, she said, "I still have the dress, the shoes and the shrug, and I've never been able to wear them since. But I can't give them up."
'The Dress That Made Me Look Like a Grown-up'
In 1989, at 25, Karyn Ezell's dad and stepmom gave her a dress for Christmas. It had black pinstripes, trimmed by a cream collar with subtle beading. This gorgeous garment contrasted with the casual garb she wore as a full-time student and part-time retail shop clerk. "It fit perfectly and was incredibly flattering. It made me look like a grown-up," she recalled.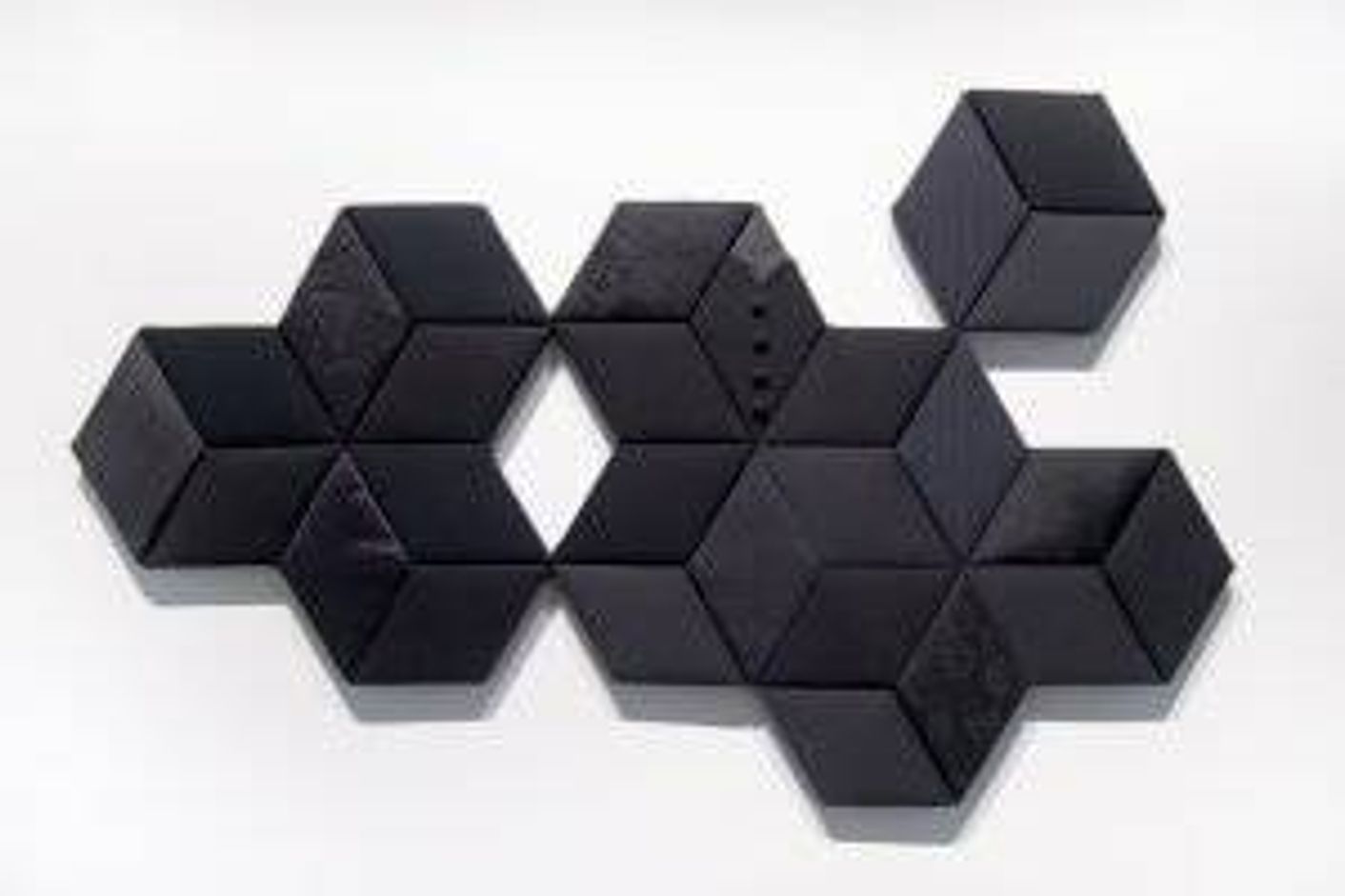 That July, Ezell's father passed away suddenly. "He had been the center of my world and I didn't know how I was going to go on without him," she said.
While Ezell was putting on the pinstripe dress, she remembered thinking that her father would be happy with what she was wearing. "He would have thought I looked good," she observed.
Ezell, an executive coach who is now in her 50s, says she could still wear the dress now now because it is stylish, but can't bring herself to do that.
It just never seemed right. "Not that my father would have minded, but there was never an event that held enough meaning to justify wearing the dress. I wore that dress for the first time to his funeral. And it never left my closet again," Ezell said.
Creating a Conversation: Art from Funeral Clothes
Spencer Merolla's mother knew she did not have much time left when she took her daughter shopping. "She said we're going to get sensible black dresses and we went to Lord & Taylor," recalled Merolla. "We both knew what was happening, but we didn't acknowledge it."
In retrospect, Merolla appreciated that her mother didn't want her daughter to worry about what to wear for her funeral.
Over time, Merolla found she didn't want to wear the dress again because of the memories, but couldn't give it away because it was the last thing her mother ever gave her. Merolla thought about it for years; then she started asking other women if they had similar stories.
Merolla noted that some women told her they couldn't get rid of their funeral garb until after the Marie Kondo book came out. But often, they held onto these outfits. "Everyone has them — the things that don't 'spark joy' — but instead serve as painful reminders of grief," Merolla said.
Eventually Merolla created works of art (which were exhibited in the Reimagine End of Life week in New York City last fall) using pieces of funeral garments donated by people who were grateful to finally find a way to give their clothing a positive purpose.
She pointed out one square that came from fabric from a Victorian mourning dress; one with a piece of the dress her grandmother wore to her daughter's (and Merolla's mother's) funeral. There was also a print from a woman who was burying her stillborn baby.
By joining these garments together in a work of art, Merolla initiated an important dialogue surrounding death, an experience we all share. For many people, this topic is taboo. Merolla's exhibit created an opportunity for mourners to discuss their feelings.
McCleary supports this concept: "I believe we should all talk about it more."
Maybe bringing up the topic of that dress in the back of your closet is a way of beginning the conversation.
Deborah Quilter
is an ergonomics expert, a certified Feldenkrais practitioner, a yoga therapist and the founder of the Balance Project at the Martha Stewart Center for Living at Mount Sinai Hospital in New York. She is also the author of Repetitive Strain Injury: A Computer User's Guide and The Repetitive Strain Injury Recovery Book.
Read More