3 Conversations Solo Agers Should Have to Pre-Plan Their Funerals 
How to ensure your funeral will happen the way you'd like
By

Remembering A Life

and

National Funeral Directors Association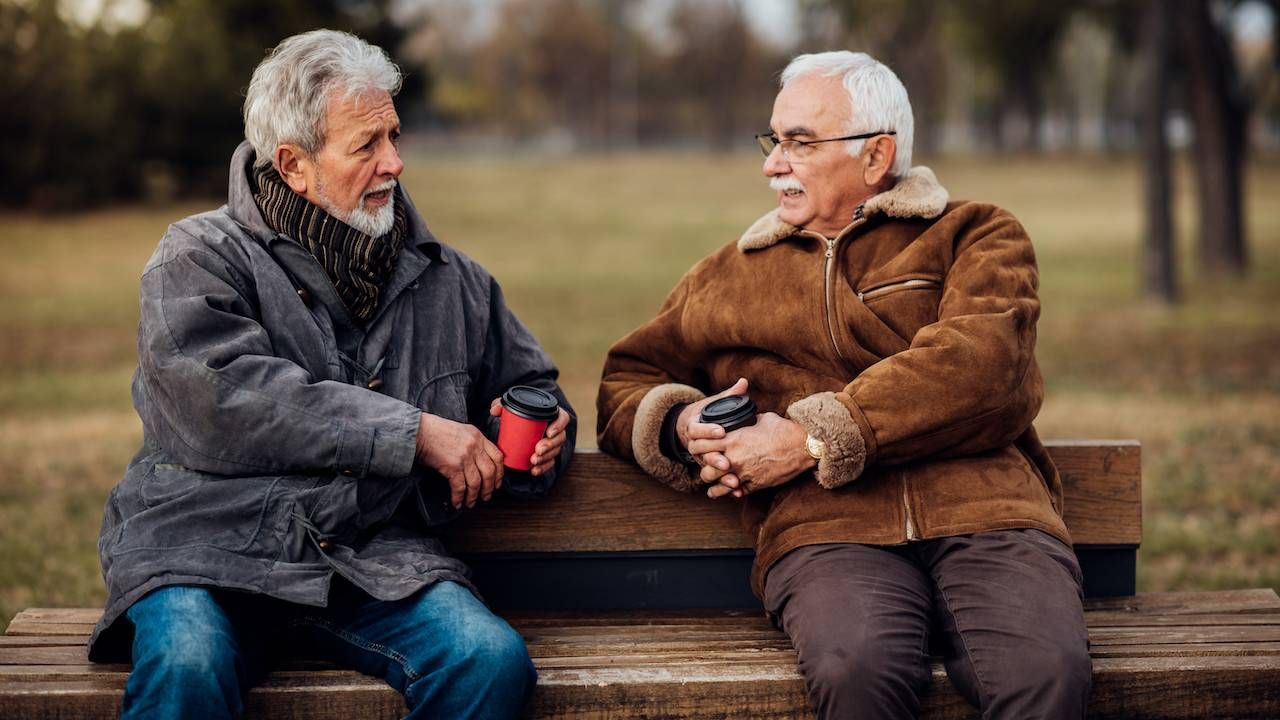 According to Pew Research Center, older people are more likely to live alone in the U.S. than anywhere else in the world. In fact, in the U.S., 27% of adults ages 60 and older live alone. This trend of solo aging shows no sign of slowing down, with only 30% of millennials living with a spouse and child. 
While these are all interesting data points, the implications are far more significant. This shift toward solo aging, or adults without children, means thoughtful care must be placed on deciding who will help solo agers with end-of-life decisions, like planning a funeral or memorial service. 
It can be overwhelming to think about these decisions and it may be difficult to know where to begin. Resources like Remembering a Life can help. Remembering A Life offers guidance on where to begin the planning process, the kinds of decisions that should be made and the many options available to make a tribute personal and meaningful.
If you're a solo ager, these three conversations can be a helpful place to start when thinking through your end-of-life plans:
1. The first conversation to have is with yourself. Deciding what you want in a service and how you want to be remembered is crucial to planning a meaningful memorialization service. Explore websites like Remembering a Life to learn about your options. In addition to thinking through your funeral service, you should also spend time thinking about who will be responsible for carrying out your plans, when the time comes.
Each state has laws about who has the right to plan a funeral, which is also known as right of disposition. In many states, a spouse has the right of disposition, followed by children, parents and siblings. However, if you do not have a spouse or children or other relatives or wish to give someone outside of your family the right of disposition, you have the option to do so. This is an important decision for solo agers, especially if they are choosing someone who is not a family member. 
2. Your next conversation should be with your local funeral director. According to the National Funeral Director Association's 2021 Consumer Preferences and Awareness Study, roughly 38% of respondents said they are either much more likely or somewhat more likely to pre-plan their funeral/memorial arrangements since the onset of the COVID-19. Yet only about 17% have made prearrangements in writing, either to family or a funeral director.
Speaking with your funeral director is an essential step in solidifying your plans. Your funeral director can help you document your wishes and also educate you on your funeral options so the service reflects the richness of the life you lived. Funeral directors are also an important resource in helping you legally document the person in your life who you would like to grant the right of disposition.
3. The final conversation to have is with your designated loved ones to discuss your wishes. This is a time for them to truly understand your plans and ask any questions so they can execute your wishes, just as you intended. It might feel overwhelming for your loved one to think about your funeral, so be patient and keep it an ongoing dialogue, with small and regular conversations. 
It is important to understand that the funeral planning process is different for everyone. However, there are additional details solo agers need to consider. Taking the time to thoughtfully plan your service in advance will give your friends and relatives a chance to remember you in a way that respects your wishes and avoids placing the responsibility of planning on one individual. For more information on how to honor your life, plan a service or start a conversation, visit Remembering A Life.  
is a consumer education initiative created by the National Funeral Directors Association (NFDA). Whether a death has just occurred or an individual and their family wishes to plan in advance, Remembering a Life offers guidance on where to begin the planning process, the kinds of decisions that they will make and the many options available to make a tribute personal and meaningful. In addition to helpful information about planning a meaningful service, Remembering a Life offers other useful information, such as resources to help people to understand their own and others' grief and loss, and a helpful online search tool to find a compassionate NFDA-member funeral director nearby.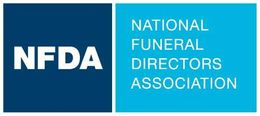 By

National Funeral Directors Association
The National Funeral Directors Association is the world's leading, largest and most trusted association to support funeral professionals. We provide our members with critical information, innovative tools, resources and the professional community they need to serve families, run sustainable businesses and become pillars in their communities.