How to Keep From Getting Sicker in the Hospital
Hospital-acquired infections result in thousands of deaths each year
We think of the hospital as a place to go for healing — not for getting sicker than when we arrived.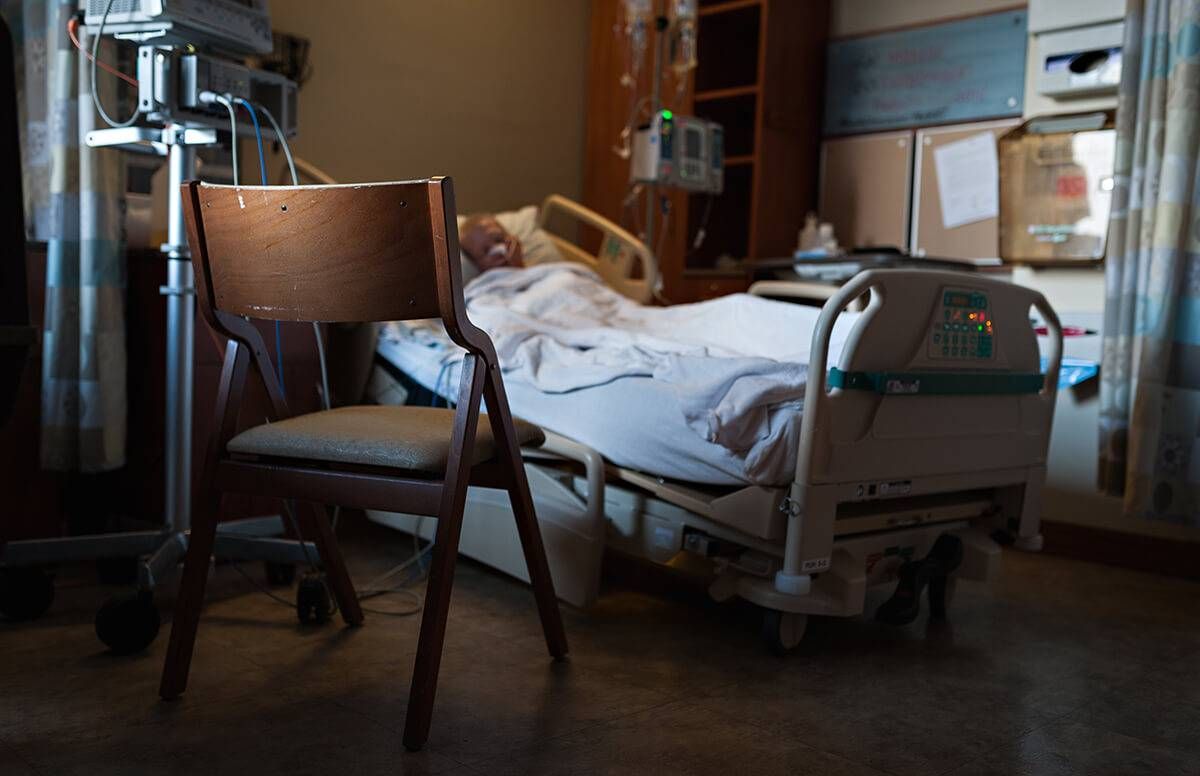 But hospitals and other health care environments are full of bacteria and viruses that can spread from person to person. Hospital-acquired infections are a major, yet often preventable, danger, resulting in thousands of deaths each year.
"The unfortunate reality is that in some cases, our medical system is designed to fail," said Dr. Arjun Srinivasan, associate director for health care associated infection prevention programs at the Centers for Disease Control and Prevention (CDC), in a video message.
Clinicians don't always follow recommendations in caring for hospital patients. Also, they don't always communicate well with patients or each other. "And antibiotics are given to way too many people who don't need them," Srinivasan said.
Most Common Infections
The most common types of hospital-acquired infections include:
Dangers with Antibiotics
The use of antibiotics poses another challenge for hospitals.
"Antibiotics save lives. They're absolutely critical for health care, but we know that overuse of antibiotics happens in around 50 percent of all hospitalized patients," said Dr. Daniel Uslan, clinical director of infectious disease at UCLA Health.
Antibiotic overuse can lead to another type of infection: clostridium difficile, often called "C. diff." C. diff can cause diarrhea or life-threatening swelling of the colon. In recent years, such infections have become more frequent, severe and hard to treat, according to the Mayo Clinic.
Giving antibiotics when they are not needed also results in these drugs becoming less effective over time.
Speak Up for Yourself or Your Loved Ones
Patients who are prescribed antibiotics "should feel empowered to know why they are receiving those antibiotics," Uslan said, "and ask their doctors how long they're going to be on them for, and if they can be stopped if they're no longer necessary."
What else can hospital patients or their family members do to help keep patients safe?
Remain informed about medical devices used, Uslan said: Regularly ask your doctor whether your urinary catheter or central line can be removed.
Wash Your Hands
And while the responsibility for safety lies with staff, "You should be looking for someone, every single time they come in and out of your room, to wash their hands," said Dr. John Lynch, medical director of infection prevention and control at Harborview Medical Center in Seattle.
Patients should also keep their own hands clean and ask that their visitors do the same, he said.
While problems persist, hospitals are taking steps to prevent and control infections, Lynch said. "I would much rather be in the hospital today than 15 years ago."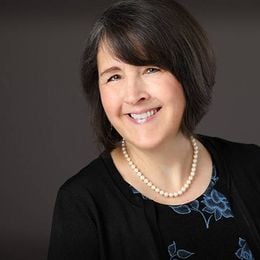 Emily Gurnon
is the former Senior Content Editor covering health and caregiving for Next Avenue. Her stories include a series of articles on guardianship abuse that was funded by the Journalists in Aging Fellows Program. She previously spent 20 years as an award-winning newspaper reporter in the San Francisco Bay Area and St. Paul. Reach her through her website.
Read More