The Greatest Gift for Your Parent? Ask What They Want
Sometimes, adult children think they know what's best for their parents. That's not always the case.
Growing older can be a gift. The view from the top allows us to see where we've been as well as all the possibilities to come.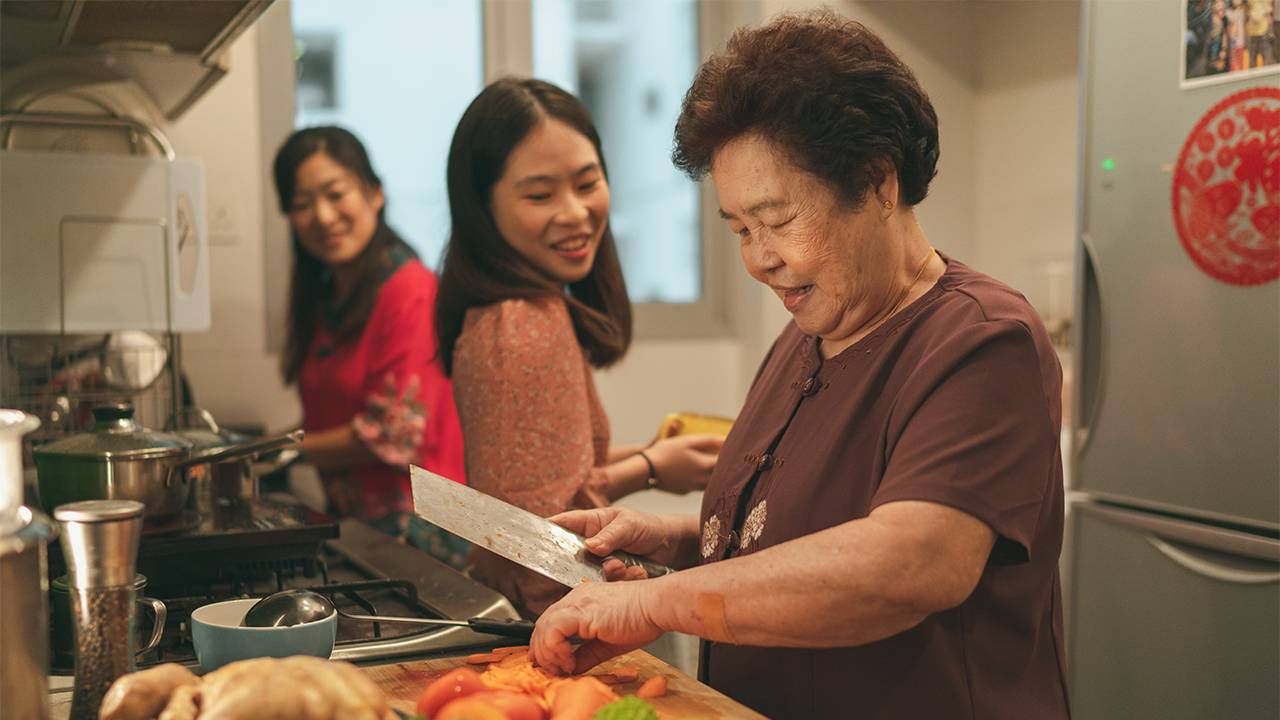 But there's one circumstance of aging that can painfully alter your perspective. When it comes to making your own decisions, one day you may find your children leaving you out of the conversation.
"I don't know when it happened. I used to make my own decisions. But now people talk about me, not to me," said my 86-year-old aunt Nora Lane, when we talked once about navigating the road of life. "I just wish they'd ask what I want."
I didn't have an answer back then, but saw firsthand what happens to a person who is dismissed.
Dissension can't be far behind when people are discouraged from participating in their own life. It's a no-win situation that leaves older adults angry or intimidated and their children fearful or frustrated.
What's Most Important? It Depends on Who You Ask
Working in the aging field for 25 years, Debbie Howard, co-founder of the marketing agency, Senior Living Smart, said most of us want the same four things in life:
Independence
Choice
Safety
Care
The problem? Older parents and their adult children rank them differently.
"Older adults prioritize their independence and choice," said Howard. "They want to be safe and cared for, too, but what's most important to them is independence and choice."
"Sons and daughters also want their parents to be independent and have choices, but what they prioritize is care and safety," she said.
"Kids may not realize they can treat their parents with love – but it's not always respectful."
This collision of ideologies often leads to parents digging in to remain self-reliant and adult children thinking they know what's best, said Penny Cook, president and CEO of Pioneer Network, a national not-for-profit advocating for the choices of older adults.  
"We want our parents to be safe, but when we try and protect them, we might also take away their voice," said Cook, who has 30 years of professional experience in the world of aging. "When we adopt that attitude, we may not honor what they want or what they think."
"The older parent fears they're going to lose their independence and the adult child is afraid that something is going to happen. So you have two sides pulling in the opposite direction. The solution? Everyone needs to drop the rope," Howard said.
Love Isn't Always the Answer
Denver-based Mary Halpin, 84, and a mother of four is compassionate, smart and funny. But she's also fiercely self-determined. When an adult child accompanied her to the doctor after she became ill, it was quickly decided by others that she should go live with one of her children. "I was too sick to do anything about it at the time. But as soon as I could, I moved into my own place," she said.
"Each side wants to be seen and heard. That's what all of us want."
She also learned a lesson. "I don't share all my health information with my kids now. I only tell them what I think they need to know. Kids may not realize they can treat their parents with love – but it's not always respectful," Halpin said. "I'm capable of making my own decisions and want to be in control of my medical care. If that's taken away from me, then the decisions likely won't be what's best for me."
And, she added, "I know my children acted out of love, but it doesn't mean they knew what was best. Love isn't a sign of knowledge."
What the Adult Child Can Do
Beyond prioritizing their parent's safety, why do adult children neglect to ask their parents what they think is best?
They may be trying to relieve their own anxiety when it comes to their parents' well-being, said aging expert Amy O'Rourke, author of "The Fragile Years" and with 40 years experience as a care manager and former nursing home administrator.
"When we're scared, being in control makes us feel better," noted O'Rourke.
The first step an adult child can take is to acknowledge the difference between caring and control.
"Learn to let go," said O'Rourke. "Sometimes the adult child has to accept that they don't have control, even if you fear a catastrophe is coming."
The second step? Recognize that age doesn't make a parent incapable of making decisions.
Other proactive ways to honor your parent's choices include these suggestions:
Create a genuine partnership. Ask what they want instead of telling them, Cook said. Think in terms of we, not us and them.
Get to really know your parents as people. Ask them how they feel and what they think, said Halpin.
Learn your parents' beliefs about growing older. Cook recommended talking about how friends or family members approached an issue to help encourage conversation.
Don't try to reverse the roles of parent and child, Halpin said. Respect and accept that your parents know what is best for them, even if you disagree.
Understand that parents know when they need help — but can struggle to accept it. Don't bring bigger solutions than needed. Ask first, O'Rourke said.
Parents and Children Supporting Each Other
The relationship between parents and their children is a fine dance, according to Halpin. How can they help each other without stepping on toes?  
For the adult child — acknowledge that growing older isn't easy. Express your love and gratitude for the presence your parents have had in your life, O'Rourke said.
For the older parent — acknowledge that this is hard for your sons and daughters, said Cook. Remember your child is coming from a place of love but they're scared, even if it's not always expressed that way, Howard said. "Fear often comes across as anger," she noted.
But speak up and be honest. It might help to tell your adult child "I know you love me and are worried, but what I'm hearing you say is making me feel demeaned," said Howard.
"Each side wants to be seen and heard. That's what all of us want," O'Rourke said.
Maybe the best gift we can give each other is to drop the rope, listen and begin pulling in the same direction. Imagine how far we could go.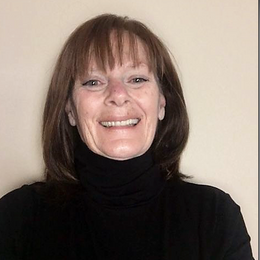 Debbie Reslock
is a freelance writer who specializes in aging issues and the 55+ market. She is also the author of The Third Act blog - A Guide to Aging Well. As a former caregiver, she's an advocate for aging-in-place whenever possible and person-directed care when it isn't. She lives in Evergreen, Colo.
Read More