5 Great Gig Economy Jobs for People 50+
Here's how to match your personality with the right side hustle
Earlier this year, the Second Annual Self-Employment Report, from cloud-based accounting software FreshBooks, said that 24 percent of boomers make up the next wave of independent workers. The generation of people in their 50s and 60s may fall into third place behind millennials and Gen X (at 42 percent and 34 percent, respectively), but that doesn't mean there aren't still plenty of opportunities for them to find side hustles in the gig economy.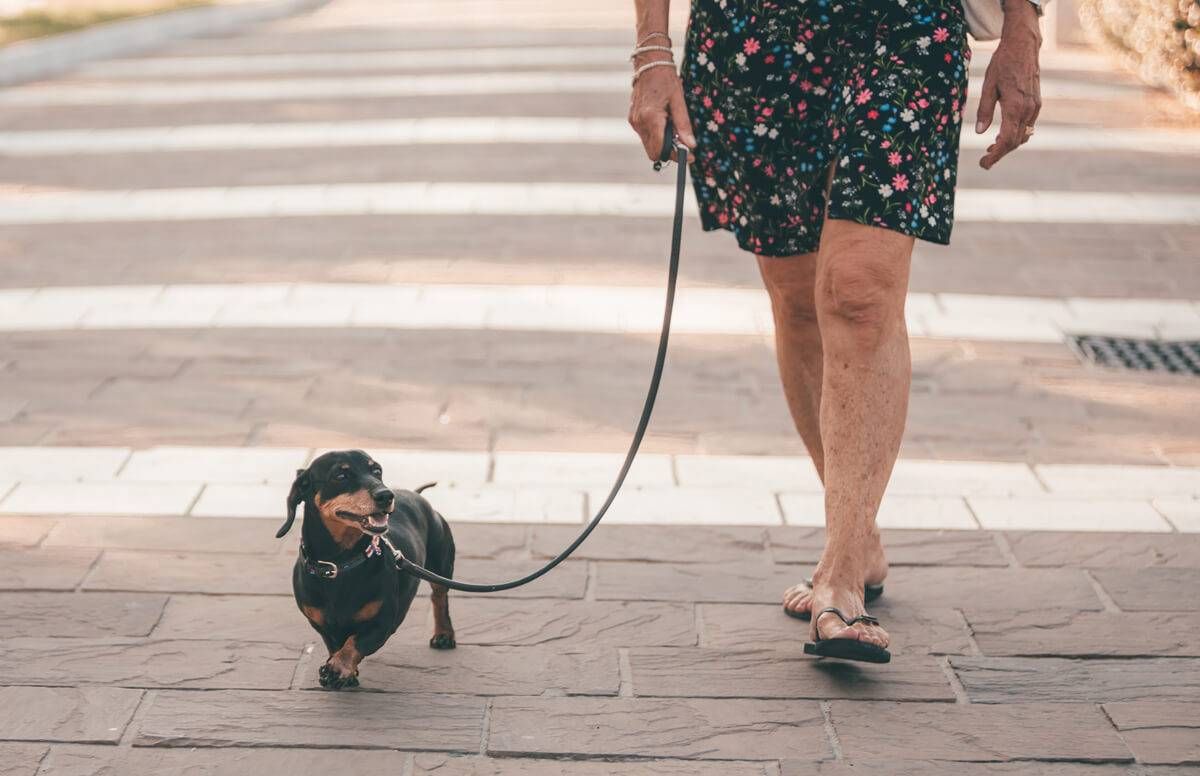 Here's a look at a few of the best gigs for people 50+ based on the personality types found in the Myers-Briggs Type Indicator, the assessment used by human resources professionals to help identify someone's strengths (Myers-Briggs uses initials to represent personality traits):
1. If you're a natural-born caregiver like an ESFJ (Extraversion, Sensing, Feeling, Judgment)… rent out a spare bedroom to travelers with Airbnb.
Do you find yourself putting the needs of others before your own? Would you describe yourself as popular, but more interested in using your social powers for good? Then you might want to consider giving weary travelers a home away from home by signing up to be an Airbnb host. Studies from low-interest loan lender Earnest have shown that Airbnb hosts earn an average of $924 a month.
List your home through the app, include pictures of the space and surrounding neighborhood, and share house rules so prospective travelers know what to expect during their stay. Before confirming reservation dates, message with interested renters and find out more about their personalities and what brings them to the area.
2. If you identify as a mix of ENFP (Extraversion, Intuition, Feeling and Perception) and ISFJ (Intraversion, Sensing, Feeling and Judgment) … take a four-legged friend for a walk with Wag or Rover.
To work with animals, it helps to merge a few Myers-Briggs characteristics. ENFPs are extroverted and enthusiastic, which is key for having energy to keep up with a pet. And the humans trusting you to watch their dogs want dependable individuals with nurturing qualities, like the traits often found in ISFJ personalities.
The Wag app lets busy dog owners find a certified dog walker or sitter within their area to look after their pups while they're away. It allows owners to track their dog's walk with a live GPS and get an activity report afterwards showing how long the dog walked and if he or she took care of business. Boarding services are also available with pickup and drop-off for overnight stays. Rover operates in a similar fashion with dog boarding, house sitting, walking and doggy day care services.
While working these jobs doesn't guarantee the biggest payday in the world (the median monthly income is $50 with the maximum projected at $2,000),  gig workers who use these apps have the flexibility to determine their services and schedule and the peace of mind in knowing that they'll be paid automatically.
3. For creatives who consider themselves to be ISFPs (Introversion, Sensing, Feeling and Perception)… set up an Etsy storefront to fulfill your artistic temperament.
Do you love to make cool jewelry, knit or sew unusual clothing, or have vintage trinkets growing dusty in your closet? You could set up an Etsy account and sell them online. Some 30 million buyers on the marketplace platform could potentially be your customers.
While there are no monthly fees to become an Etsy seller, there is a $0.20 listing fee, a 3.5 percent transaction fee and a 3 percent and $0.25 payment processing with secure Etsy Payments. Items may be listed in your online storefront until they sell and you can take advantage of resources provided by Etsy's support system to help grow and promote your business.
The median monthly earnings on Etsy is $68. But don't let that low number deter you from taking on this side hustle. When arts and crafts sell well, they do very well — to the tune of monthly income of as much as $2,500.
4. Mingle your inner entertainer ESFP (Extraversion, Sensing, Feeling and Perception) and executive ESTJ (Extraversion, Sensing, Thinking and Judgment) by… treating foodies to Feastly.
If you love to cook, chances are you're big on embracing your ESFP side. This personality trait allows you to "perform," essentially, by whipping up crowd-pleasing dishes. However, foodies are also well aware of the perils that come with having too many cooks in the kitchen. This is where one's inner ESTJ steps in, to help manage the team and keep everyone organized. Making or selling food brings in about the same median and maximum monthly income as arts and crafts.
Trained chefs can join Feastly to create an intimate and immersive culinary experience for foodies ready to pay for a unique home-cooked meal. This app lets you host a feast on a weekly basis or a few times throughout a week; chefs undergo a vetting process to be approved and verified. Feastly retains 12 percent of the chef's set meal price and there is a 10 percent service and processing fee added to the meal price that is set by the cook.
5. For an ISTP (Introversion, Sensing, Thinking and Perception) who wants to stay challenged… share your expertise as a consultant.
This personality type is enigmatic, but also drawn to the mechanics and inner workings that come with bringing big ideas to life. Testing and experimentation comes naturally to them. In fact, it's a must in order to see how, and if, something will work.
At this stage in the game, there's a strong likelihood that an ISTP who's over 50 has learned quite a bit and has plenty to share, making consulting a potential side hustle. Consultants can earn as much as $4,000 each month, and many work from home remotely. The flexibility found in consulting ultimately allows ISTPs the ability to network, make new connections and maintain work/life balance.