4 Ways to Give Yourself Financial Breathing Room
Practical ideas to boost cash flow from 'End Financial Stress Now'
(This article is adapted from the new book, End Financial Stress Now: Immediate Steps You Can Take to Improve Your Financial Outlook, by Emily Guy Birken.)
Personal-finance writers often offer ways to find extra money in a budget, but those suggestions are frequently either stress-inducing (like increasing income through side hustles), small potatoes (like suggestions on how to reduce your grocery bill) or unrealistic (like suggesting you move to an area with a cheaper cost of living).
The suggestions that follow, by contrast, should offer you real improvements in your monthly cash flow without increasing your overall stress level or asking you to keep track of the savings you see. Implementing any one of them can potentially help you find the breathing room you need to get ahead.
Adjust the Withholding on Your W-4
The average tax refund in 2016 was $3,120. This breaks down to $260 unnecessarily taken from the average worker's monthly wage. Put that $260 back into your monthly take-home pay by making a trip to your Human Resources department to adjust you withholding allowances on your W-4 form.
Do this in a way to aim for a modest tax refund each year (about $500), rather than trying to owe nothing and receive nothing back. As long as the amount you owe up owing at tax time is $1,000 or less, there is no financial penalty for underwithholding. If you aim for a modest refund of $500, you have nothing to worry about when adjusting your withholding allowances. The $500 refund would provide the average American with an additional $218 per month in take-home pay.
For help on withholding properly, use the Internal Revenue Service withholding calculator online. If you and your spouse are working, you'll generally want to have the higher-earning one claim the withholding allowances, since the reduced withholding will often have a greater impact with a higher salary.
Negotiate 3 Types of Bills
Although many of us feel a little reluctant to negotiate down our bills, taking the time to call your service providers and ask for better prices can result in savings that range from modest to impressive.
Since negotiating is a relatively quick process, it is worth your while to try even if your initial savings are modest. As you grow more comfortable with negotiation, you may find that your requests start to make a big difference in your monthly budget
There are three common types of bills that can be negotiated, even if you are generally allergic to negotiating:
1. Internet/cable service  Your cable company is both the easiest and most difficult service provider to negotiate with — easiest because it is eager to give price breaks to keep customers and most difficult because cable companies train their customer service agents to be incredibly pushy, which can make negotiating somewhat stressful.
To successfully negotiate down your cable/Internet bill, make sure you do the following:
Know the lowest going rate  That means what price your provider is offering new subscribers or the rates offered by the competition. Use this price as leverage for reducing your bill.
Talk to the retention/cancellation department  Generally, staffers there have the most authority to make deals in order to keep you. Being able to walk away is an important part of successful negotiation, so it's smart to contact the retention/cancellation department, especially if there is an alternate provider in your areas to whom you are willing to defect.
Call back to verify the price change  Once you have come to an agreement, write down the new terms and call back within the next day or two to verify that your account reflects the new price. If your service provider made a mistake, you won't otherwise know until the next billing cycle.
2. Cell phone service  Negotiating your cell phone service can be slightly more difficult than doing so with your cable/Internet provider because of the nature of cell phone contracts. However, it is possible to reduce your cell phone bill if you keep three important things in mind: 1) You are more likely to successfully reduce your bill if you negotiate toward the end of your contract, when your provider is desperate to hold onto to you. 2) It costs cell phone service providers far more money to gain new customers than it does to keep existing ones, so if you remind them how many years you have been using their service, they are more likely to work with you. 3) If the customer service rep says he cannot help you, don't be afraid to ask for a manager.
3. Auto insurance The auto insurance industry has a number of discounts and savings options for people who just ask — examples include online billing and safe-driver programs. Call your insurer and ask for ways to save on your monthly payment. As with your cell phone provider, long-standing loyalty can serve you well in negotiations.
Cancel Unused Subscriptions
Many companies make their money through subscription services their customers no longer use. Sometimes we forget about subscriptions we've signed up for, and several months (or even years) can go by before we realize we are still paying $20 a month for a subscription we don't use. According to a 2013 study by industry analysts Aite Group, consumers spend $14.3 billion on these charges — known as gray charges — each year.
Look through your credit card and bank statements to identify the offending gray charges and call to cancel the unused subscriptions. If you'd rather not spend the time yourself, use either of these free apps: Trim and Truebill. Trim uses algorithms to identify your recurring payments that can be canceled after you register your primary credit cards. It then texts you for permission to cancel the subscriptions. Truebill links to your primary credit card or bank account and then identifies subscriptions that can be cancelled. It notifies you of them and offers a one-click cancellation process.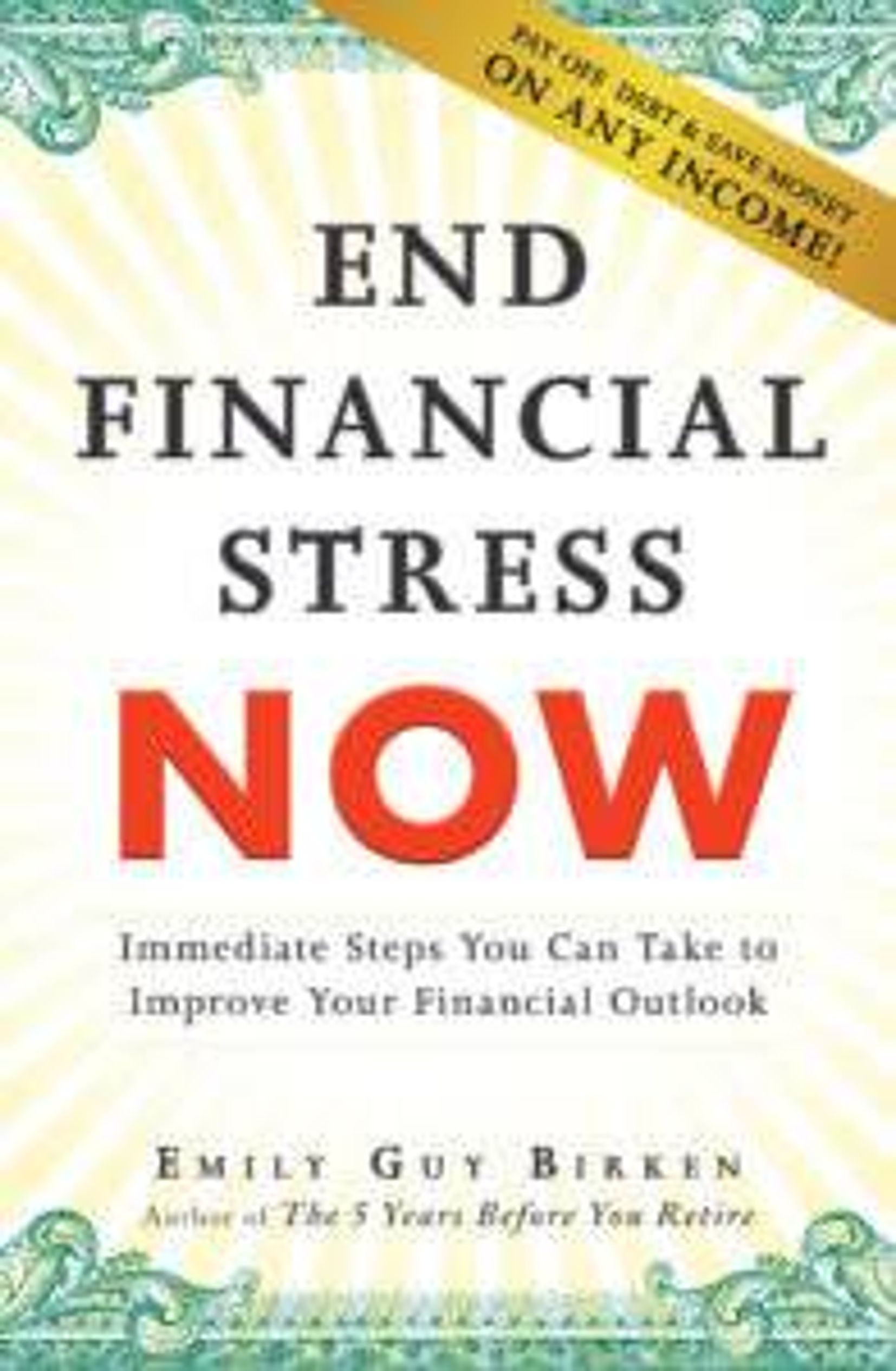 Consolidate Your Credit Card Debt
There are two ways to consolidate your credit card debt to potentially lower your monthly payment: a personal consolidation loan or a debt management plan.
You should never consolidate credit card debt through a personal loan for an interest rate higher than 10 percent (otherwise, too much of your monthly payments will be eaten up by interest). Ideally, you should shoot for a rate of 5 percent.
You want a repayment term for a credit card consolidation loan that is long enough to lower your monthly payment but not so long that you end up spending more in interest over the life of the loan. Terms longer than five years tend to be detrimental to borrowers.
With a debt management plan, you can work with a credit-counseling agency to determine a workable payment plan. The agency then negotiates with your creditors to reduce or eliminate the interest charges applied to your debt. A debt management plan tends to be the best choice for borrowers with sub-par credit scores. If you qualify for a plan, you can generally expect to see between a 30 and 50 percent reduction in your monthly payments and an interest rate reduced to below 10 percent. However, many borrowers will see their credit take a hit if they sign up for a debt management plan.
When choosing a credit counseling agency, be sure it is one that won't ask for an upfront payment before making a plan with you or before paying your creditors.
Next Avenue Editors Also Recommend: