'Good Neighbors of Park Slope' Helps Residents Age in Place
The Brooklyn nonprofit's goal: to help members remain independent
Joyce Jed and a few friends in the Park Slope neighborhood of Brooklyn, N.Y., got together in 2014 to brainstorm how to start an aging-in-place organization. Forty people came to that meeting. A second meeting a month later garnered 70.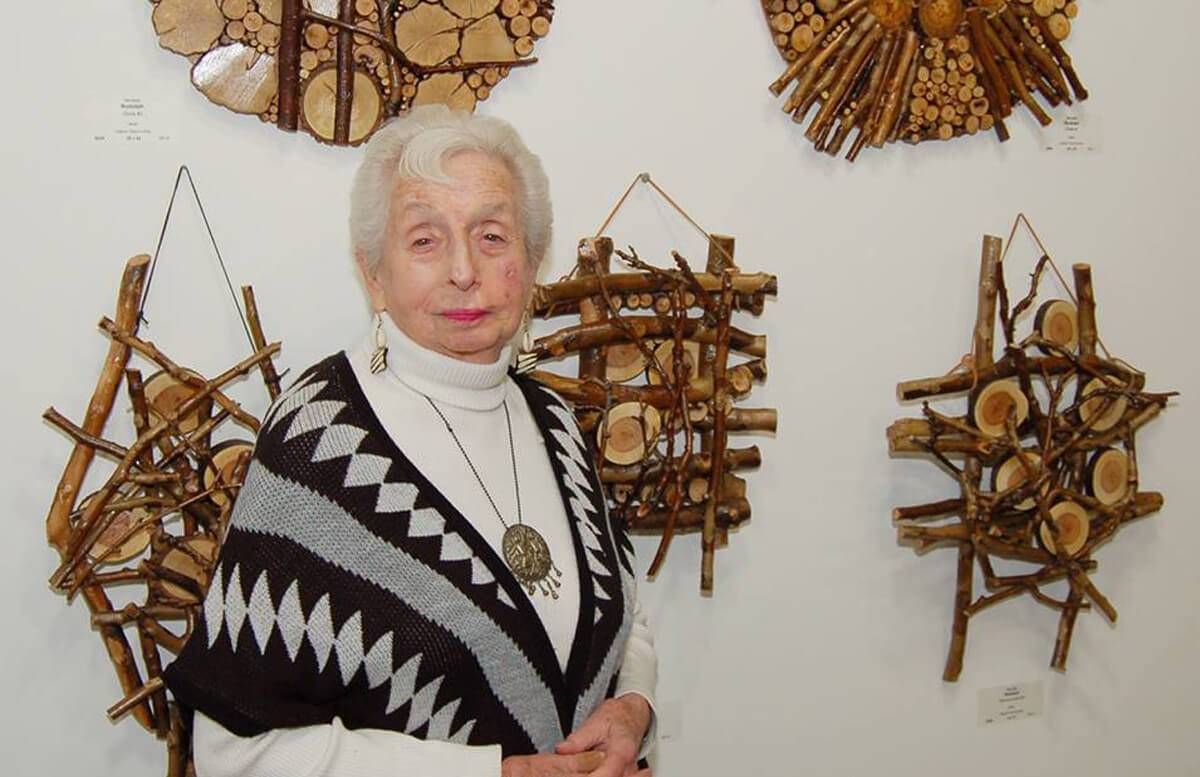 "We advertised by putting signs and flyers at a local greenmarket and collected email addresses of interested parties, but this didn't generate a large number of potential members," said Jed, 75, a retired horticultural therapist. "What did was word of mouth."
By 2015, Good Neighbors of Park Slope (GNPS) was up and running with nearly 600 members. It offers affordable annual membership dues, free or low-cost social activities and services that older adults need and want to help them remain safe and independent in their homes.
"I think of us as a senior center without walls," said Jed, president of the organization. She is a longtime resident of Park Slope, a neighborhood of more than 60,000 known for its politically aware and active residents.
A Growing Demand to Age in Place
The need for older adult services is becoming more and more evident.
As of 2015, 45 million U.S. adults, roughly 14 percent of the population, were 65 or older. According to the U.S. Census Bureau, that number is expected to rise to 55 million in 2020. With this increase in older adults, a demand for aging-in-place organizations has also emerged.
In order to learn more about aging in place, GNPS joined the Village to Village Network, an organization that helps grassroots, membership-driven nonprofit older adult groups start and maintain aging-in-place programs.
Neighborhood residents 50 and older may join GNPS for an annual $30 membership fee. It has no office and runs on volunteer help.
"Instead of paid officers who might be actively employed yet may not have the time nor energy to devote to the organization," Jed explained, "we have unpaid officers who are for the most part retired and have time to do the work necessary to run this organization." Most of the activities and events are member-generated.
Early on, the group decided to seek nonprofit status instead of incorporating and also opted not to seek government or foundation funding or donations, although it did receive an anonymous donation of $5,000.
How 'Good Neighbors of Park Slope' Grew
Leaders of the group planned its development in two phases. First, it organized inexpensive social events and activities that have proven popular with members, the majority of whom are between 60 and 80.
Activities include card games, book reading groups, day tours, coffee gatherings, meditation, a walking group, exercise classes, get-togethers in members' homes, a show of members' art and readings of members' writing.
Once that foundation was firmly established, the group moved on to the second phase, which incorporates services provided by member volunteers. These include basic tech support for computers, escorts to medical appointments, errands like picking up a prescription or package at the post office, temporary plant or pet care, assistance with incidental household tasks or simply a friendly visit.
Feeling at Home
Janis Jacob, 72, a 35-year resident of Park Slope, heard about the organization at a GNPS-sponsored event.
"After I retired, I realized that I didn't have a lot of friends in my neighborhood and most of them were still working," she said. "I've met a lot of interesting people in GNPS and enjoy running into them when I'm out and about.
"But the best thing is being with people who understand what happens when we age and limitations come up," Jacob added.
Debbie L. Miller
Brooklyn, New York, writer Debbie L. Miller has been a freelance journalist for over 30 years and has been writing for NextAvenue.org since 2018. She writes mostly about health but has also written articles about aging, business, theater, and safety, as well as personal essays, short stories, and monologues. She's a satire/humor/comedy writer and playwright.
Read More