6 Great Health Books to Read This Year
These books offer helpful insight on several important health topics
We hear a lot in the news and from the many health and aging advocacy organizations about how we can live better and longer lives if we take good care of ourselves. There are so many aspects to self care, including nutrition, fitness, mental health and medical care. Here are six books from 2018 that offer great insight into health and wellness. The list includes a couple of books on Alzheimer's disease because that has been such a huge health topic during the past year and will continue to be in the future.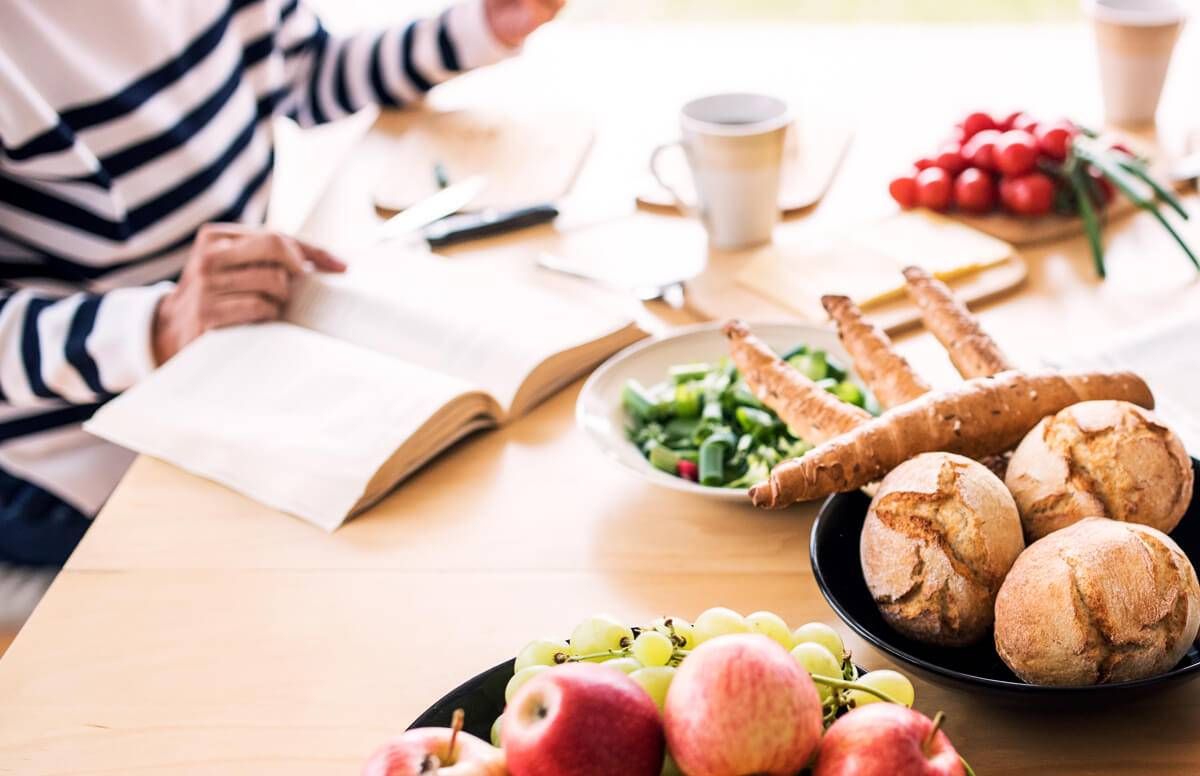 Food and Nutrition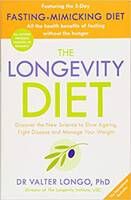 The Longevity Diet by Valter Longo
Valter Longo is the director of the Longevity Institute at the University of Southern California and a professor of gerontology and biological sciences. In The Longevity Diet, Longo provides a practical guide to nutrition that can help lead to a long, healthy life. The plan includes a healthful daily diet combined with a scientifically engineered "fasting-mimicking" diet, which is done three or four times a year. Longo's research has found that this type of regimen can activate stem cells and promote regeneration and rejuvenation in multiple organs to significantly reduce the risk for a number of diseases, including cancer, diabetes, heart disease and Alzheimer's.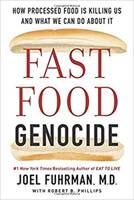 Fast Food Genocide: How Fast Food is Killing Us and What We Can Do About It, by Dr. Joel Fuhrman
Fast food doesn't only mean burgers and fries from chain restaurants. It's also the toxic, human-engineered products we find in the aisles of our grocery stores. This includes cold breakfast cereals, commercial and preserved deli meats and cheeses, snack chips and crackers, energy bars and sodas.
In Fast Food Genocide, author Dr. Joel Fuhrman, family physician and research director at the Nutritional Research Foundation, demonstrates how the processed foods that dominate so much of our grocery stores and chain restaurants connect to the obesity and diabetes epidemics in the United States. They are also tied to heart disease, stroke, cancer and allergies. Fuhrman also provides solutions, including a "nutrient dense" diet.
Mental Health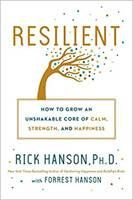 Resilient: How to Grow an Unshakable Core of Calm, Strength, and Happiness by Rick Hanson
Psychologist, researcher, writer and teacher Rick Hanson instructs how to develop 12 vital inner strengths and hardwire them into your nervous system. Hanson says in Resilient that doing so will allow you to feel less stressed and more confident, and to stay calm as you face life's challenges.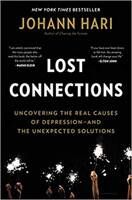 Lost Connections: Uncovering the Real Causes of Depression — and the Unexpected Solutions by Johann Hari
For Lost Connections, award-winning investigative journalist Johann Hari went on a worldwide journey to interview experts about depression and anxiety. This work led him to believe that cultural norms and society expectations are what causes so many people to become depressed and anxious. Hari presents a different way to look at mental illness, describing nine core causes of depression and anxiety and ways to address them.
Alzheimer's Disease and Dementia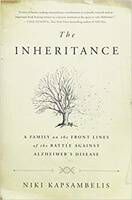 The Inheritance: A Family on the Front Lines of the Battle Against Alzheimer's Disease by Niki Kapsambelis
In The Inheritance, journalist Niki Kapsambelis tells the story of the DeMoe family and their participation in a worldwide Alzheimer's study that offers hope for the development of effective treatments. The DeMoe family is plagued by the worst form of the disease: early onset Alzheimer's. Five of the six adult children, who are in their 40s and 50s and live in Tioga, N.D., have the gene for early onset Alzheimer's. Their father, Galen DeMoe, died of the disease in 1989. He was 58.
Kapsambelis spent several years interviewing the family members and conducting research to produce this compelling story about the DeMoes and their participation in cutting-edge research on Alzheimer's.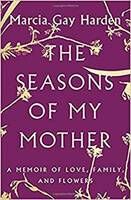 The Seasons of My Mother: A Memoir of Love, Family and Flowers by Marcia Gay Harden
Marcia Gay Harden is an Academy Award-winning actress and champion for the Alzheimer's Association. In The Seasons of My Mother, she writes about her life, her family and her mom's struggle with Alzheimer's disease. Harden's mother, Beverly, was passionate about ikebana, the Japanese art of flower arrangement, and Harden uses it as a metaphor to narrate the different parts of her mother's life. In the book, Harden writes, "When all is said and done — even without memory — what still exists is love." Harden's mother died in December, 2018.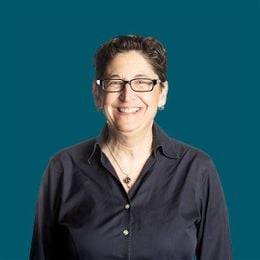 Edie Grossfield
is the former health and caregiving editor at Next Avenue, where she reported on the information people need to make sound decisions about caregiving, their health and the health of their loved ones.
Read More