The Health Insurance Surprise Facing Some Same-Sex Couples
3 recommendations for those who are unmarried and need coverage
Unmarried gay and lesbian couples looking for domestic partner health care benefits may have a shock this open enrollment season, especially if they work for small- or medium-size employers. The 2018 Open Enrollment period runs from November 1, 2017 to December 15, 2017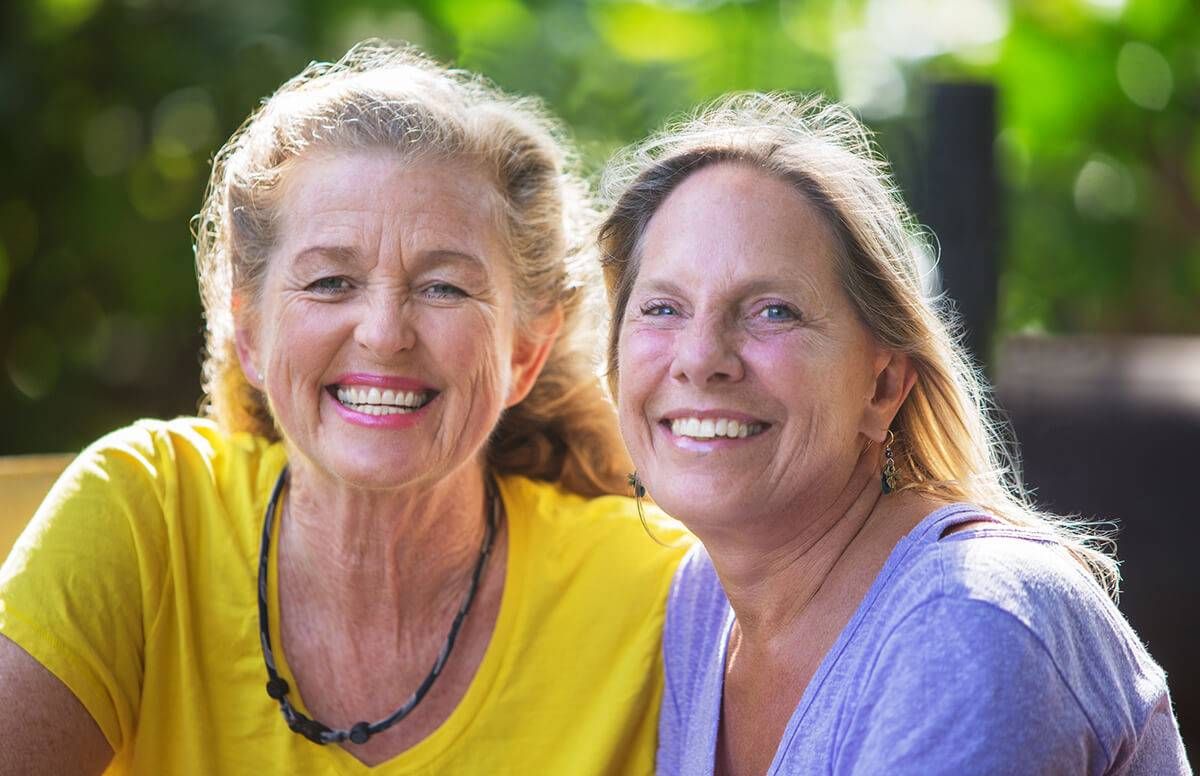 Ever since same-sex marriage became legal across the country in 2015, growing numbers of employers have eliminated domestic partner health coverage and been requiring same-sex couples to be married before an employee's partner can receive health care benefits, according to a recent report from the International Foundation of Employee Benefit Plans (IFEBP), an educational organization.
The rationale is that there's no need to continue to offer domestic partner coverage now that same-sex partners can tie the knot.
Double Digit Drop in Offering Coverage
"When same-sex marriage was not legal in all states, many employers offered domestic partner benefits to provide consistent and inclusive benefits to their employees," said Julie Stich, Associate Vice President of Content at the International Foundation of Employee Benefit Plans.
In 2016, however, there was a 20 percent drop in employers providing health care benefits to same-sex partners in civil unions and an 11 percent drop offering them to same-sex domestic partners, according to the IFEBP report. Last year, just 31 percent of employers offered health care benefits to same-sex partners in civil unions and only 48 percent did for same-sex domestic partners.
Same-Sex Health Insurance Coverage by Employer Size
Deciding whether to continue the coverage or give domestic-partner benefits the boot often depends on the size of the company.
"Not offering same-sex domestic partner benefits is more common among small and mid-size employers. Domestic partner benefits can be complex to manage and smaller employers can ease some of the administrative burden by discontinuing them," said Stich. "It's likely larger employers and those in tightly-competitive markets like high tech will continue offering the benefit to attract they key talent they need to remain competitive."
More than half of employers with 5,000 or more employees will still offer coverage in 2018 to same-sex domestic and opposite-sex domestic partners, according to the National Business Group on Health 2018 Large Employers' Health Care Strategy and Plan Design Survey.
"We're seeing little change in large employers' coverage of domestic partners from 2017 to 2018," said Steve Wojcik, vice president of public policy, at NBGH. "It's holding steady."
Company Culture and Health Insurance Coverage
Company culture is another factor determining whether an employer will continue offering domestic partner health benefits, said Stich. "Some employers continue to offer domestic partner benefits because they want to be inclusive and equitable; they don't care how family is defined."
One more interesting wrinkle: The employers eliminating unmarried same-sex partner benefits "are those that previously offered unmarried partner benefits to only same-sex partners," said Todd Solomon, a partner with McDermott Will & Emery's Benefits, Compensation & Employment Practice Group in Chicago. "In other words, employers that previously offered unmarried partner benefits to both same-sex and opposite-sex unmarried partners are leaving their benefits 'as is' and are not making any changes in light of marriage equality."
Added Solomon: "Typically, it comes down to perceived fairness. Most employers that offered unmarried partner benefits to same-sex couples only did so because they wanted to provide a make-up benefit to employees who could not legally marry and obtain benefits that way. Now that there is marriage equality, employers feel they cannot keep their policies as same-sex only because doing so could lead to a risk of reverse discrimination claims by opposite-sex unmarried couples who legally can marry, choose not to and then are denied the benefits that their same-sex couple counterparts receive."
The 2 Choices Employers Face
To avoid such claims, employers really have two choices: They can eliminate same-sex partner benefits and require all employees marry to obtain health benefits. "Alternatively, they can add for the first-time benefits coverage for opposite-sex unmarried partners," Solomon said. Although that option is inclusive, "the negative is that it costs additional money to cover more people and is very burdensome to administer," said Solomon.
That's because unmarried partner benefits must typically be offered on an after-tax basis, he noted, and require "ongoing administrative procedures that are not required when offering benefits to married couples."
Marriage equality or not, many committed same-sex couples have no intention of walking down the aisle, not even for the holy grail of employer health benefits.
3 Tips for Unmarried Same-Sex Couples Needing Health Insurance
If you're part of one of them, here are three recommendations in case you're concerned about losing coverage or are considering taking advantage of a domestic partner health care benefit
1. Check on the status of the benefit with your human resource department. Read the open-enrollment materials carefully to learn your employer's position on domestic partner benefits.
If you currently use the domestic partner health care benefit, see if you received a notice about any planned changes. Some employers are freezing benefits, so employees who currently receive domestic partner health care may continue to do so, but no new domestic partner benefits will be offered.
And if there haven't been any changes announced, ask HR whether your employer has any plans to discontinue its same-sex benefit, mentioning how much you value it.
2. If your employer plans to drop health coverage you have for your partner, ask if there's a grace period. Some will extend coverage for a year or so, to allow employees time find alternatives through the Affordable Care Act insurance exchanges.
3. If your employer does offer the benefit, see whether it's worth it for you and your partner. For unmarried couples, before signing up for domestic partner coverage, it makes sense to calculate the cost and tax burden versus having separate individual coverage. You might find a lower cost policy on the Affordable Care Act insurance exchanges.
Remember: If your employer offers health benefits to your domestic partner, you're typically required to pay income tax on the "imputed," or fair market value, of the coverage for a domestic partner.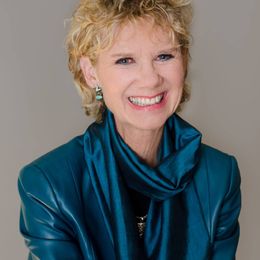 Kerry Hannon
is the author of Great Pajama Jobs: Your Complete Guide to Working From Home. She has covered personal finance, retirement and careers for The New York Times, Forbes, Money, U.S. News & World Report and USA Today, among others. She is the author of more than a dozen books including Never Too Old to Get Rich: The Entrepreneur's Guide to Starting a Business Mid-Life, Money Confidence: Really Smart Financial Moves for Newly Single Women and What's Next? Finding Your Passion and Your Dream Job in Your Forties, Fifties and Beyond. Her website is kerryhannon.com. Follow her on Twitter @kerryhannon.
Read More