Opinion
Why the US Health Care System Must Address the Shortage of Geriatricians Now
A shift in the demographics of the population means that one in five Americans will be over 65 by 2030. The health care system needs to be prepared.
The U.S. health care system must address the shortage of geriatricians — and fast. The U.S. population is growing and aging, with an estimated 42% increase in those aged 65 and older between 2019 and 2034.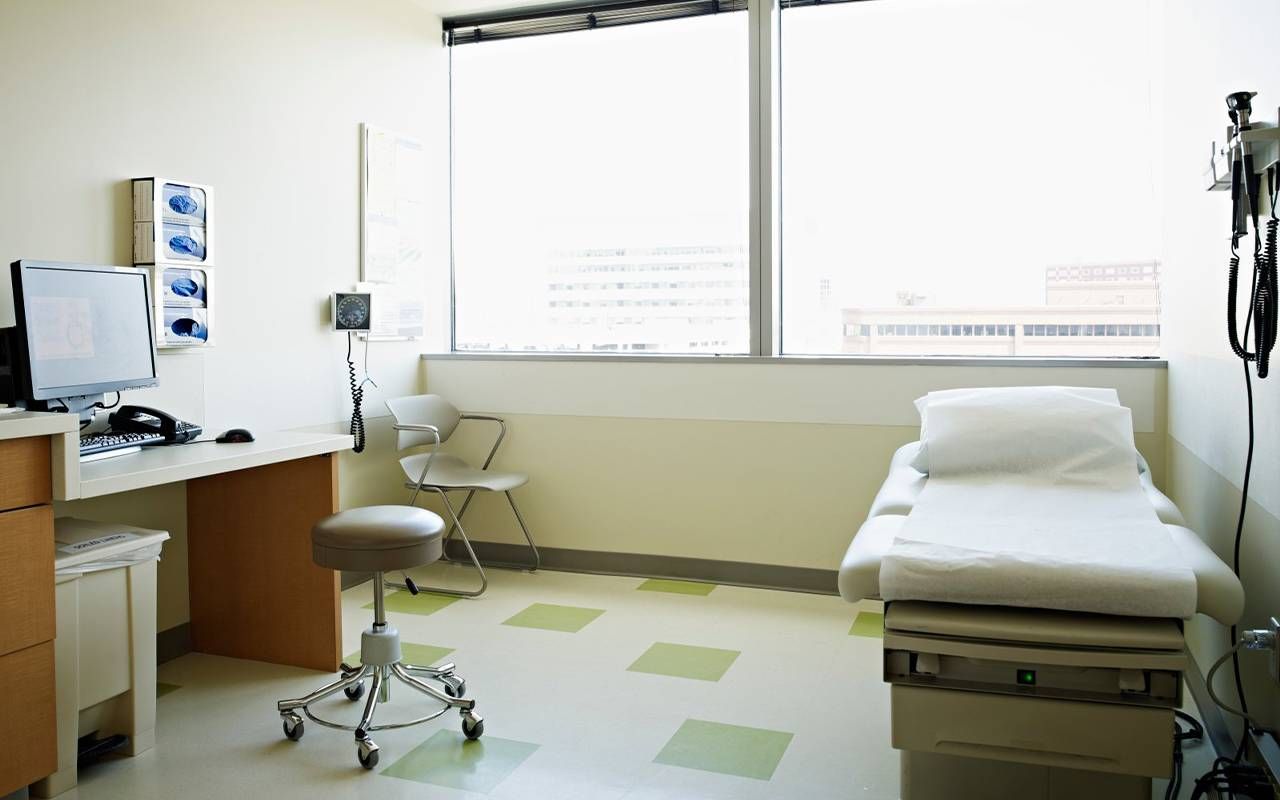 The shortage of primary care providers in the U.S. means 17,800 to 48,000 fewer doctors will be available than needed within the next decade. Where this shortage will surely be felt the most is with geriatric patients.
By 2030, one in five is projected to be over 65.
Currently, one in six Americans is over the age of 65. By 2030, one in five is projected to be over 65. By 2060, one in four are projected to be over 65. In addition, the U.S. Census Bureau's "The Graying of America" report projects more older adults than younger persons by 2035.
Living Longer, Not Necessarily Healthier
What's driving this demographic shift in the population? Several factors, including America's declining birthrates and medical advances, and reduced mortality from health conditions such as heart disease. The baby boomer generation now counts roughly half of its population in the 65 and older category.
While the population is living longer, it is not always living healthier. Nearly 95% of older adults have at least one chronic health condition, such as arthritis, diabetes or heart disease and almost 80% have at least two. Older adults with more chronic conditions tend to have fewer financial resources.
A Vulnerable Population
This relationship stems from living in more poor and stress-inducing environments contributing to chronic diseases, and from the physical limitations of their chronic condition inhibiting their work capabilities and earning potential. Older women and people of color experience the most significant cost burden of disease, leading to higher poverty rates.
Older women and people of color experience the most significant cost burden of disease, leading to higher poverty rates.
The U.S. health care system needs to be equipped to care for this vulnerable group of Americans. It is necessary to shift the landscape in how the system delivers care for older adults by starting with the key reasons why fewer and fewer medical school graduates are choosing to become geriatricians.
When coming out of medical school, research shows many physicians prefer to work with young patients and focus on acute medical diseases they can treat directly.
Moreover, the complexity of managing multiple chronic health conditions, including social, psychiatric and neurologic care factors, is often seen as too burdensome without sufficient financial rewards.
Already saddled with hundreds of thousands of dollars in medical school debt, many physicians opt not to accept Medicare, given its much lower reimbursement rate than private insurance. Many physicians also hesitate to navigate Medicare's stringent rules and burdensome paperwork process.
An Urgent Need for More Geriatricians
There are roughly 7,300 board-certified geriatricians in the U.S. (fewer than 1% of U.S. physicians), a number steadily falling since 2000. A conservative estimate of 30,000 geriatricians will be needed to care for the growing population of older adults by 2030.
Medicare reimbursement must change to reflect the complexity of care often needed for older adults.
Drastic changes in the training pipeline will be necessary if this number is reached. Physicians interested in geriatrics typically complete a primary care residency in internal or family medicine after medical school before applying to a geriatrics fellowship program.
In 2022, geriatric medicine had the second highest rate (51.1%) of unfilled fellowship positions after medical genetics. To entice more medical school grads to pursue careers in geriatrics, Medicare reimbursement must change to reflect the complexity of care often needed for older adults.
Medicare should also reward physicians for extra training or board certification in geriatrics. Currently, geriatricians receive the same reimbursement rates as general internists and family physicians — de-incentivizing the additional year of training for board certification.
Fulfilling Work
In addition to being one of the lowest-paying specialties in medicine, geriatrics is often seen as less prestigious. Therefore, enhancing exposure to the benefits of a career in geriatrics in undergraduate, medical school and residency programs, and ensuring they receive training from skilled and passionate teachers and supervisors will be necessary.
Scholarships, stipends, research grants and loan-repayment programs can offer additional enticement for studying or training in an area of critical need for the U.S. population. Promoting a team-based model in primary care can ease the burden on geriatricians and improve work-life satisfaction.
Hiring nurse practitioners, physician assistants, medical assistants, pharmacists, social workers and care coordinators can help with clinical and care coordination needs and support with charting and billing issues.
Despite the complexities of working with older adults, geriatrics is recognized as a profoundly satisfying subspeciality among physicians. Many geriatricians cite the meaningful relationships they develop with patients and the stories they hear from inspirational older adults.
Promoting early exposure to this subspecialty and reinforcing the work through more lucrative financial opportunities are reasonable first steps in addressing this workforce shortage.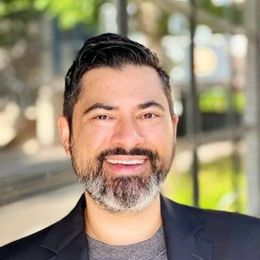 Jeffrey D. Shahidullah
, Ph.D., is an assistant professor of psychiatry at The University of Texas at Austin Dell Medical School, a psychologist, and a health services researcher. He is a Public Voices Fellow with The OpEd Project.
Read More