Hillary Clinton: Hated for Being 'Old' and Female
A Washington Post columnist says she's subject to prejudice no man would be
Hillary Clinton is 68. Donald Trump is 70. So who is getting the attention for being "old?"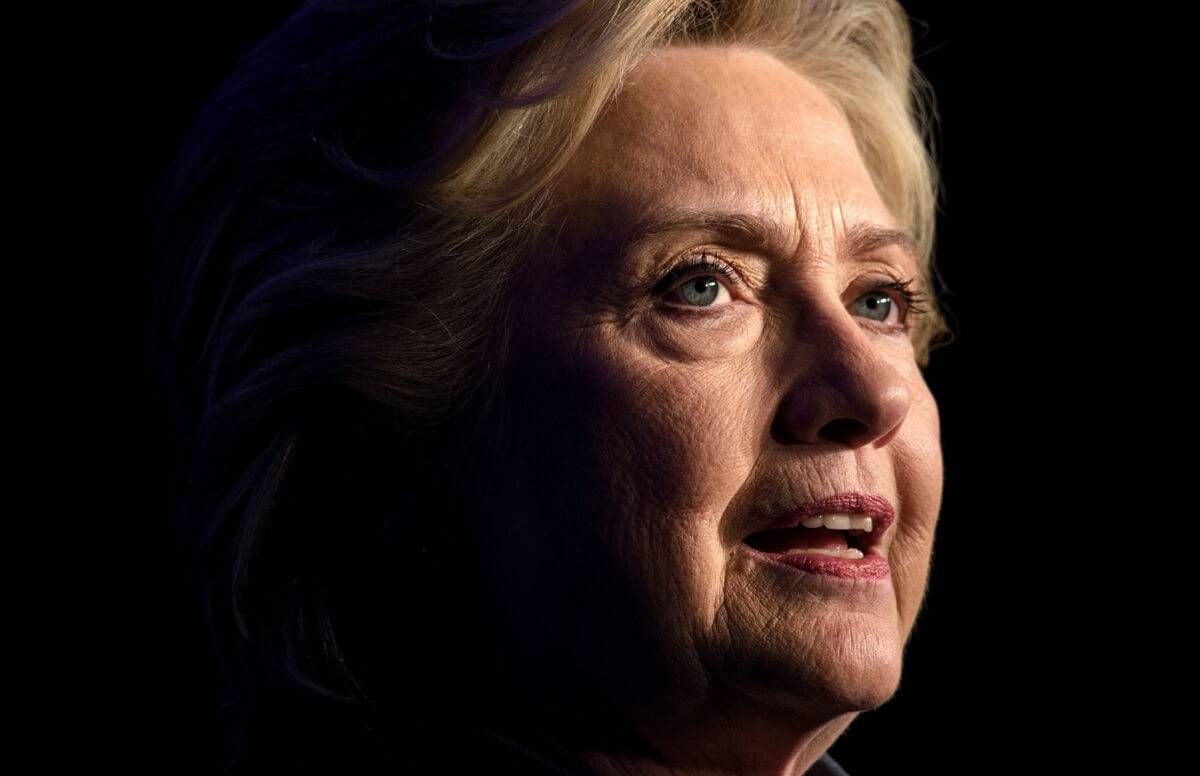 It's not Trump.
It's Clinton. "The presidential nominee is confounding America because she represents a demographic that our culture secretly dislikes: older women," writes Petula Dvorak in a column published in today's Washington Post.
Trump has said Clinton lacks "stamina" and a "presidential look." He dismissed 83-year-old Supreme Court Justice Ruth Bader Ginsburg earlier this year, claiming her "mind is shot" after she called him a "faker," Dvorak writes. That about a jurist who is "sharp, brilliant and relentless" — and so respected that fans call her "the Notorious R.B.G.," Dvorak says.
Of course, ageism and misogyny are nothing new. But they have perhaps never played a role so enormously consequential as they might in this election. And we have seen little analysis of it as smart as Dvorak's piece.
Insults Abound
The evidence of hatred, on the other hand, is all around us.
A voter at a Trump rally last week called Clinton "an angry, crotchety old hag," Dvorak writes.
In a piece for the New York Daily News last year, Gail Sheehy wrote, conservative radio host Michael Savage asked his listeners if they really want to look at Clinton's "frightening face" for "eight straight years."
Sheehy, who wrote the biography Hillary's Choice, said tht in our youth-oriented culture, women internalize ageism. "Many studies, including my own, find that in their mid-50s, the majority of American women complain of feeling invisible."
She also pointed out that Reagan was older than Clinton would be on inauguration.
Struggling to Be Visible
Most older women, Dvorak writes, remember the day they realized that the cloak of invisibility had descended, "that moment when the salesman pushing a big-ticket product looked right past them (even though they were the only person in his periphery who could actually afford the thing), when the clerk who was so chatty with the guy in front of them ignores them, when the intern treats them like a nonentity rather than an experienced superior."
Clinton is defying that condition.
"Older women will be invisible no more," Dvorak writes.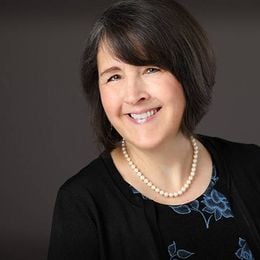 Emily Gurnon
is the former Senior Content Editor covering health and caregiving for Next Avenue. Her stories include a series of articles on guardianship abuse that was funded by the Journalists in Aging Fellows Program. She previously spent 20 years as an award-winning newspaper reporter in the San Francisco Bay Area and St. Paul. Reach her through her website.
Read More