Hiring Older Workers Is Suddenly in Season
Some holiday jobs may become year-round, part-time work in retirement
(Editor's Note: This story is part of a partnership between Next Avenue and Chasing the Dream, a public media initiative on poverty and opportunity.)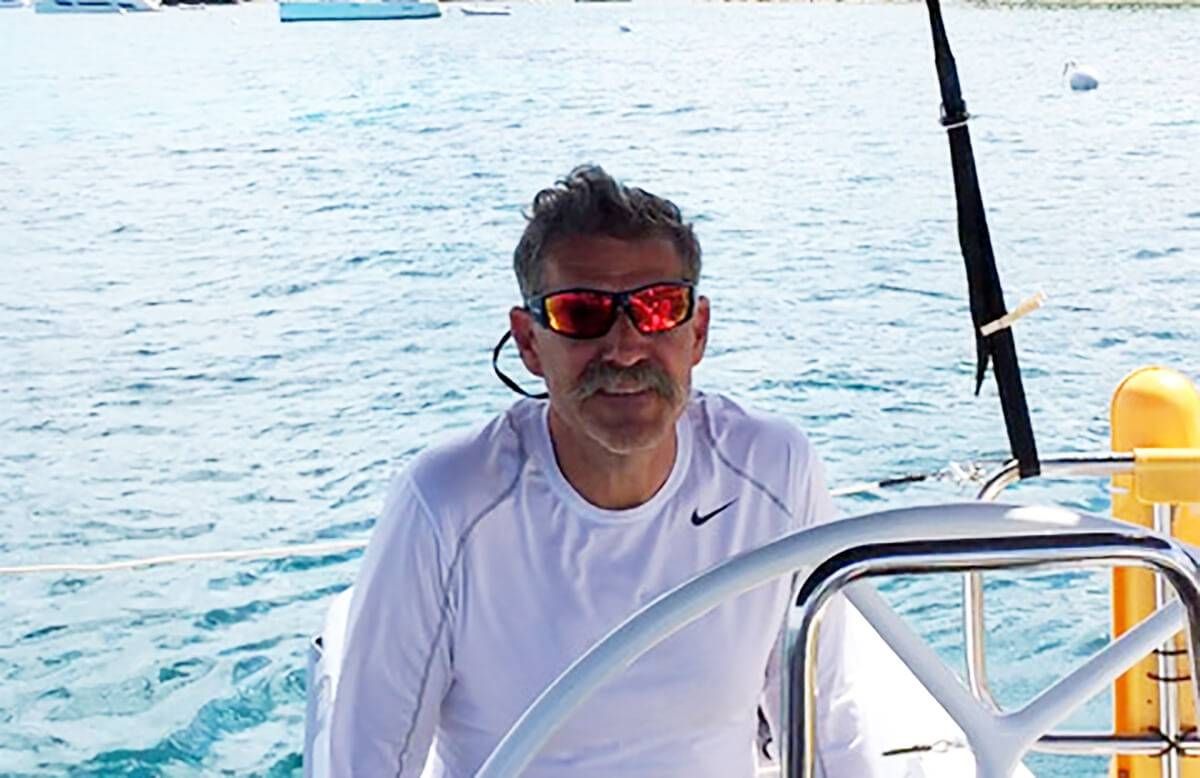 For more than 30 years, Bill Simonowicz drove his iconic UPS truck around the artsy Minnesota harbor town of Grand Marais delivering packages. He retired six years ago, but after two years away from the job, Simonowicz joined its holiday season workforce from Thanksgiving to Christmas. "It's pretty easy work," says Simonowicz, 58. "And there is light at the end of the tunnel."
In recent years, he typically put in six-to-eight hour days during the busy holiday push. But with the recent rise in e-commerce deliveries, Simonowicz says he wouldn't be surprised to work longer days this year.
He's got company.
Tapping the Retiree Base for the Holidays
The giant packaging and delivery businesses are increasingly tapping into their retiree base to meet the holiday rush. "UPS actively went after its retirees," says Simonowicz. Similarly, retailers like Target and Macy's recruit heavily for the holidays and, although they don't specifically look for retirees, many of their applicants are in the traditional retirement years.
"The retailers hire huge numbers of older workers as they find them reliable holiday employees," says Art Koff, founder of Retired Brains, a website that offers employment and other information for retirees and people planning to retire. "Some retirees go back to work for retailers year after year."
That's partly because a number of retailers offer holiday workers a discount on merchandise, allowing them to buy gifts at substantial savings.
Older Workers Are in Demand Right Now
What's new this year is that retirees who want to "unretire" and work part-time in retirement will find employers more receptive than ever about turning seasonal jobs into year-round, part-time work. The same opportunity holds for near-retirees looking for a part-time gig after they leave the employers where they worked full-time — so-called boomerangers.
What accounts for the shift in hiring attitude toward older workers? A skimpy unemployment rate of 4.1 percent. That's changing the labor market "big time!," exclaims Tim Driver, founder and chief executive officer of Retirementjobs.com. "It's difficult to find good workers right now."
Adds Peter Harrison, CEO of Snagajob, the online hourly marketplace for employment: "This holiday season is an excellent time for older or retired individuals to get into the workforce to make extra money or pursue a next career."
Turning Seasonal Work to a Year-Round Part-Time Job
There are two other reasons beyond the low unemployment rate.
For one thing, the percentage of employers planning on turning seasonal employees into permanent staff is at a new high of 70 percent, reports the job site Career Builder. "What's really important about seasonal jobs is the baby boomer has a foot in the door," says Toby Haberkorn, author of Best Job Search Tips For Age 60-Plus: A Practical Work Options Resource For Baby Boomers. "You may be able to transition the position into something else."
For another thing, technology seems to be opening up opportunities for older workers. Major retailers like Williams & Sonoma and JC Penney are experimenting with hiring seasonal labor to work at home instead of in stores. These jobs typically involve dealing with customer concerns over the phone, by email and on social media and many retirees prefer working from home.
"Employers can pick good people from just about anywhere in a market with very low unemployment," says John Challenger, CEO of Chicago-based outplacement expert firm Challenger, Gray & Christmas. "Age isn't an issue."
UPS: a Bellwether
In some ways, UPS may be a bellwether. During the holidays, the company supplements its regular workforce of some 440,000 with nearly 100,000 seasonal workers. UPS normally averages handling 18 million packages a day; that figure roughly doubles during the holidays.
Increasingly, the company is putting greater efforts into bringing back its retirees — UPS calls them "alumni"— during the holiday crunch. They often have 25 to 40 years of experience at the company, which means they can literally hit the ground running. They know UPS' culture and procedures, don't need training and management trusts them. Hiring back retirees saves UPS millions of dollars, says a company spokesman.
Now let's not get carried away. Older workers still face a serious uphill climb in the job market in many respects. Age discrimination is real. Nevertheless, there are heartening signs coming from the seasonal job market suggesting that employers are finally starting to look at older people with greater appreciation. That's something to cheer this holiday season.
This story is part of our partnership with Chasing the Dream: Poverty and Opportunity in America, a public media initiative. Major funding is provided by The JPB Foundation. Additional funding is provided by the Ford Foundation.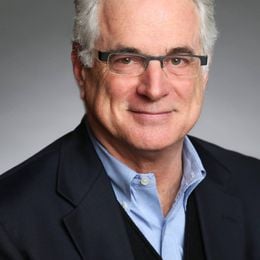 Chris Farrell
is senior economics contributor for American Public Media's Marketplace. An award-winning journalist, he is author
 of the books Purpose and a Paycheck:  Finding Meaning, Money and Happiness in the Second Half of Life and Unretirement: How Baby Boomers Are Changing the Way We Think About Work, Community, and The Good Life.
Read More