Holiday Gifts That Give Back
When giving presents this year, remember, 'The best things in life aren't things.'
1 of 9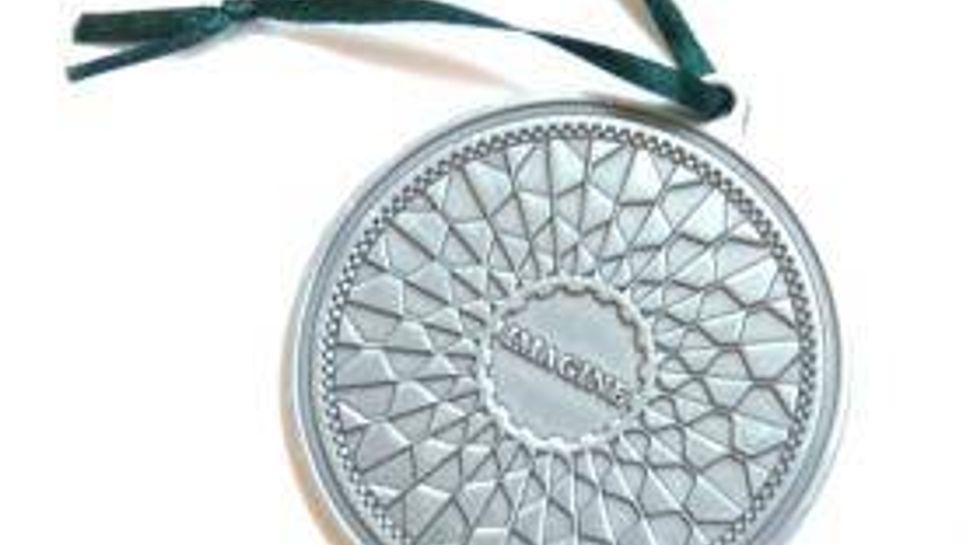 Courtesy of Central Park Conservancy
Put it in park: Show some love for one of America's favorite parks while honoring a friend or relative. Central Park Conservancy gift options range from a $20 "Imagine" ornament to a $7,500 park bench adoption. Profits go toward preserving this iconic New York City green space.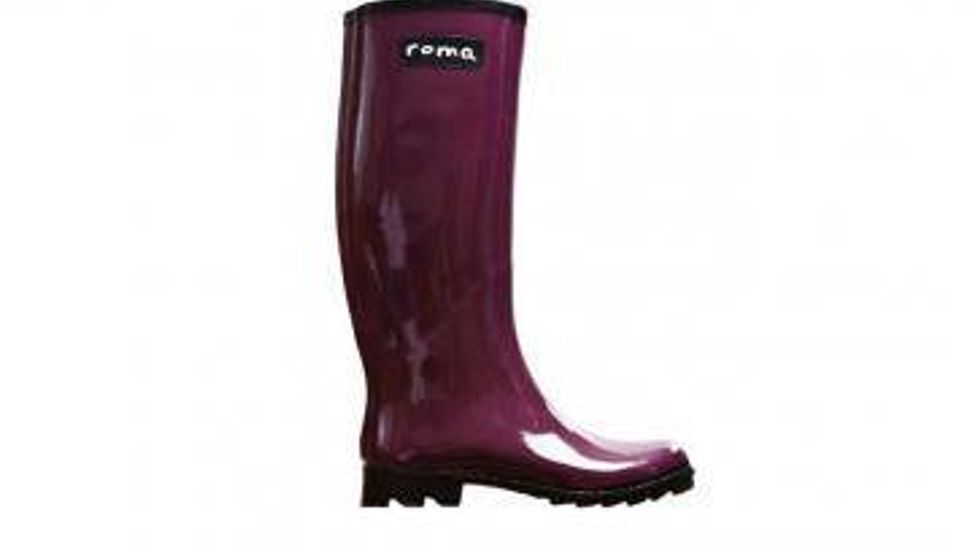 Courtesy of Roozt
Give dull rainwear the boot: For each pair of Roma Boots sold, Roma will give a child in need a matching pair. Available at Roozt.com, where every time someone signs up for the free membership, a meal will be given to an American in need through Feeding America. $84
Courtesy of Roozt
Put trees in the forest: Eco-Friendly WeWood Watches are one-of-a-kind timepieces. They're made from all-natural, chemical-free scrap materials, and for every watch sold, the American Forestry Association will plant a tree. Available at Roozt.com, $119–$139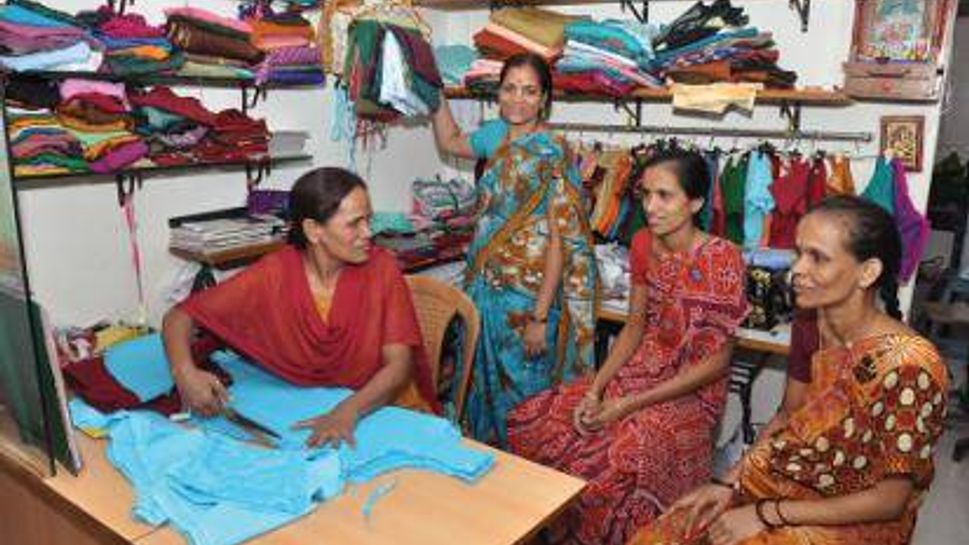 Courtesy of Opportunity International
Invest in a global future: For as little as $10, you can help with microfinancing, loan programs and educational initiatives around the planet. Opportunity International, a nonprofit organization, sells gift cards in all denominations that can be redeemed online. Cardholders choose a person to help finance then receive updates on what's happening in that person's world.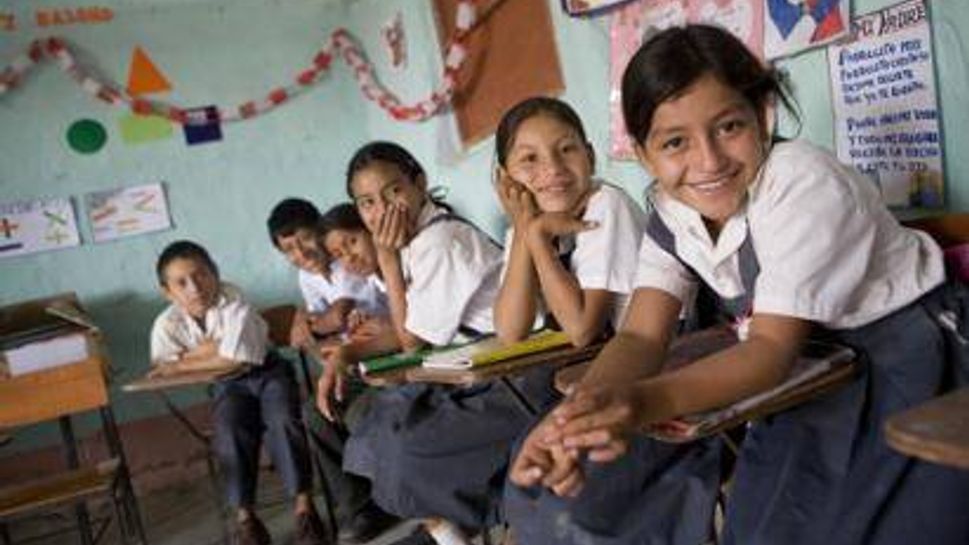 By Jake Lyell/Courtesy of Heifer International
Send a girl to school: In some countries, lack of financial means prevents girls (but not boys) from getting a basic school education. But rather than "giving a girl a fish," each $275 donation to this Heifer International program provides a girl's struggling family with livestock and trains the family to make enough money from it to pay for school fees and supplies.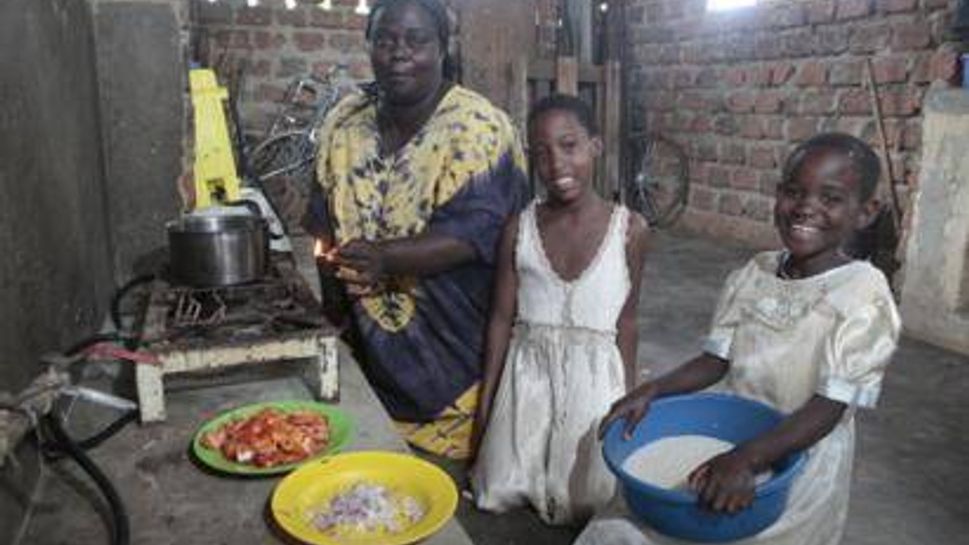 By Russell Powell/Courtesy of Heifer International
Put a roof over someone's head: For many indigent children who lack proper housing, bricks and concrete are the best gifts they could hope for. Fifty dollars to this Heifer International program goes a long way toward improving living conditions in impoverished communities.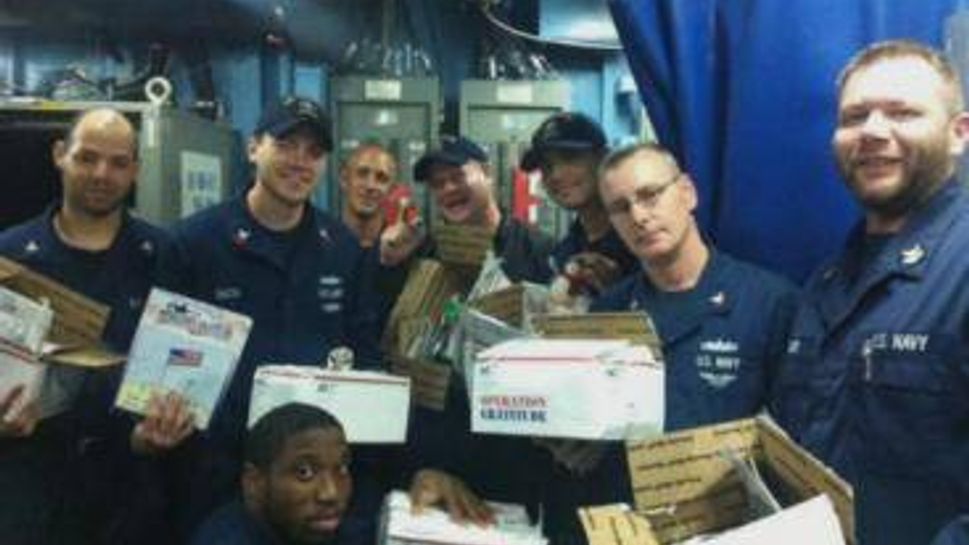 Courtesy of PRNewsFoto/SmartphoneTradeIn.com
Dial up support for U.S. troops: Trade in your smartphone for cash and generate a donation to help support U.S. military personnel, veterans and their families. With the SmartPhoneTrade-in.com program, consumers get the cash trade-in value, while Operation Gratitude gets $5 for military care packages. (Another perk of this original program: Phones are properly recycled.)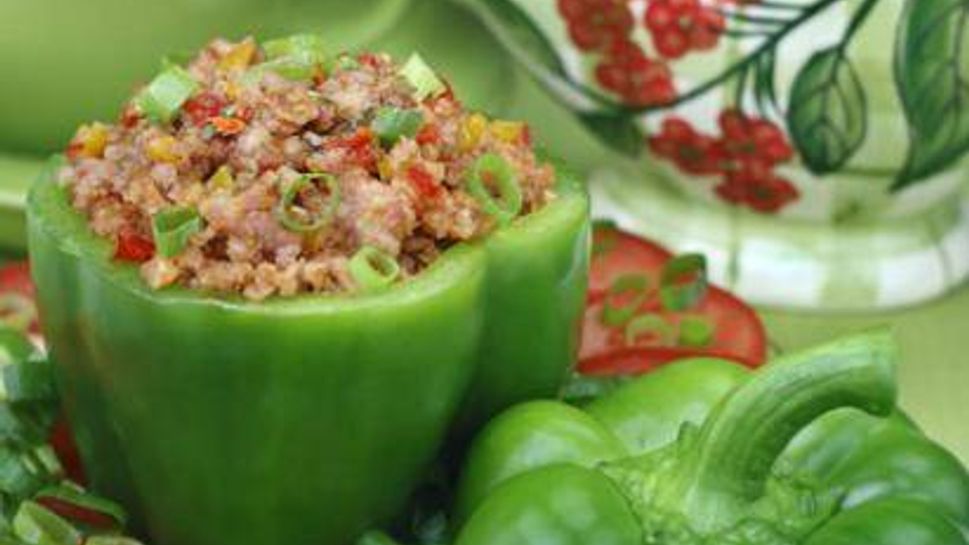 Courtesy of Mom's Meals
Serve them right: Nourish your favorite elder's body — as well as their independence — with freshly made, nutritionally balanced Mom's Meals delivered to their door (anywhere in the lower 48 states). The service can be tailored to special dietary needs.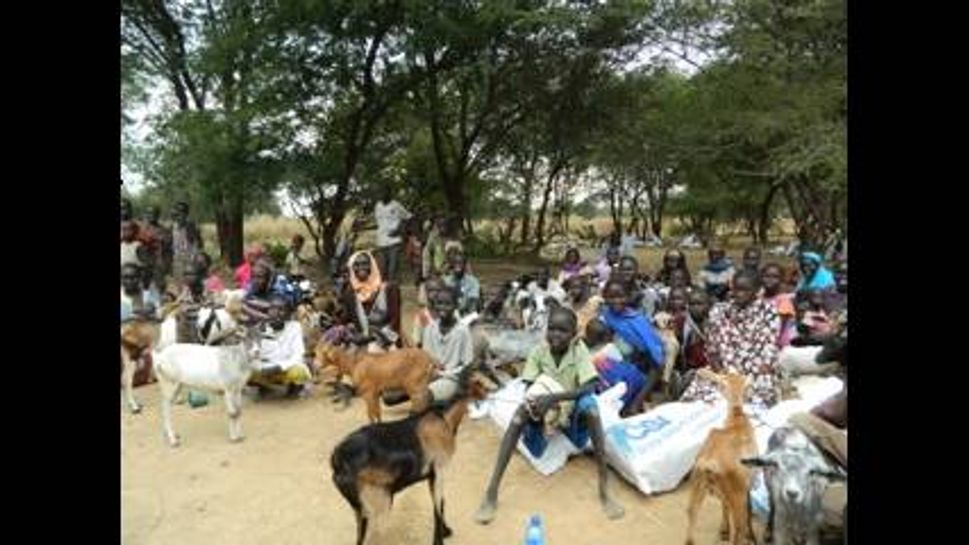 Courtesy of Goats for the Old Goat
Gotta get a goat: Goats for the Old Goat gives the gift of live goats to a newly freed South Sudanese slave. A she-goat can provide up to a liter of milk a day, which can spell the difference between nourishment and starvation. For $60, goat givers receive a picture of "their" goat and its new owner.
"World peace and an end to global poverty" might sound like the starry-eyed goals of a beauty pageant contestant, but there are old and new organizations that let you contribute to those causes while making someone in your life happy, too. And what better time to help improve conditions in the world than the holiday season?
 
Giving gifts that give back is a great way to do good in the world and "vote with your wallet." An added perk of non-material gifts is that you can show loved ones how much you care without adding more stuff to their homes.
Rather than yet another tie, vase or electronic gadget, you can pay tribute to someone's favorite park, plant a carbon-reducing tree in someone's name or finance a budding (but impoverished) entrepreneur on the other side of the planet.
Even one of the most well-known philanthropic organizations, Heifer International, has added a new program: Heifer at Hanukkah, providing gift options that encourage the Jewish principles of tzedakah (charity) and tikkun olam (world repair).
 
If you are someone who prioritizes humanitarian action, keep this guide handy for anyone asking what you would like to receive for the holidays. If it's important for you to give a wrapped present, you can always print out a card from the organization's website — but the power behind these gifts extends far beyond that. Helping others and knowing you're making a difference is truly sending joy to the world.
 
Journalist Stephanie Oswald is a television host, travel and lifestyle expert and the editor-in-chief of Travelgirl.