How Ableism and Ageism Affect Older Adults
Our society is not designed for either older or disabled people, but together we can change the narrative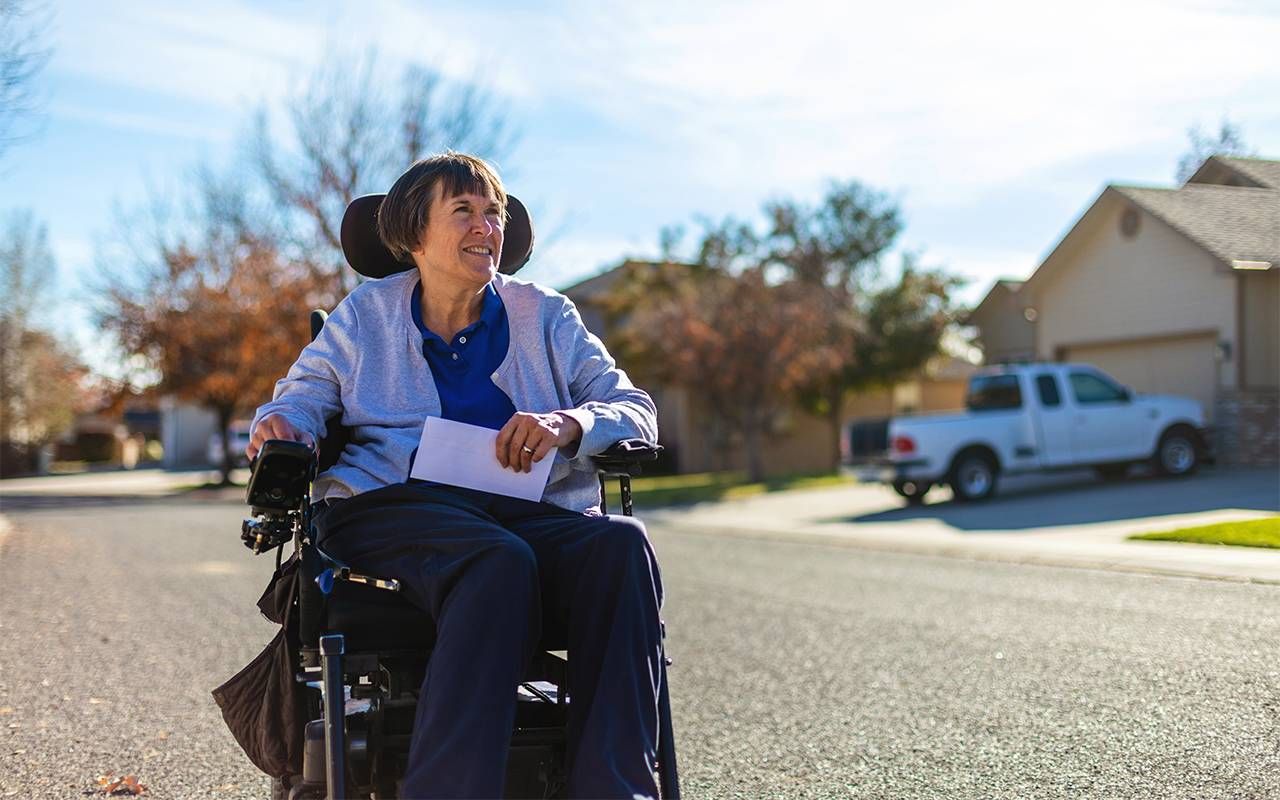 Nine in 10 older adults experience everyday ageism, yet it is rarely talked about. Ageism, or discrimination based on one's age — ranges from everyday microaggressions, like assuming older adults don't understand technology, to more systemic discrimination like being rejected from a job due to age. Ageism is deeply embedded in health care, with nearly 20% of Americans aged 50 and older saying they have experienced age-related discrimination in health care settings, which can result in inappropriate or inadequate care. Ageism leads to both over- and under-treatment, misdiagnosis and care disparities.  
Ageism is often exacerbated when an older person has a disability. Think about the way you perceive an older person in a wheelchair and the assumptions you might make about their function and capabilities. Many may assume that people with disabilities all want or need to be "fixed" which can lead to overtreatment without centering the patient's needs in the care plan. We call this ableism, or discrimination against people with disabilities. As noted in the Americans with Disabilities Act (ADA), "Disability rights are civil rights, from voting to parking, and the ADA is a law that protects people with disabilities in many areas of public life." While the ADA doesn't protect all needs and rights of individuals with disabilities, we know that the combination of ableism and ageism can have serious effects on the livelihood and health of older adults with disabilities, including being at a higher risk for depression, obesity, smoking, heart disease and more.
Individuals with visible disabilities, or those we can see, are more likely to experience ableism of all forms including systemic ableism, or discrimination from society in places like schools or on public transportation. However, those with invisible disabilities — such as autism and chronic pain — are more likely to have their concerns minimized by family and health professionals and may need to fight harder to have their unique needs met. In some cases, people may even doubt that a person with an invisible disability is disabled at all. Either way, aging with disabilities is challenging, given that our society is not designed for either older or disabled people.  
Every person deserves the chance to express what matters to them when receiving care, be heard when they do express their wishes and have their needs met. The first step to eradicating ageism and ableism is starting conversations. Whether you witness these instances of discrimination as an ally, or experience them yourself, helping to raise awareness and educate others can lead to larger changes that address systemic ableism and ageism. Understanding how to speak about aging, individuals with disabilities, ageism, and ableism is crucial to changing the narrative about older adults with disabilities.  
Other steps you can take are: 
Together, through education and advocacy, we can change the narrative on ableism and ageism and ensure that older adults with disabilities are treated the way they want — something we all deserve.  
# # #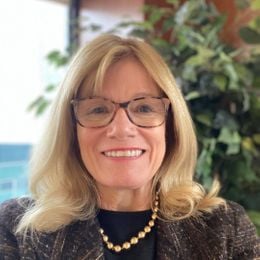 Terry Fulmer, PhD, RN, FAAN
, a Next Avenue Influencer in Aging, is President of The John A. Hartford Foundation in New York City, a national philanthropy dedicated to improving the care of older adults. Dr. Fulmer is nationally and internationally recognized as a leading expert in geriatrics and the topic of elder abuse and neglect, and her vision is catalyzing the Age-Friendly Health Systems social movement.
Read More
Grace Morton
is Health Policy and Management MPH Candidate at Columbia University, Mailman School of Public Health and intern at The John A. Hartford Foundation. She is aspiring to contribute to health system transformation and quality improvement for the aging population. 
Read More

By

The John A. Hartford Foundation
The John A. Hartford Foundation is a private, nonpartisan, national philanthropy dedicated to improving the care of older adults. The leader in the field of aging and health, the Foundation has three priority areas: creating age-friendly health systems, supporting family caregivers, and improving serious illness and end-of-life care.