How, and Why, I Got Over My COVID-19 Vaccine Hesitancy
This Influencer in Aging doctor made a personal calculus, weighing the risk-benefit equation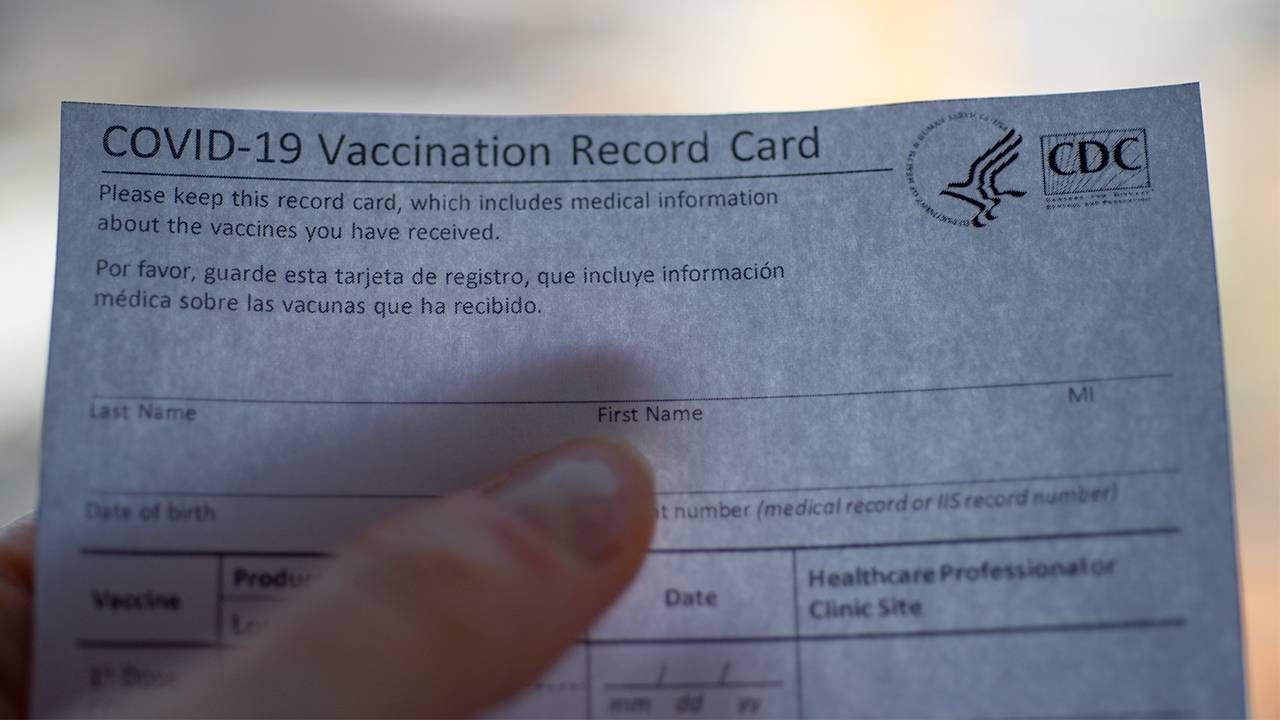 The development of vaccines against SARS-CoV2, the virus responsible for the COVID-19 pandemic, has been hailed as a miracle of modern science. Literally developed at warp speed, initial studies of efficacy of the vaccines have been highly promising, showing few short-term adverse effects. However, the true story about the efficacy of the vaccines to control the pandemic remains to be seen.
Ultimately, the real-life efficacy depends on getting the COVID-19 vaccine into people's arms, which involves a complex personal decision with many competing considerations. I say that professionally (as a geriatrician, a physician caring for older adults, a professor of medicine at Harvard Medical School and a clinical researcher) and personally (as a daughter, wife, mother and member of the Asian-American community). I wear many hats.
I'm not quite a senior citizen, but I'm close. I'm generally healthy but have one co-morbid condition and severe allergies. So, I weighed many factors in my personal calculus for whether to get a COVID-19 vaccination, as you will see in the table below showing some of them.
My COVID-19 Vaccination Risk-Benefit Equation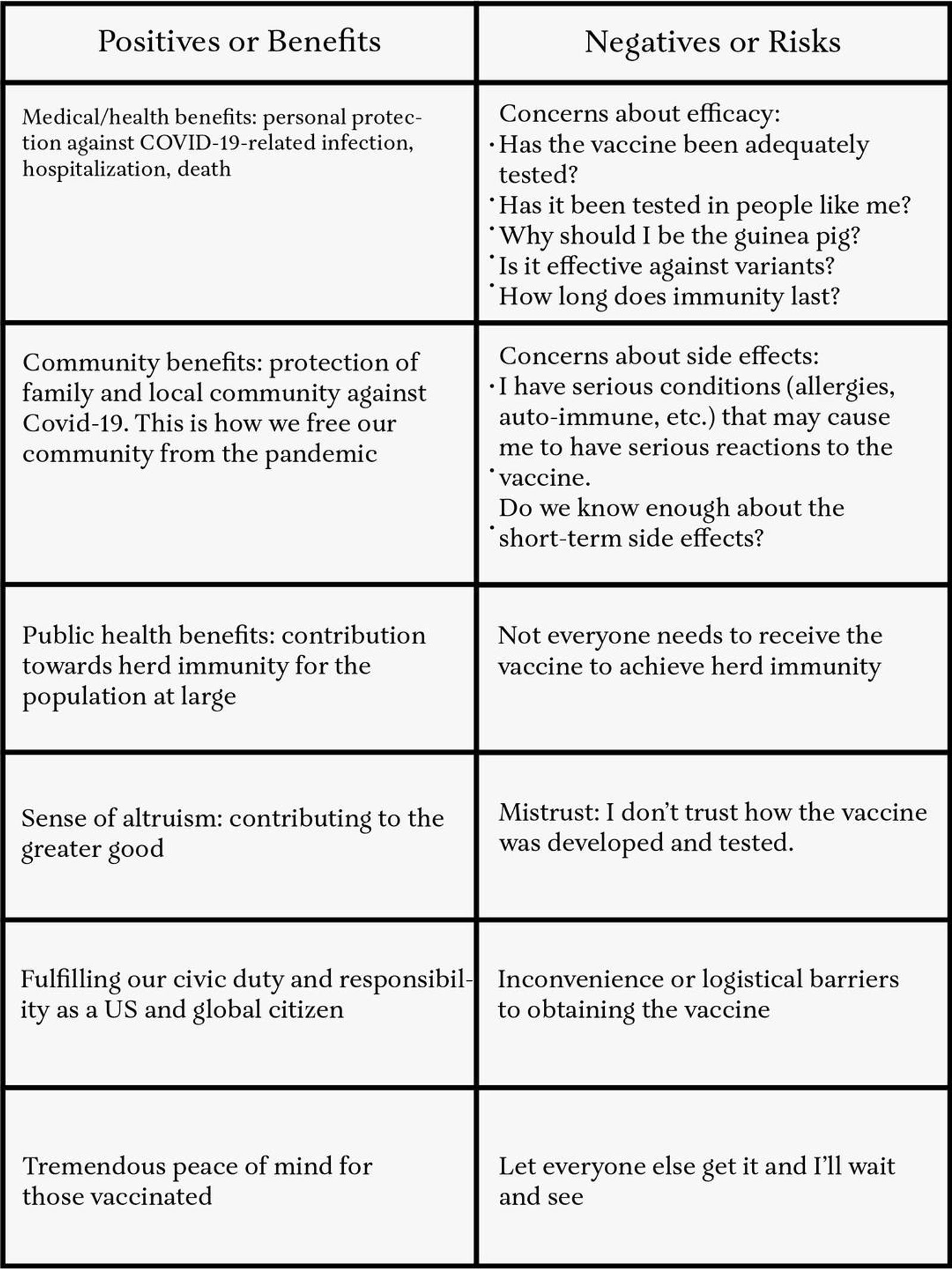 The COVID-19 Vaccination Decision I Made
Ultimately, I concluded I would receive it and am glad I came to that conclusion. All over the world, individuals are in the process of their own personal risk-benefit calculations. The weights they assign to various factors can differ dramatically based on their circumstances and perspectives.
Vaccine hesitancy rates (sometimes called vaccine deliberation rates) or lack of acceptance of vaccines when offered vary from 25% to 60% across populations.
I have to admit that at the beginning of my COVID-19 vaccination deliberations, I ricocheted around on which direction (positive versus negative) I was leaning at any given moment. Here's how I ultimately weighed the factors for my family and myself:
Our Commitment to Covering the Coronavirus
We are committed to reliable reporting on the risks of the coronavirus and steps you can take to benefit you, your loved ones and others in your community.
Read Next Avenue's Coronavirus Coverage
My Mother's COVID-19 Vaccination Experience
I have to admit that at the beginning of my COVID-19 vaccination deliberations, I ricocheted around on which direction I was leaning at any given moment.
My mother, who is in her 90s, was the first in our family to be invited to receive the COVID-19 vaccine during Phase 1. She just happened to be in a nursing home in California at the time, recovering from a hip fracture; normally she lives independently and wouldn't have received the vaccine so quickly. The nursing home happened to be early on the vaccination list to have all of its staff and patients vaccinated.
Before my mother received the vaccine, I discussed the option with her and family members. We had been living in fear on a daily basis given the high prevalence of COVID-19 infections in her community and her extraordinarily high risk due to her age and her more than three co-morbidities.
While we were concerned that the vaccine had not been adequately tested in 90-year-olds, we decided together that the small risks of the vaccine far outweighed the tremendous benefits she would garner from being protected against infection. My family and my mother were unanimous.
When I asked my mother if she was concerned, she responded, "I've received so many vaccines in my day, this is a walk in the park." She proceeded to get both doses and had no side effects.
My COVID-19 Vaccination Experience
I was the second in my family who became eligible and wanted to be fearless like my mother. However, I have a history of severe seafood allergy with anaphylaxis, so I have to admit this gave me pause.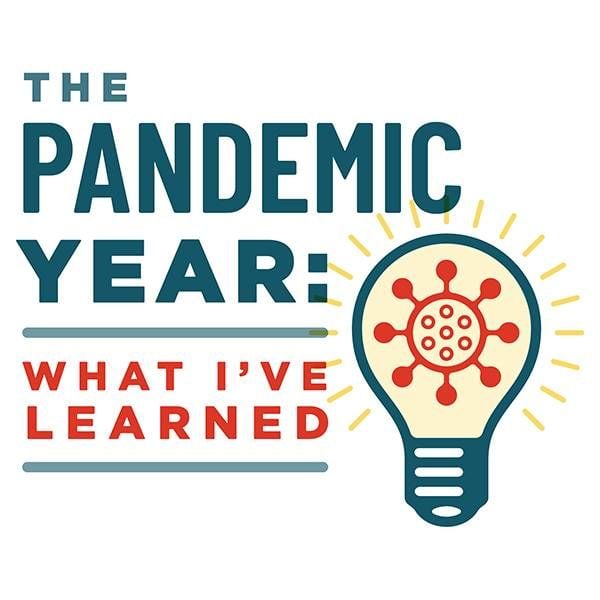 I read through the studies about allergic reactions to the vaccine. Then, I spoke with my allergist who felt it was safe to proceed with some antihistamine pre-treatment, making sure that I'd be observed for at least 30 minutes with my EpiPen in hand.
After my first dose, I developed urticaria (hives) and a choking sensation in my throat, which lasted about 15 to 20 minutes and went away after I took two extra doses of my antihistamine.
I then had the common sore arm, fever and muscle aches for 24 hours. I spoke with my allergist again, who gave me higher doses of additional antihistamines but said it was safe for me to proceed with the second dose.
I did not have any acute reaction to the second dose. However, two days later, I developed a large painful rash near where I got the shot, along with wheezing, which my allergist told me was called an Arthus reaction. I recovered with ibuprofen and fluids in about five days.
Since that time, my husband and two sons (ages 23 and 33) became eligible through their workplaces in health care settings. They all received their vaccinations and had just sore arms and muscle aches for 24 hours.
My Family's and Colleagues' COVID-19 Vaccination Experience
In addition, all of my staff at my workplace in a long-term care facility have been vaccinated.
One benefit that I didn't fully appreciate until recently was the incredible peace of mind that comes once your entire family and staff are vaccinated.
Despite my adverse reactions, I would do it again in a heartbeat.
While we know that the current vaccines are about 90% effective to prevent infection, they are 100% effective in preventing severe illness and death in all studies to date. We don't know if those who are vaccinated can still spread disease; scientists think it's possible, but less likely. We also don't know how long immunity will last. But revaccination will likely be needed — perhaps like a yearly flu vaccine. These studies will be coming soon.
I realize there are many reasons why some people might not want to get vaccinated right now. But I am very happy that my family and I are now vaccinated. And despite my adverse reactions, I would do it again in a heartbeat.
I hope that by sharing my personal story and decision-making process, I might be able to help others who are struggling weighing this complicated risk-benefit decision for themselves and their loved ones.
For me, the positives far, far outweigh the negatives.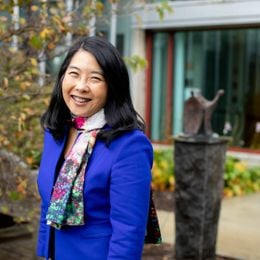 Dr. Sharon Inouye
is a Next Avenue Influencer in Aging, an Encore Public Voices Fellow, professor of medicine at Harvard Medical School and the Milton and Shirley F. Levy Family Chair and director of the Aging Brain Center, Marcus Institute for Aging Research, Hebrew SeniorLife. She is also a daughter, wife and mother.
Read More