How Do You Sculpt Your Time?
As you move from your working life to retirement, consider the ways you will frame your days
Several months ago, two friends picnicking prior to an outdoor concert were discussing their day-to-day lives. Faith Weathington retired twice from different universities as a counseling professor and department administrator. Dedrick Burch worked as a pharmacist with a national HMO.
Both are now in their 70s, athletes, solo agers, and socially active. Weathington lives in a rural community in western North Carolina and Burch in urban Atlanta.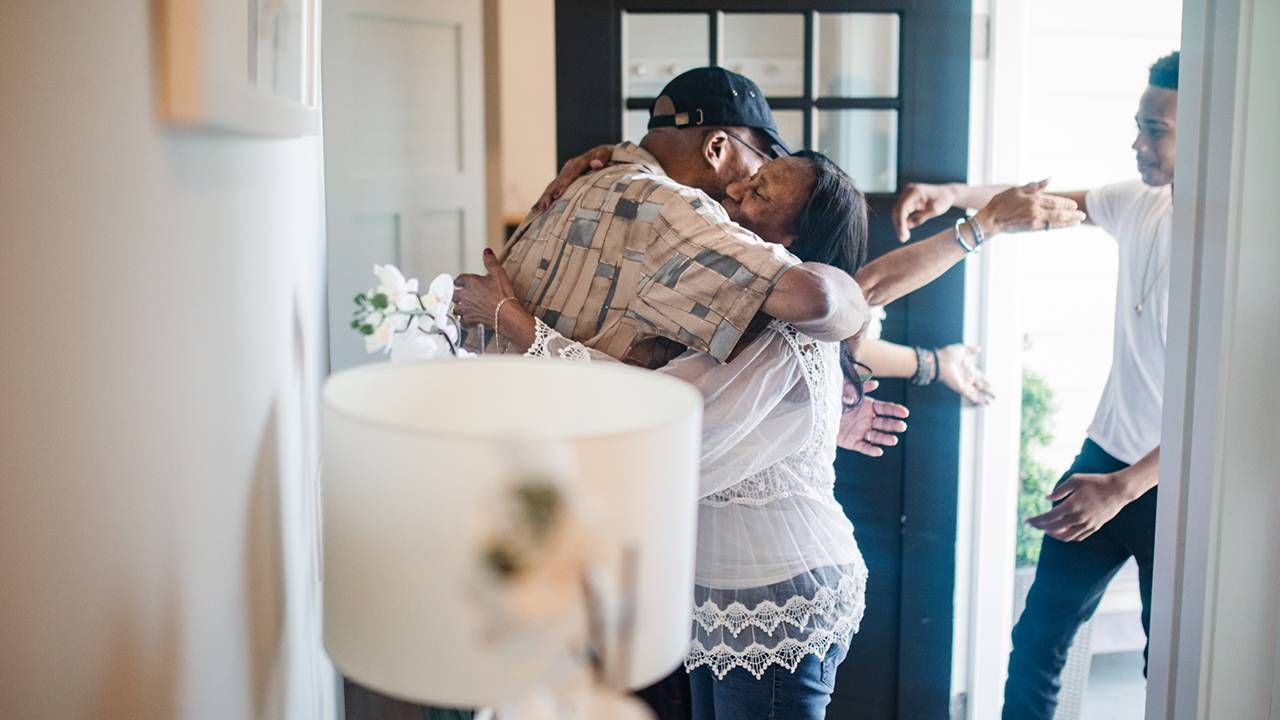 In the conversation, they coined the term "sculpting time" as a means of successful retirement. 
Weathington says, "When I retired the second time, I looked at my month-at-a glance calendar and saw the different blocks of time, events and chunks of free hours. I realized my schedule was no longer rigid and I could use time to my advantage." 
"I find that my day is as three-dimensional as a collage or a piece of sculpture."
Burch agrees, saying: "I keep and manage a loose structure to my day. Time isn't regimented by a work life."
Work does provide structure and focus to the day. When employment is completed, a new configuration must be established to ground and anchor a person in activities of daily living.  Otherwise, mindless television watching is prone to win by default. 
Both Weathington and Burch speak of the creative allocation of time and activity as they moved from their working years into retirement.
A Three-Dimensional Day
"Retirement has become an artistic endeavor," says Weathington. "I find that my day is as three-dimensional as a collage or a piece of sculpture. I know what I have to do with routine activity, like home maintenance or health care. This is the pedestal and base of the day. Then, time is designed for personal enrichment."
She continues, "This becomes the inventive dimension of my day and allows for creativity with physical activity, the deepening of my spiritual and social life and involvement in community volunteer activity."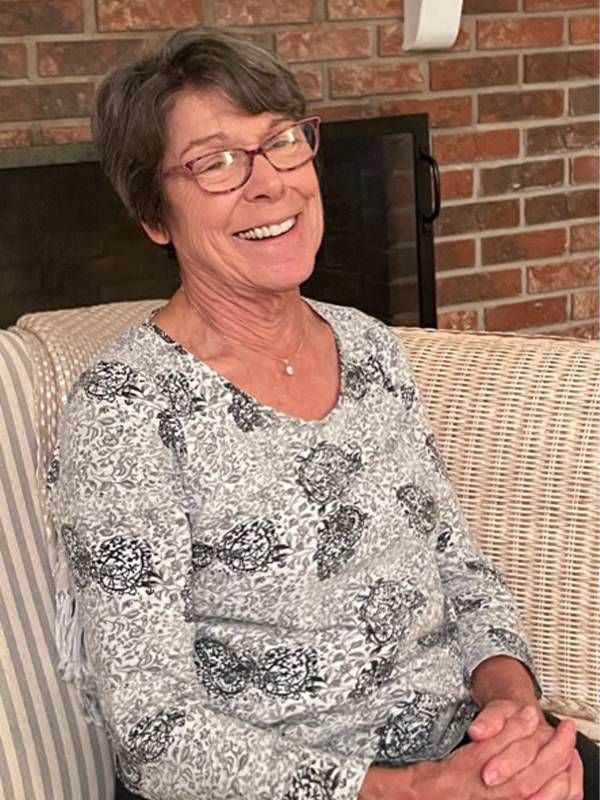 "This 'life frame' truly has an artistic feel," Burch says, "I see time like a jigsaw puzzle. I put pieces together based on what provides pleasant activity to my day and frequently step back to see the big picture for how I keep learning, stay physically fit and give back."
Social science research agrees with Weathington and Burch.  As these friends serendipitously found, retirement occurs at the margins. Employed or not, life continues to happen and everyone spends time outside of work on household activities, self-care, sleep and involvement with others. 
The U.S. Bureau of Labor Statistics recently conducted an American Time Use Survey and found that a typical retiree took only 2.5 hours per day away from productive work activities, which in retirement is applied to other discretionary activities.
If this means that only 10% to 20% of the day is reallocated from obligatory work activities to those of choice, then thoughtful and conscious decisions will favorably influence the quality of how time is spent.
Weathington says, "I disagree entirely with that research finding. I have much more discretionary time. It is accurate, though, that my sense of sculpting depends on acknowledging the concrete and precious commodity of time. While some may think that time is abstract, I consider it as the energy that provides motion to each day."  
"Understanding how I spend the hours of the day gives me a literal sense of movement through the world. I breathe rhythmically and look for the characteristics and themes of how I'm spending time. There are patterns I can see that inform me of what is personally important," she continues.
Burch adds, "I don't wake up every morning thinking 'What am I doing today'? I know what routine, common and ordinary activities are necessary to make the day 'run,' and I have learned what gives me some sense of joy and meaning. The obligations I take on with my discretionary time are defined entirely by me."
The Difference Financial Security Makes
While some of the best things in life are free, pretty much everything else costs money.  Weathington and Burch entered retirement financially prepared, which allows them more freedom to sculpt a clear idea of what they want to do.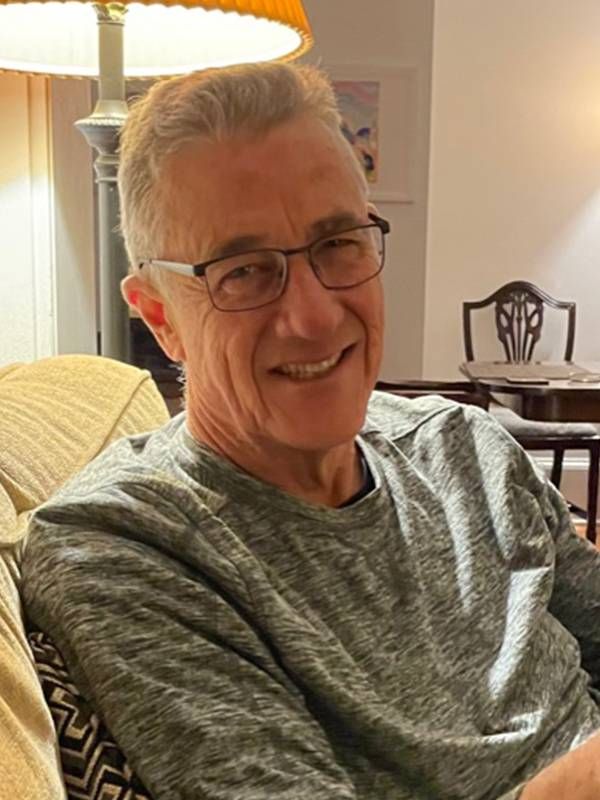 Before retiring, and now in their post-employment years, both have consulted with trusted financial advisers to ensure they are on track for funding the type of retirement they wish. 
Burch says, "As a young man, I was lucky to see different ways people saved. I had in-laws who were smart with saving money. I had a grandfather who successfully invested early in his life in the stock market. I got it in my head that I had to save. It wasn't an issue that I 'should' save; it was an absolute that I would save. I'm glad I took the lesson to heart."  
Research agrees that financial freedom and security are primary keys to a happy retirement.  The more financial independence a person has, the less bound he or she is to a job or lender. An overarching retirement goal is to become more flexible in life decisions and more in control of time.The more in charge of time, the happier a retired person is.
A Time to Redefine Purpose
Burch says, "I retired to something, not from something."
Both he and Weathington retired to pursue things that hold passion in their lives.
"I retired to something, not from something."
The creative use of sculpting time becomes a recipe for meaning and fulfillment. The wisdom held in the intentional use of time allows each to steer off the well-worn path of routine and familiarity and to move productively toward the pursuit of new interests and goals.
Social science research supports intentionality, defined as the quality of the mental states of thoughts, beliefs, desires and hopes that are directed toward some object or situation. It is the ability to be involved with any activity consciously, and in an interactive way. 
Intentionality, as Weathington says, "allows me to be creative and motivated with how I want to use and spend time." 
Burch cautions, saying, "It doesn't just happen, though. You need to work at it. I must deliberately decide what I want out of my day and the bigger picture of my life. I take those thoughts and decisions seriously."